02/09/2019
Welcome to Cabana Modern Family's first attendance to the exhibition
Since the official opening on May 18th, Cabana store, located in Taikoo Li Sanlitun North, Beijing, has gone through its first 100 days. As a "newcomer" in this business, bidding farewell to sameness, Cabana will usher in the climax of an annual event. In Design China Beijing 2019, from September 12th to September 16th at the Beijing Agricultural Exhibition Center, taking "Modern Family" as the theme, Cabana will make a personalized self-expression of modern families, jointly with legendary brands, House of Finn Juhl, PP Møbler, Thonet, Louis Poulsen, Serge Mouille, Lobmeyr, Herman Miller and etc, and new brands, MENU, cc-tapi, Frama, R+D.Lab, Astep, FFerrone, &tradition, bi.du.haev, minimais and etc. Along with the two-month "空间新物种" exhibition in store and three heavyweight brand events, we usher in the new wave of China's home furnishing together with you.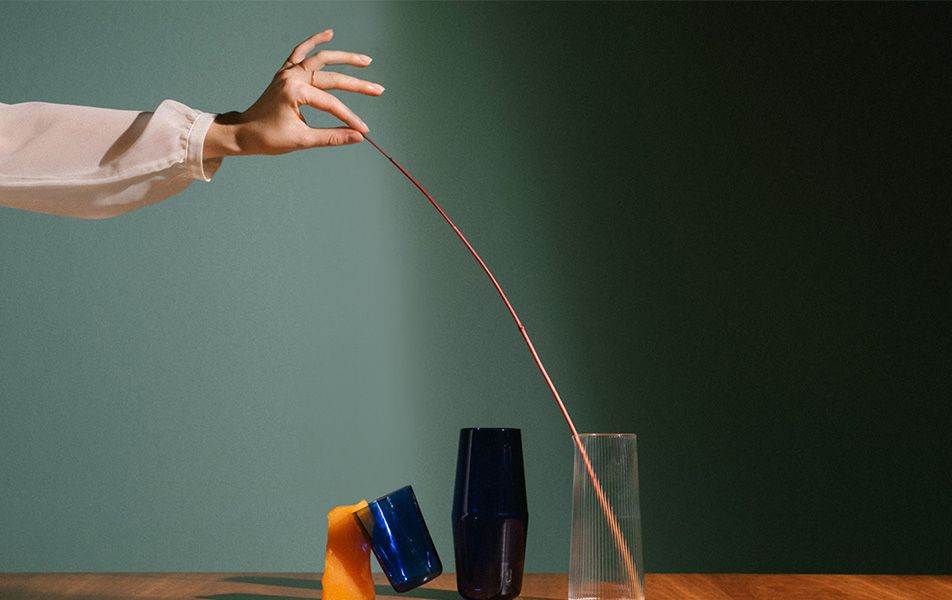 Nowadays, concepts can rarely keep up with real changes. How to define modern family? Maybe the core is just like the TV show that is about to end and evolved into a combination and new born across gender, race, age and social class.Human is evolving, so is space. The relationships and behavior patterns present the most authentic chemical reactions in home. We try to discuss the topic about "the new species in space", observe and show the many possibilities of forms of furniture. In this topic, the diverse functions become the core, while aesthetics and styles become the external appearances. Washrooms can be the studios of people who live on selfies, studios become the center of entertainment in home, and every corner of the house suits for lying down is the pursuit of people who like to stay at home… It can't be defined, and there's no need to define.Refusing to be defined seems to be the human nature of this new generation of people. As a professional furniture channel brand, Cabana encourages everyone to make their personal self-expression. Modern family, it's your call.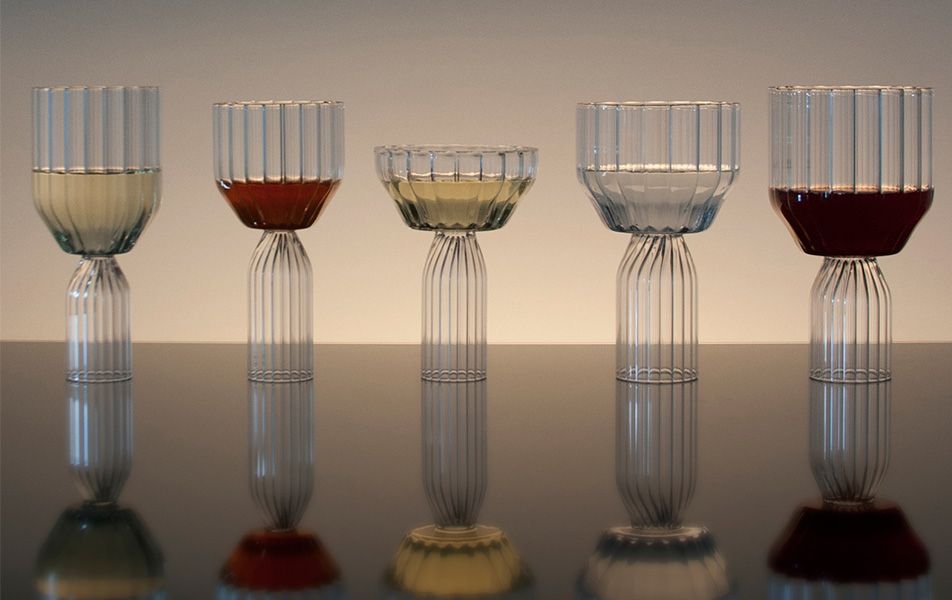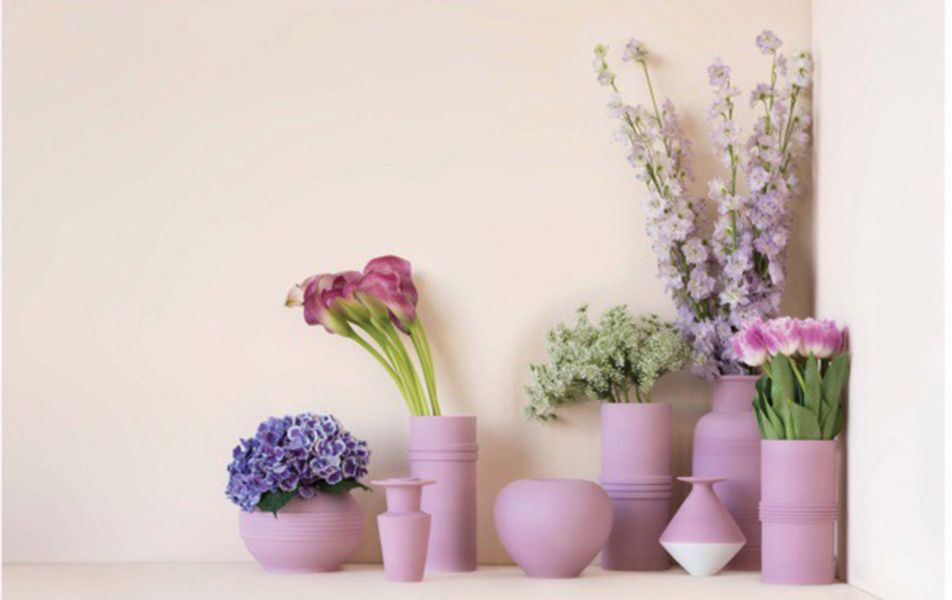 Comparing with the clear and open space design of Cabana store, the Design China Beijing appears to be especially mysterious. In the square space of 100 square meters, Cabana wants to depict the modern family in their minds. Buschmeyer + Cai Architekten received that they have a booth to design for Cabana store in Sanlitun at Beijing Design Week, but what is Modern Family? Speaking of which, B+C couldn't help but think about the poetic explanation that Agamben had for "contemporary": "In the ever-expanding universe, the farthest galaxies are fleeing away from us at an extremely fast speed, and their escapes are so fast that the light they emit can't reach us. What we find as the darkness of the universe is the light that cannot reach us: although it's always heading toward us, the speed of the galaxies that produce it is way faster than the speed of light. To perceive the light that is striving but still couldn't reach us in the present darkness, we have to become a contemporary person."
Borrowing this metaphor, B+C opened a gap in the white cube, a classic neutral exhibition space. The gap is a way of watching with blocks, it also implies the possibility of integration and perception. Everyone who comes to the Beijing Design Week brings their own imaginations of modern family, and communicates and collides with Cabana.