03/09/2019
'ONE NIGHT IN BEIJING' will unveiled in Design China Beijing
12-16th, Sep, 2019. After his last show 'ONE NIGHT IN BEIJING' unveiled in Design China Beijing event and showed a deep thought on times changes last year, Frank Chou, one of the most recognized Chinese independent designers, returns to Design China Beijing with a new selection of his works: Combo Series, Rubato Table and Tune Lamp, attempts to awaken visitors' thinking and exploration of modern Chinese life.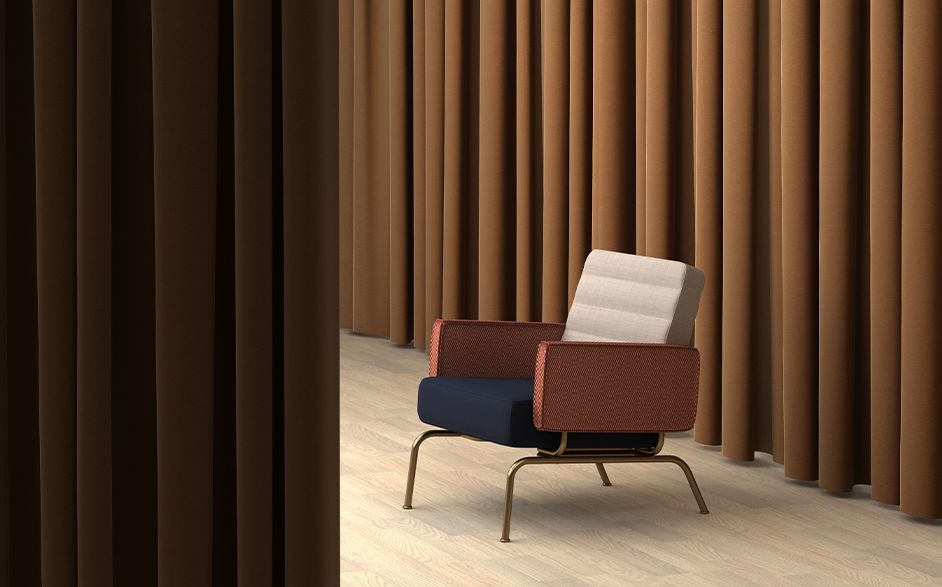 With its vivid and bold appearence, and the deep thinking of the innovation of material technology and the rise of aesthetic trends in the background of different times, Combo Series has become the focus of authoritative exhibitions and professional media at home and abroad. After one year's accumulation and exploration, Combo Series gradually matured, absorbed and condensed in the fast changing trend, and this year the new works finally come out.

Combo Armchair is the most representative work in the new series, it continues the characteristics of Combo series, draws inspiration from the history of handmade upholstered process, and reinvented 'classic' with modern design language through a interesting module combination. Combo Armchair uses wool and fabrics to carry on the modular extension and the splicing, conveys a sense of industrial and futuristic with the metal adding in, salutes to the classic. Just like its name - 'Combo', this armchair shows an amusing 'combination', a sense of rhythm from 'small music band' and a dramatic feeling of 'combo effect' when you play in the electronic games.