07/02/2018
MS&WOOD – The Award Winning European Brand Showcasing its Latest Products at Design Shanghai 2018
This year, the Bosnian solid wood furniture brand showcases the award winning products from its Alter, Elle and Primum collections.
ELLE COLLECTION
Elle is described as a sophisticated beauty, a blend of femininity and modernity as well as contemporary production techniques. Elle features curvy, yet simple silhouettes revealing highly refined detailing and class. The heirloom quality of Elle's beauty is achieved through the solid wood "extreme sculpting" process and a series of handmade models. The pieces were made exclusively of solid wood and were assembled using pure solid wood joinery.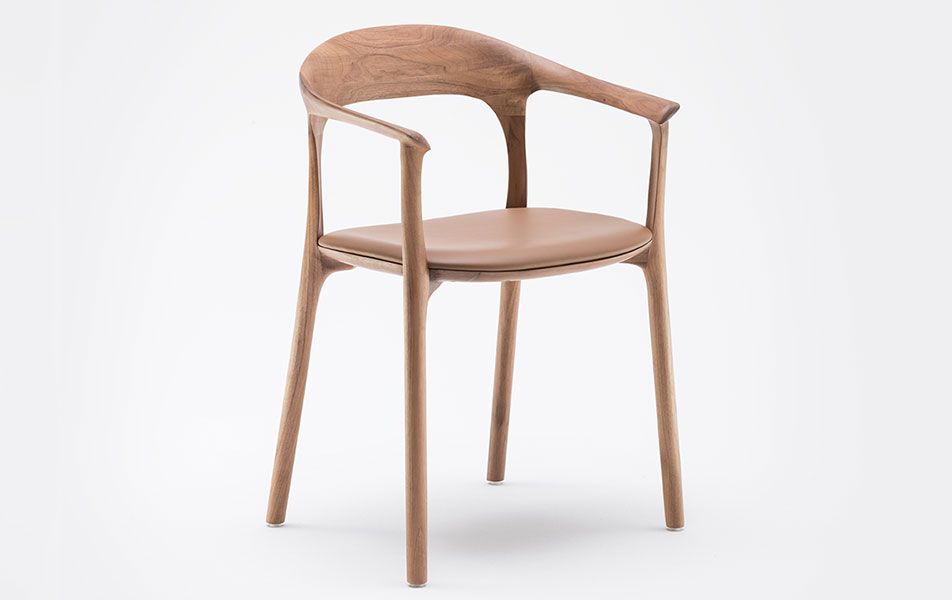 Elle armrest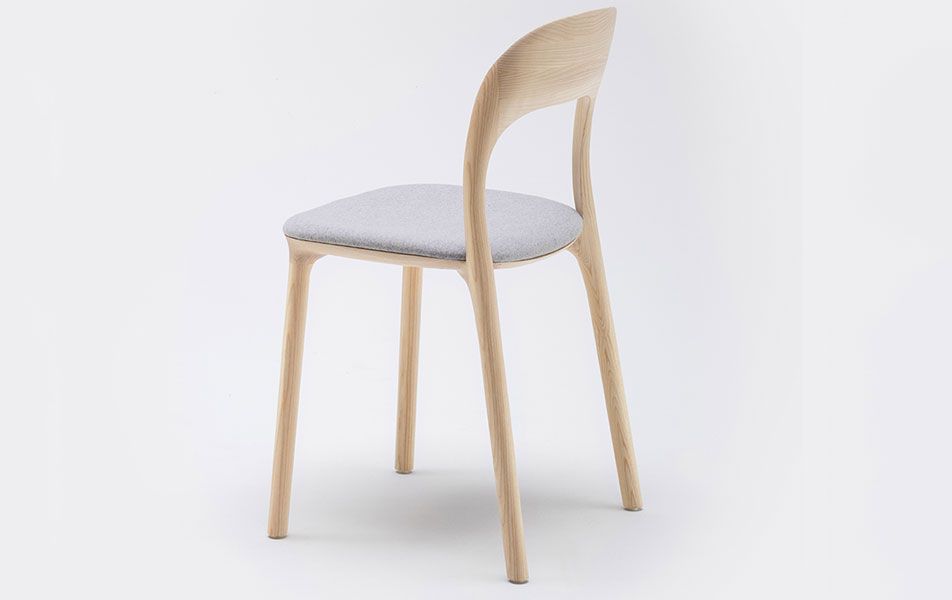 Elle upholstered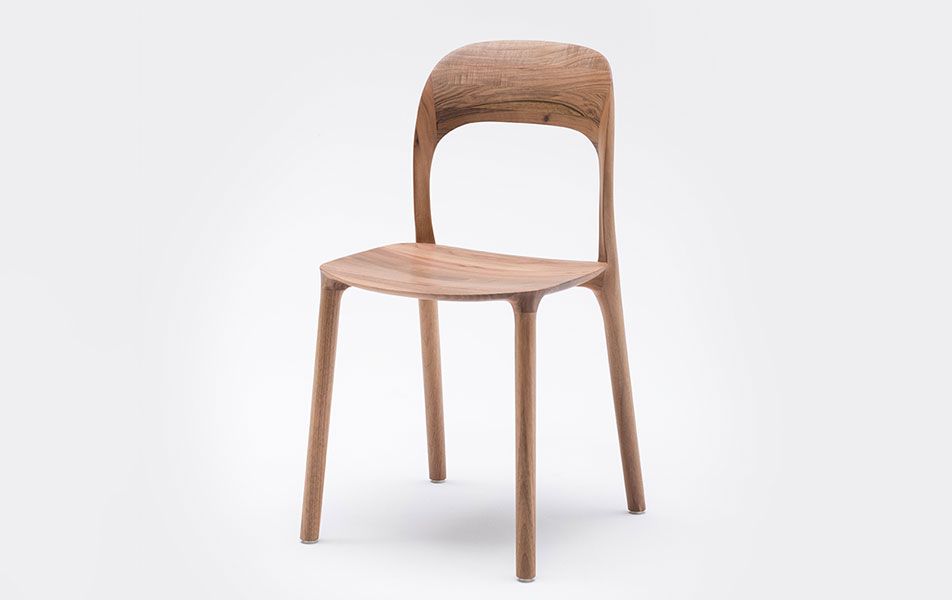 Elle walnut
PRIMUM COLLECTION
Primum concept is based on researching structural engineering forms that create high structural load bearing capacity. The Primum Collection is designed utilizing ergonomics-inspired comfort. Sophisticated manufacturing technology and skilled craftsmanship drive MS&WOOD to manufacture its Primum Collection with a pronounced sense of identity, superior quality and utmost longevity.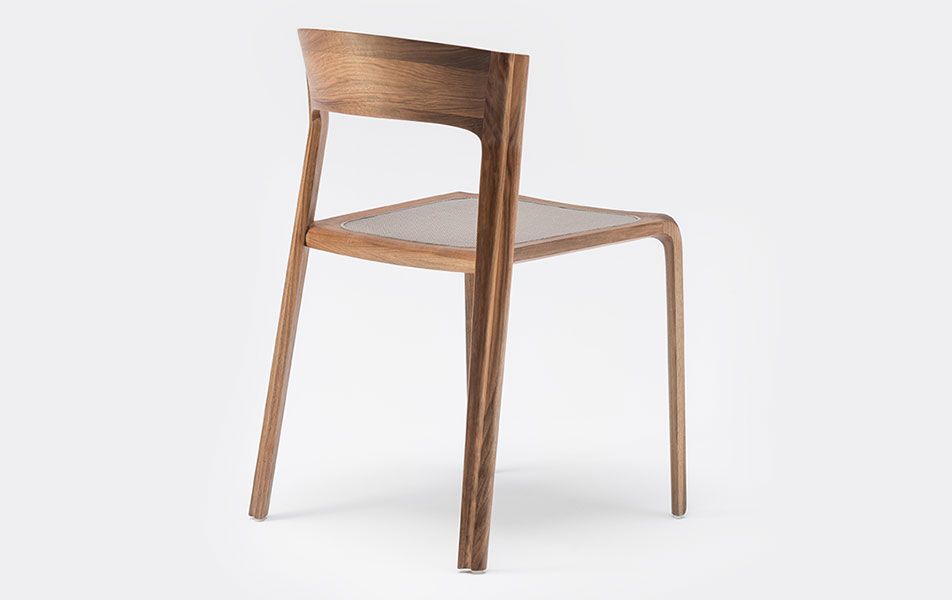 Primum mesh