30/01/2018
Humanscale Is About To Engage In Design Shanghai 2018 Exhibition With The Latest Products In Technology
Showcasing the best design brands and galleries from across the globe, Design Shanghai provides a unique and exciting platform to network and establish long-term business relations with Asia's top architects, interior designers, property developers, retailers and private buyers. Humanscale, the American brand with 30 years of history which is the leadership enterprise in ergonomics, will engage in this event to prove that how human beings balance their job and happiness in future.
Founded in 1983 by CEO Robert King with a focus on high-performance tools that support a healthy, more active way of working, Humanscale is now the global ergonomics leader with a reputation for designing intuitive products which improve the comfort and health of office workers. Combining ergonomics expertise with innovative design, the work tools are unique because they adjust to the user, making work more comfortable and complementing any work style.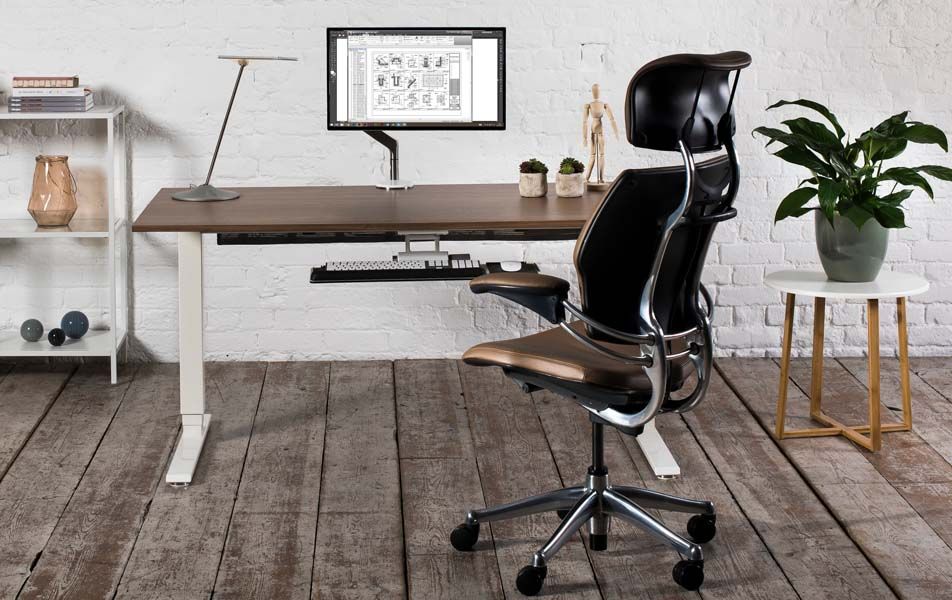 Humanscale is about to show the latest products in technology and achievements on the event, including the second generation of Quickstand series - Quickstand Eco, the latest lamp – Infinity, the M/Connect USB 3.0 dual-video docking station, and ergonomic oriented chair – Freedom and so on.
QuickStand Eco
Humanscale's QuickStand Eco is the next generation in portable sit/stand products. Sleeker, easier to use and comprised of more sustainable materials than ever before, it is a vast improvement over the current generation of sit/stand options. This work surface is available in laptop, single or dual monitor configurations. QuickStand Eco features simple setup, portability and near effortless adjustability – transforming ordinary desktops into healthy, active workspaces.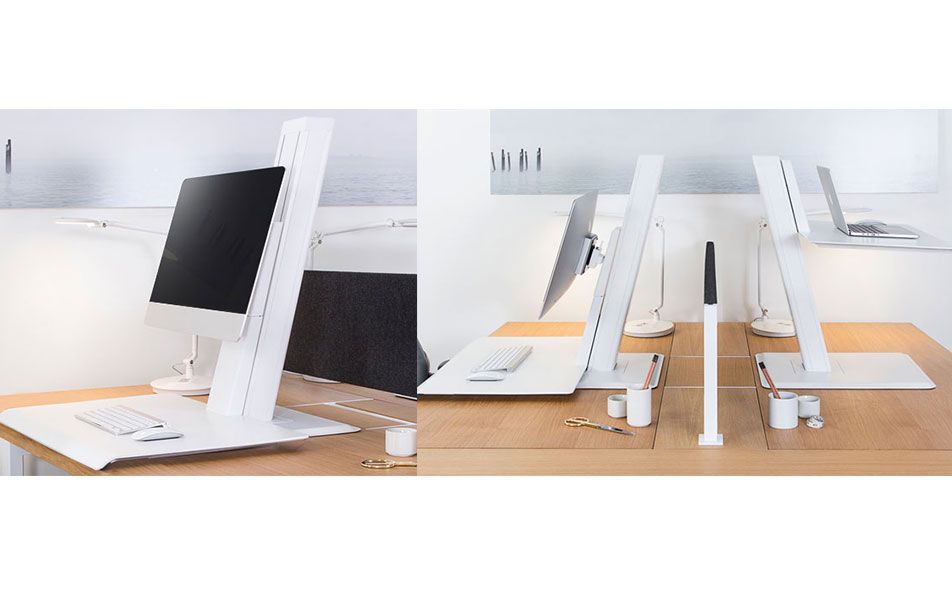 Freedom
Described by The New York Times as "the gold standard in office seating," the Freedom chair redefines the concept of traditional task chairs. Designer Niels Diffrient aimed to design an office chair that automatically adapts to the user, allowing them to move freely from posture to posture. Diffrient's unique approach removed complexities found in other chairs, such as cumbersome recline levers and back tension dials for a truly ergonomic task chair. As a result, he developed a recline mechanism that perfectly adjusts to the user, definitively reinventing modern task seating to be truly simple, functional and beautiful.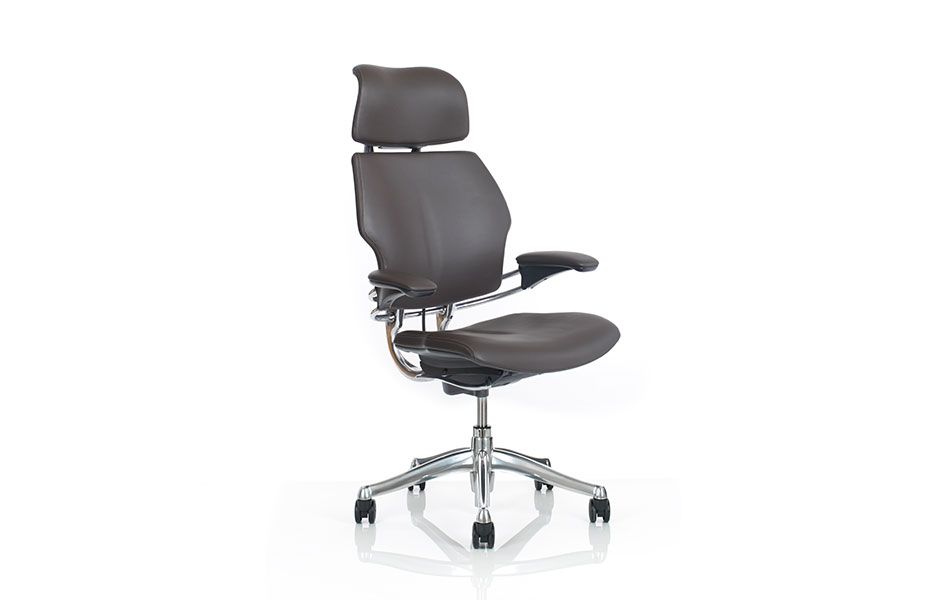 Infinity
Humanscale's Infinity LED task light embodies performance in a sleek, timeless design. Equipped with constant torque 'Forever Hinges' for strength and stability in any position, Infinity's large-array, multi-chip LED provides long-lasting, high-quality light – casting just one single shadow. In line with the Humanscale philosophy of doing more with less, Infinity is designed from a functional perspective to create a task light that is elegant, enduring and globally appealing.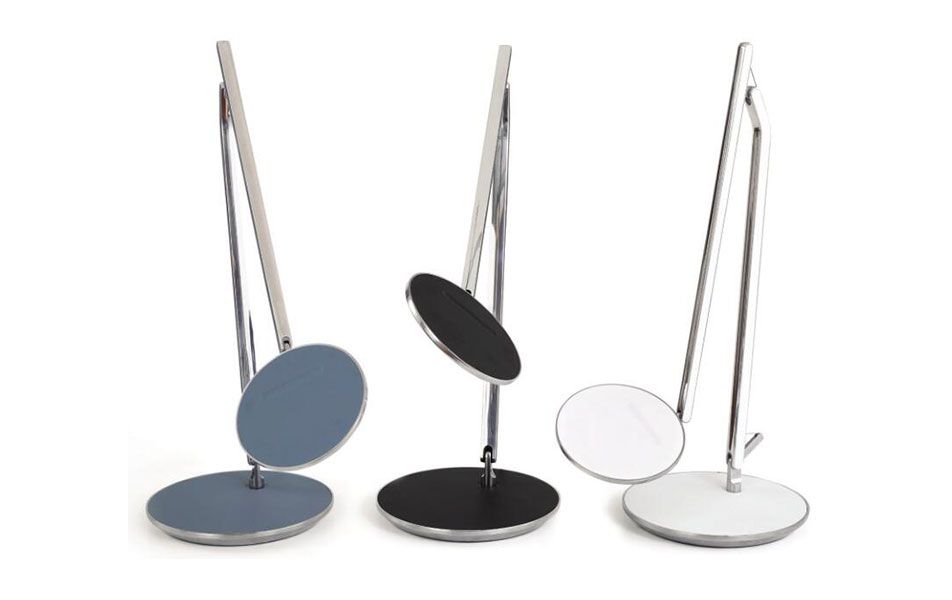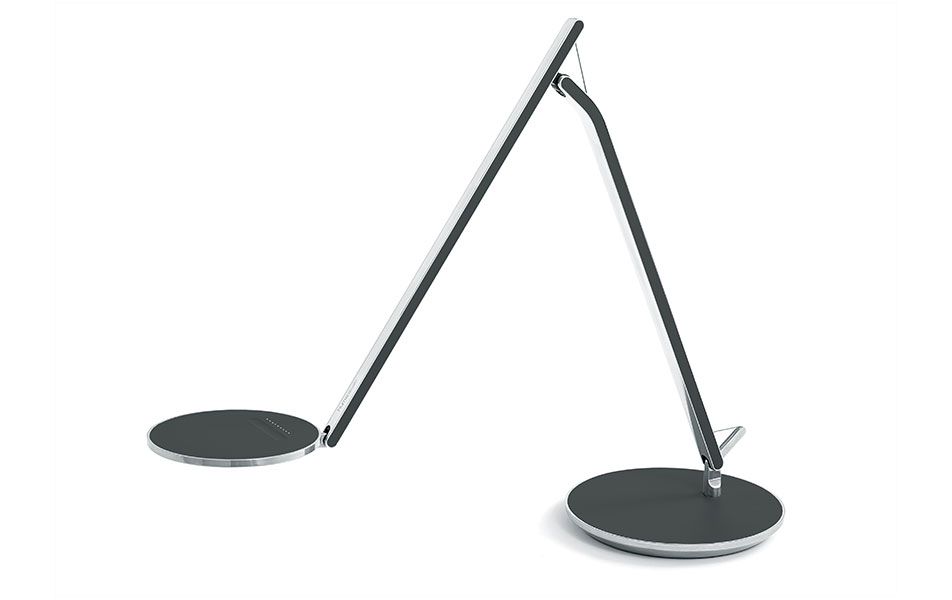 M / Connect
The M/Connect USB 3.0, dual-video docking station is a unique innovation that merges ergonomics and technology. Available with Humanscale's M2, M8, and M/Flex monitor arms, M/Connect gives easy access to user ports and conceals IT ports to eliminate cable clutter. M/Connect is a total workspace solution that enhances the computing experience.