30/01/2019
Discover ALNO at Design Shanghai 2019
Communication between ALNO and China
92 years-old ALNO has entered the Chinese market for more than 20 years. But this is our first time to participate Design Shanghai 2019. We will reopen a new dialogue with the Chinese market. ALNO will demonstrate how the classic German craft kitchen enters the Chinese life. For example, for a small kitchen space, we offer a magical countertop lift assist system. Moreover, we also provide an effective and functional solution for Chinese electric rice cooker. At Design Shanghai 2019, you will witness the new ALNO.
ALNO History
Wangen, 1927. Carpenter Albert Nothdurft was 21 years of age when he laid the cornerstone for ALNO. What began at his parents' house was soon to find a home across the globe: his kitchens. Today, with over 6,000 sales partners in 64 countries, ALNO is one of the world's leading kitchen manufacturers. Thanks to a long tradition and well-founded experience.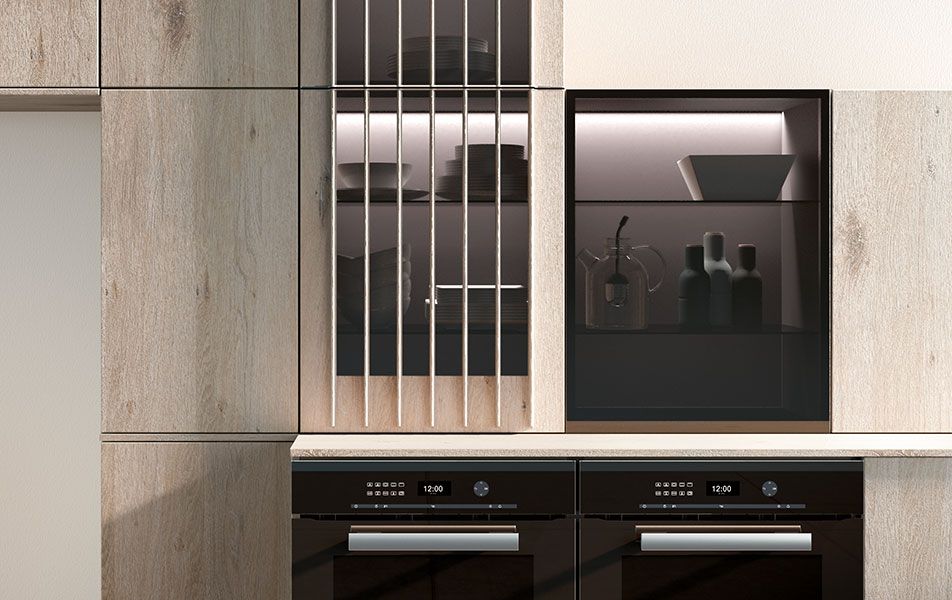 ALNO's Superbrand Status
ALNO is one of the most recognized kitchen brands globally and has achieved the Superbrands Award for excellent brand leadership. By choosing a kitchen from ALNO, the customers will share our pride and satisfaction, enjoying the unique recognition that an ALNO branded kitchen attracts.
Industrial Craft Manufacturing
"Made in Germany" is synonymous with first class quality and cleverly engineered products. A combination which, in ALNO's case, culminates in unique kitchen carrying the GS label of tested safety. Just as the interplay between experienced master craftspeople and high-precision production technology.
This concept of industrial craft manufacturing gives ALNO a high degree of flexibility. This way, in Pfullendorf near Lake Constance, individually tailored kitchens are created that harmonise perfectly with the surrounding architecture. Not least the result of expertise, flexibility and quality management in compliance with DIN ISO 9001.
One Thing's For Sure: ALNO
Every undertaking begins with an idea. But with major challenges too. A constant stream of new materials, technologies and innovations provides a wealth of options. But also demands clear directions. This is why we say: No matter what you're planning for your home – it's good that at least one thing is certain: choosing the right kitchen. One thing's for sure: ALNO.
ALNO Office in China: Room 1012-1013, Golden Building, Shang Guang Xu Hui
Center, No. 407 Yishan Road, Xuhui Dist., Shanghai, China
TEL: 021-62538799
Website: www.alno.cn
Booth: F-6