21/09/2023
Sustainable Design China Summit 2023 kicks off today!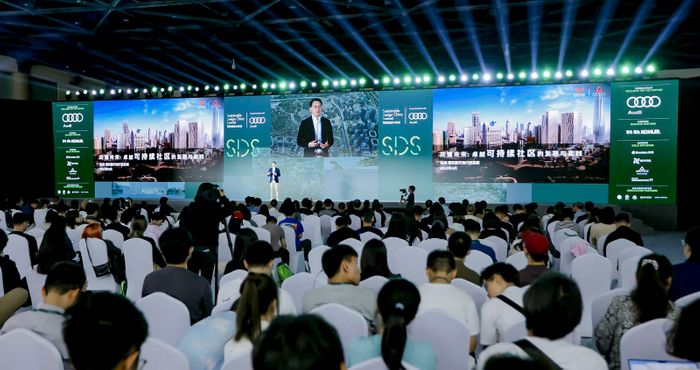 The Sustainable Design China Summit 2023, highly anticipated by designers, architects, developers, and decision-makers committed to a sustainable future, kicks off today! This year's event promises an array of key speakers, engaging workshops, specialist exhibitors, and curated projects.
Day one of the summit witnessed dynamic discussions among a diverse audience of high-quality attendees, alongside exhibition visitors. The topics covered included circular regenerative strategies, pioneering net-zero design concepts, and an exciting array of eco-focused products. Stay tuned for more highlights from this transformative event!