29/03/2023
Design Shanghai TALENTS new logo launched!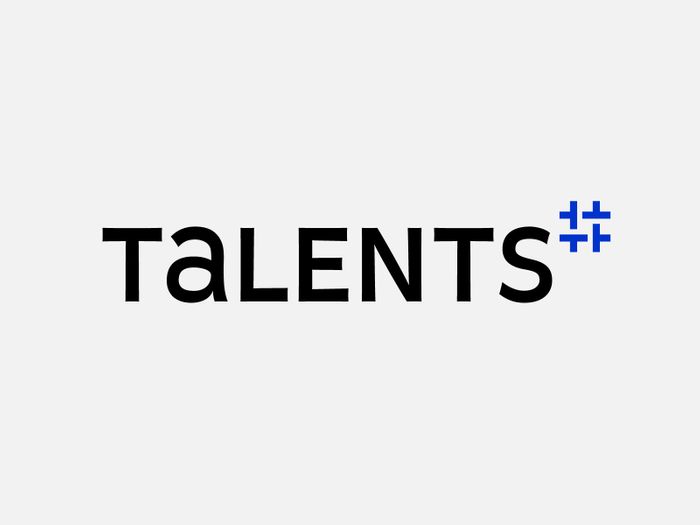 The logo of TALENTS is a combination of graphics and font.
The graphic part is a pattern shaped like "#", which is the basic unit of a network structure connected by the TALENTS initials "T".
It can grow and form a web. It also symbolizes the brand mission of TALENTS to help young designers grow faster and better by bringing together and connecting designers with industry, academia, scientific research, and other industry resources to establish and perfect a design ecological network based on the current situation in China.
In the part of font design, based on the simple sans-serif font with strong industrial geometry, the sharp and cold industrial machinery sense is weakened in detail, and the writing sense is given to it. At the same time, the sharp uppercase "A" is converted into a lowercase "A" that is more inclined to write.
One of the purposes of this design is to adjust the overall shape of the logo font to be more balanced and stretched, and at the same time to strengthen the specificity and uniqueness of TALENTS. More importantly, we hope that through the handling of these details, we can inject a humanistic sense of temperature into the Logo design. And this kind of design with a sense of temperature and a more humanistic attitude is exactly what we expect for future design.
Designer: Zhong Yi