08/06/2023
Design Shanghai 2023 10th Anniversary kicks off!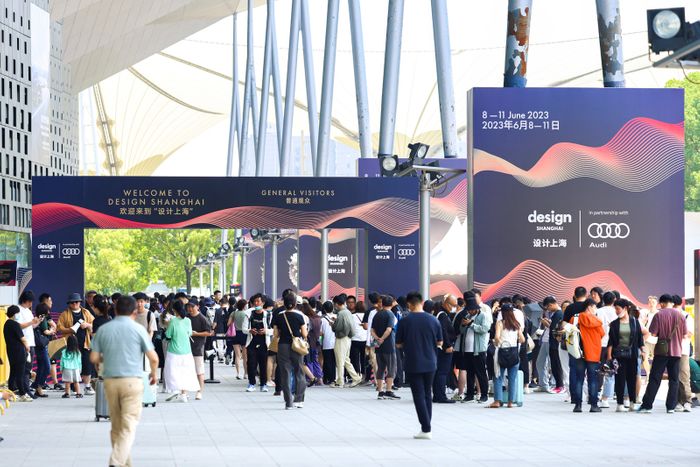 In partnership with Audi, Asia's leading international design event Design Shanghai 2023 kicks off on 8 June at the Shanghai World Expo Exhibition and Convention Center. Expanded by 50% this year, Design Shanghai showcases curated exhibitors, features and talks, and brings together integrated and innovative designs around the world.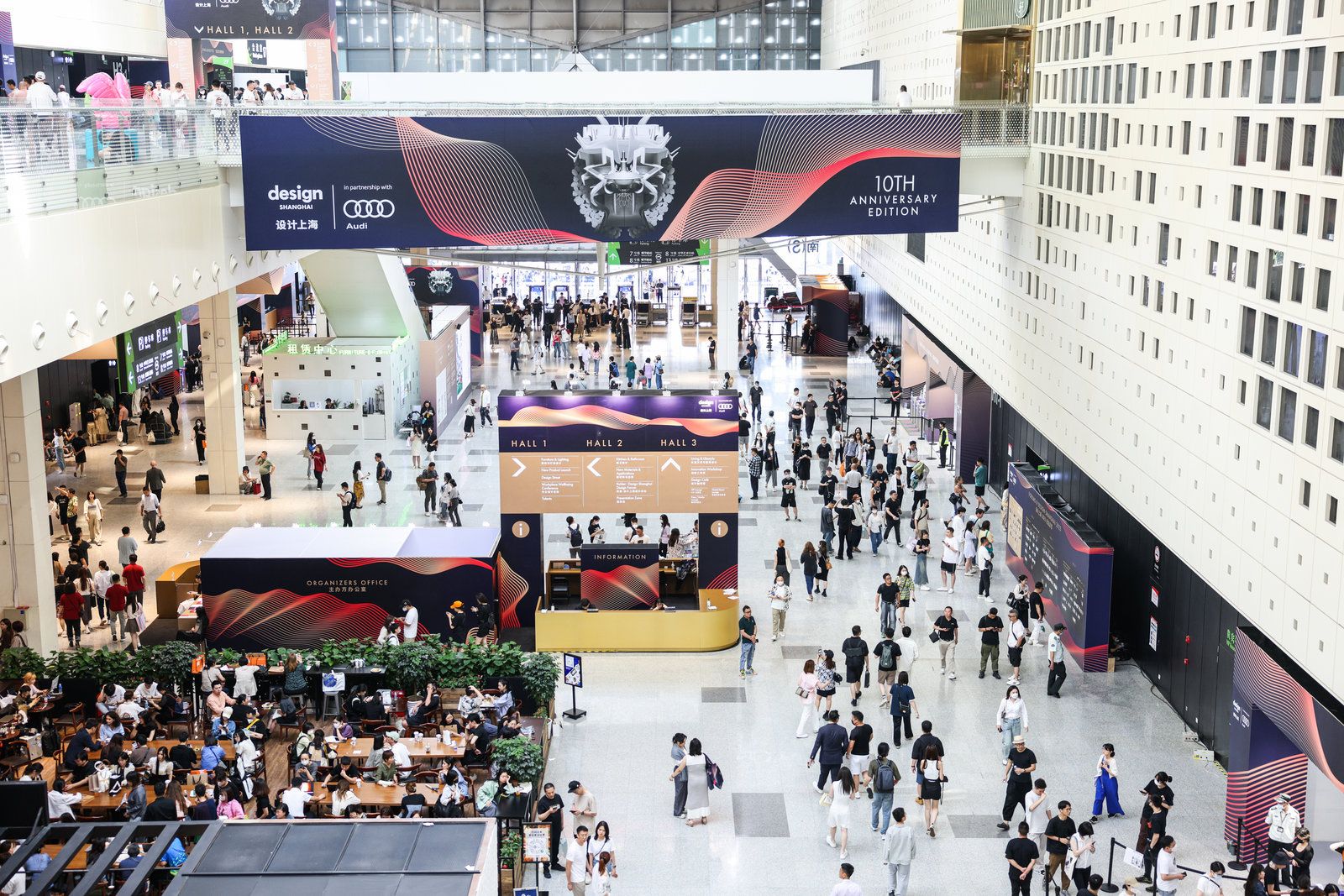 Four Stages:
Represent the most well attended and comprehensive seminar programme in Asia
Over four days and four stages, Design Shanghai welcomes the strongest lineup with nearly 230 speakers from across the globe presenting at the Design Forum, sharing new ideas on how we can engage with nature in a more authentic manner.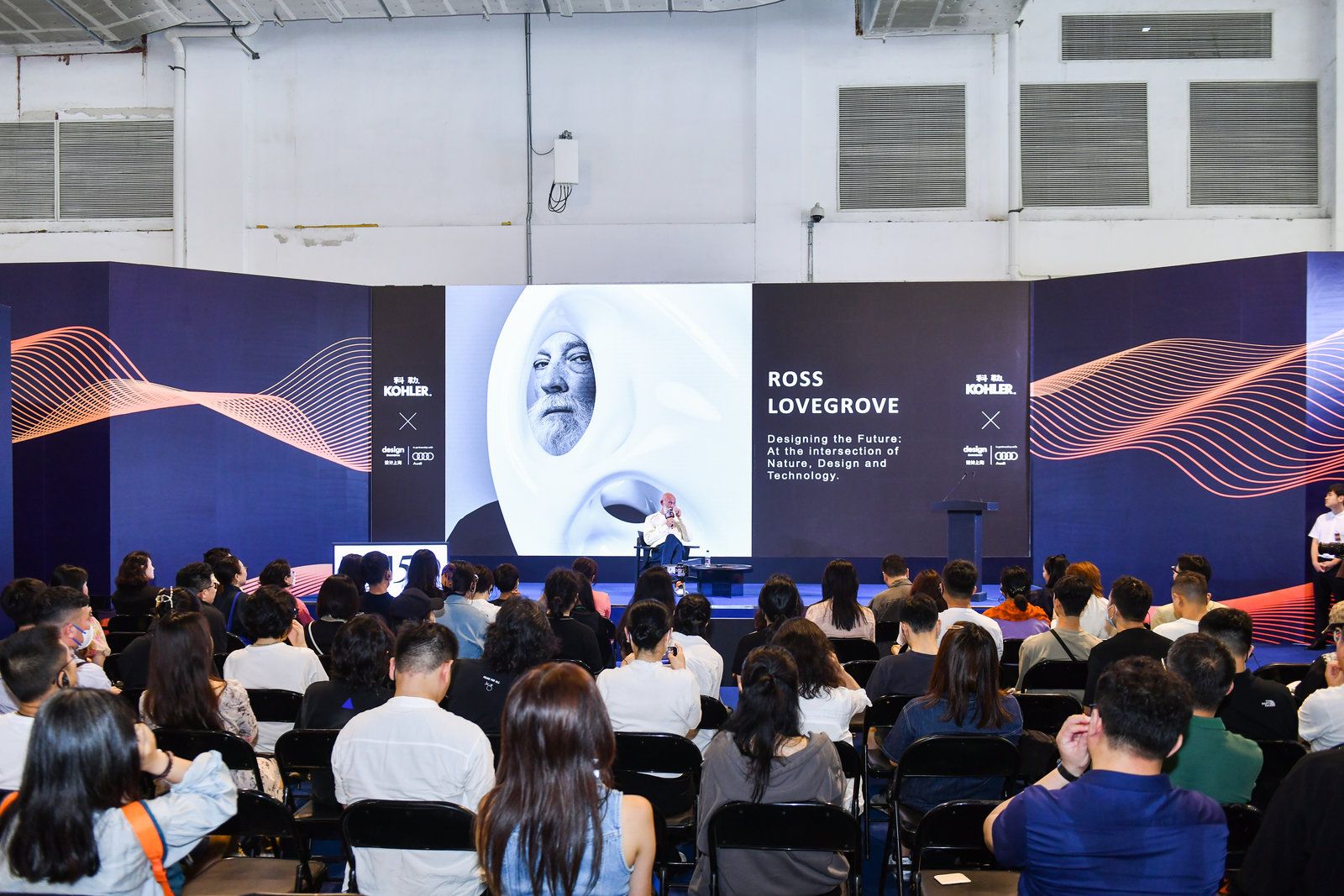 Features:
Celebrate the best designers, the evolving design community and craftsmanship in China
This year, Design Shanghai has collected 1000+ new products from all exhibitors and carefully selected nearly 50 pieces to create the New Product Launch gallery in Hall 1, showcasing the best-selected new design pieces. TALENTS curated by Frank Chou is back this year with 22 groups of young designers, linking China and the West in the form of a "banquet", interpreting "Chinese characteristics".
600+ Exhibitors from 40+ countries and regions:
Celebrate a wealth of creative accomplishments
This year's edition of Design Shanghai has the strongest line-up of international brands ever seen in China, showcasing a wealth of sophisticated designs drawn from established international favorites, as well as presenting the latest designs from local brands.