25/10/2023
Designs beyond human needs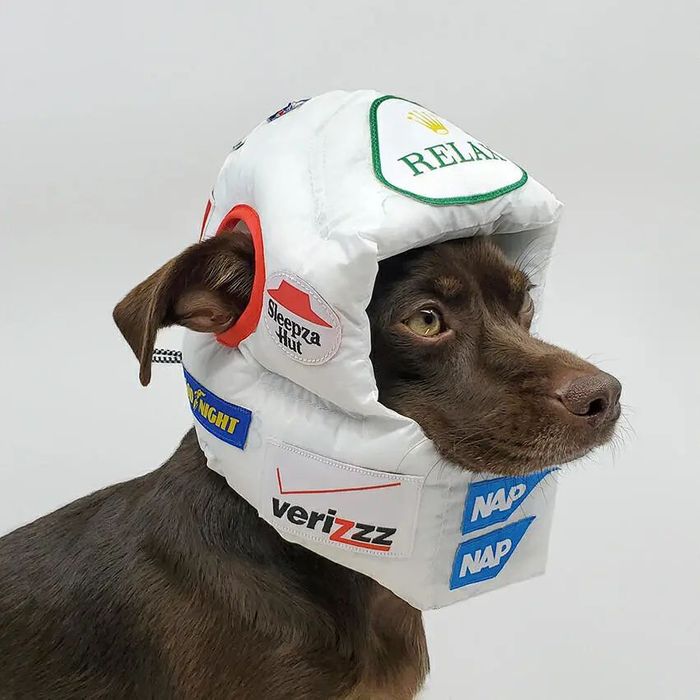 In an ideal scenario, a thoughtfully planned city offers a plethora of public spaces, enriching the lives of citizens by providing spaces to live, work, and enjoy leisure activities. Importantly, the creation of a well-designed city extends beyond human-centric considerations to include empathy for all living entities — animals, plants, and even microorganisms. A city designed with care should foster the coexistence of diverse species, encouraging mutual symbiosis.
Now, you might be wondering: how exactly do designers contribute to the development of a city that is both aesthetically pleasing and conducive to a high quality of life? We've selected some captivating examples that span from expansive urban planning initiatives to the intricate design of products catering to our beloved pets. These instances of "designs beyond human needs" serve as eloquent connectors, facilitating harmonious communication between humans, animals, and the dynamic urban environment.
Pocket Plaza, Yongjia Road, Shanghai, China by Atelier Archmixing
The base of Pocket Park at Lane 309 is situated in the middle section of Yongjia Road, the core area of Shanghai's old city. Seizing the opportunity presented by the renovation of the old cityscape, the local government decided to dismantle two rows of dilapidated residences with fire hazards on the original site. It was transformed into a city public space serving the surrounding residents, leaving behind a rectangular pocket-shaped area, offering citizens a perfect spot for relaxation and pet walks. While this small square caters not exclusively to pets, designers took various pet needs into consideration during the planning phase. The park is equipped with facilities such as water sources and bags for waste disposal. The canopy provides shade and ample resting areas, maximizing the utility of this small urban center.
The establishment of the dog park effectively distinguishes between pet owners and non-pet owners in the city, alleviating potential conflicts between the two groups. According to DogChannel.com, dog parks bring numerous benefits: they promote responsible pet ownership and the enforcement of dog control laws, offer a safe space for dogs to exercise, reducing barking and other behavioral issues; provide an accessible place for elderly and disabled homeowners to exercise their companions, and contribute to community building by offering a venue for social activities.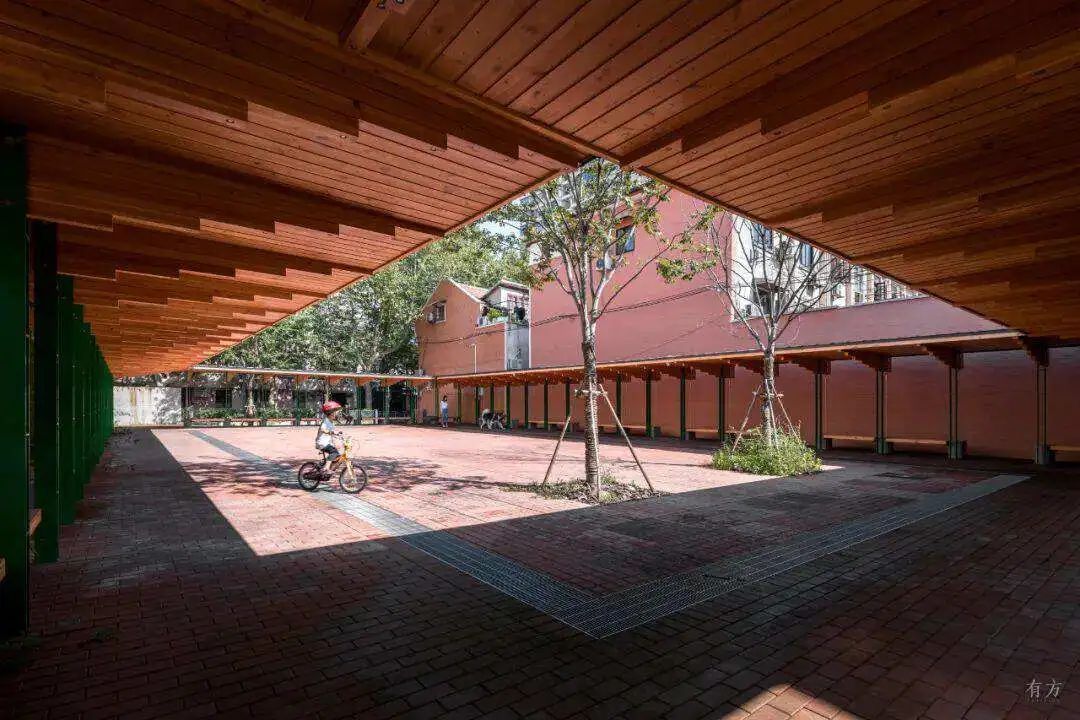 Buildings minimizing bird collisions, Tencent Building of Binhai
There are eight major bird migration routes worldwide, and three of them pass through China, where three migration routes are located within our borders. According to statistics, China's glass curtain walls have exceeded 500 million square meters, constituting 85% of the world's total and making China the leading producer and user of glass curtain walls globally. This prominence significantly elevates the risk of bird collisions. As reported in the "National Bird Collision Prevention Network 2023 Annual Report" released by the Bird Collision Prevention Action Network in September this year, bird collisions have become the second-largest human-induced threat to bird survival, ranking only after the predation by stray cats.
In an effort to prevent future bird collision incidents, Tencent, under the initiative of its employees, has applied a special "film" to the exterior walls of its Bin Hai Building at the Shenzhen headquarters. The polka-dot pattern effectively prevents birds from colliding with the curtain walls during migration.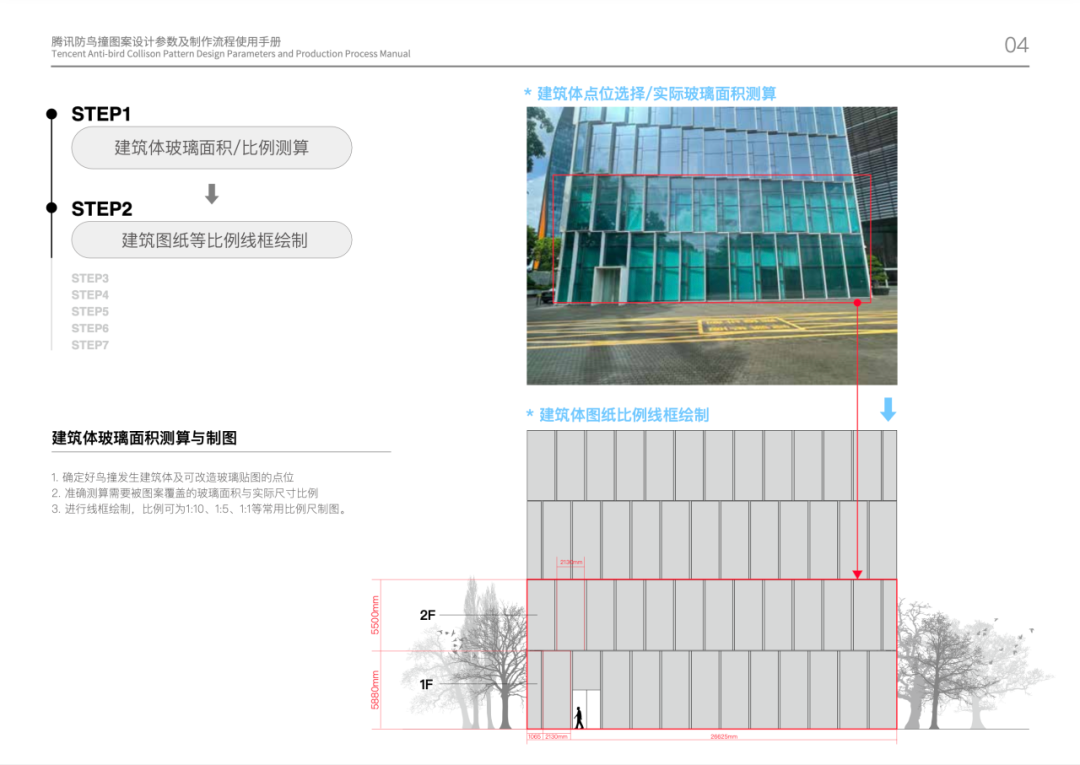 Sawadeesign Forms Large Circular Enclosures for Hoc Mon Pet Shelter in Vietnam
In the suburbs of Ho Chi Minh City, Vietnam, abandoned animals often find themselves left at the doors of temples. Addressing this concern, the Sawadeesign team envisioned a place guided by the principles of 'the right to life, freedom, and protection for animals,' ensuring that pets receive the best possible care.
The architecture consists of interlocking circular blocks, creating a soft ambiance that stimulates the curiosity, movement, and activity of animals. The design team utilized the site's square grid in conjunction with existing trees to subdivide living spaces for cats and dogs, ensuring natural ventilation for the animals' well-being while providing protection. Architects thoroughly researched animal behavior, needs, and overall health in the initial stages. Additionally, considerations were made for caregivers on how to navigate the space, simplifying routes from the monk's kitchen to feeding and hygiene areas. This initiative aims not only to enhance the lives of animals but also to assist the monks in saving time caring for them.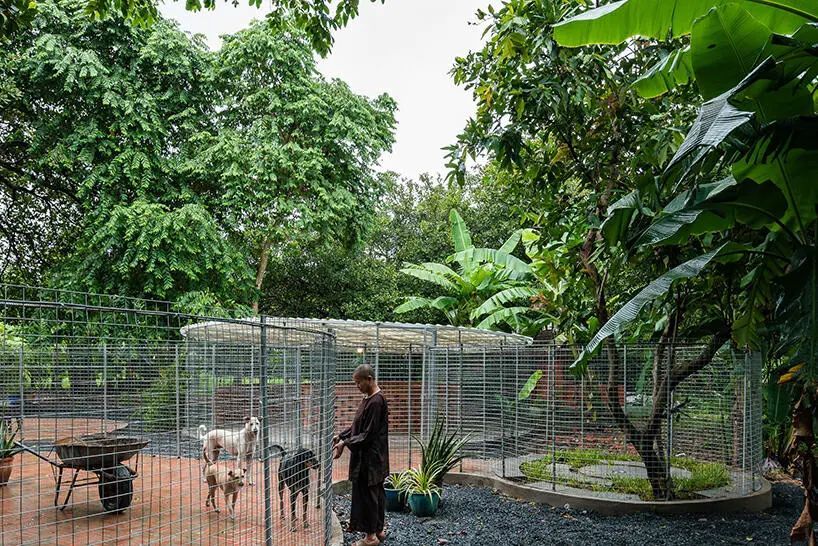 Stray Dogs in Thailand Find Shelter in Folding Structures Made from Repurposed Billboards
According to a survey from the Thai Department of Livestock Development regarding dog populations in 2016, 750,000 out of a total of 6.7 million dogs in Thailand are strays, with the number constantly growing to this day. It is estimated that in Bangkok alone, there are 100,000 to 300,000 street dogs. Having no one to take care of them and barely surviving on pity, these animals roam the busy streets and are constantly exposed to harsh climate conditions, accidents, and abuse.
With this pressing issue in mind, Thai community group Stand for Strays has created Homeless Allot Model, a functional shelter for stray dogs made out of recycled billboards. The structure is easily deployable and can be set anywhere within the urban context of Thailand to protect our furry friends from heavy rain and intense heat.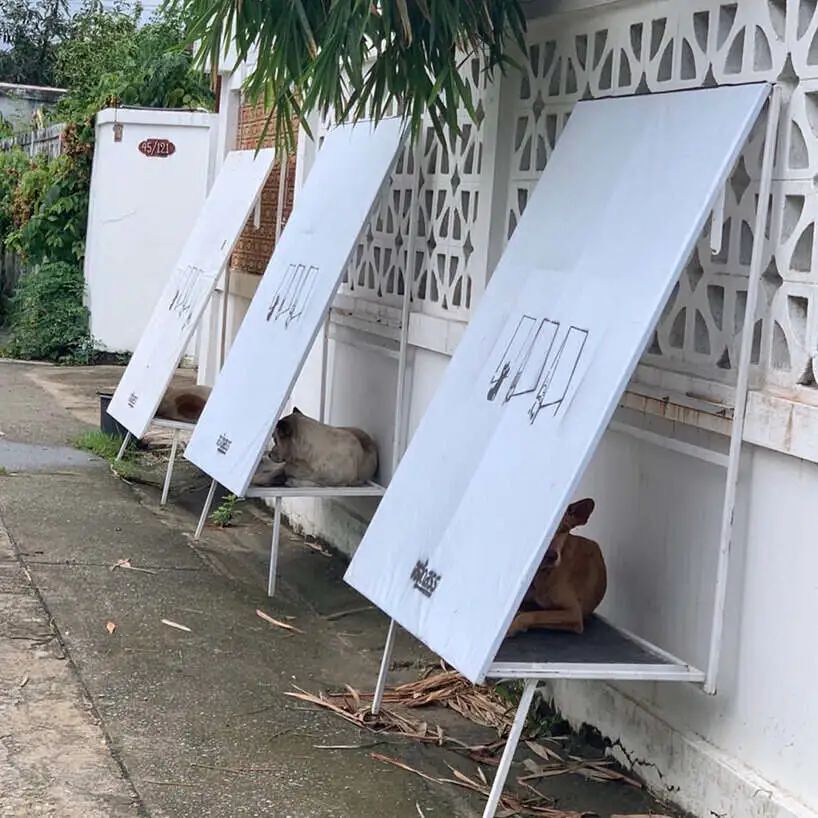 Odd Nestles Cat Houses into Grooves of Hutong Roofs in Beijing
The 'maoer hutong project' seeks to enhance the living quality of cats through the installation of quarter-cylindrical boxes along the roofs of traditional hutongs in beijing. Developed by okamoto deguchi design (odd) as a result of the studio's desire to find an experimental way to learn about hutong life from a different perspective, the initiative seeks to create a community space for felines who are an important part of the local culture.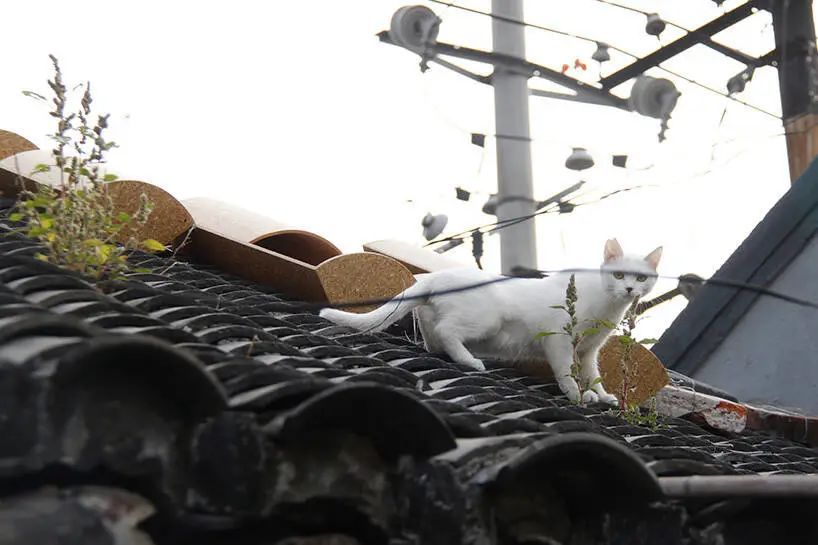 Nendo's Cubic Pet Accessories Designed to Complement Minimal Interiors
Japanese studio Nendo has launched a collection of accessories for dogs that are designed to look good inside minimally furnished homes (+ slideshow).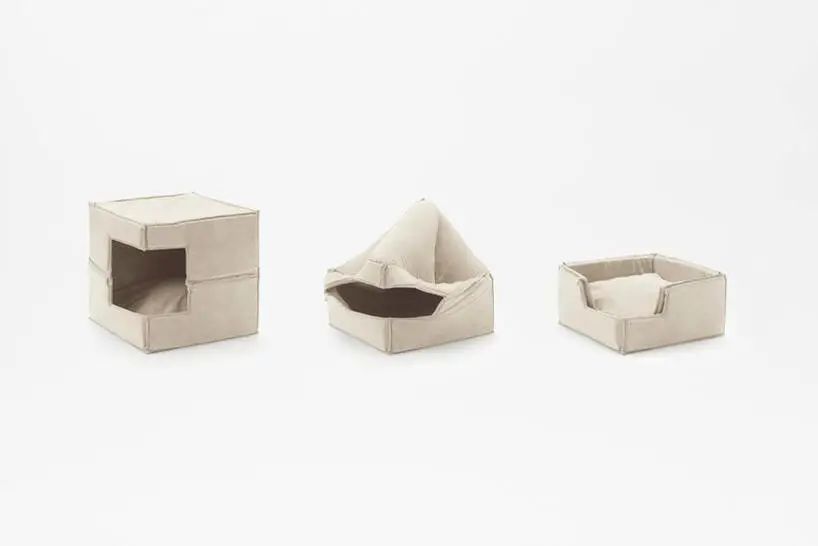 Rajeev Basu Makes Luxury Padded Helmets for Dogs to Sleep In
New york-based creative director, Rajeev Basu, has launched a range of handmade high fashion helmets. For dogs. The irreverent headgear has been created as part of a project called 'between two naps', which is releasing experimental products for man's best friend inspired by how much they sleep.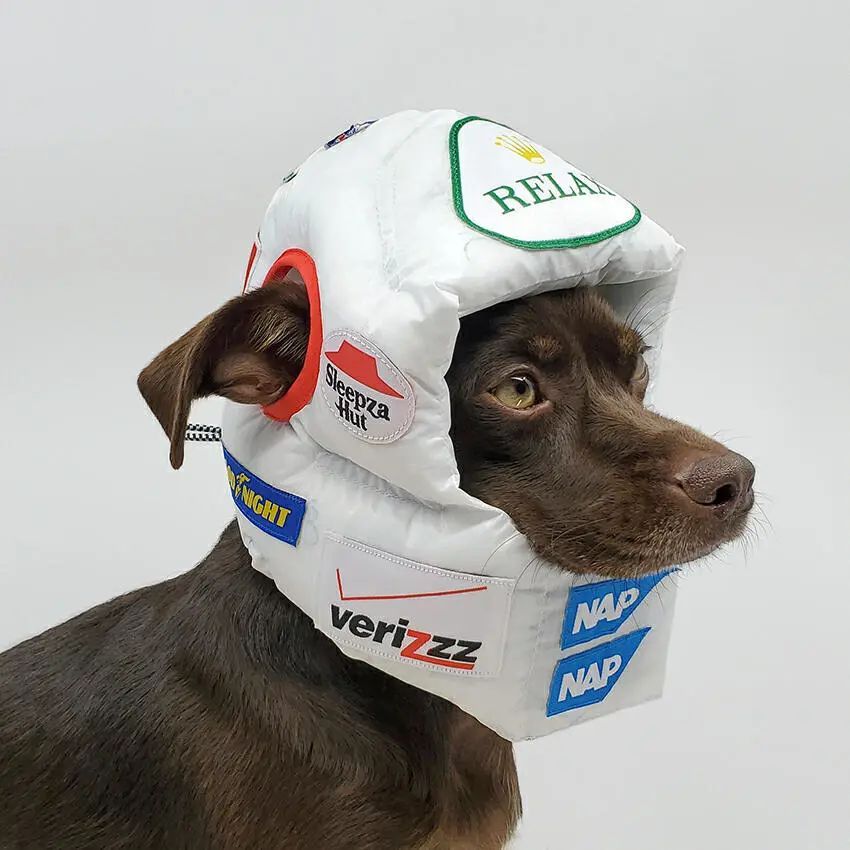 Tesla Dog Mode
Since Teslas are electric, there's no engine that needs to run, meaning you can run any system in the car without needing the car to remain on. This includes the heater and air conditioner.
Dog Mode allows you to set the temperature in the car, just like you'd set it at home, and the car will keep the interior of the vehicle at that temperature until you return. It doesn't matter whether the cabin needs to be heated or cooled, the car will control the HVAC to keep the vehicle at the selected temperature.