19/12/2022
Announcement of Design Shenzhen new dates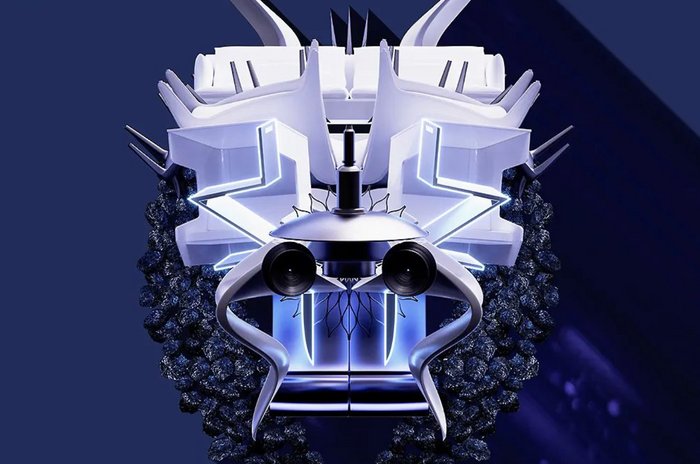 In view of the latest epidemic policies announced on the 7th of December 2022 by the China National Health Commission and actual implementations in the Guangdong Province, we can confirm that the new dates for Design Shenzhen, will be scheduled for 27th February – 2nd March 2023 in the original venue of the Shenzhen Convention and Exhibition Center.
As always, the safety of our customers and team remains our top priority as does our commitment to producing the best possible event for our exhibitors, visitors, and partners. Hence, we have made this decision while remaining in close contact with the government and local authorities in China and in consultation with our partners, venue, and team in China and internationally.
Our preparations are already underway, and this edition of Design Shenzhen promises to be an unprecedented design event for the Greater Bay Area with premium brands, exciting features, inspiring on-site forums and other events.
Again, we would like to take this opportunity to thank you all for your ongoing support and understanding which has been invaluable. We look forward to seeing you at Design Shenzhen very soon!