Design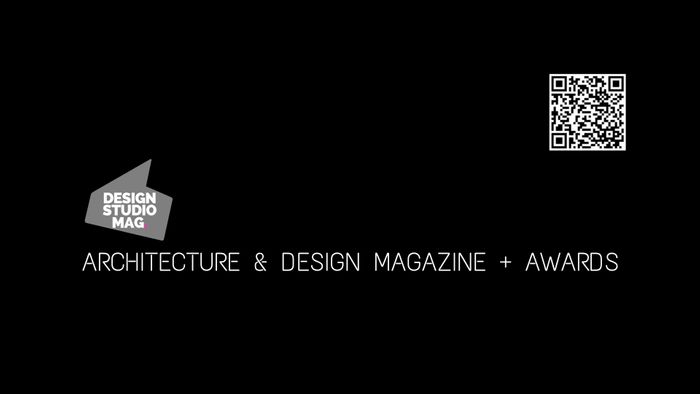 Design Studio Mag is an Architecture design-focused magazine that celebrates creativity and innovation in the design industry. It covers a wide range of topics, including graphic design, interior design, architecture, product design, and more. 

The magazine aims to inspire and inform designers and design enthusiasts alike by featuring interviews with prominent designers.

Design Studio Mag hosts the DSM AWARDS, which recognizes outstanding achievements in Architecture and Design across various categories. If you're an Architect or in a Design team, submitting your work to the DSM AWARDS is a great way to gain recognition and exposure within the design community.