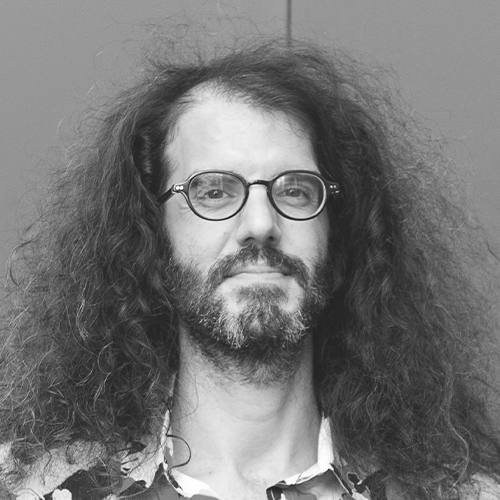 Yann Follain
Managing Director & Head of Design, WY- TO Group
Yann Follain is the Managing Director and Head of Design of WY-TO Group, and the founder of WY-TO Singapore. He has built a rich multicultural experience from his formative years in Indonesia, France, and Singapore. Embracing multidisciplinary approaches to grow WY-TO Singapore has established Yann's diverse expertise in sustainable design through community programming, cultural curation, interpretive planning, and experiential design. Recognised for that, Yann is frequently invited to speak on tropical sustainability and museum curation in the region.

In 2018, Yann was appointed Festival Director for Singapore's Architecture Festival, ArchiFest. He then led WY-TO to be the first Southeast Asia practice recognised for their C40 Reinventing Cities project, and a DesignSingapore Council grant recipient to conduct in-depth research on Singapore's Well-being Framework.

Currently, Yann is the Co-chair of the Society for Experiential Graphic Design (SEGD) since 2021 and an Associate Member of the Singapore Institute of Architects since 2013.