02/12/2019
DesignShanghai 2020 Design Forum Theme Launched!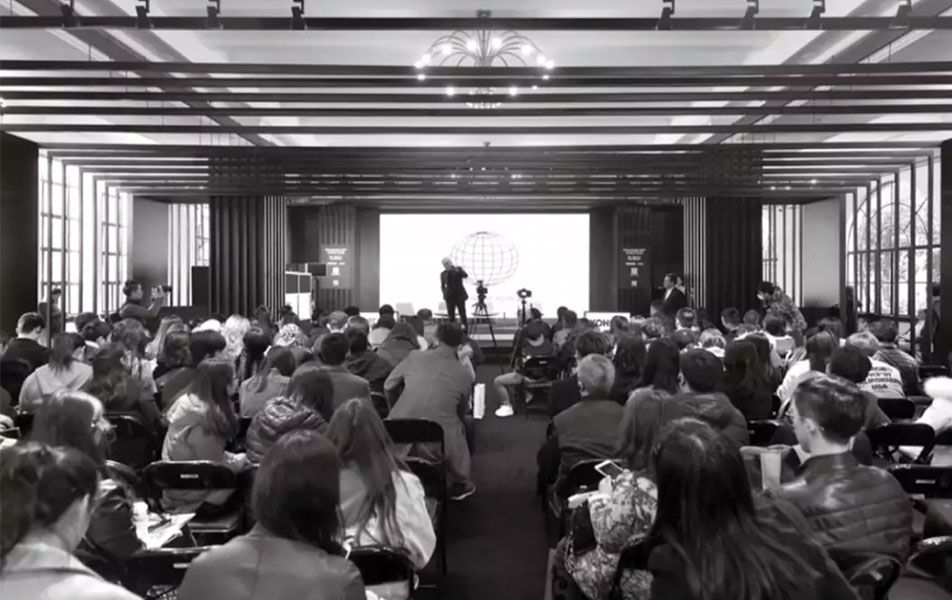 The Kohler Exquisite x Design Shanghai forum will present inspiring and diverse content from over 80 design industry leaders and influencers over four days at the fair. Key topics include "From Sustainable Design to Sustainable Economy", and keynote speakers include Ross Lovegrove, Chi Wing Lo, Kelly Hoppen, Richard Hutten, André Fu, Ab Rogers, and Ini Archibong.
2020 Design Forum New Theme Launched:Design Completes the Circle
As Chinese and Western design mature and form ever stronger cultural, commercial and technological links to each other and to the future, and in the face of fearsome global socio- political fragmentation, it is time to radically re-think value and values; what really matters, and how we really want to live and work.
But a vision of how we want to live and work is no use if we don't survive. It's clear that humanity simply cannot go on the way we have been for 200 years. Given that earth's resources are finite, the only way we can achieve radical change is to move value and values from a line to a circle. The 'take – make – waste' linear model, in which we take material from the earth, make things with it, then throw them away, is killing us.
Huge changes are needed in our mindsets, our attitudes. replaces competition; collaborative and co-design models transform the output of manufacturers from product to service. An electrical company sells light, not light bulbs; a washing machine manufacturer sells sweet-smelling laundry, not machines.
Leading the way in policy, the Netherlands, for instance, is committed to transforming its entire economy to circular by 2050. But design must start now, urgently. The key is to see our place in time. The values at the heart of circularity are time honoured; compassion, community, collaboration and craftsmanship were the drivers of pre-industrial society, and as the circle turns, they come to the top again. Craft expresses and celebrates a beautiful, balanced society. Reviving the subtle, personal, spiritual traditions of craftsmanship, which carry such weight in both Eastern and Western cultures, gives cultural or circular design a far greater dignity and inner strength than the commercial design which creates yet another product that no one needs and will soon be adding to landfill or ocean waste.
To achieve a circular economy, circular design is the first and foremost, the primary tool; and to achieve the mindset of circular design, we must make it mindful design. We must draw on our own internal, conscious awareness and ask: does this help change attitudes and behaviour? Is it truthful? Is it beautiful? In our new, circular design practice, beauty itself must be redesigned and redefined – but that is another story.
Aidan Walker, Design Shanghai Forum Programme Director