03/11/2020
Design Shanghai Digital Forum Series Launches in May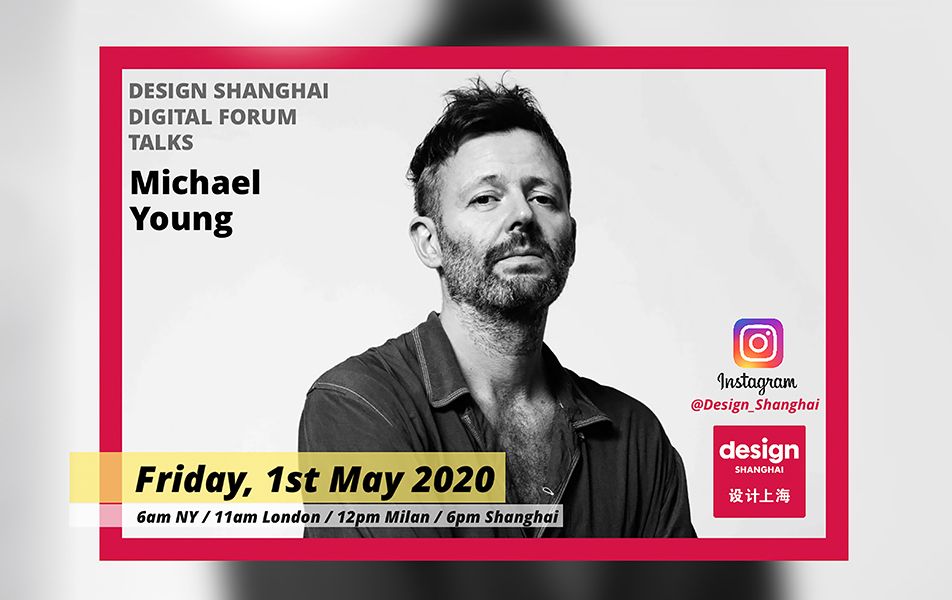 Design Shanghai, Asia's unmissable design show, will now take place in November in response to the ongoing COVID-19 situation, allowing greater flexibility and opportunity for both exhibitors and visitors all over the world who are planning to visit the show. Design Shanghai 2020 fair will run from 26 – 29 November 2020 while the venue will remain the same, the landmark Shanghai World Exhibition and Convention Centre in the Pudong District of Shanghai.
In the meantime, Design Shanghai will continue to support and engage the design community, both in China and internationally, launching a digital programme to connect with its global partners and supporters. Later on in May Design Shanghai will again partner on XTD with two weeks of design activity taking place throughout Shanghai.While there will be no physical fair in May, Design Shanghai is curating a special programme of digital events and initiatives, partnering with internationally renowned designers and brands on its social channels. The new digital programme will debut on May 1st with the Digital Design Forum Talks series.
Globally renowned designers such as Michael Young, Kelly Hoppen, Nada Debs and Andre Fu will take part in Instagram Live interviews each Friday in May, allowing exclusive access to its worldwide design community who will be able to ask questions of these designers in real time. In addition to Instagram, Design Shanghai will publish news on other highly popular social channels in Asia including Wechat, Weibo, Yizhibo and Tik Tok, as well as Facebook and Twitter, which has over 373,000 followers in total. Design Shanghai will also continue to communicate news about the forthcoming show through its regular newsletters which go to over 200,000 subscribers all over the world.