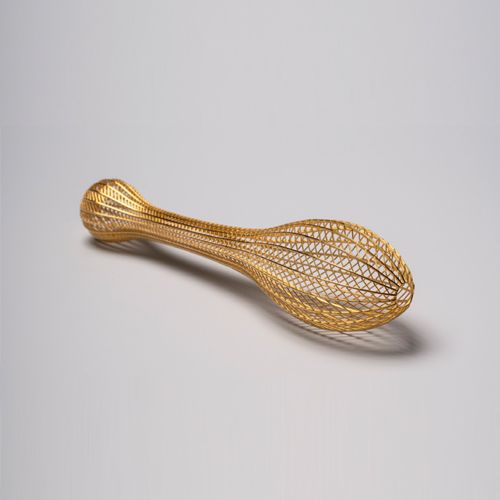 Shanghai neooold culture development Co., Ltd.
Hall: Objects & Accessories Design Hall Stand: neooold

An exhibition and sales platform that gathers the works from Eastern and Western artists and craftsman. We redefine 'creation' and present the artistic experience of 'new creations' in multiple ways. neooold, stands just like its name, the prefix 'neo-' means new while the suffix 'old' represents inheritance. The act of designing itself is a new creation of innovation. Based on China's rich conventional handicrafts and material resources, neooold is deeply rooted in Chinese culture and traditions, inviting innovations from all over the world to inherit and carry forward the essence of life.