Bontempi Casa
Stand: C45
Contemporary Design Hall
Design Shanghai 2022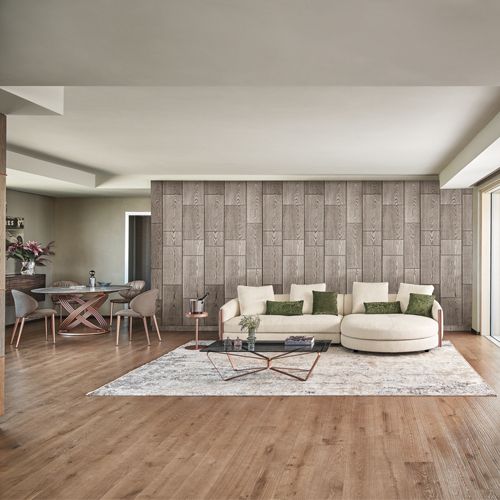 Bontempi Casa, a successful story beginning in 1963 from the passion of Alessandro and Giancarlo Bontempi and continuing today with the family second generation, leading it since 2010.
A strong and dynamic company able to understand the market changes. Reinventing itself and its structure to meet the needs of a more and more demanding furnishing world, always eager for new trends .
A company turned into an international player, without forgetting its origins and values. The structure and processes may change, but the charm of a family-run company strongly dedicated to design remains.
A historic brand, an icon of Italian elegance and taste, a major voice in the international design scene.