1. Before travelling to Shenzhen
All visitors are required to take at least one nucleic acid test within 48 hours before arriving in Shenzhen and obtain a valid negative nucleic acid test certificate. Please report your test result at "Shen i Nin" WeChat Mini Program(深i您-自主申报) within 24 hours upon your arrival in Shenzhen.
Before travelling to Shenzhen, please check the risk level of your departure city in advance at the website of Shenzhen Municipal Health Commission: https://app.gov.shencom.cn/health-commission/index.html#/trip
All visitors travelling from other cities must have one nucleic acid test within 24 hours upon arrival in Shenzhen.
2. Entry requirements
Pre-event
Please complete your online registration before 24th November, click here to register now.
Design Shenzhen organiser will then submit the health information of the visitors to the relevant departments for review, those who pass the review will be included in the "Allow List".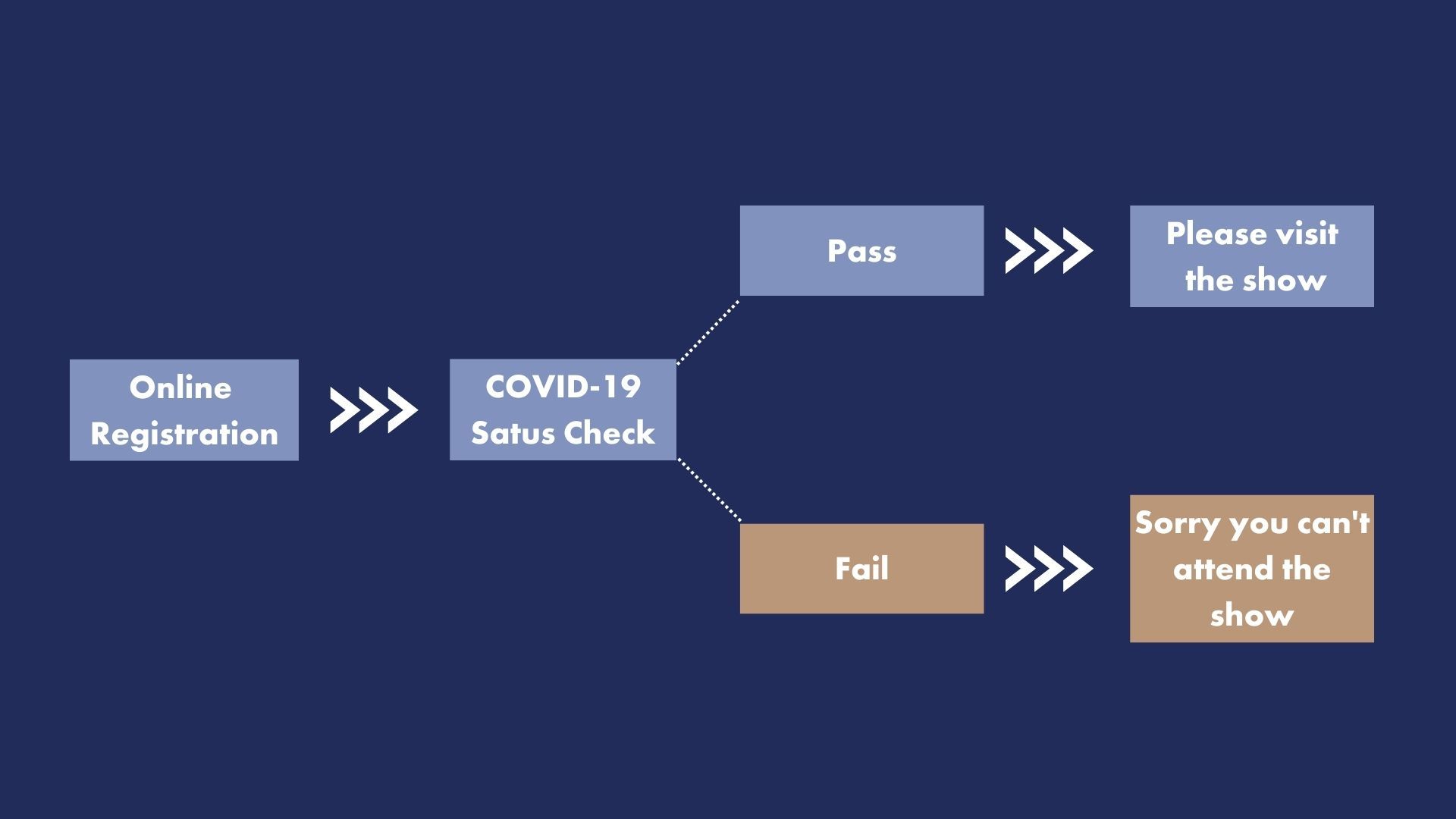 The results of the "Allow List" will be notified via SMS. For those who do not pass the review, the organiser will automatically submit the list again on 28th November.
During-event
All visitors must have been included in the "Allow list"
All visitors should take one nucleic acid test every day 3 days before they enter the venue. The last test must be done in Shenzhen.
Your health status will be verified by the "Zhantongxing"(展通行) app each time you enter the venue, you will also need to be tested negative in the nucleic acid test 24 hours before you visit the show.
You will also need your ID to enter the venue (passport, Hong Kong and Macao Travel Permit, Hong Kong, Macao and Taiwan Resident Card, etc.).
Please visit the following link on the day of entry to submit information including the nucleic acid test result, the health QR card and a green Yuekang Code for review. Click the following link to start the review: https://bj.infosalons.com.cn/reg/infosafe-h5/#/
*The link is live on 27th November 2022.
3. Nucleic acid point
Location:
North Square of Shenzhen Convention and Exhibition Center, near the tent to the north of Hall 5.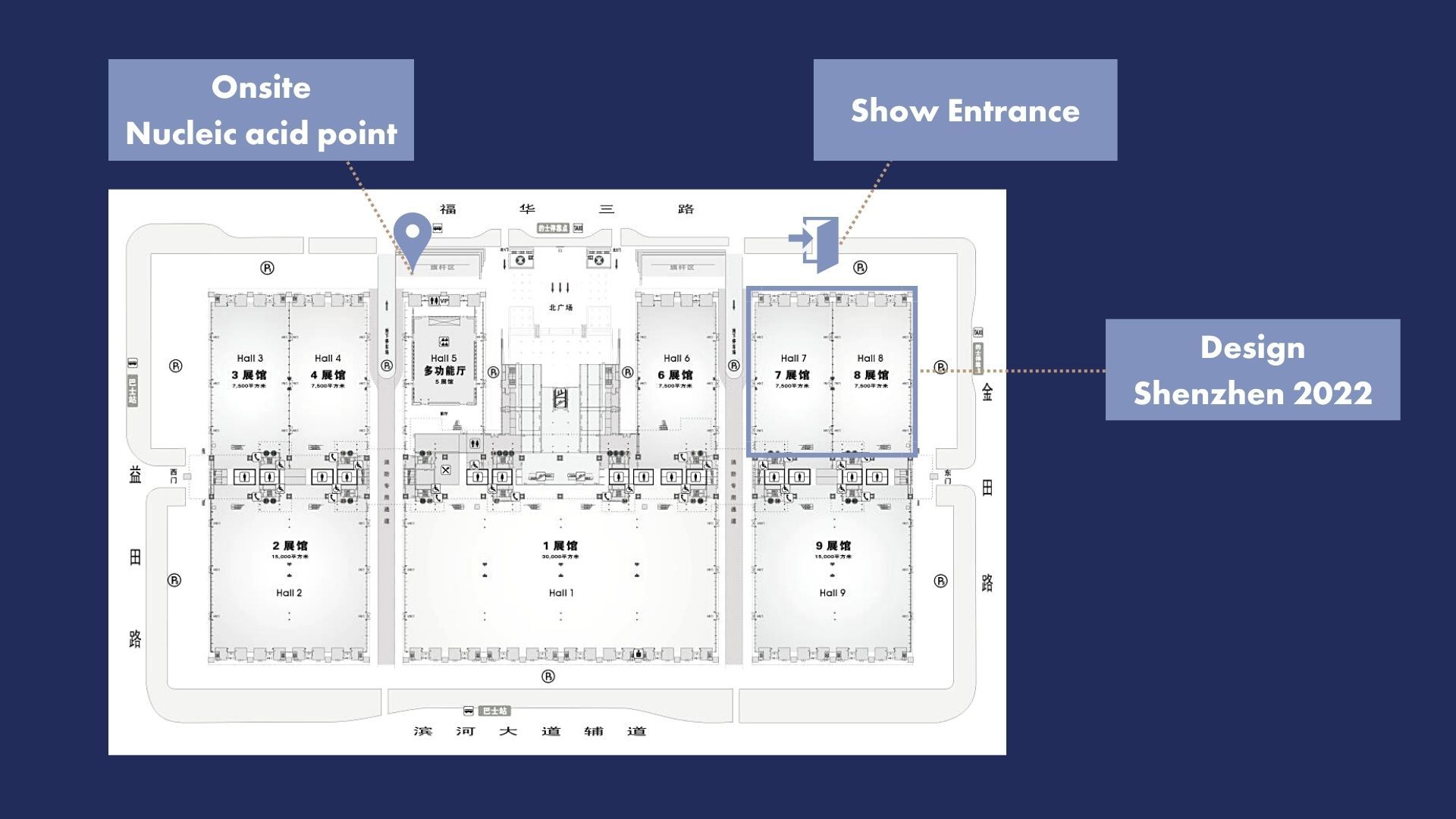 Opening hours:
09:00-12:00; 14:00-17:00.
4. Dynamic adjustment
The information on this page is subject to change in light of the latest guidance and policy issued by the local government. You can visit the website of Shenzhen Municipal Health Commission for the latest update.