06/12/2021
Important Notice: Design Shenzhen 2021 Event Postponement Statement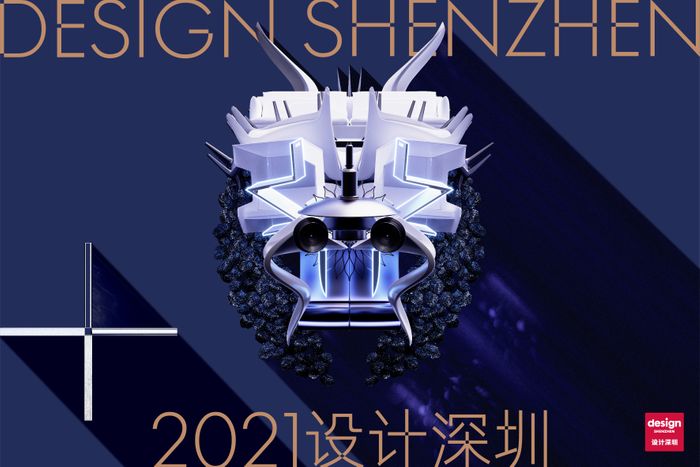 In response to the government's latest advice and restrictions on events due to the changing epidemiological situation in China, Design Shenzhen has made the decision to postpone the event. We will keep you fully informed of the new event dates and specific arrangements.
Design Shenzhen has always considered the health and safety of our exhibitors and partners our top priority. We have made this decision in consultation with government and local authorities in China, the event partners, venue and local team.
Design Shenzhen is committed to present an unprecedented, successful international design event. We would like to take this opportunity to thank you all for your ongoing support and understanding which has been invaluable.