19/01/2022
Design Shenzhen Update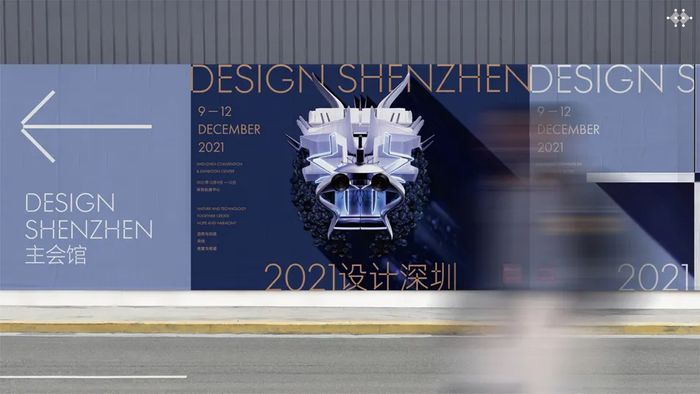 Thank you for your continued support for Design Shenzhen.
You will all be aware of the ongoing health concerns surrounding the Coronavirus and the spread of the Omicron variant globally and in the Asia Pacific region specifically.
We are currently in on-going conversations with our venue, partners, and the relevant authorities in the region as we continue to monitor the situation and explore alternative dates for Design Shenzhen that will deliver a safe and commercially successful outcome.
We will keep you regularly informed of any developments and aim to update you in more detail prior to the Spring Festival and Chinese New Year.
Should you have any questions please contact Ian Rudge or any member of our team in London.