Future Home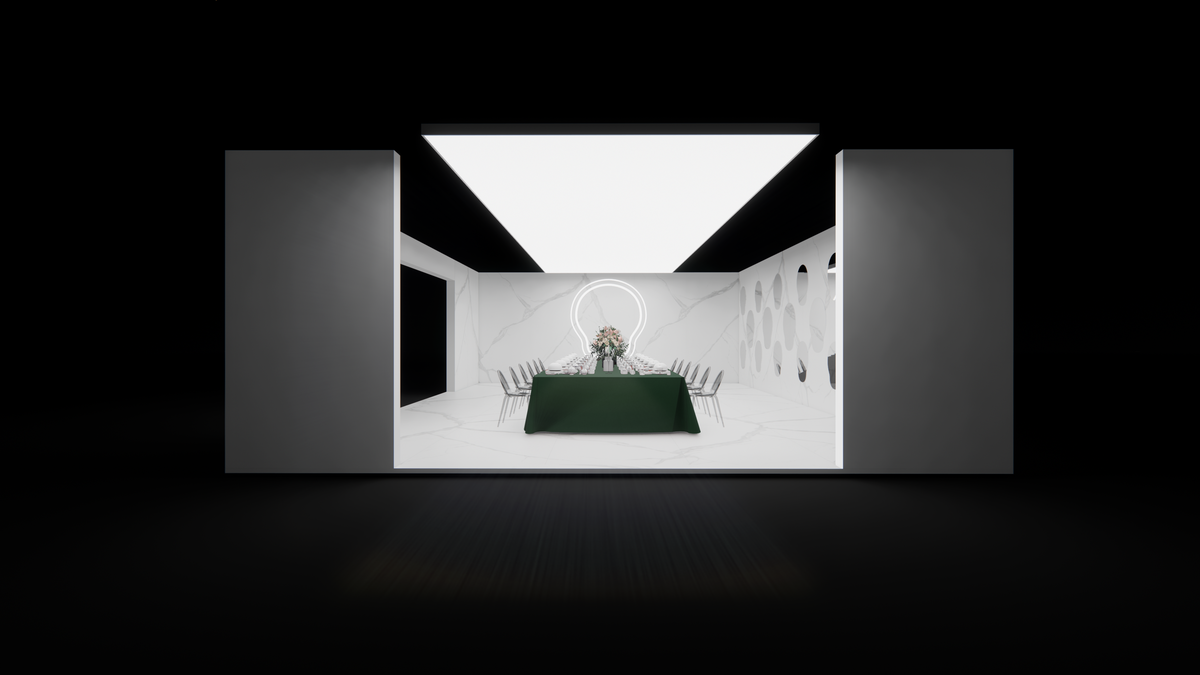 Located at the entrance of the venue, "Future Home" is an installation where cross-sector designers collaborate together to create inspirational concepts for the home in the future, exploring ideas from smart lifestyles, living aesthetics to family-friendly designs.

OPEN THE BOX OUT OF THE BOX
Designed by HongKO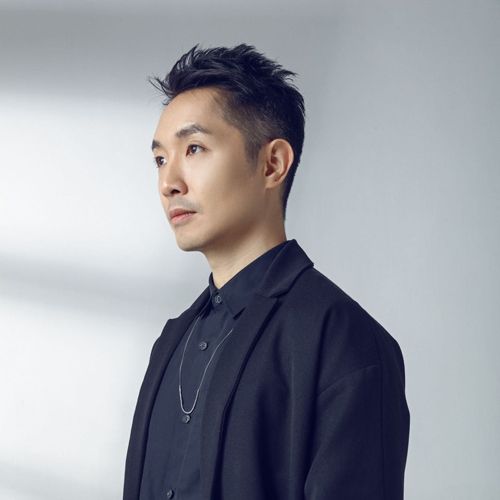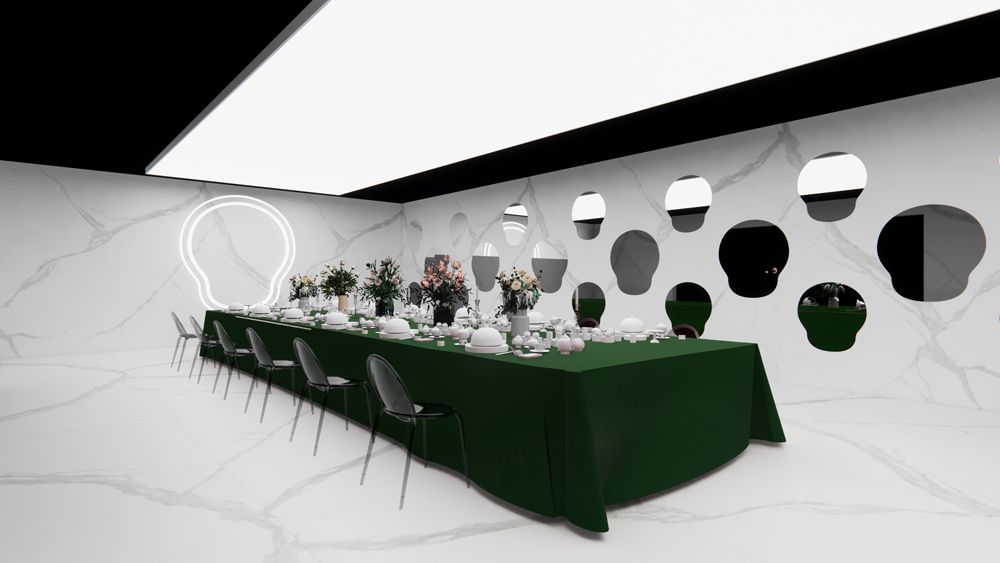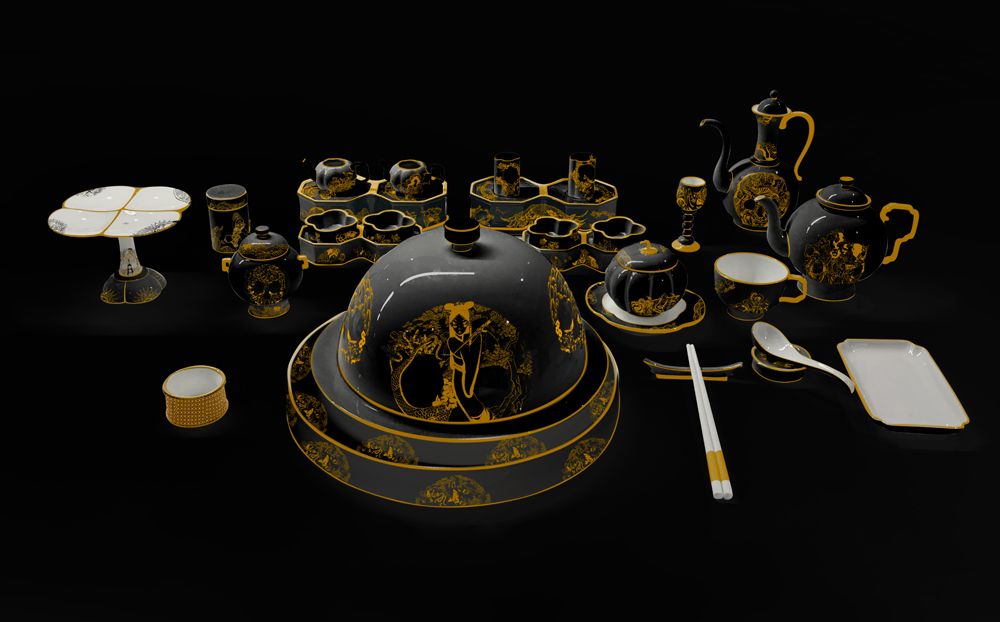 ART LABYRINTH OF MIRROR'S
Designed by Luowei Lin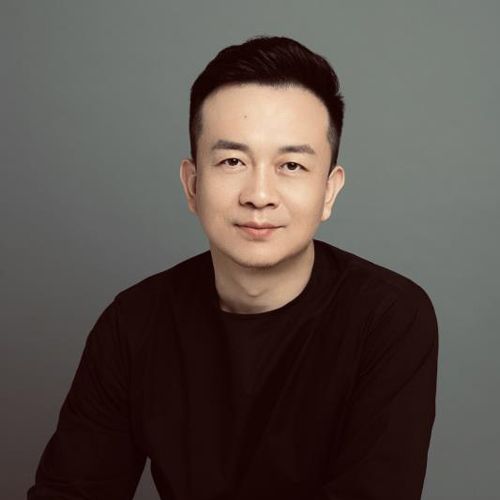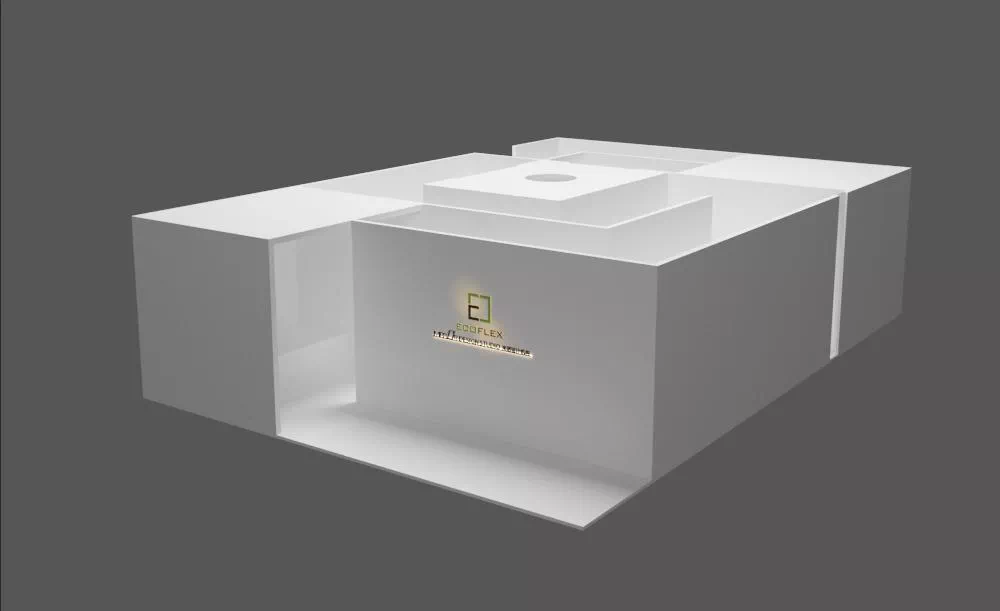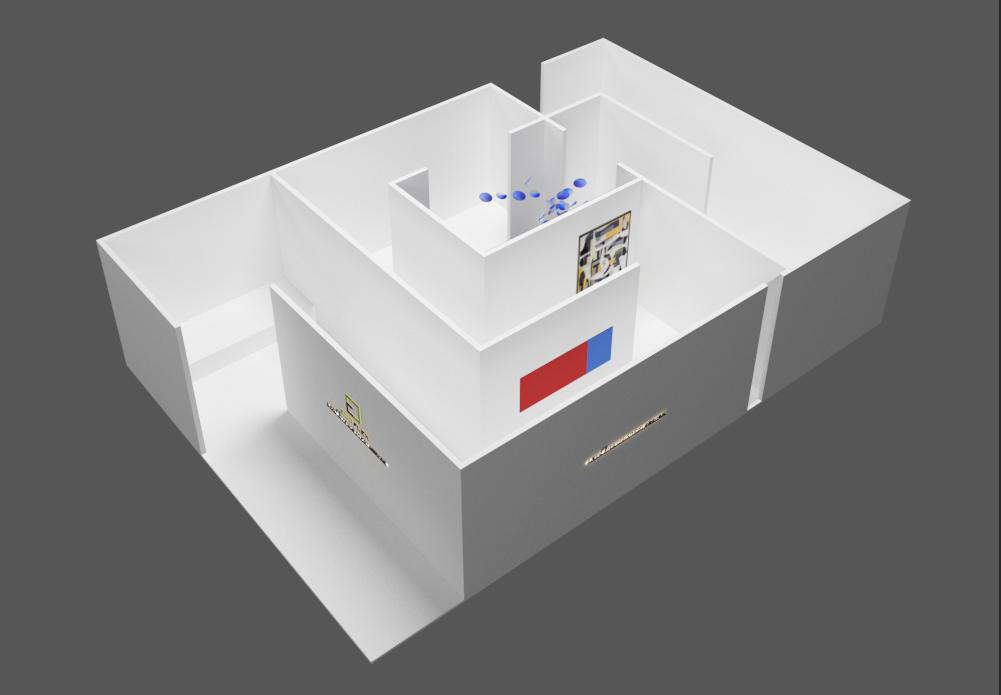 XIAO HUAN XIU
Designed by Zhongwei Hu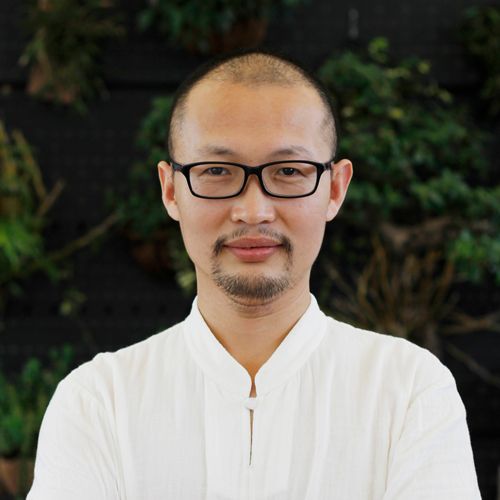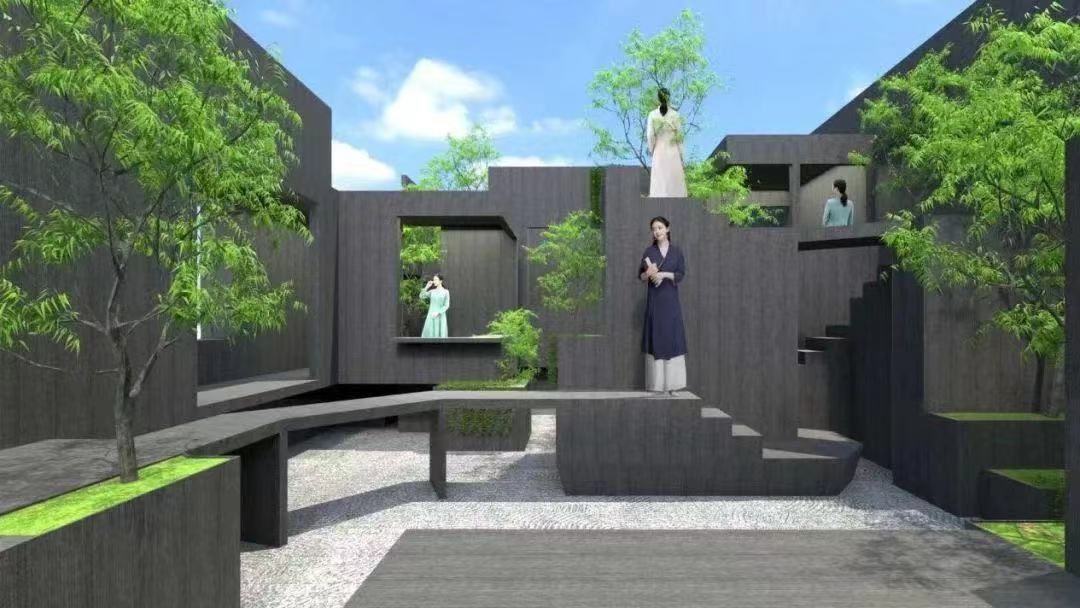 DIADROMY
Designed by Franci Feng x Tommi Zhou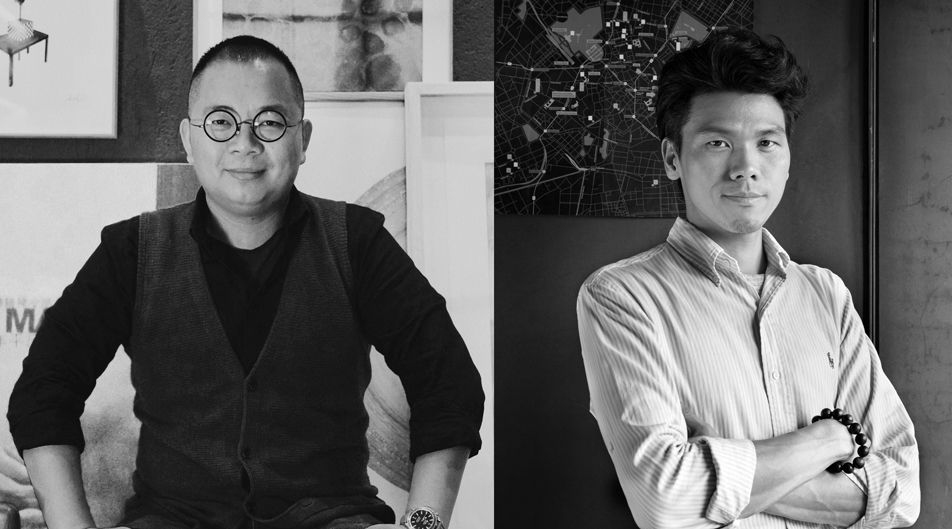 Throughout the entire curatorial process, through the recycling of old building materials, re-fusion, transformation, and utilization, so that these materials with memories and their own self-worth have new value. After the exhibition, these new and old materials will be placed in every corner of APark with the meaning of the past and the present, and will create future possibilities over time.
The reincarnation of materials is like the periodic movement of fish-migration. Due to the physiological needs of fish, they travel far away, upstream, reproductively migrate, and return to their hometown to lay eggs. Fish complete the life cycle with the instinct of survival, and produce new value on the basis of the old life time and time again. The generational alternation and constant change of this kind of building material is like migrating, and it should also be a kind of self-instinct.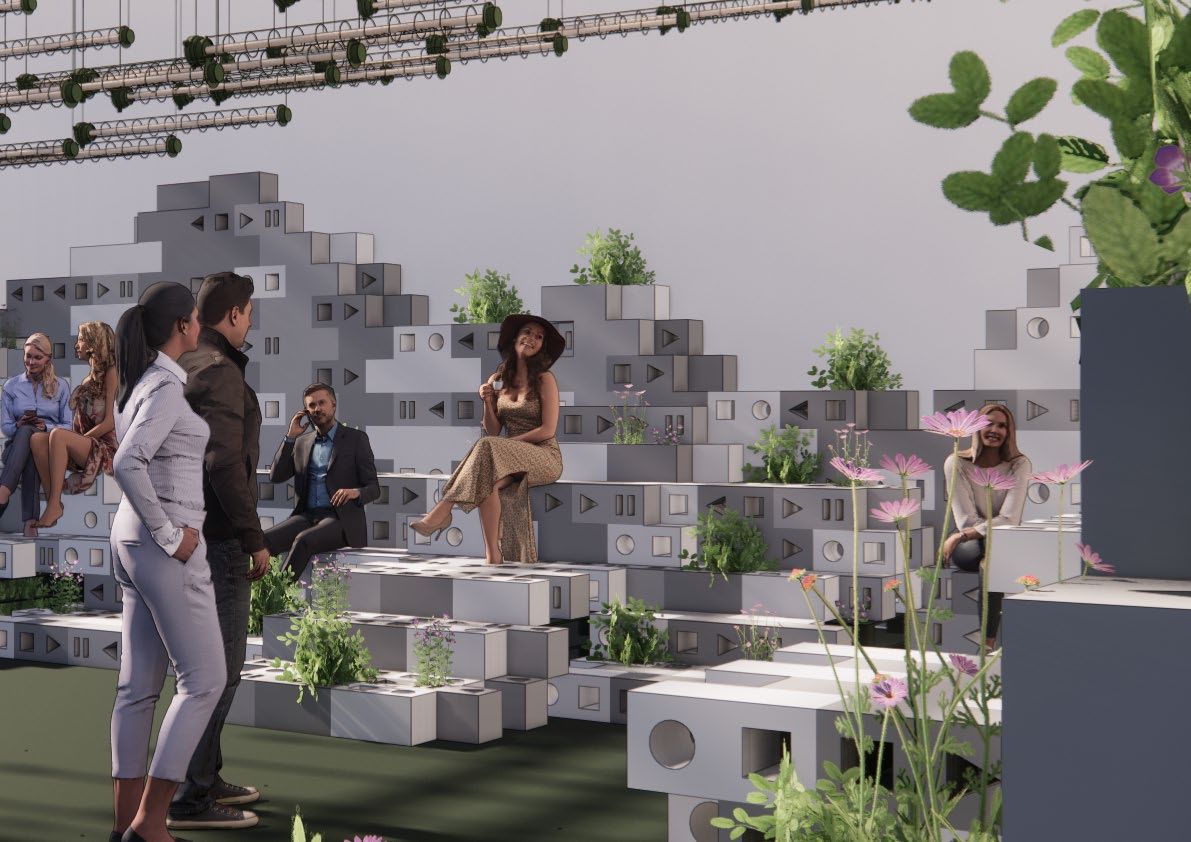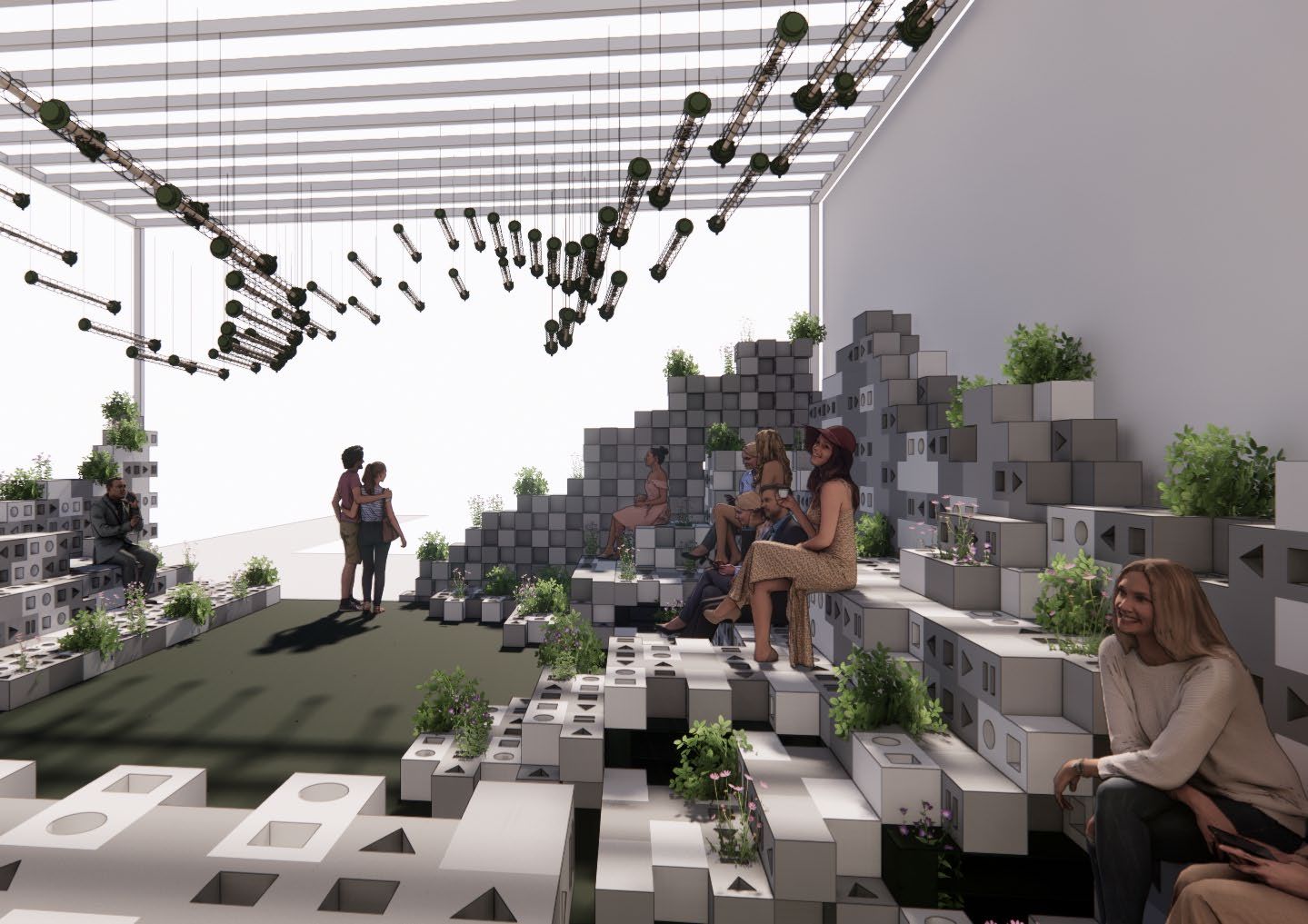 HOME
Designed by Peng Wang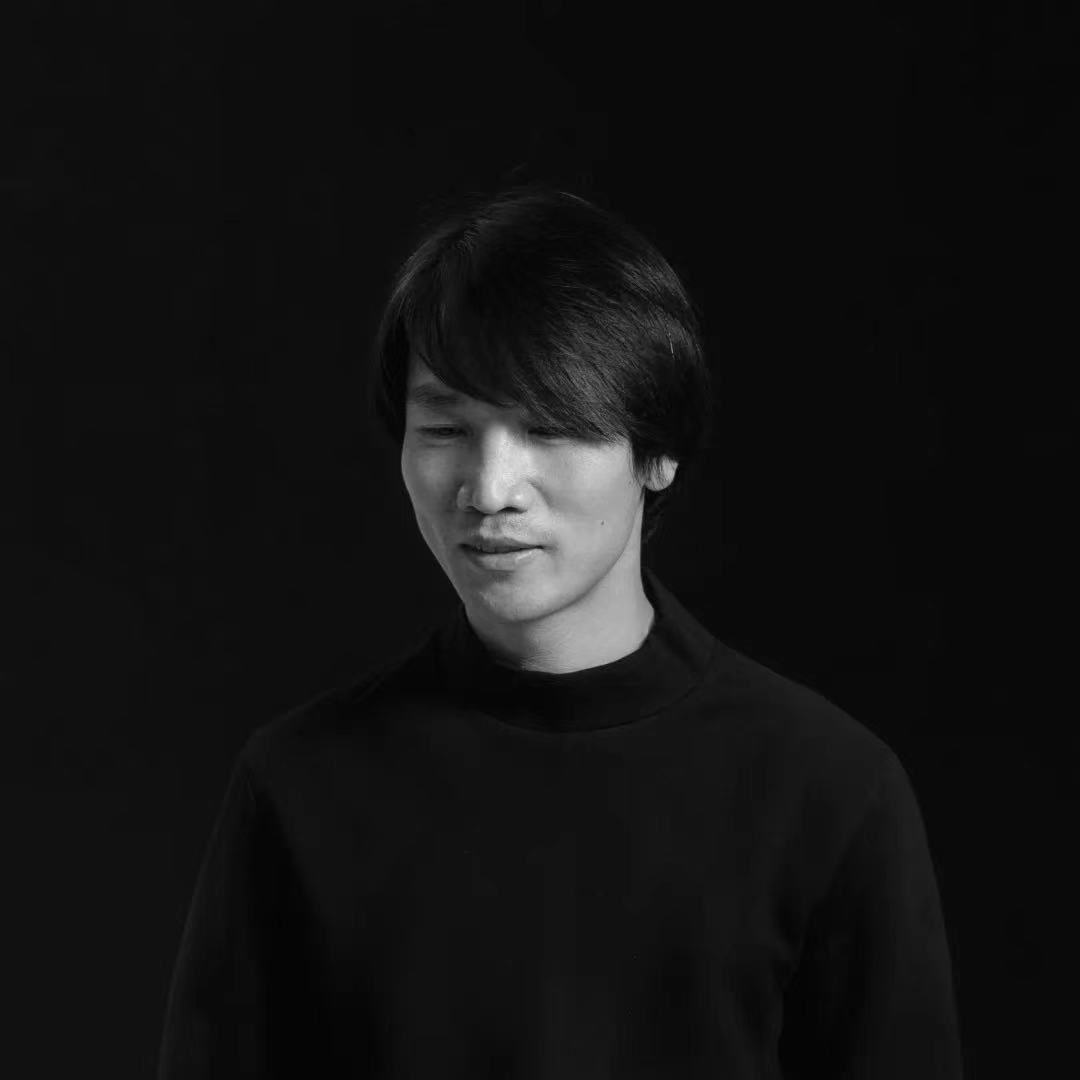 BAO GAI TOU
Designed by Fuchiao Chan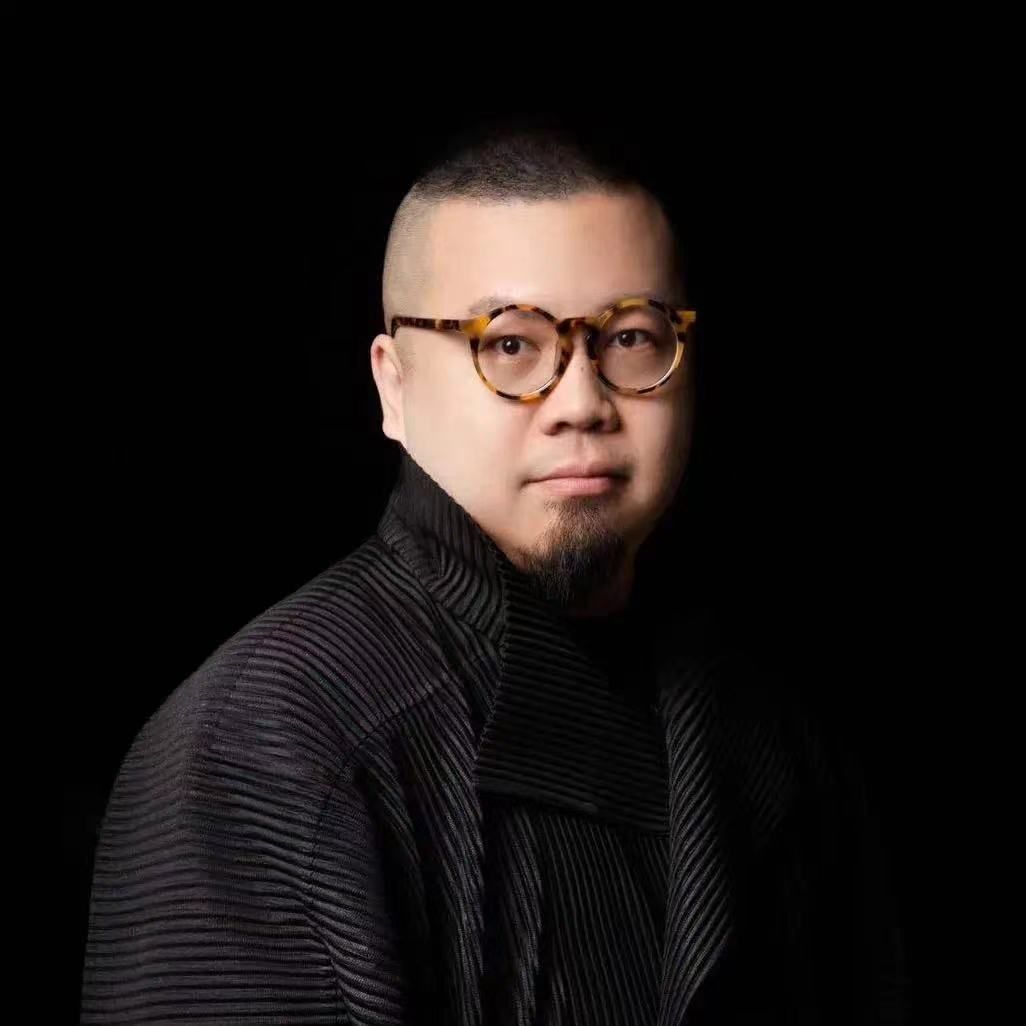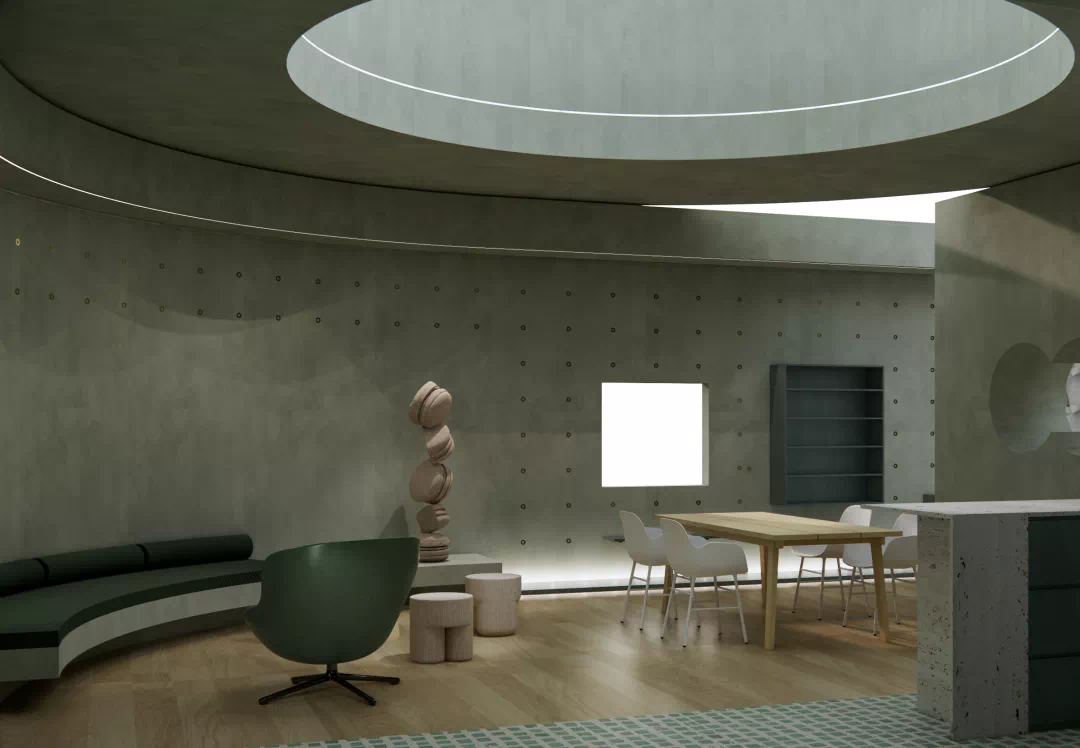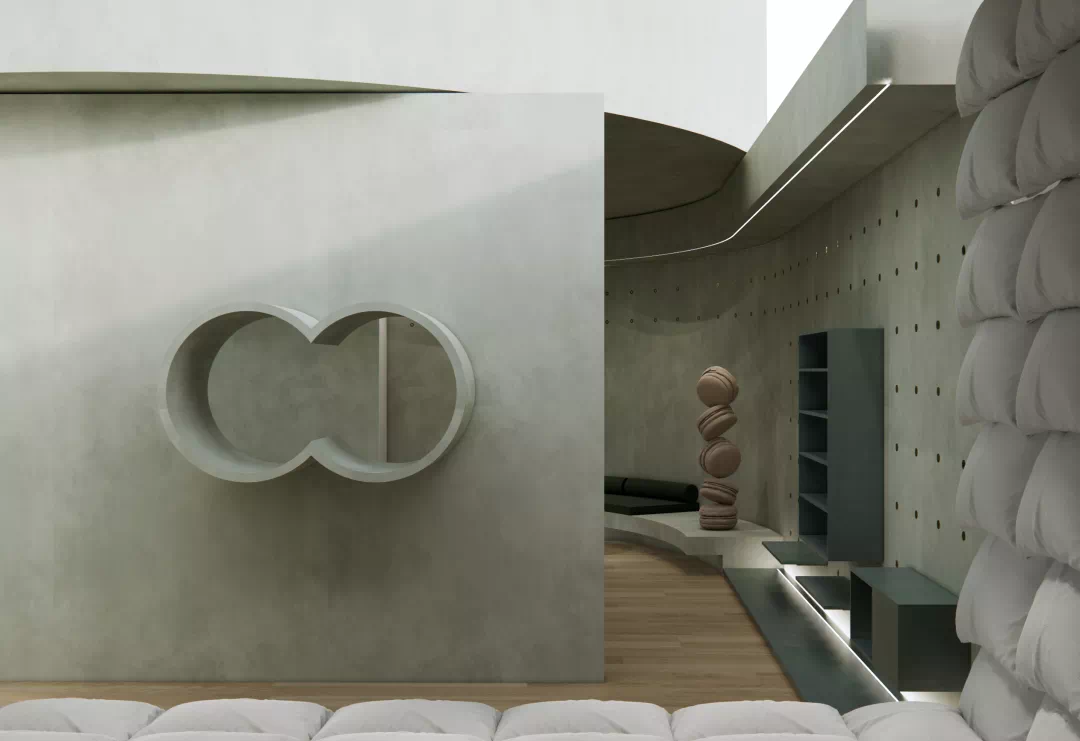 VANISHING SPACE
by Henk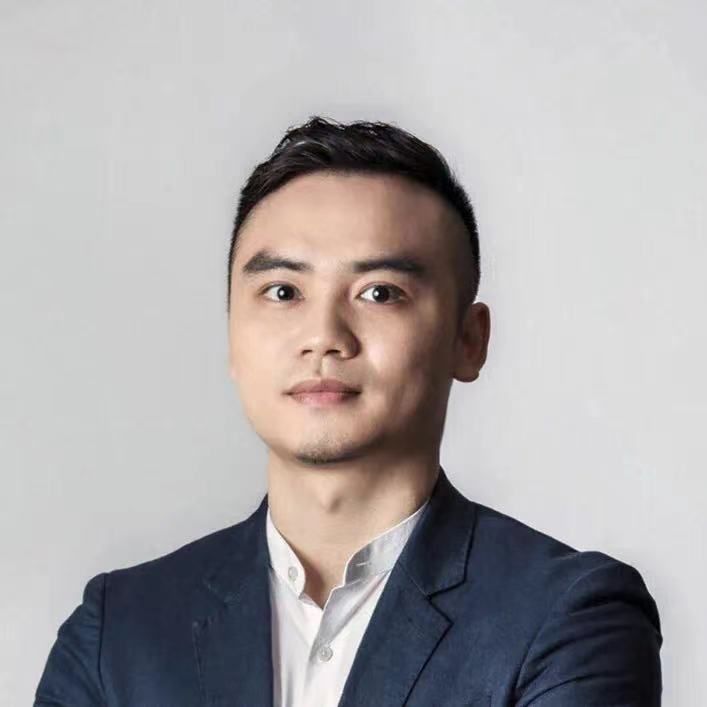 Space disappears in "nature". To blur the boundaries between architecture, interior and landscape, let "nature" intervene in space and explore the relationship between man and nature in the future. It takes some time to probe into the past and future of something, and this idea is embodied in natural green and blurred pink. It simulates the real nature with five senses: light, insect sound, water ripple, ice fog and other materials, and triggers the "switch" of people's feeling of light, plants, water and air in nature. When people wander in it, they gradually lose themselves in this fusion field, and indulge themselves in it to perceive a three-dimensional and rich future world, from which we can peek into the future of man and nature.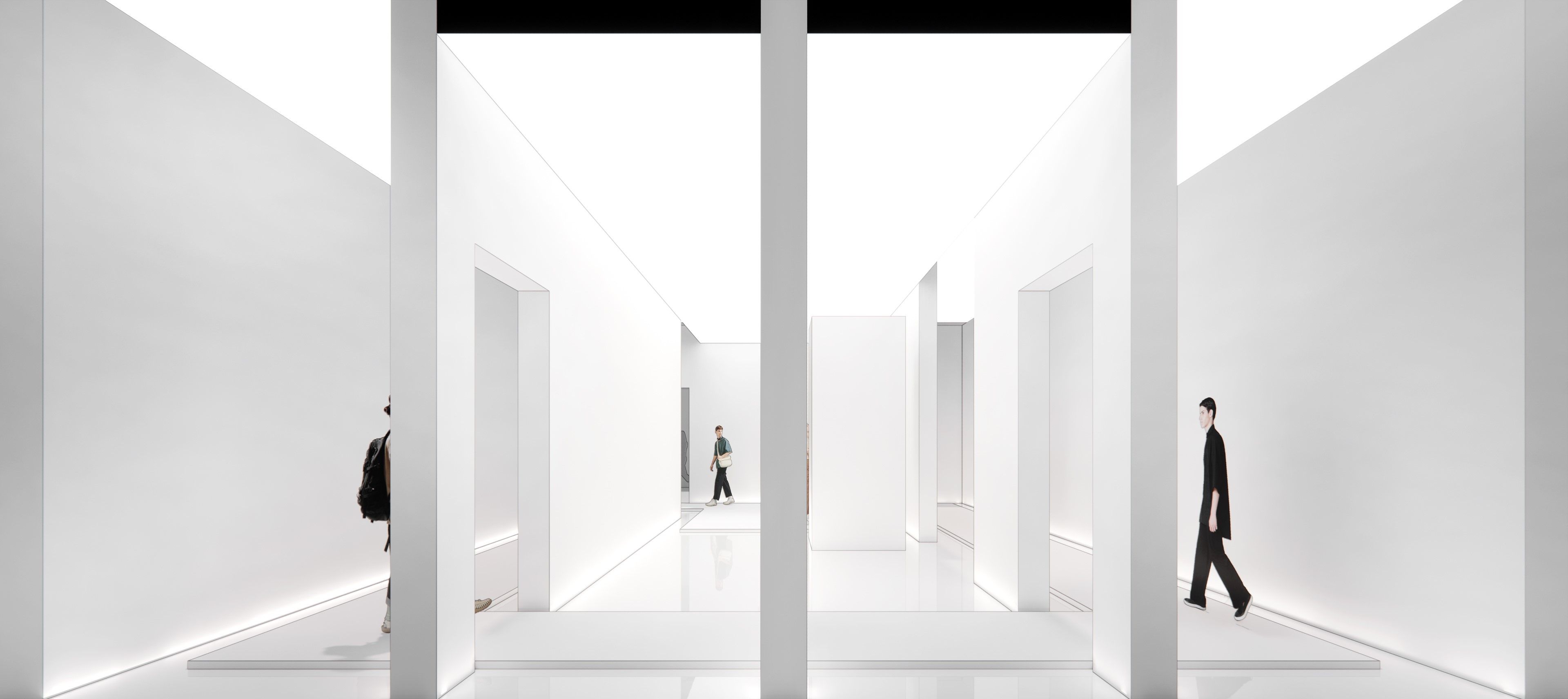 YIN AND YANG
Designed by HUAMO x JANTA