YANG HOUSE will launch the theme exhibition 《"Virtual Landscape" 2019》during 2019 Design Shanghai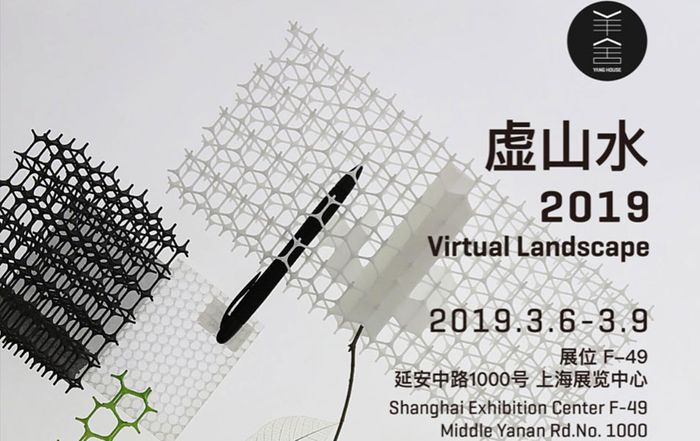 The "Virtual Landscape" series is one of the most concerned works of lifestyle brand YANG HOUSE, which has invited by Design Society Museum in Shenzhen, Power Station of Art in Shanghai, HOW Art Museum in Shanghai, The Crafts Museum in Hangzhou, Beijing Design Week and London Design Week, also won 2018 German Red Dot Award.
During 2019 "Virtual Landscape" exhibition, more brand-new "virtual landscape" products will be displayed, covering household, travel, office, meals and other fields. The "Virtual" in the name of "Virtual Landscape" presents that the meaning of Y folder matches to characteristic of digital civilization: artificial, virtual, efficient and accurate, the cell unit can be deconstructed and reorganized continuously, presenting a networked structure. In this series, YANG HOUSE explores the relationship between traditional humanities and digital civilization, and then rebuilds an extraordinary aesthetic value of life.