08/12/2017
WGSN together with "Design Shanghai", bring the global design trends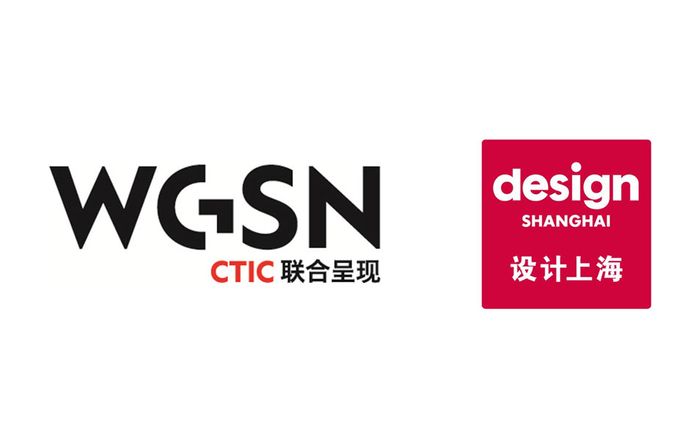 Founded in 1998 in West London, WGSN disrupted the market with a pioneering online trend library.We were the first to use high-end technology and human ingenuity to extrapolate useful insights from global trends. Our suite of products and services have continued to grow ever since - now including everything from trend reports, to retail analytics and design validation. With incredibly informed experts located in over 14 countries, we build locally sourced, globally insightful forecasts. We know what's now and what to expect next.
"Design Shanghai" will be returning from March 2018, it is set to be the biggest and best yet. In addition to an increase in overall space, it will present many exciting and innovative ideas through various activities. As global design trend partner, "Design Shanghai" will feature WGSN launch a series of devices at "Design Shanghai 2018", present future design trends in it's specific and unique way.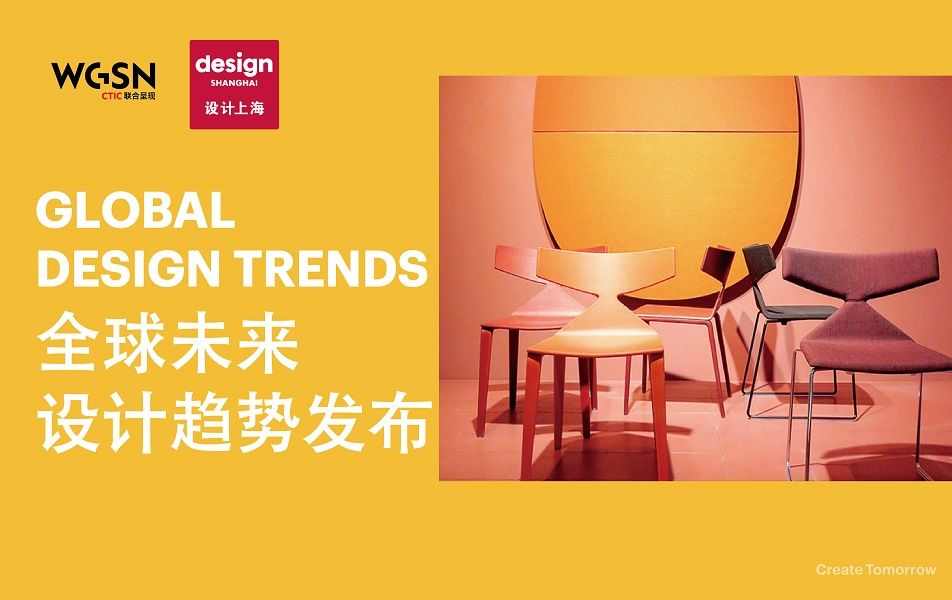 The show also boasts the best attended and comprehensive seminar programme in Asia, "Design Shanghai 2018" will around the theme of "Design Visionaries, Design Visions, Design Futures" to launch a number of trends release, WGSN global trend expert Lisa White will be invited as the guest speaker who will share prospects about the global future design trends, which links future lifestyles to design in the areas of "Being Connected, Being Flexible, Being True and Being Well".