16/11/2018
WGSN Design Trends Workshop Will Get Further Upgrade In 2019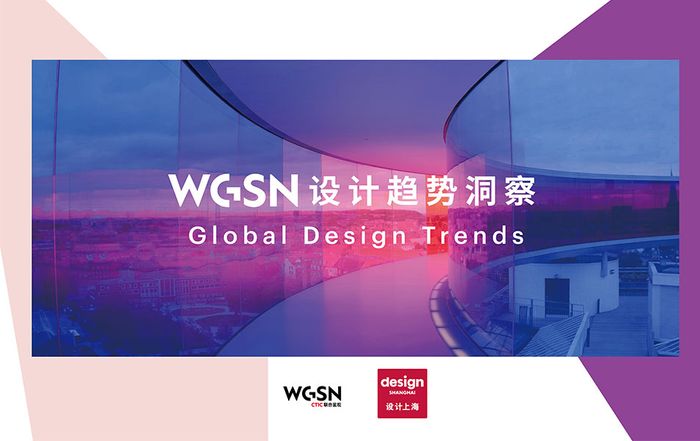 As the global design trends partner of Design Shanghai, WGSN delivered 4-days 'Design Trends Workshop' to the professional visitors in Features area, which were highly appreciated by the on-site audiences. In 2019, we will continue to enlarge the cooperation with WGSN by bringing more insightful design trends consistently for Chinese market with global visions.
2020 has been branded as "the future" long before its arrival – envisioned as an era of flying cars or robotic friends, and now 2020 is near in front of the eyes. We need to start preparing in 2019, empower up, it's time to stop dreaming about the future, and start designing it!
Now we are living in so-called futuristic world, a master of the old and warrior of the new, today's future is about the distant past, the far future, and the links and distances between them. As humans become more digital, technology will become more human. It can be a challenge for designers and brands to think ahead, but we must face it.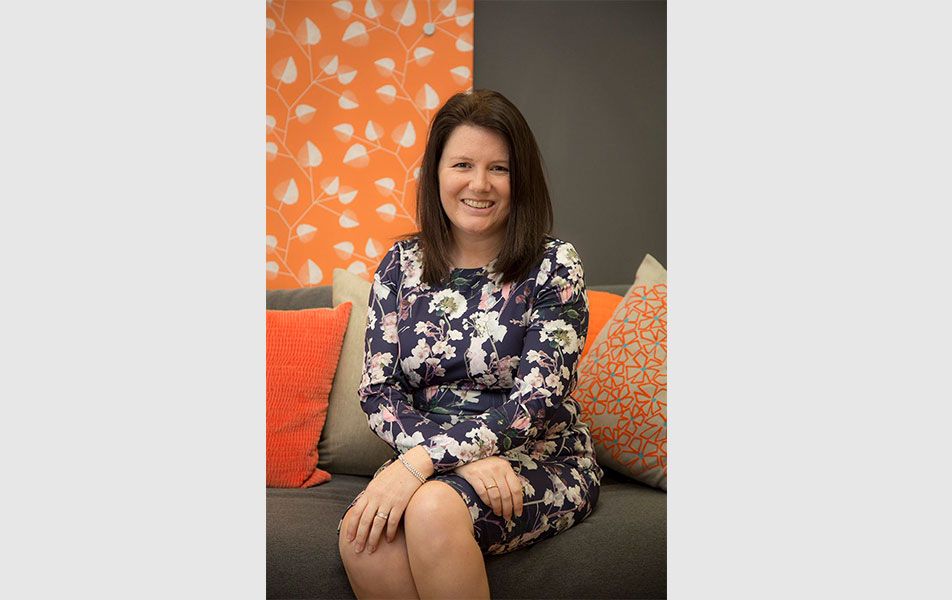 Alexei Cowan from London, the senior trend expert of WGSN will join Design Shanghai forum as one of the guest speakers. Her topic will focus on 'WGSN Global Design Insight', helps designers, brands and buyers to look into the future of design.
Also, one of the very popular Feature areas - 'WGSN Design Trends Workshop' will get further upgrade: visitors will be able to discover not only lifestyle and interior design trends, but also to experience richer content such as consumer insight, visual marketing, CMF design. 4-days exciting workshops will wait for you at Design Shanghai 2019!