25/11/2020
The German Design Council makes its debut at design SHANGHAI with stand of 14 Major German Brands Organize expert forum of " Discover Digitalization and Sustainability in Architecture "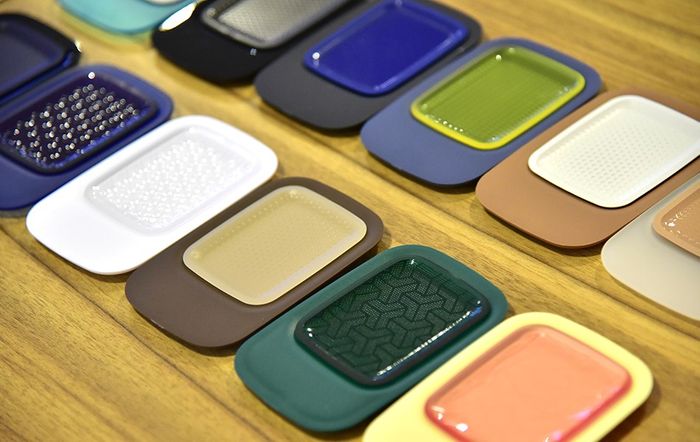 The German Design Council was founded in 1953 at the initiative of the German Federal Parliament. Today German Design Council becomes one of the world's leading centers of expertise in communication and knowledge transfer in fields of design, brand and innovation. The German Design Council supports enterprises both in Germany and China, to use design as company strategy and promote exchange between German and Asian designers.
With the booth at the D206 in Contemporary Design Hall, German Design Council showcases 14 Major German brands. Braun presents its product with hundred years of design tradition. The Bosch Thermo-technology launches its high efficiency heating system. Covestro CMF presents polycarbonate with trend color patterns and texture finishing. Professional color system RAL Color brings the thinking of 2021+ to realize the application of humanized colors. Sennheiser discovers and defines the real sound. SieMatic Küche shows its vision of awarded German luxury kitchen cabinet. For more than 120 years, the electrical appliance brand SEVERIN adheres to true German quality, synonymous with trustworthiness and innovation, and provides simple, reliable and excellent performance for modern families pursuing high-quality and design. German kitchenware leading brand WMF, the German luxury shower cabinet Duscholux, the smart home control system GIRA, and professional architectural lighting brand ERCO, German architectural security and door control solutions dormakaba, AXOR displays its faucets and showers designed for luxury kitchen and bathroom spaces. The high-end photo frames brand Halbe will also participate in the exhibition.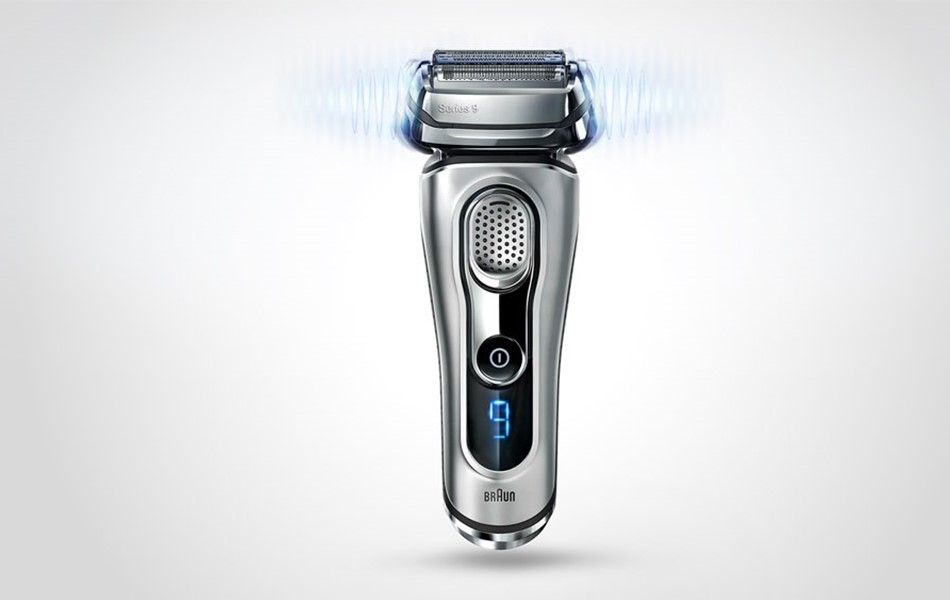 ▲Braun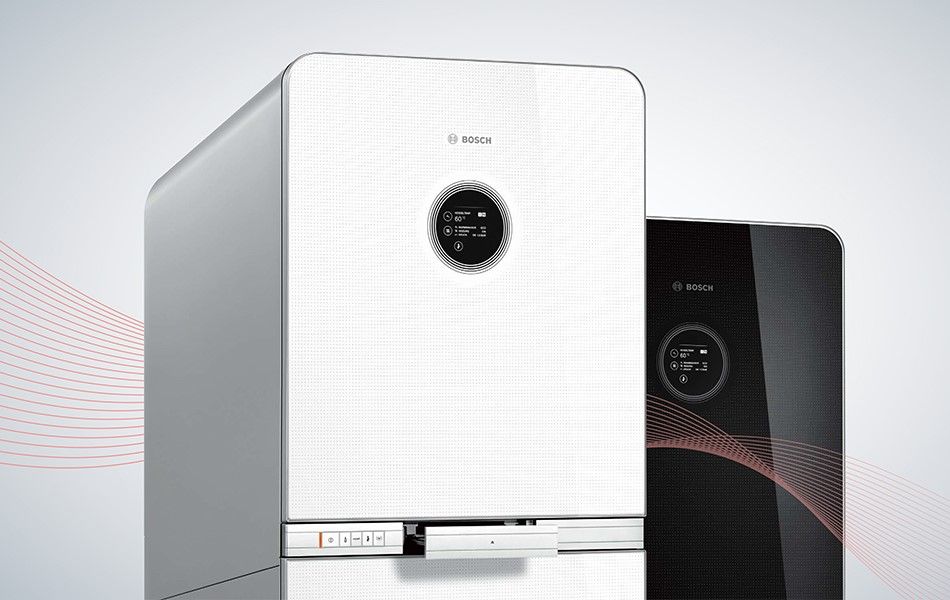 ▲Bosch Thermotechnology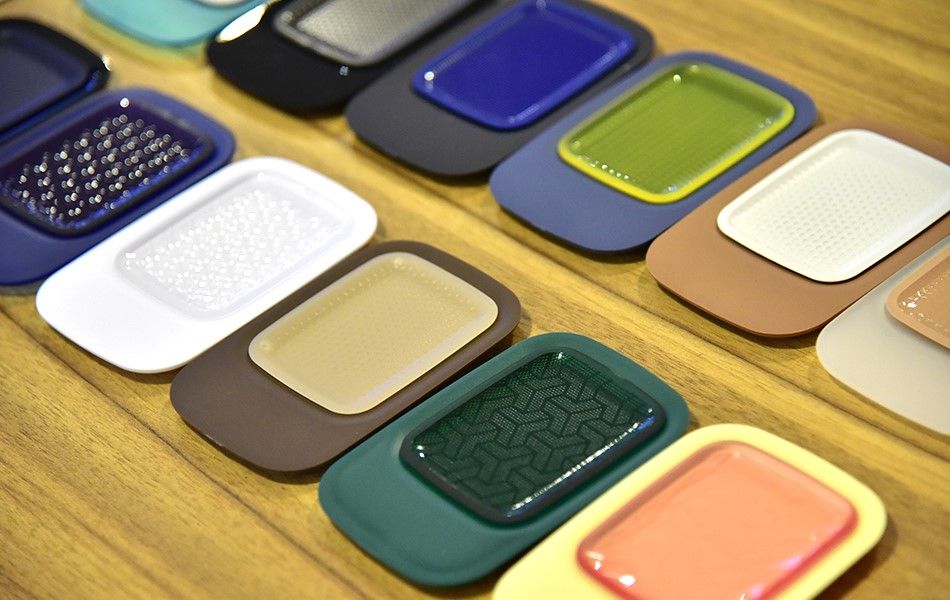 ▲Covestro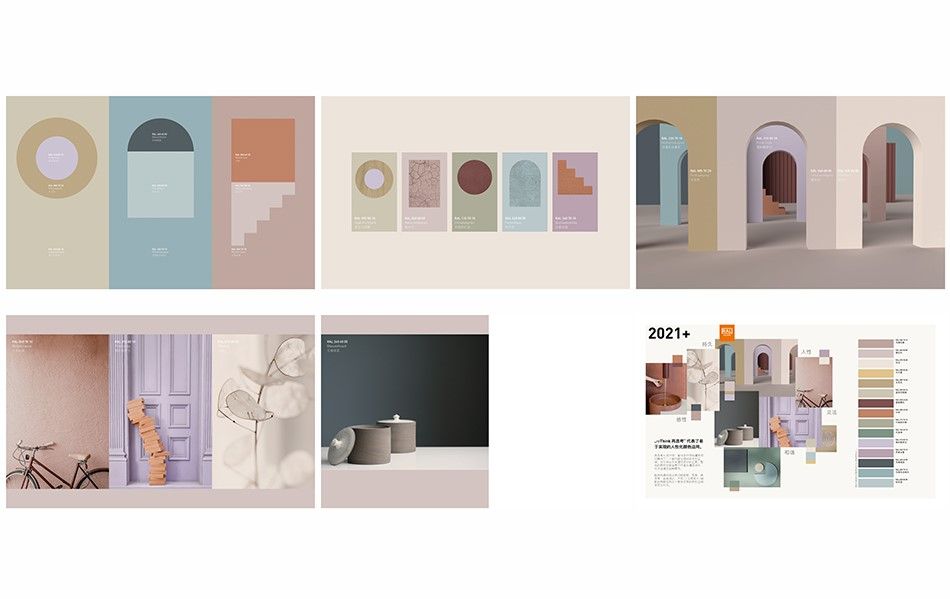 ▲RAL Colour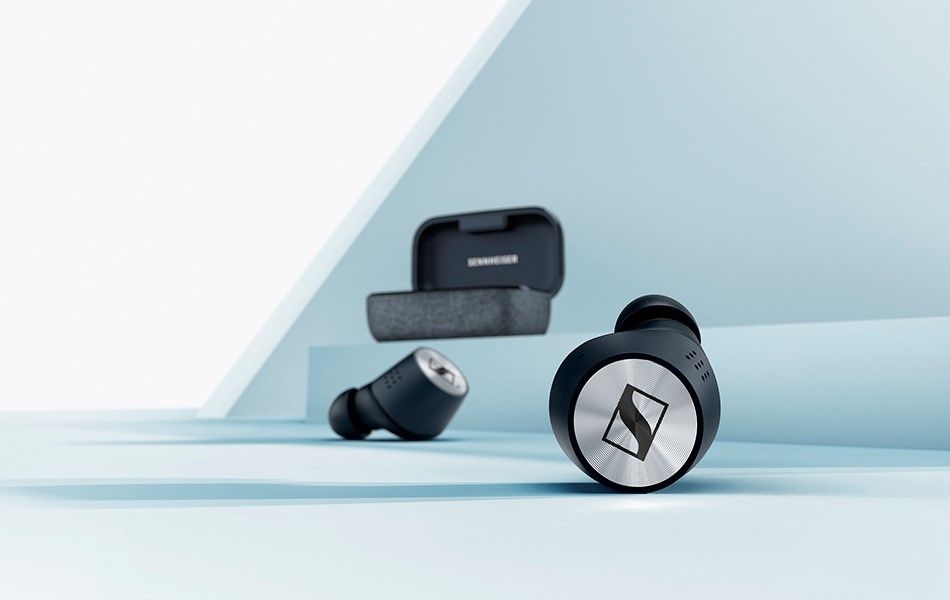 ▲Sennheiser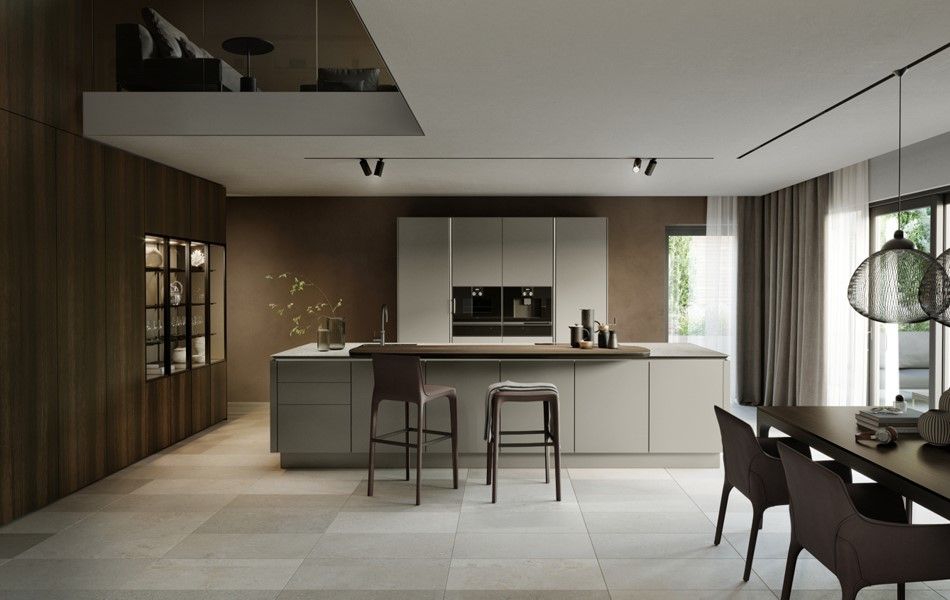 ▲SieMatic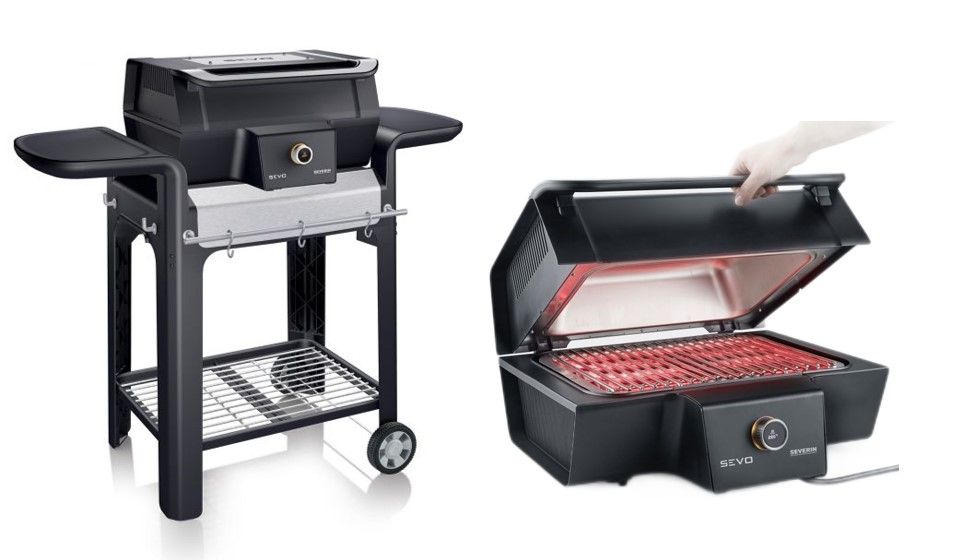 ▲Severin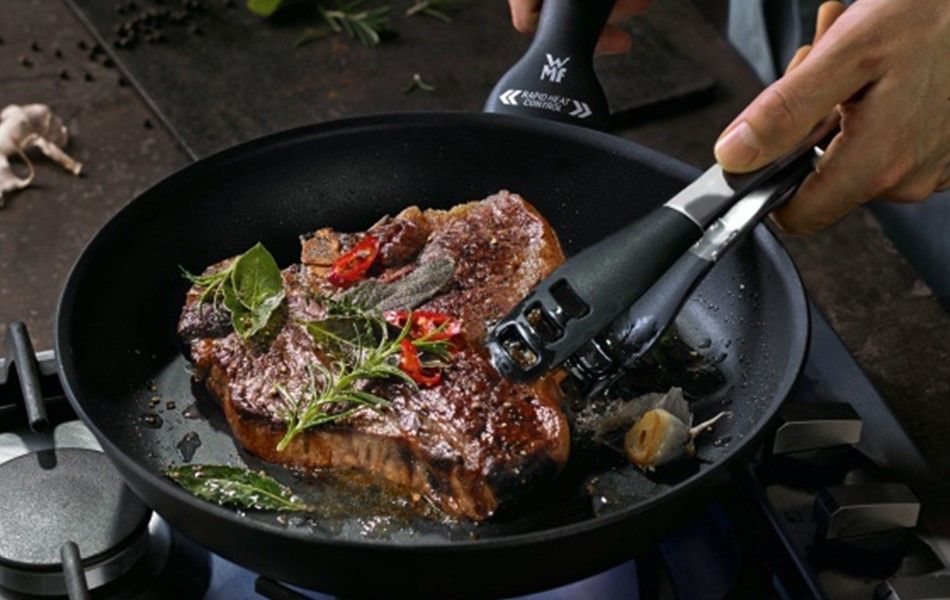 ▲WMF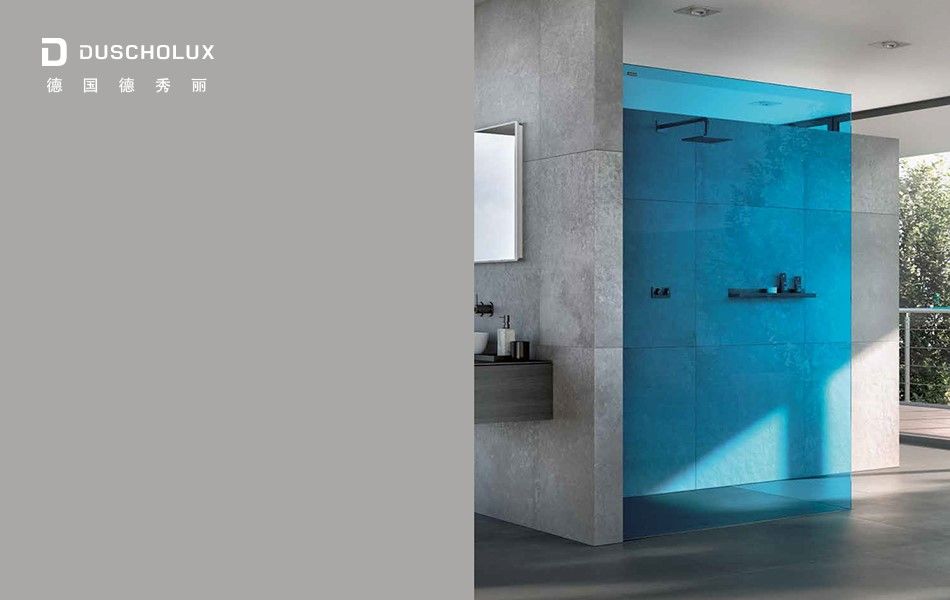 ▲Duscholux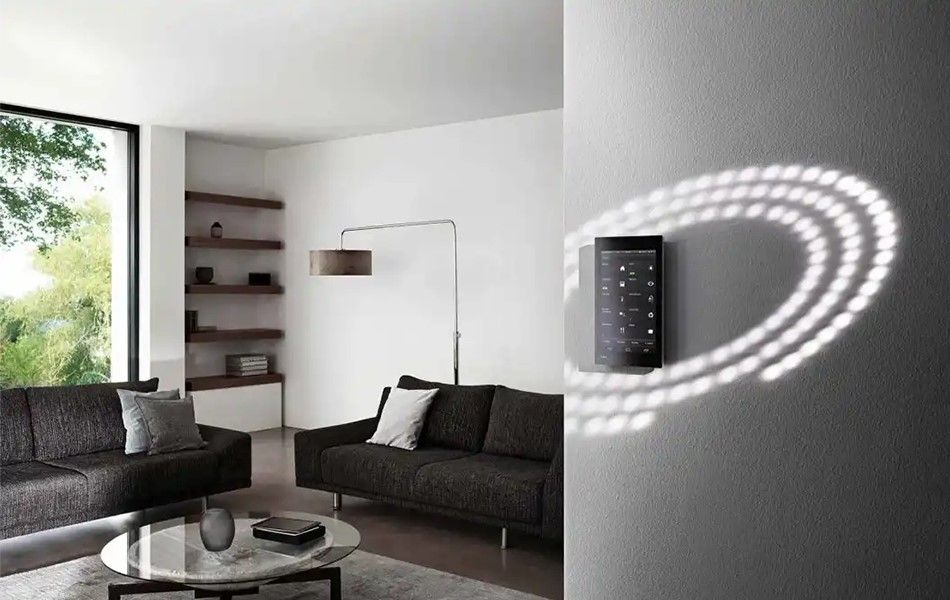 ▲GIRA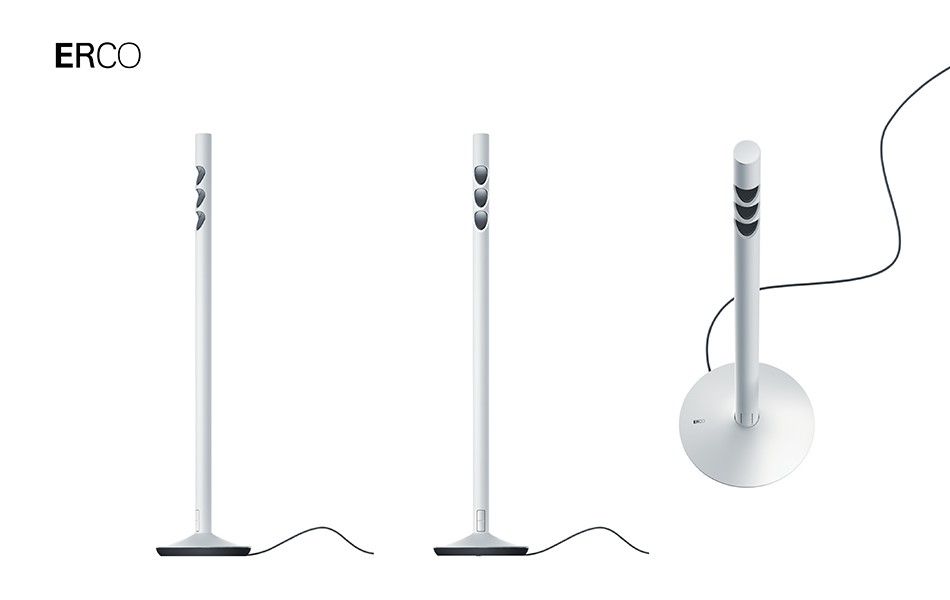 ▲ERCO​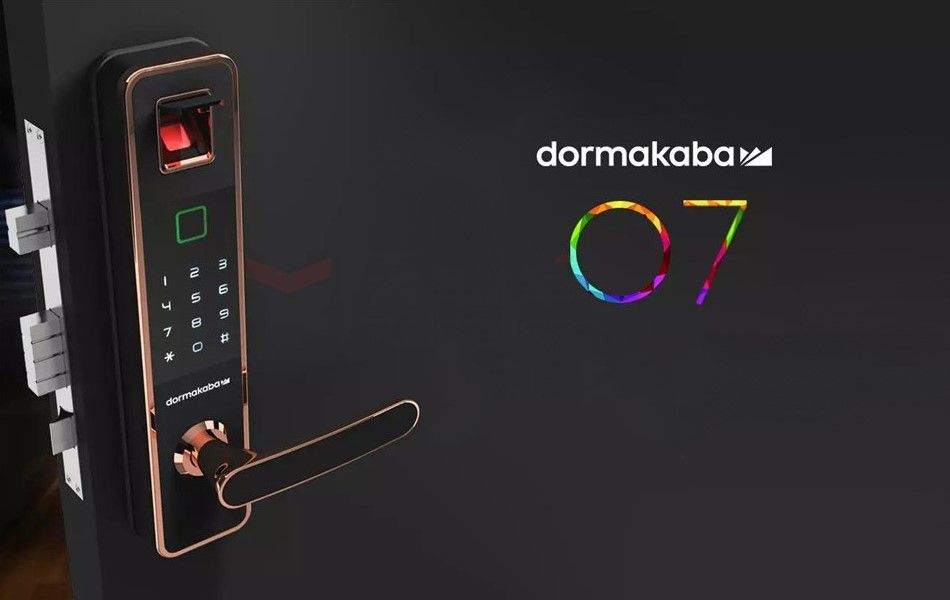 ▲dormakaba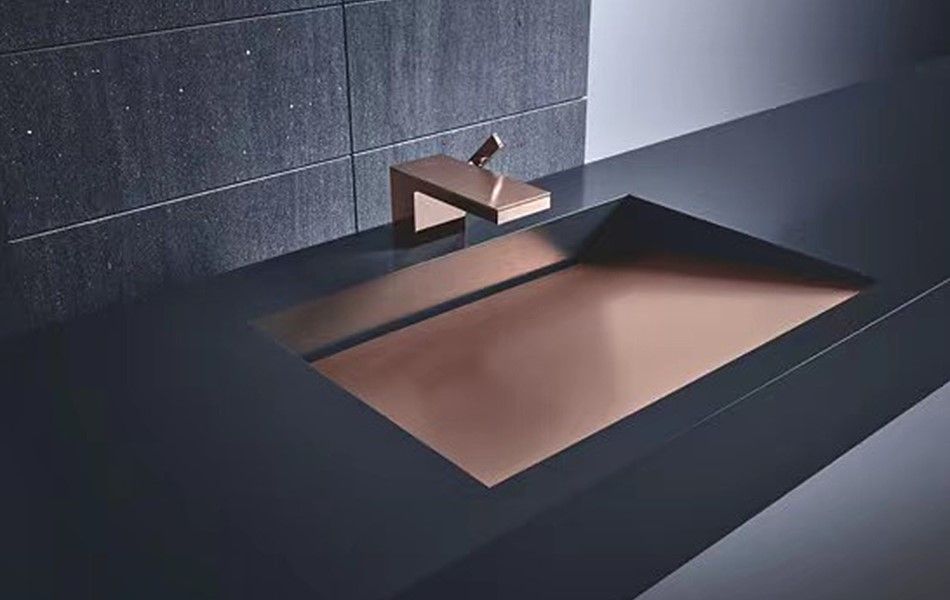 ▲AXOR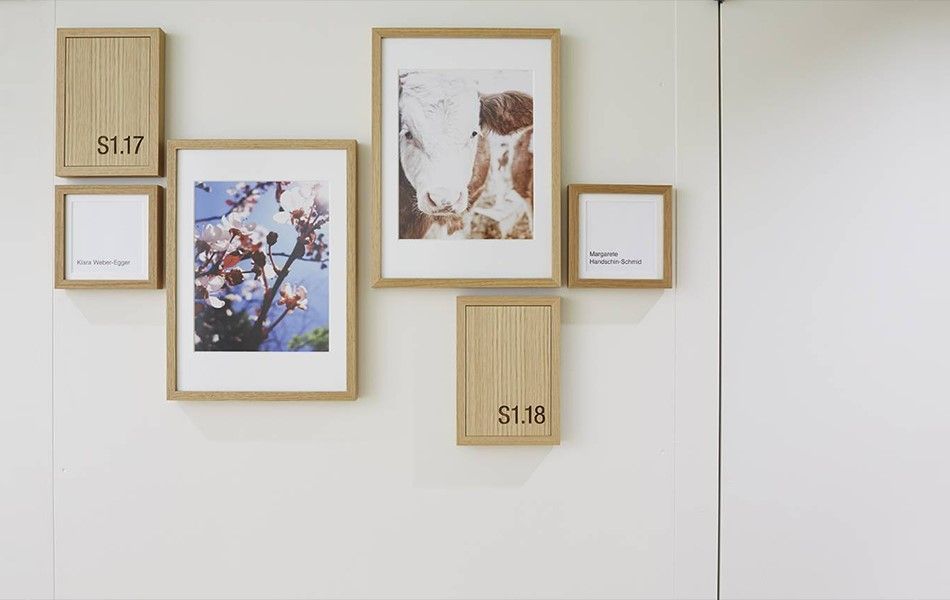 ▲Halbe
In the morning of November 26, the German Design Council will hold a design talk forum. Mr. Richard Cuntz, Consul Economic Affairs, Head of Science & Technology Affairs of the German Consulate General Shanghai, will attend and deliver a speech. Mrs. Holly Lei, the President of Covestro China and Dr. Christopher Stillings, head of the Polycarbonates Business Unit's color, material and finish (CMF) design centers will attend the forum. Top architects from P&T Group, Siemens Real Estate, RSAA/Büro Ziyu Zhuang, Lacime architects, goa, logon.design, and Vanke Wansheng Competence Center will also attend.

▲Event Poster
The German Design Council is the organizer of the German Design Award. The German Design Award identifies and encourages solely on those projects that are pioneering in the German and international design sphere. At design SHANGHAI, excellent award-winning projects are presented with breakthrough creativity and design. The well-established graphic designer Prof. Jianping HE, who is the external professor and doctoral supervisor at the Berlin University of the Arts and the China Academy of Fine Arts, chief designer of Tiger Pan Packaging Design Lab, Mr. Tiger PAN, Dongdao Brand Creative group, Mr. Jianjun XIE, Old Trades of Jiangsu from Phoenix Education, New Chinese-style boutique dim sum Yu Xiaoguo, Mr. Jian SUN and Visdom Brand will exhibit their outstanding and creative works. The German Design Council collaborates with design SHANGHAI to enhance the design, economic and cultural exchange between Germany and China.