18/05/2021
Spanish Foreign Trade Development and Investment Agency (ICEX) join in hands with four brands to participate in Design Shanghai with national treasure brands and cutting-edge design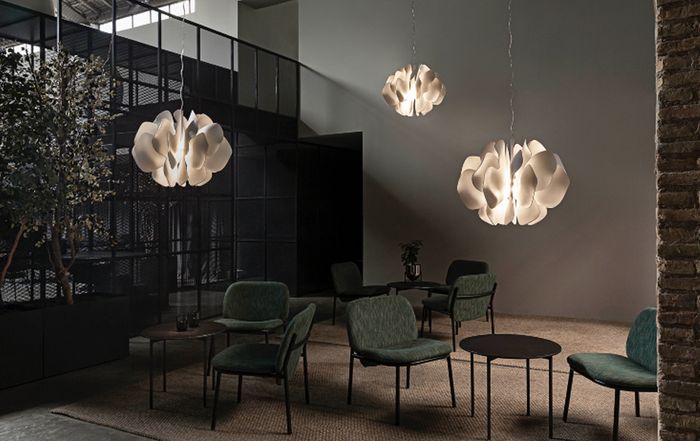 After more than half a year, "Design Shanghai" opened once again. "Design Shanghai" 2021 will be held at the Shanghai World Expo Exhibition and Convention Center from June 3 to 6, 2021. This year, through the Economic and Commercial Office of the Spanish Consulate General in Guangzhou, the Spanish brands AGORA, GAN, LLADRÓ, and NOMON were organized to once again form a group to show the charm of Spanish design.
"Design Shanghai" will continue to expand the exhibition area by more than 25% on the basis of last year, bringing together more than 400 domestic and foreign high-end design brands and independent designer works from more than 30 countries and regions around the world. Spain is a country full of creativity. The birth of many designers, architects, artists and illustrators shows Spain's strong design culture for the past 100 years, and this culture is based on Mediterranean values and cognition. Through the exhibition, Spanish Design will work with global high-end design brands and designers to discuss the relationship between design innovation, regenerative design practices and good design in the post-epidemic era.
The four major Spanish brands participating in the exhibition include AGORA, GAN, LLADRÓ, and NOMON. These brands cover furniture, textiles, decorations, accessories and other products. LLADRÓ, a Spanish national treasure brand known for its porcelain art, has its products sold in more than 120 countries around the world. It can be described as "business card" of Spanish porcelain art in the world, and it is a work of art in porcelain. GAN's products are all made by hand, and many designers are also loyal fans of its products. The brand cooperates with well-known designers in the industry, including the famous Patricia, and the well-known Neri&Hu design in China.
AGORA and NOMON have participated in "Design Shanghai" 2020 last year, becoming one of the star brands in the booth. The unique anti-ultraviolet and waterproof properties of AGORA outdoor fabrics are impressive. Because its products can be disinfected by bleaching agents, it has become the preferred indoor and outdoor textile products for hotels, restaurants and families in the post-epidemic era. NOMON breaks people's traditional cognition of wall clocks. The innovative design of brass, walnut, oak and other materials makes every wall clock refreshing.
Spain has always been known for high-quality output and creative products. Its products are not only comfortable, but also meet the needs of customers for a high-quality life. In addition, Spanish furniture and household products have accumulated many years in terms of uniqueness, tradition, craftsmanship, quality, design and professionalism. The design style is unique in Europe, and many new designers have emerged.
The global epidemic is still continuing. Under this new situation, consumers are paying more attention to home space and improving the quality of their living environment. Many people have transformed their work and living spaces, hoping to achieve a high-quality life as much as possible. The furniture and household products showed this time all adhere to the use of sustainable materials, pay attention to the concept of environmental protection, and explore the needs of the coordinated development of the East and the West.
"Design Shanghai" 2021 will be held at the Shanghai World Expo Exhibition and Convention Center from June 3rd to 6th. "Design Shanghai" 2021 is the best way to learn about Spanish home design products!
Welcome to visit the Spanish Pavilion:
Booth C218 Shanghai World Expo Exhibition & Convention Center, 1099 Guozhan Road, Pudong
AGORA
The Spanish Tuvatextil company sells the well-known brand AGORA worldwide and is a leader in the field of high-end outdoor fabrics. AGORA's fabric, Agra, is 100% designed and manufactured in Europe, with exclusive 100% solution dyed acrylic technology, and a 5-year quality guarantee. At the same time, it is resistant to ultraviolet rays, 100% waterproof, and maintains a soft touch. This fabric can be disinfected with bleach. In the current period when the new crown virus is still active in the world, Agra fabrics can bring more comprehensive health protection, and can more effectively prevent the spread of the virus in public places such as hotels.
http://www.agorafabrics.com/en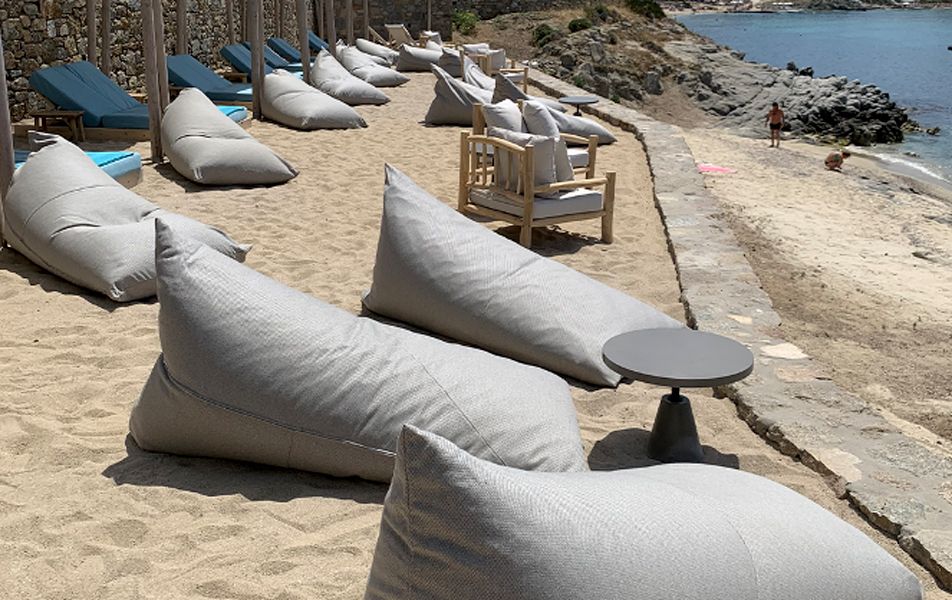 GAN
GAN is a Spanish brand covering carpets, space furniture and accessories. GAN designs products cooperate with world-renowned designers and cutting-edge designers and is produced in India by skilled craftsmen using natural or recycled fibers. Each product is crafted by hand. In recent years, GAN has cooperated with Patricia Urquiola, Sebastian Herkner, Raw Edge, Neri&Hu, Charlotte Lancelot, Front Design, etc.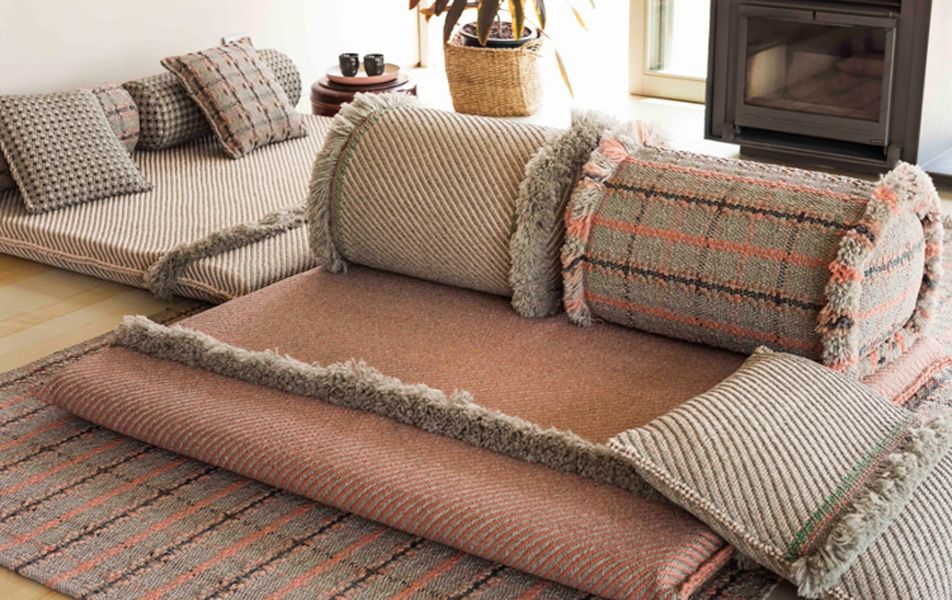 LLADRÓ
Spain's national treasure-level porcelain art brand is the image Ambassador of Spain in more than 120 countries. For more than 60 years, LLADRÓ has been forging excellent porcelain art in its only workshop in the world in Valencia. Sculptors and craftsmen use exquisite techniques and unique color toning techniques to carefully craft each piece of works by hand. At the same time, LLADRÓ also explores the great creativity of porcelain through cooperation with well-known designers and contemporary artists. Its porcelain works include sculptures, lamps, household goods, fashion accessories, etc.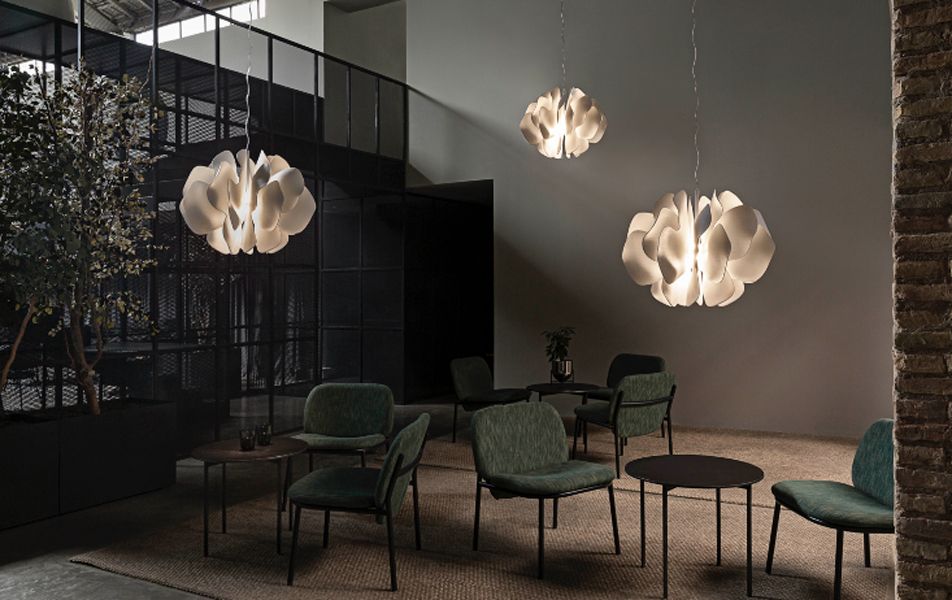 NOMON
NOMON is committed to creating uniquely designed high-end wall clocks for homes, office environments and public places, and its products are sold in more than 80 countries around the world. After nearly 20 years of development, NOMON has gradually become the vane in the field of indoor wall clocks. NOMON's watch products are produced in exclusive factories, which fully integrate innovative technology and craftsmanship. The two main designers of NOMON, José María Reina and Andrés Martínez, have strong personal styles. José María Reina is a minimalist style, innovating the expression of clocks and combining them with modern new materials to create wall clocks. Andrés Martínez grew up in a jewelry family since early years. He is extremely obsessed with details. His few minimalist designs have brought unexpected surprises time and time again.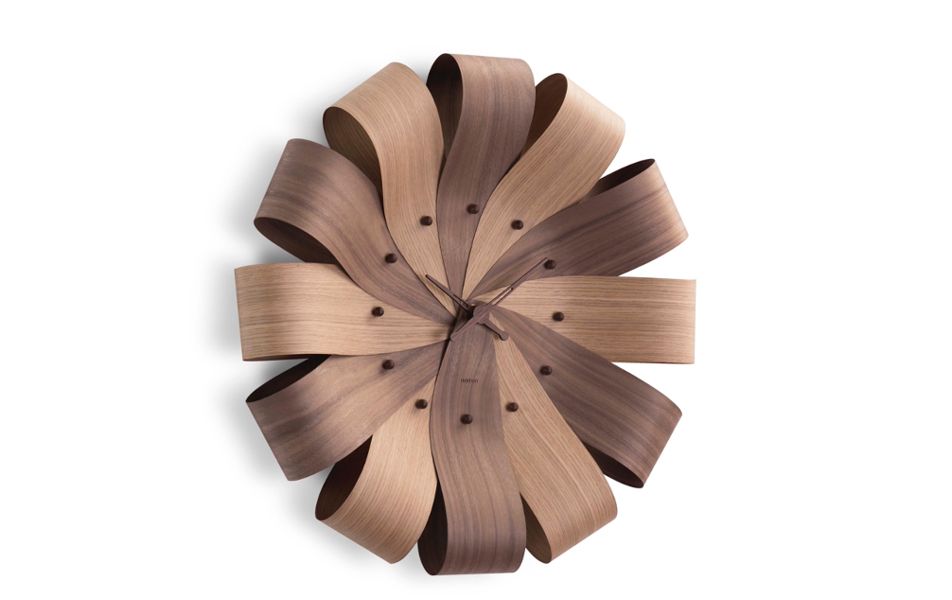 About ICEX
The Spanish Foreign Trade Development and Investment Agency (ICEX) is an official agency under the Trade State Secretariat of the Spanish Ministry of Industry, Trade and Tourism. Its main purpose is to promote the internationalization of the Spanish economy and companies and improve their competitiveness, as well as to attract and promote foreign investment in Spain. Overseas, ICEX provides services through 98 Spanish embassies and consulates around the world through economic and commercial offices to collect business information on local markets.