27/02/2019
PPG: 2019 COLOR TREND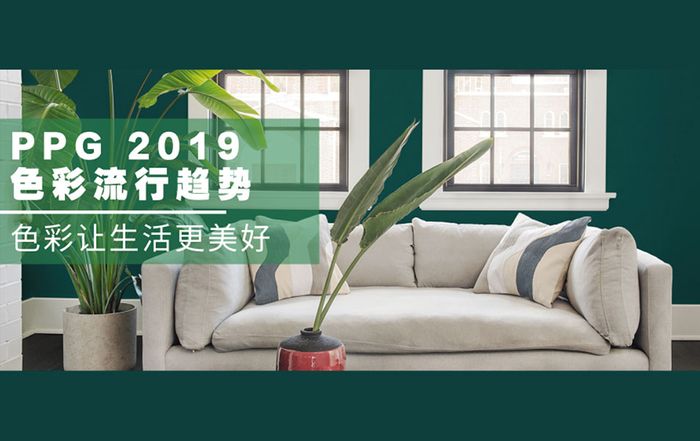 Despite the fact that colors represent different meanings across a variety of cultures, their impact on our every lives is undeniable. Colors is our earliest discoveries about the world, helps us learn to identify our surroundings, and play on our most basic instincts, subverting our unconscious minds by appealing to our senses and our most innate sense of self.
Because colors can trigger emotions, and help create memories, color proficiency lends itself to an array of business assets. At PPG, our position as a color leader in multiple markets enables us to observe and translate emerging global color trends for the benefit or our clients from consumer goods to the automotive industry, and from residential to commercial and industrial design, we proudly contribute to generating colors ideas and innovations. Our colors can be found across the board, coating a multitude of materials and surfaces, they help shorten product development cycles and ensure that products are enticing to their respective markets.
PPG offer insight and execution strategies that encompass the entirety of the color lifecycle, through innovation and technology aimed at improving surface design and the application process. We are constantly looking for ways to enhance our services, whether in delivery, consistency, and performance.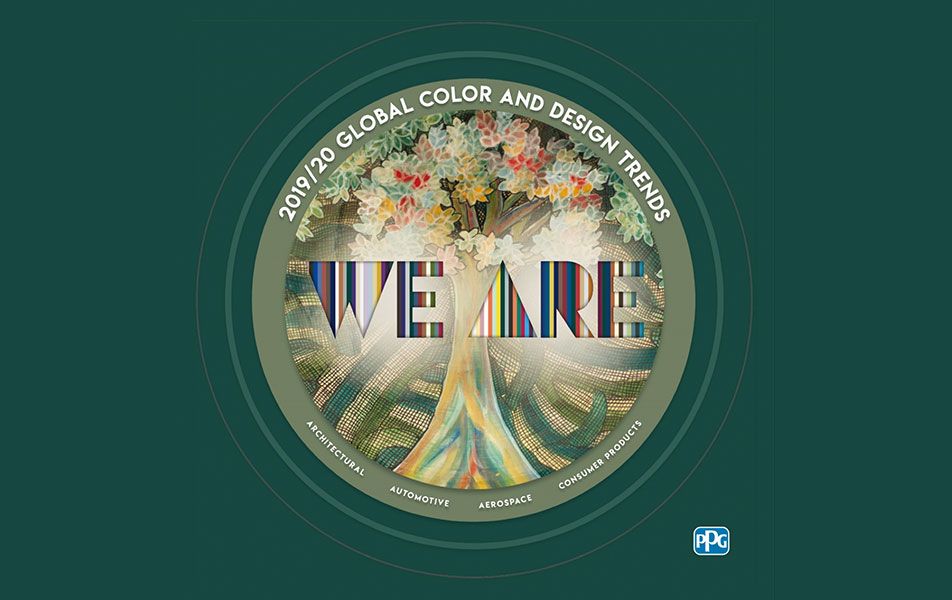 AND AT THE HEART OF OUR CREATIVE ECO-SYSTEM, LIES OUR DESIRE TO BRING THE DIVERSITY AND DEAUTY OF A WORLD OF VIBRANT, THOUGHT-PROVOKING COLOR TO OUR CUSTOMERS.
As always,PPG global experts begin their discovery path by looking at cultural shifts and consumer's mindsets that will impact design trends moving forward. The further we move through the DESIGN SHANGHAI, we will unravel the moods, mindsets, and design directions behind the entire forecast.
Our approach to color is uncompromisingly holistic. PPG is dedicated to helping improve the performance of our business partners in a comprehensive and forward-thinking manner. From initial design, through engineering, application, sales and marketing, and ultimately, the consumer experience, we hold true to our values and love of color, from the development stage to advanced solutions. And at the heart of our creative ecosystem, lies our desire to bring the diversity and beauty of a world of vibrant, thought-provoking color to our customers.