28/11/2019
New Sections For DesignShanghai 2020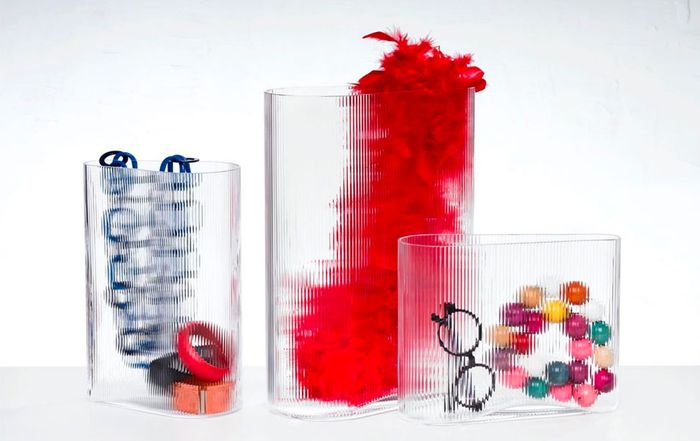 Design Shanghai 2020 will see the unveiling of two new sections – Accessories and Objects and Talents - in addition to the existing sections: Contemporary, Classic & Luxury, Kitchen & Bathroom, Workplace, New Materials and Applications.
The new Accessories and Objects section will showcase cutting-edge standalone pieces by brands including L'Objet, Nude, Revol, Umasqu, Robert Welch, Skultuna, and Gommaire.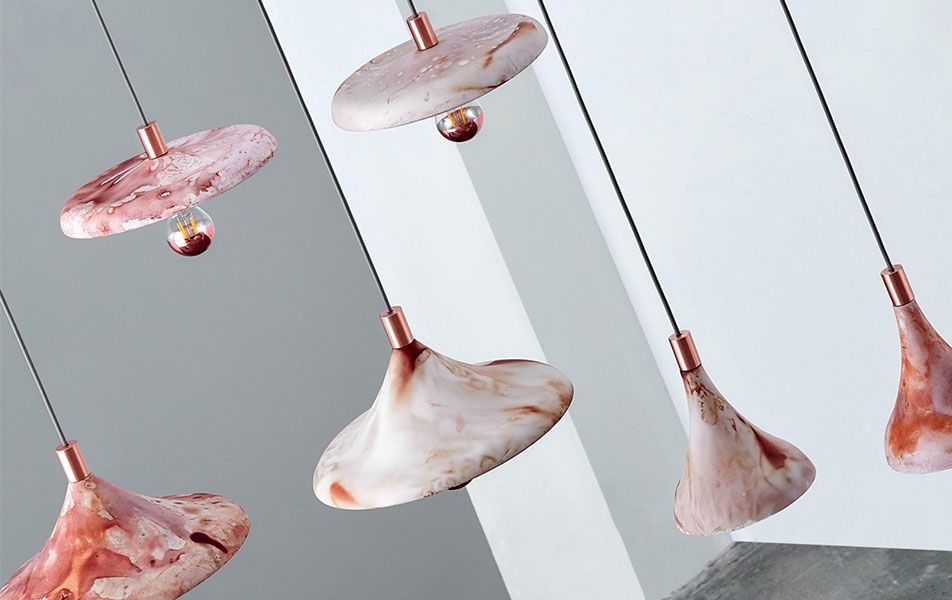 Design Shanghai has collaborated with AD China on the Emerging Chinese Designer award for the past six years and prides itself on the ongoing commitment to supporting young and emerging Chinese design talents. In order to effectively mentor and guide young designers into the design industry, Design Shanghai 2020 will launch its first Talent section, curated by Frank Chou, a young designer who has grown alongside the fair since its inception. Through the Talent initiative, Design Shanghai will provide young designers with invaluable industry connections and a support network, helping them to progress in the design market.