26/05/2021
「Natural Object」by KUNDESIGN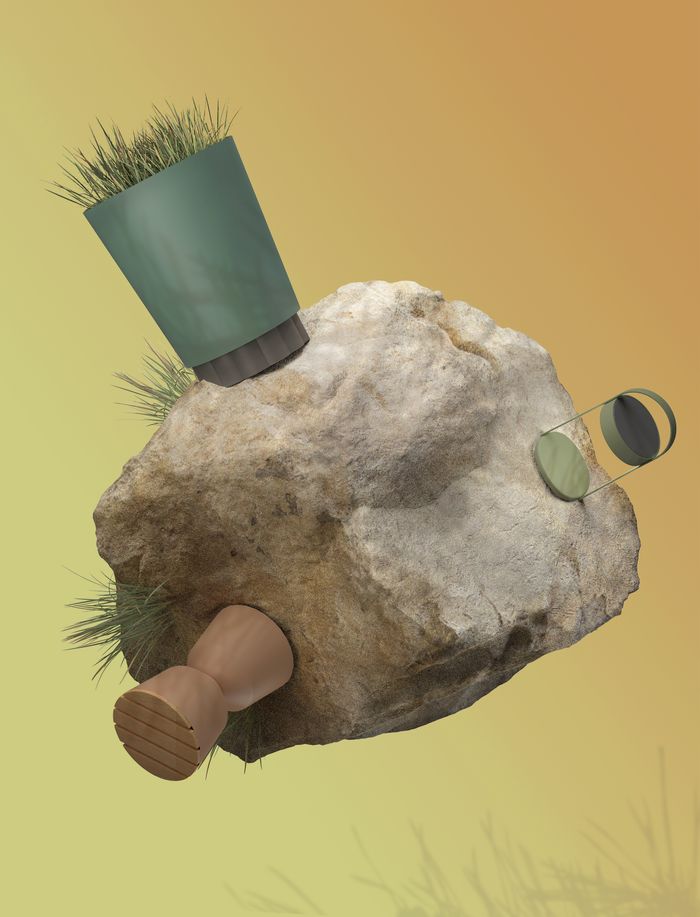 KUNDESIGN takes new collections to'design SHANGHAI'at Booth C405, Shanghai World Expo from June 03 – 06. With the theme「Natural Object」, KUNDESIGN captures the inspiration from natural objects and landscapes, to create a series of abstract and vivid design products, and show a leisure atmosphere belonging to contemporary life. At booth C405, KUNDESIGN adopts soft, earthy colors to build the space: the colors of sandstone, gravel, shrub, forest and lake, remind us of the Gobi and oasis. Classic products and the latest design are included in two interlaced pavilions, under the contrast of cold and warm color blocks, to present a fresh visual impression.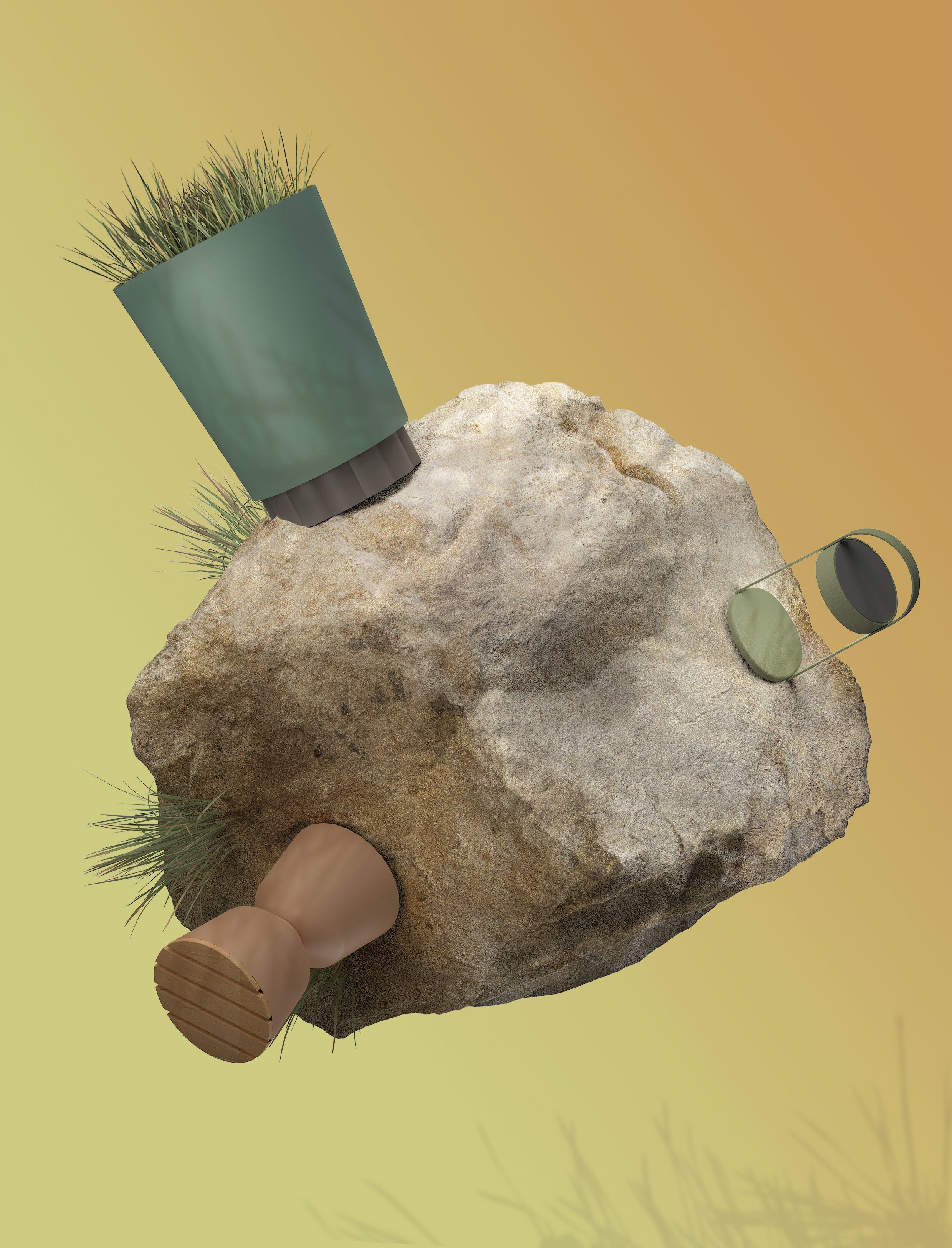 KUNDESIGN's new color scheme is applied to both classic and latest products. In the pavilion at the front of the booth, the Loop Lounge Chair in clay color, the dark brown Lotus City Planter, the Balance Side Table in asphalt gray, etc., formed a color gradient in the warm scene. This scene looks like people are camping in the evening, seeing the sun setting and feeling the warm wind. In the other pavilion, olive Bloom Table and dark jasper green Gentle Chair create a space for daily www.kundesign.com communication, just like a coffee time under the shade of summer trees. Every'object'that belongs to nature is treasured by KUNDESIGN, their subtle shapes, lines, textures, colors and even the emotions they carry are all elements given by nature, which encourage people to explore, absorb and create, and then 'translate' them into our daily life. The new design products around the pavilion on the exhibition reflect this process namely, through the innovative technology and quality level, these products reshape simplicity and elegance.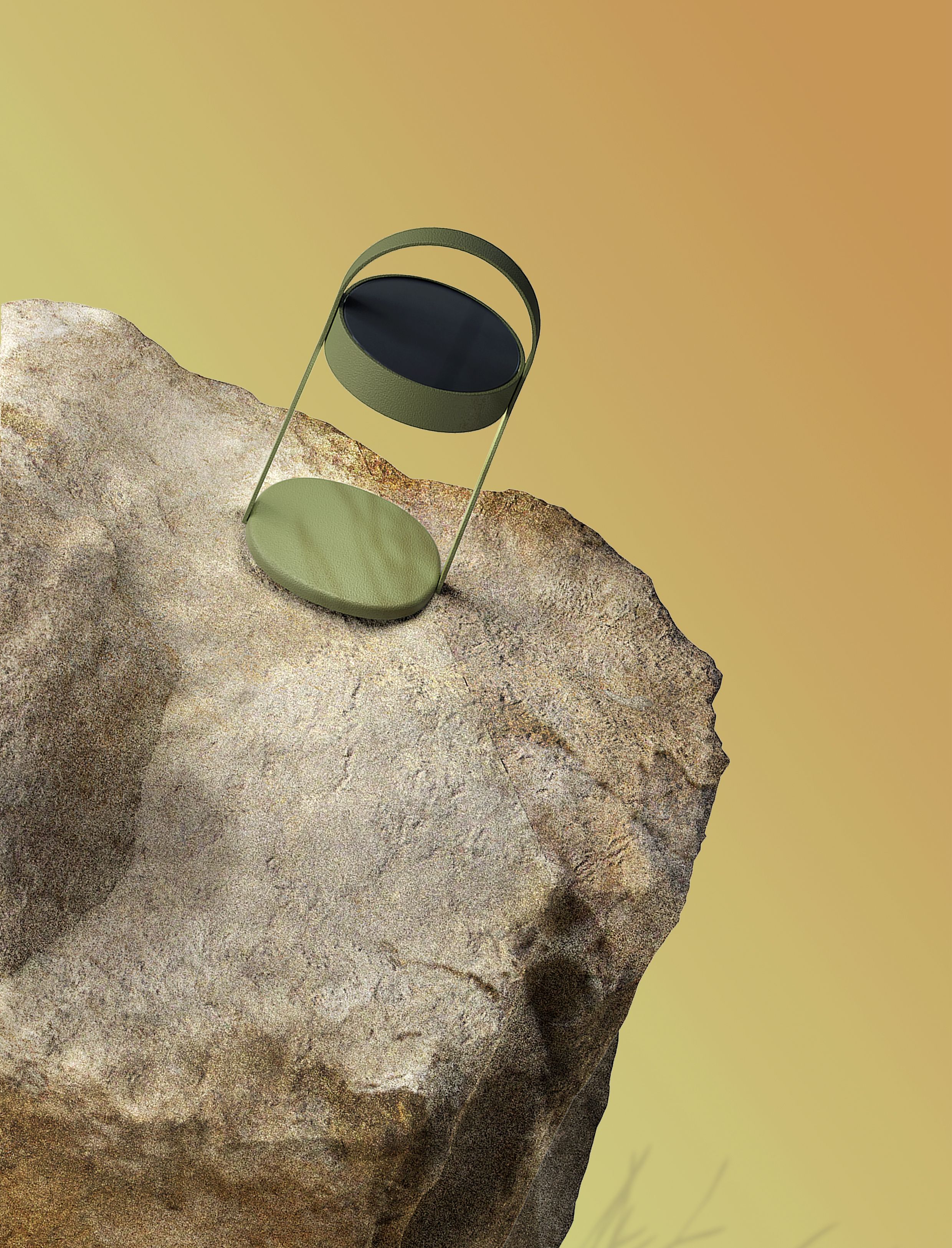 The latest design Root Planter inspired by the wild plants in North Africa, creates a sense of vitality. The prototype of the flowerpot is taken from tribal utensils, and the color is derived from the Gobi and the oasis, expressing the city people's yearning for the wilderness style. Another large diameter Lotus City Planter designed for the public environment is generous and steady like a sculpture. The folded petal elements at the bottom are abstract depictions of the details of flowers. In addition, the new Chic folding Chair is a tribute to the classic 'Director's Chair' in the 20th century-- its design idea can be traced back to the ancient Roman period. Through the casted components with fine details, Chic Folding Chair has simplified and optimized the structure. And with handmade three-dimensional sewing fabric, special teak armrests, color scheme, this chair expresses a fashionable and design aesthetic. KUNDESIGN believes that in the future, these products will become the synonym of 'Natural leisure', as if the 'Natural Object' in our life.