01/06/2021
Michael Young Bar x Dezeen @ Design Shanghai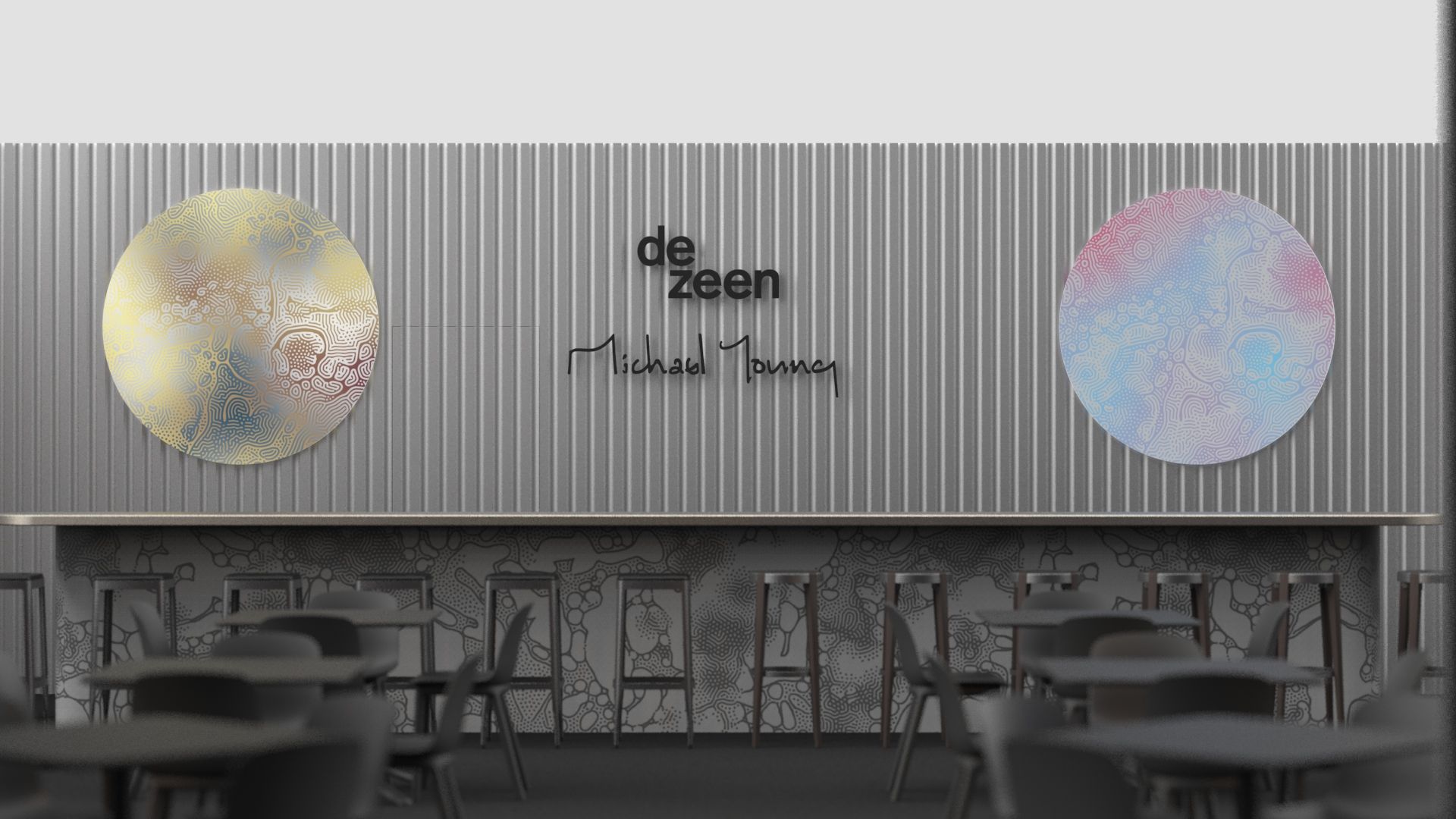 Michael Young has collaborated with Media partners Dezeen to design the bar area at this year's Design Shanghai. It is a concept based loosely on his original concept at SO space the location of his Shenzhen office in Shekuo China. Says Young "I ended with an opportunity to create a bar last year beneath our studio with partners for our launch event but with only a few weeks to build the concept I decided to throw in anything I could get hold of ….. samples, prototypes and things from the studio that we had collected from around the world. It became an experience where local creatives could feel the guts of our engines. I basically scavenged the studio together like a magpie so it became a real Beer Shack and a place that was not designed but created organically, the ethos of the beer brand he created to fuel the engines became Beer Buddy.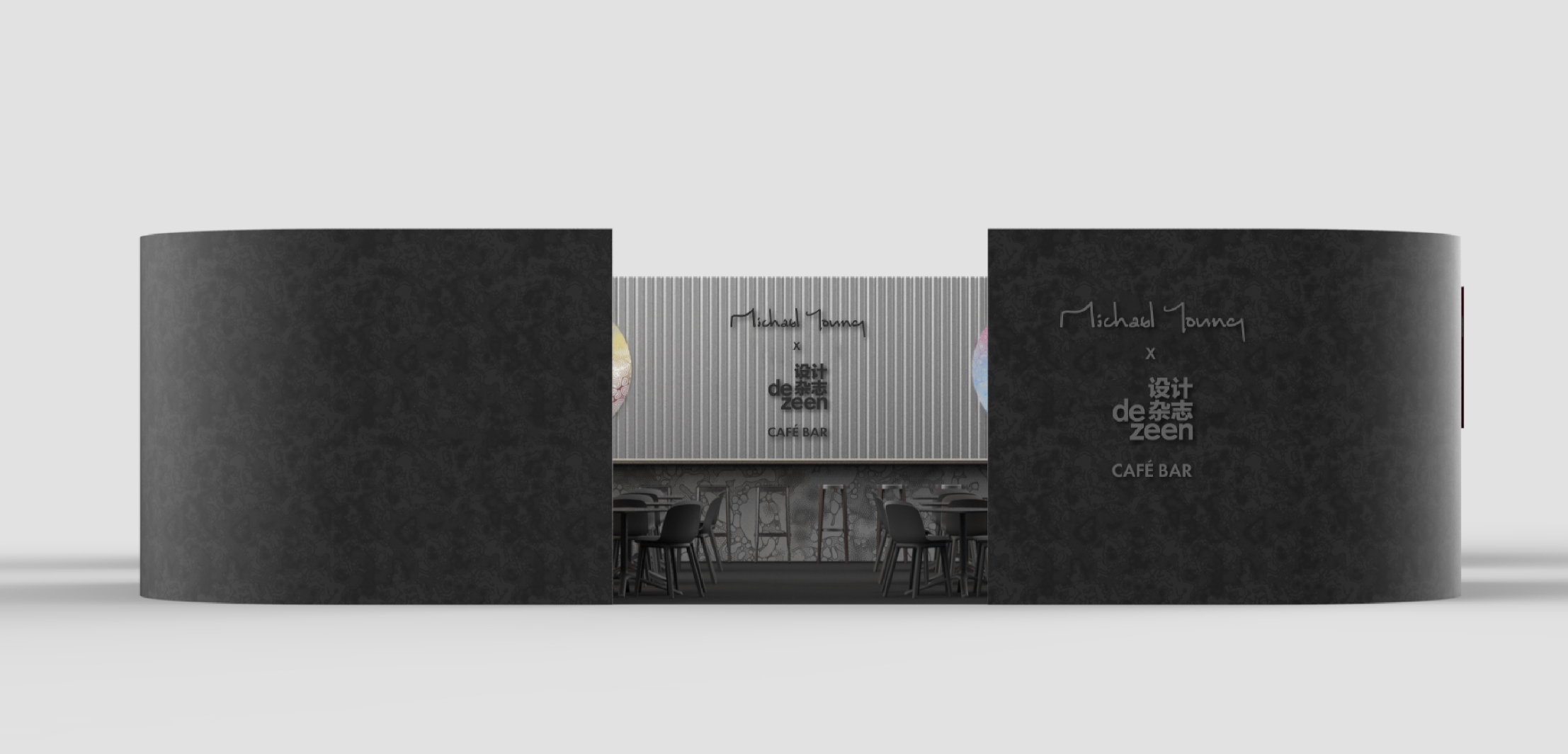 For this event we have upgraded to experience to work with business partners and sponsors and have used graphics from the new House Pilsner for Design Shanghai to decorate and create private areas. New Zealand brand Citta Design offer a sneak preview of the new Acre Chair by Young prior to their launch in September in Auckland There are new editions of Young's Stool 4a by EOQ Design that will relaunch in December at Design Shenzhen under his new brand Michael Young China.
Beer Buddy Concept
Beer Buddy is a concept built with join creatives worldwide and will partner with Dezeen in China. We will create beers and flavours at design events and parties. Each Beer can will have a QR code that will link you to friends in the city or even events and give general intelligence about what is going on, who is in town, best friends you may have missed at the blink of an eye.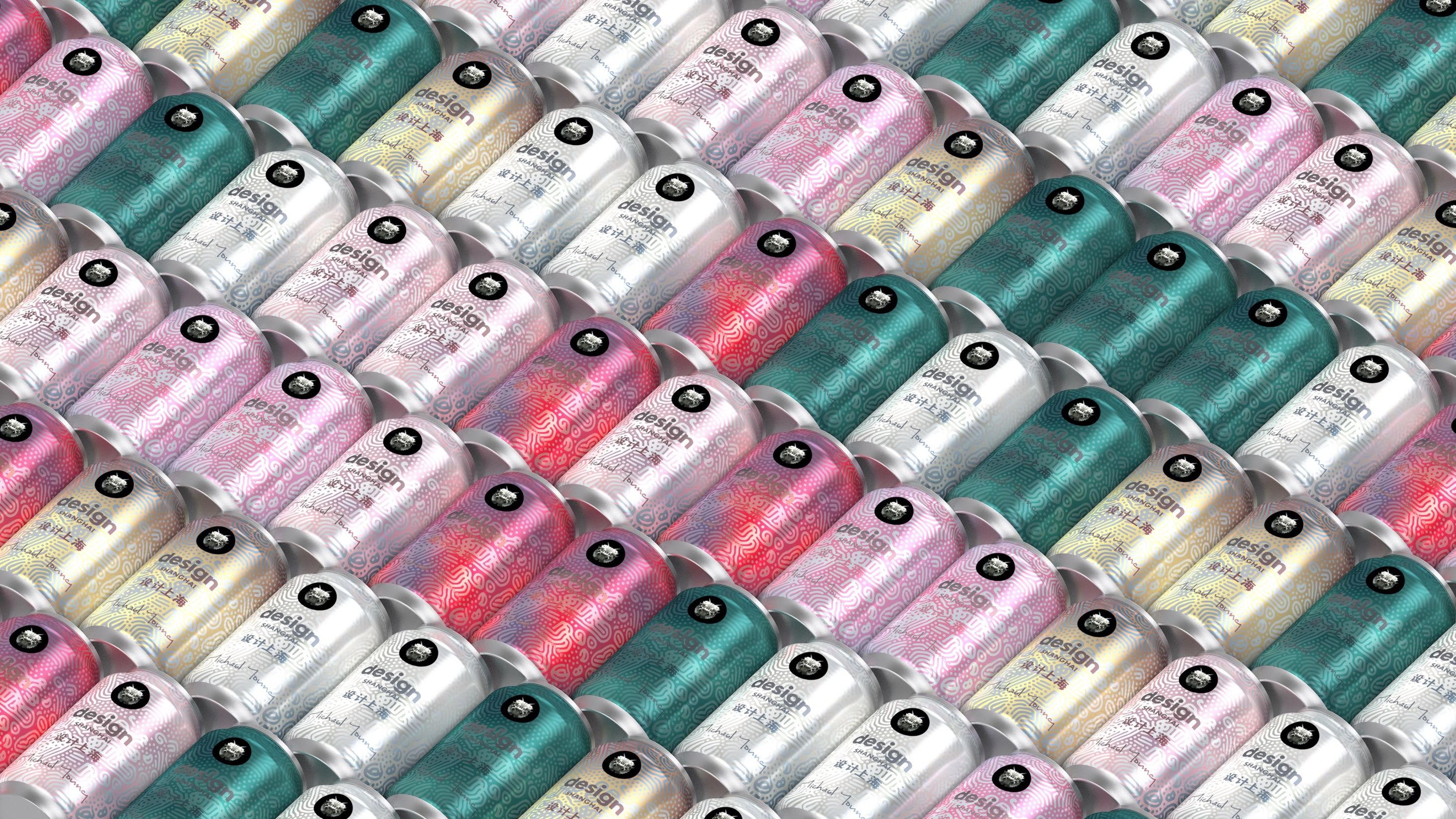 All the beers and future Seltzers are named after the music genres which play a big part in the studio The Beer at this event is HOUSE Pilsner and is a super fresh crisp Pilsner brewed according to an traditional German recipe. It is brewed using imported European pilsner malt, partnered with Perle, Saphir and Spelt Select hops. For its creamy texture it has been fermented with a classic Czech Pilsen liquid yeast strain, before an eight-week extended largering process. Clear, refreshing with a fluffy, lip smothering head.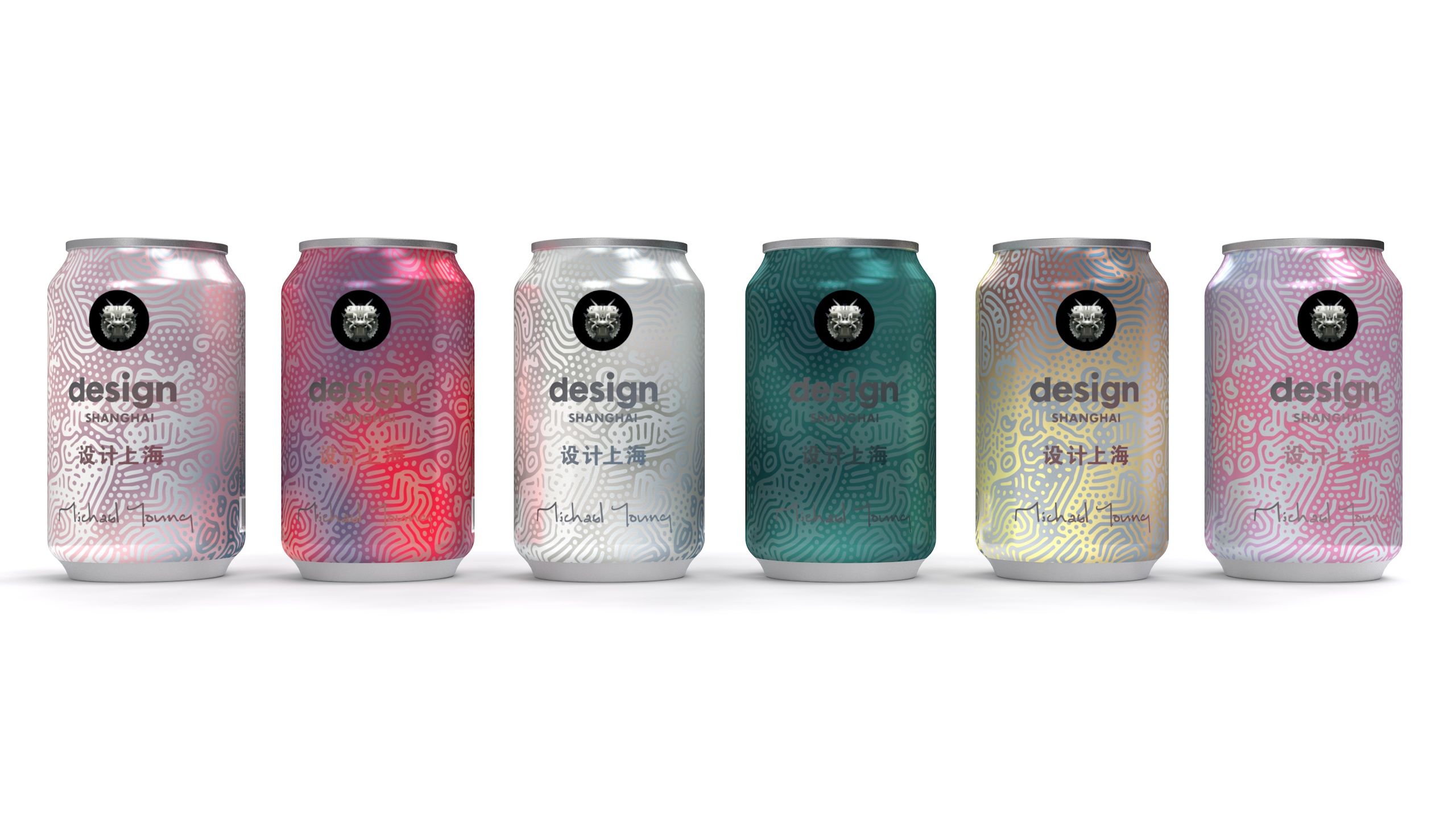 About the ingredients
The Swaen is a historic 110-year-old malt house in Kloosterzande, The Netherlands. The malt produced here is used mainly by craft beer breweries, distilleries and for the baking industry. The malt house produces basic and special malt products that add natural textures, colours and flavours to beer, whiskeys, breads, and other foods & beverages. The Swaen was awarded the Gold medal for best maltster in the world in 2019. Not only for the quality of their products, but also the innovation and sustainability.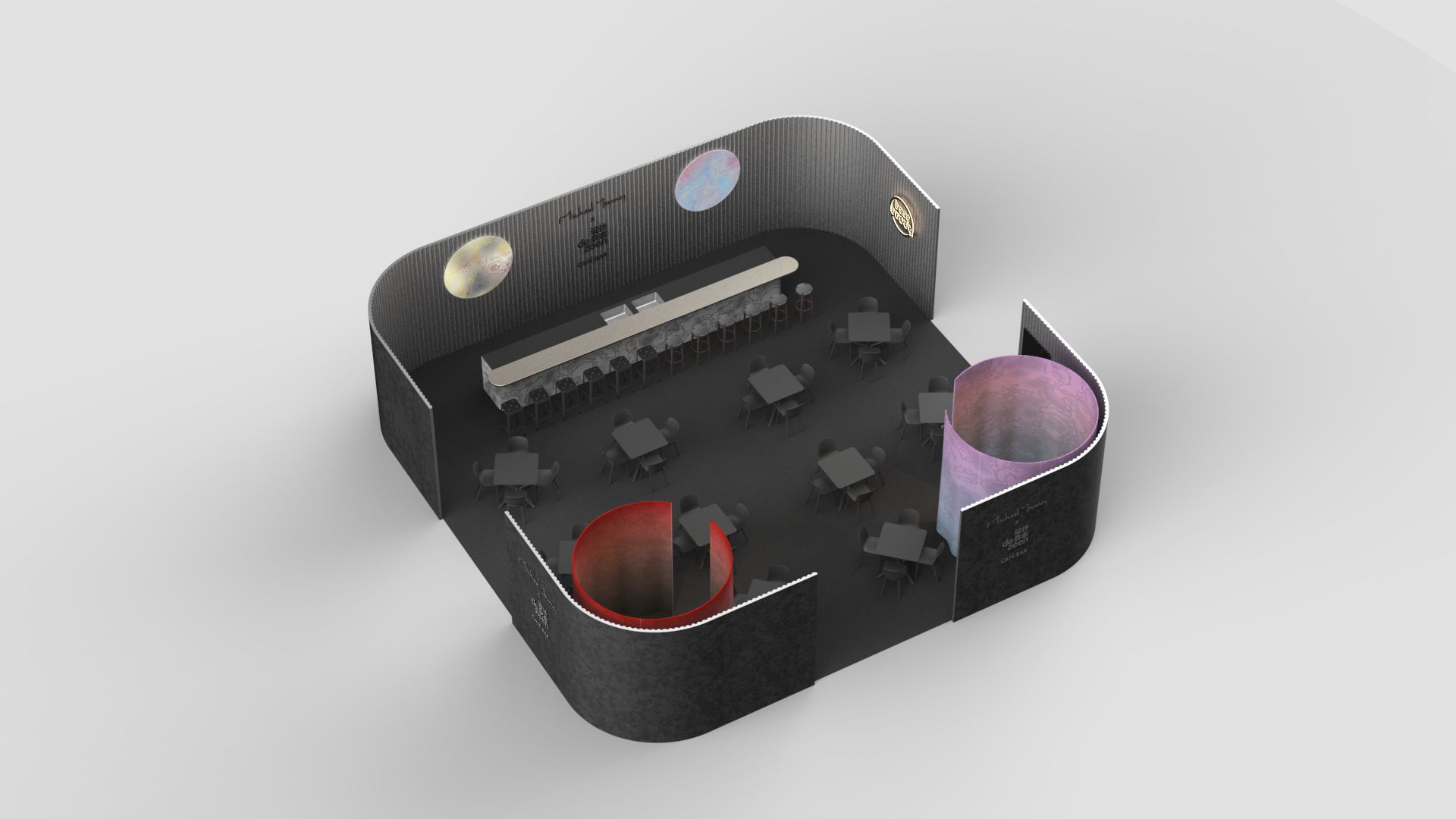 About the collaboration
This is a collaboration between Michael Young, Design Shanghai and Media Partners Dezeen in honour of the Shanghai Design Week, and can be found at Design Shanghai at the Shanghai World Exhibition and Convention Center from the 3-6 June A special thanks to Infrastructure and the organisers for their creative and financial support and coordination on this project.