12/05/2021
Maison Dada Creates "Summer in Paris" With Colorful Design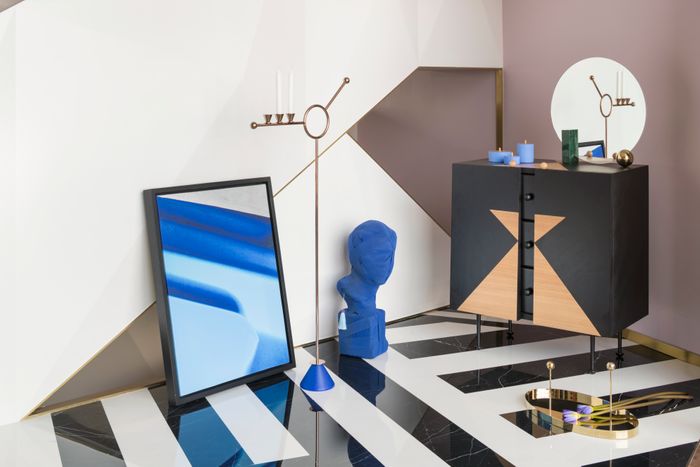 Maison Dada , a French furniture brand, will make its appearance in Design Shanghai after five years, presenting us a vibrant haussmanian style living space with the theme of "Summer in Paris". This time the booth design will bring you a refreshing visual feast with Dada's symbolic style.
Design highlights during the fair include iconic pieces designed by Thomas Dariel, such as Major Tom sofa, Sumo armchair, Mira side table, Morocco! mirror designed by José Levy, Jardin de Rocaille designed by Clément Vuillier and new collection of 2021, Rose Sélavy dressing table and wall console in marquetry and Sonia et Caetera coffee table in marquetry. Among them, Rose Sélavy collection in marquetry, which makes its debut, will be the center of attention. Marquetry, a decorative furniture surface technique deriving from a French word meaning "inlaid work" - an art of creating decorative designs using contrasting veneers, a process that was completely done by hand.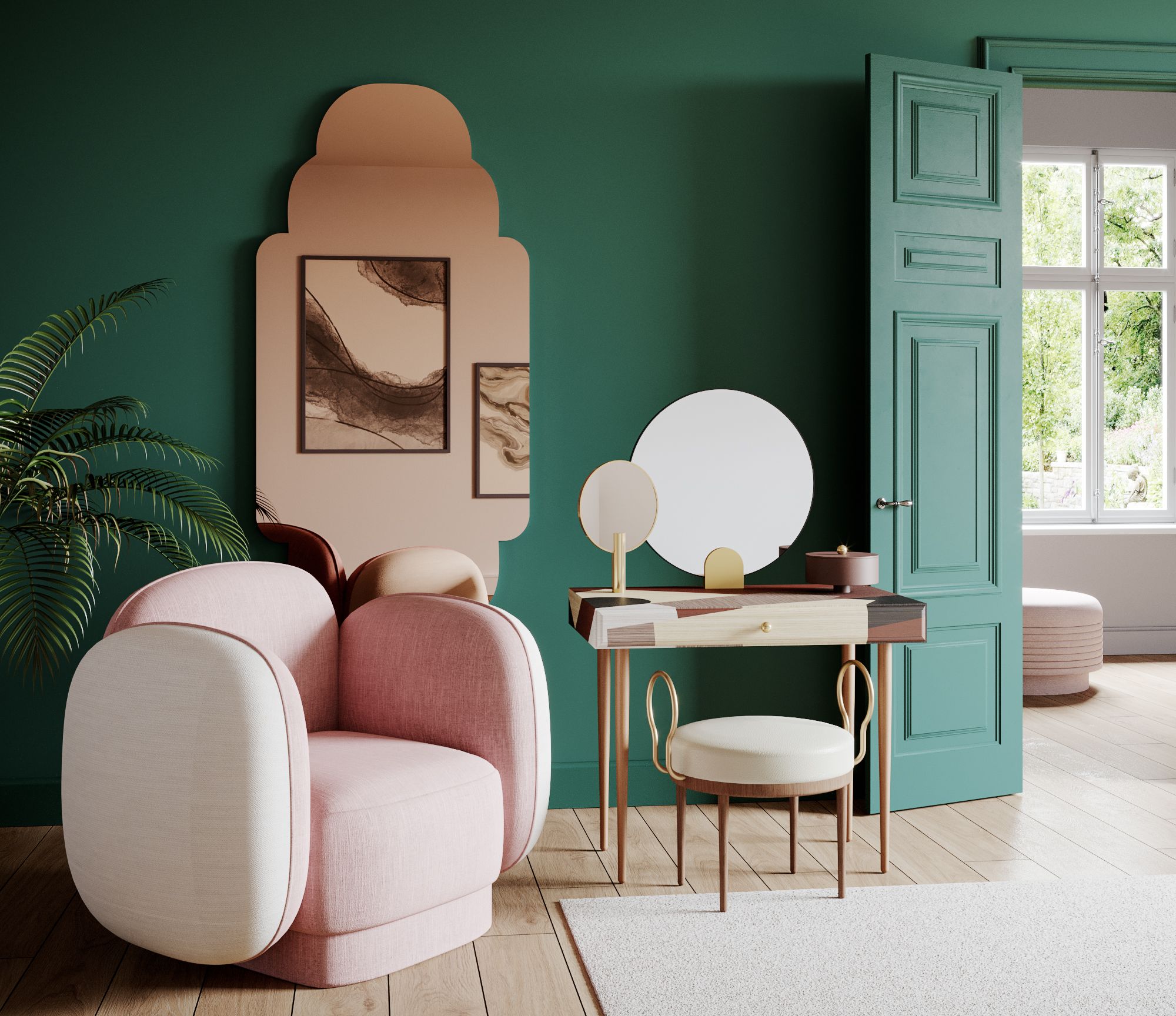 « In this collection, I wanted to give my furniture the elegance of marquetry and its unique possibilities in terms of pattern treatment. I explored the return to the source of the material, the discovery of the earth and its natural colors with a timeless craftsmanship ». French designer and co-founder Thomas Dariel plays with the balance between forms and patterns, dark and clear woods,round ans straight shapes, geometry and abstraction. Two new members of the Major Tom sofa collection are also quite attractive. For its new collection of furniture, Maison Dada design editor spotlights its multiple dimensions, opening the fields of possibilities for Major Tom sofa. The entire sofa collection are all upholstered by the fabric of Kvadrat, a high-end Danish textile brand. Each one of them carries its own personality and great comfortness.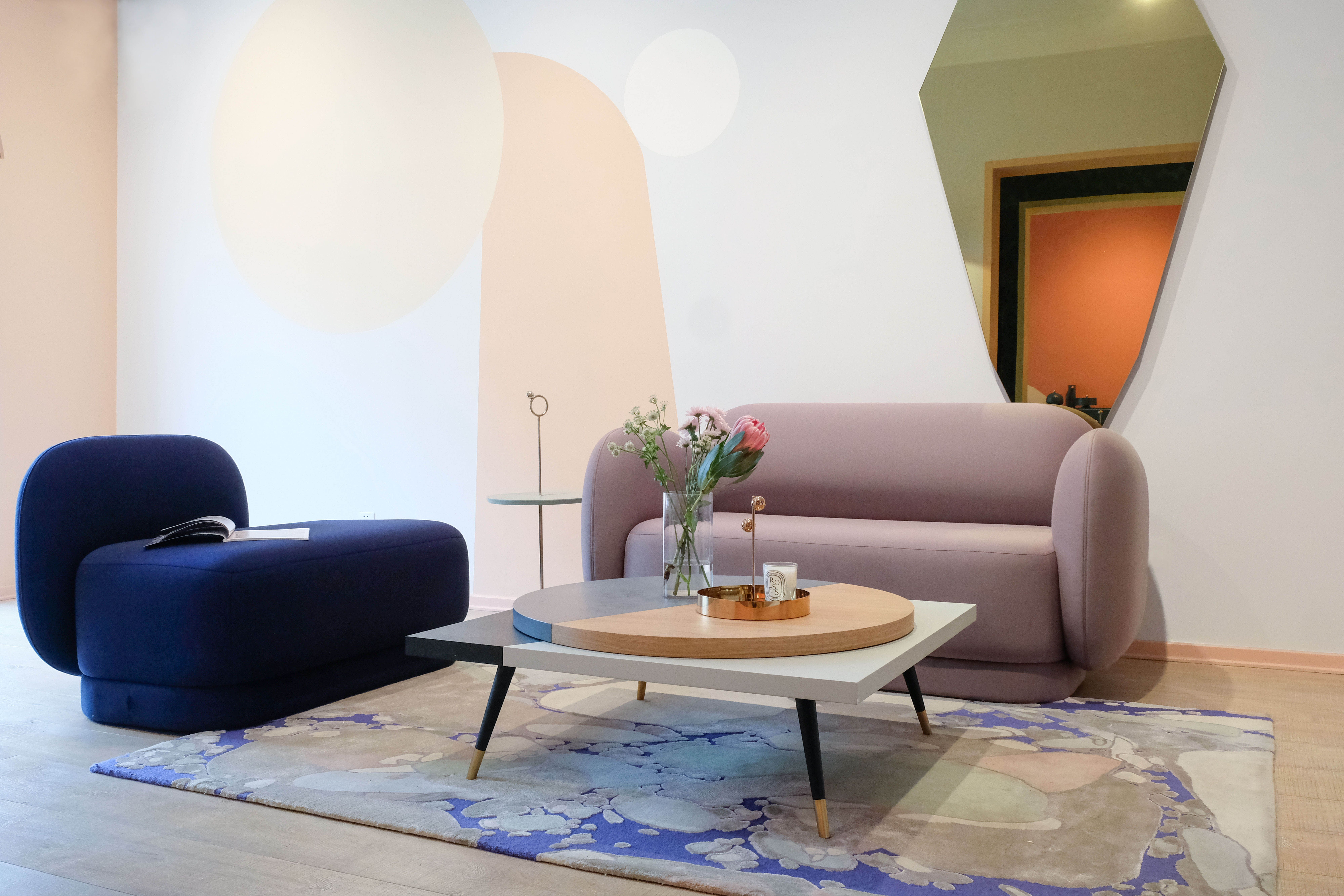 Jardin de Rocaille, a rug collection collaborated with French artist Clément Vuillier, was transformed and reinterpreted from his illustration series. Manufactured with high-end wool and silk, this collection of hand tufted rugs has a beautiful design and delicate texture. The production technology of embossing, recessing and carving highlights the contrast of color and texture to the utmost, reproducing a vivid garden landscape and vitalizing the summer in Paris with immortal natural elements.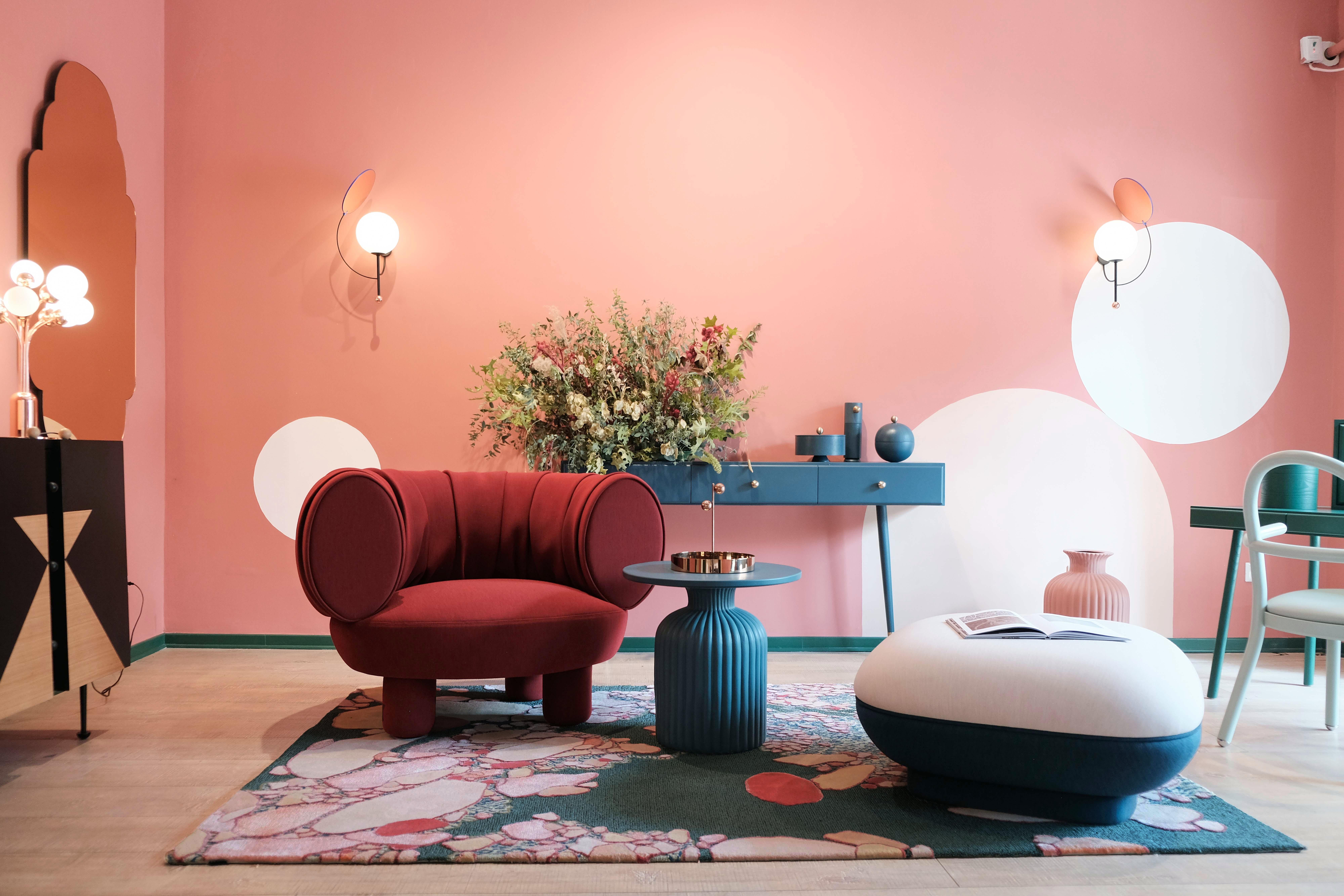 Moreover, Thomas Dariel is proud of recently entering the very prestigious collection of the French « Mobilier National », a way to enter History of French Creation. « Being part of the permanent collection of the « Mobilier National » is a real honor and a major step forward in my designers' career ». A New Address in Paris for Maison Dada In March 2020, Maison Dada has moved in a new showroom, located in « the Golden Triangle » of Paris's left bank at 17, Boulevard Raspail in the 7th district of Paris. 300m2 dedicated to Maison Dada's creations in a 'so chic' Parisian style that allows to have different ambiances and set-ups.
Maison Dada, Design Editor since 2016, was created between Shanghai and Paris by Thomas Dariel and Delphine Moreau.
Maison Dada was born out of the wild dream to inject a dose of Dadaism into our everyday life. Maison Dada develops furniture, lighting, rugs and accessories with in mind the desire to create the unexpected from ordinary objects, the willto harmonize dreams and reality.
Dada is a state of mind.
Collages, inventions, re-appropriations: Maison Dada creates objects that are gently crazy, defying certainty, taste and gravity. The style is poetic, bold, playful, daring and based on the belief that everybody deserve inspiring and meaningful design.
Maison Dada artistic direction is in the hands of Thomas Dariel who leads its creative potential through his own design pieces and the supervision on the overall de-sign selection. In 2020, Thomas Dariel was elected co-president of the French Design Editors Federation. In 2021, the very prestigious «Mobilier National »acquired a selection of creations by Maison Dada.