12/05/2021
Lladró at Design Shanghai 2021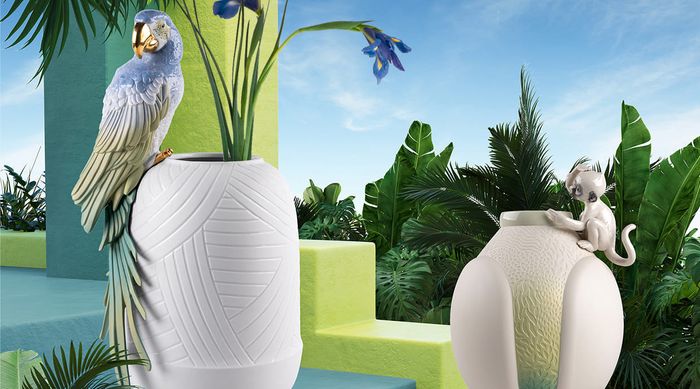 Lladró, world leader in the design, creation and distribution of handmade porcelain creations, unveils its Lighting and New Concept collections at Asia's largest design event from 3rd to 6th June, Design Shanghai 2021.
This Spanish company joins other leading international and Chinese manufacturers, design-led brands and global industry leaders in the eighth edition of a show which will attract architects, interior designers and design enthusiasts and bring cultural programming to China's design capital.
Design Shanghai connects with Design China Beijing (24th-27th September) and Design Shenzhen (9th-12th December) to create the main network of annual design shows in Asia and the first design circuit in China.
Where porcelain becomes art
For almost seven decades, Lladró has been cultivating exceptional know-how in porcelain at its only factory in the world, in Valencia. Sculptors and craftsmen elaborate each piece with delicacy through an artisanal process that combines ancestral techniques and a palette of unique and unmistakable colors.
Lladró also explores the enormous creative potential of this noble material through collaborations with prestigious designers and contemporary artists. Sculptures, lighting, household objects, interior design proposals and fashion accessories make up the firm's universe.
Lladró, known worldwide, is an ambassador for Spain in more than 120 countries where it exports its porcelain through a select network of its own boutiques and distributors.
Lladró at Design Shanghai 2021 | June 3rd - 6th
Interiors From Spain Pavilion - Contemporary Design Hall 1 - Stand C-218
SWEECC Shanghai World Expo Exhibition and Convention Center
LLADRÓ LIGHTING
Lamp designs that invite you to feel the warm, evocative glow of light filtering through the porcelain. Creations that fuse tradition and design.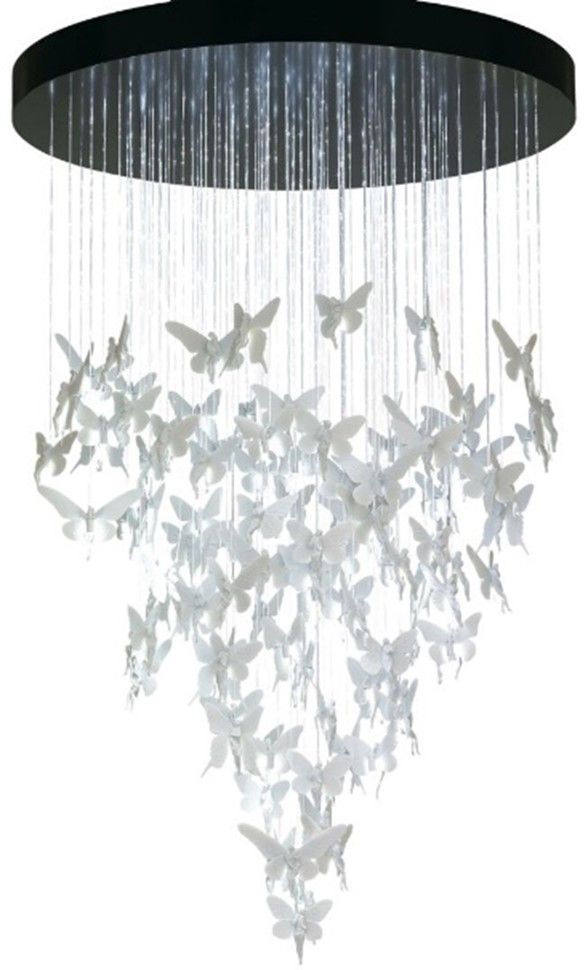 Niagara:
Within the Re-Cyclos project, the German designer Bodo Sperlein takes as inspiration Lladró's iconic fairies to create for the brand totally contemporary chandeliers with a new function and a new message. Each one of these fairies is handmade following Lladró's entirely artisan process of production. Pure creativity combined with the latest in fiber optic technology to produce subtle points of light that fall in cascade and bring the fairies to life. Niagara is available in 0,60 m, 0,80 m, 1,35 m and 2,00 m.
LLADRÓ NEW CONCEPT
Creativity and technical skills at the service of avant-garde creations. Sculptures, light & scent, jewelry and home accessories. Bold and innovative proposals with surprising decorations. A tireless quest to break boundaries and to search for new aesthetic paths. The results are unique creations requiring a different treatment and exhaustive experimentation.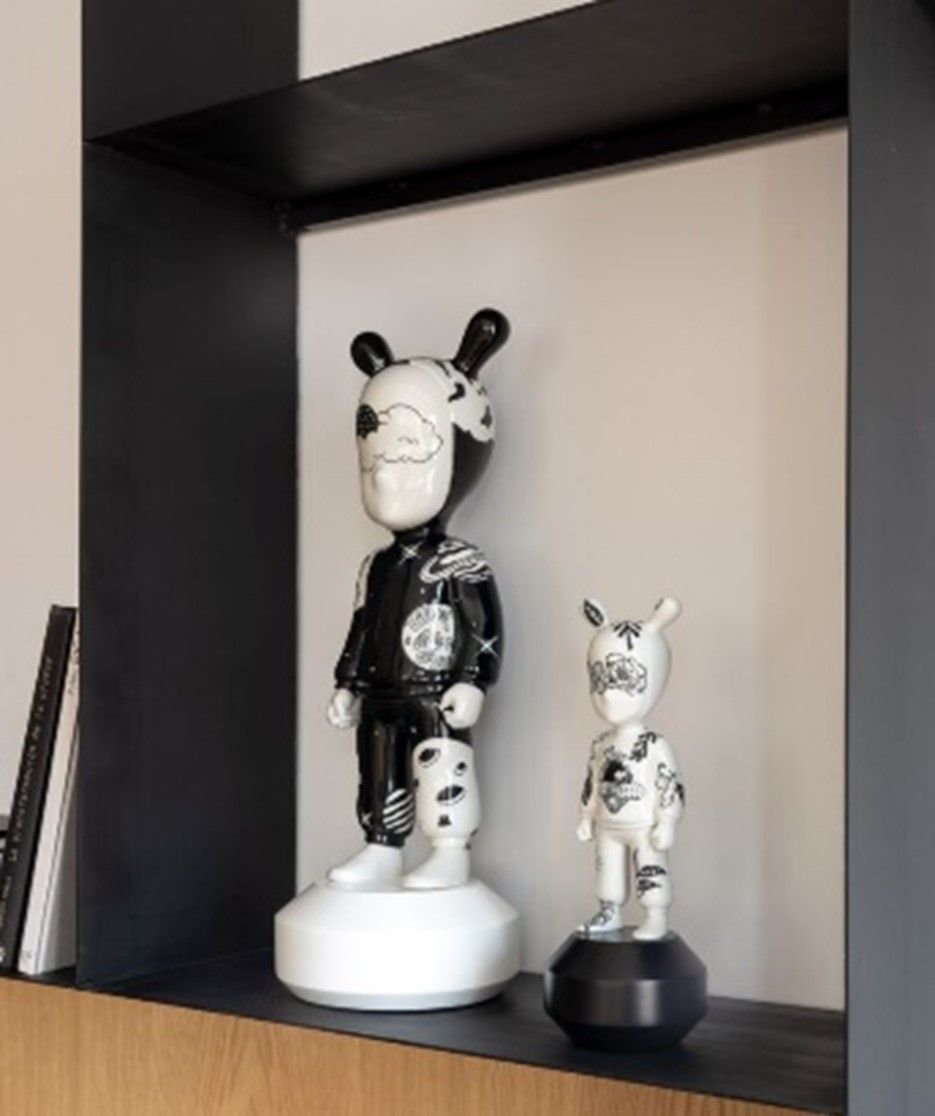 The Guest by Henn Kim:
The Guest by Henn Kim is the latest addition to the iconic collection with which Lladró invites renowned creators to give this unique, captivating character a distinctive personality. The version of The Guest, made in porcelain, tells us stories in which we can find ourselves reflected. Little feelings, intense emotions, bittersweet moments after which we are reborn over and over again to continue living and being who we are … Few objects are able to speak so directly to the heart. The large Guest is a limited edition of 250 pieces.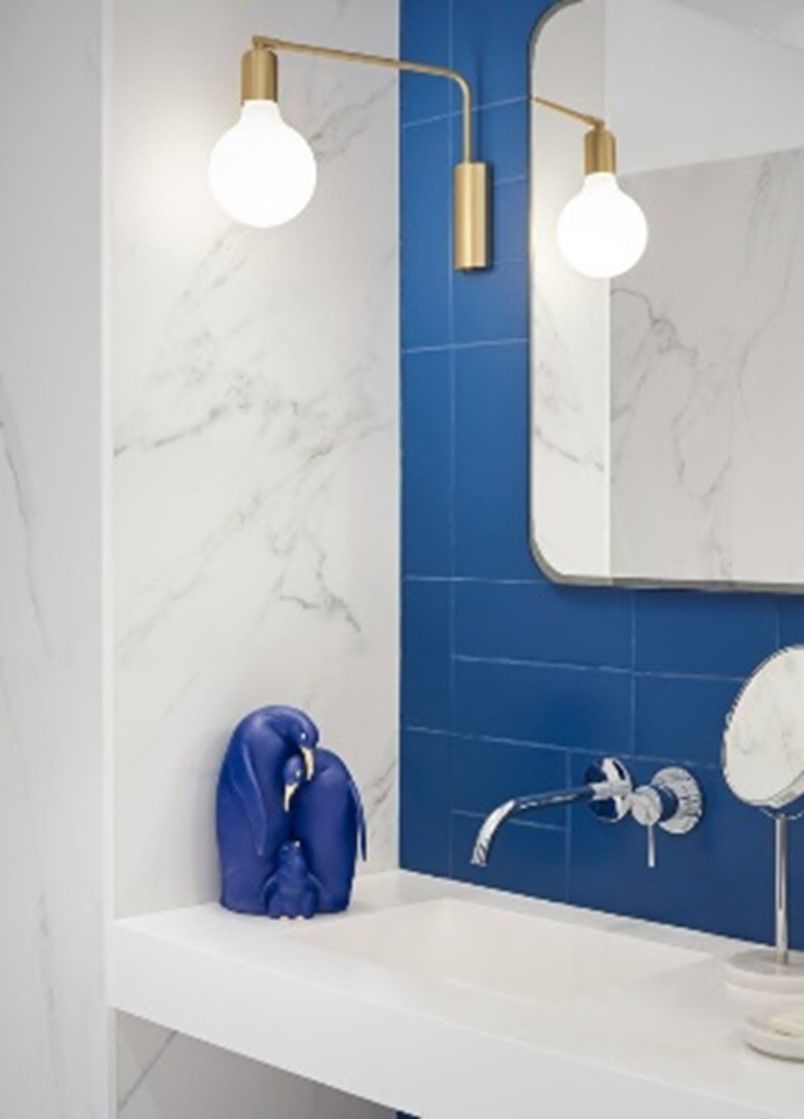 Boldblue Collection:
Boldblue, a collection playing with golden luster and the intense electric blue color made famous by the avant-garde artist Yves Klein in the 1950s, is adding a limited edition version of this family of penguins. Made in matte porcelain with a satin finish enhancing the strength of the color, the result is, once again, both striking and dreamlike. It is also tender, because this is one of those creations that goes straight to the heart.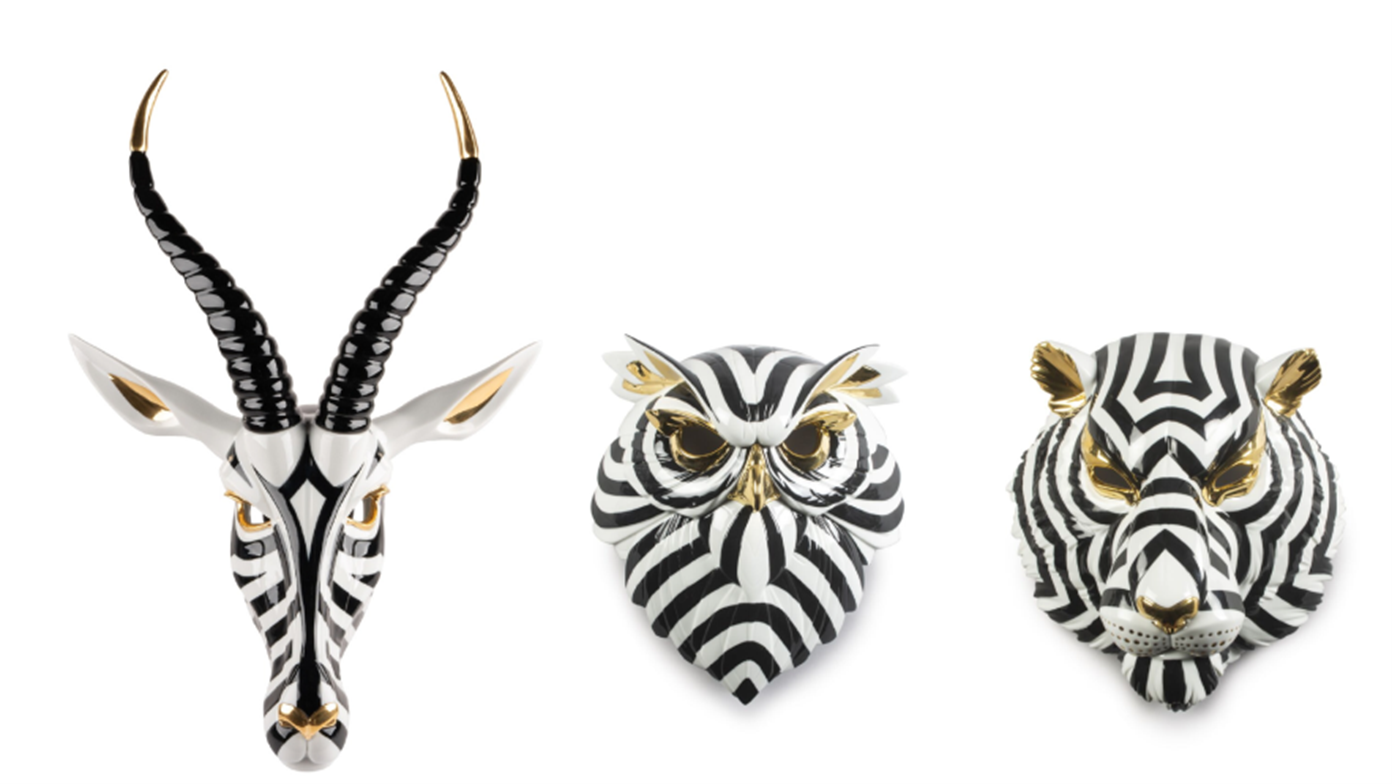 The fierce portraits:
Porcelain pieces inspired by traditional African masks with a bold, contemporary and modern design of great decorative power. A collection that brings together four different animals: antelope, tiger, baboon and owl. The mask is loaded with symbolism and expressive force and is perfect to give or decorate all kinds of environments.
For more information:
Alicia González
Head of communication
Tel.: +34 96 318 70 00 - Ext.: 2005