30/04/2020
Design Shanghai Xintiandi Design Festival Opens 25 May in Shanghai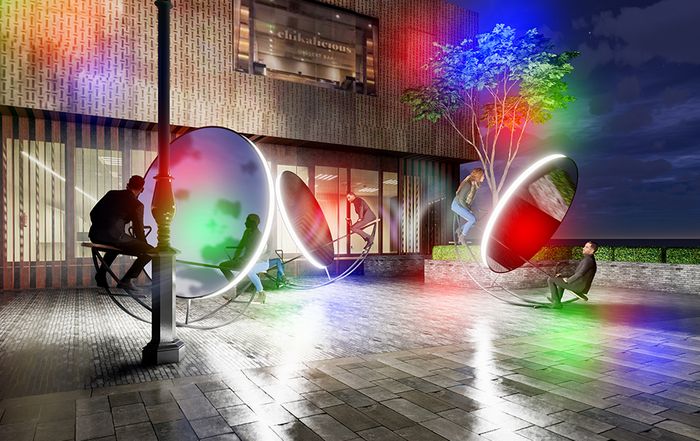 The theme of this year's Xintiandi Festival, which will run from 25th May – 8th June, was chosen before the global crisis created by COVID-19 but is now particularly timely and relevant. For 2020, the Festival will focus on the link between people and how they connect with one another. Designers have been briefed to realise the theme of 'Together!' and how communities can interact with each other within a rich and productive dialogue.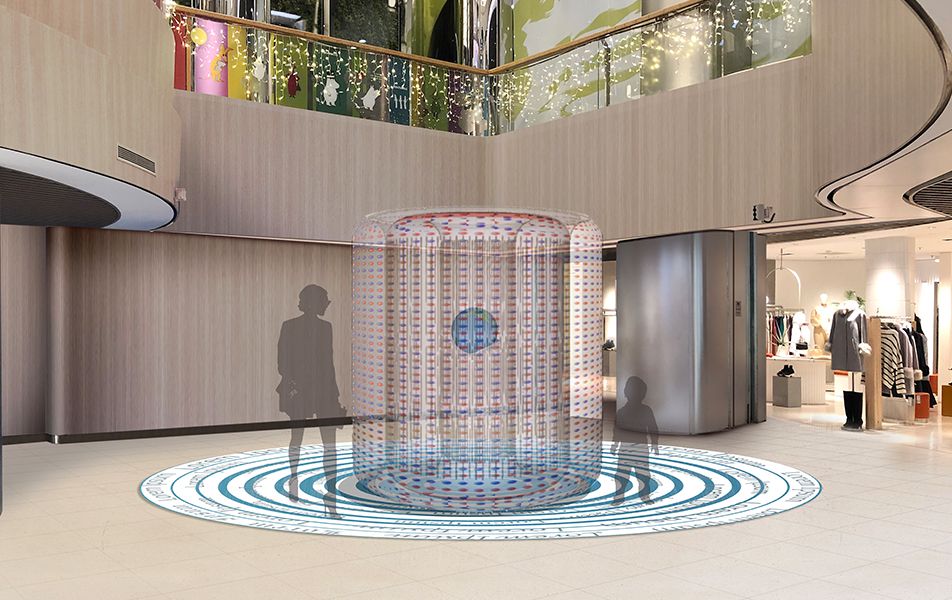 Look Through New Eyes by Kokaistudios at Xintiandi Design Festival in Shanghai
Design Shanghai's sister show,Design China Beijing, will take place from 24 – 27 September at the National Agricultural Exhibition Centre. As in previous years, it will again showcase some of China's most exciting brands as well as the latest products from leading global design brands across three design halls: Contemporary, Classic & Luxury and Accessories & Objects.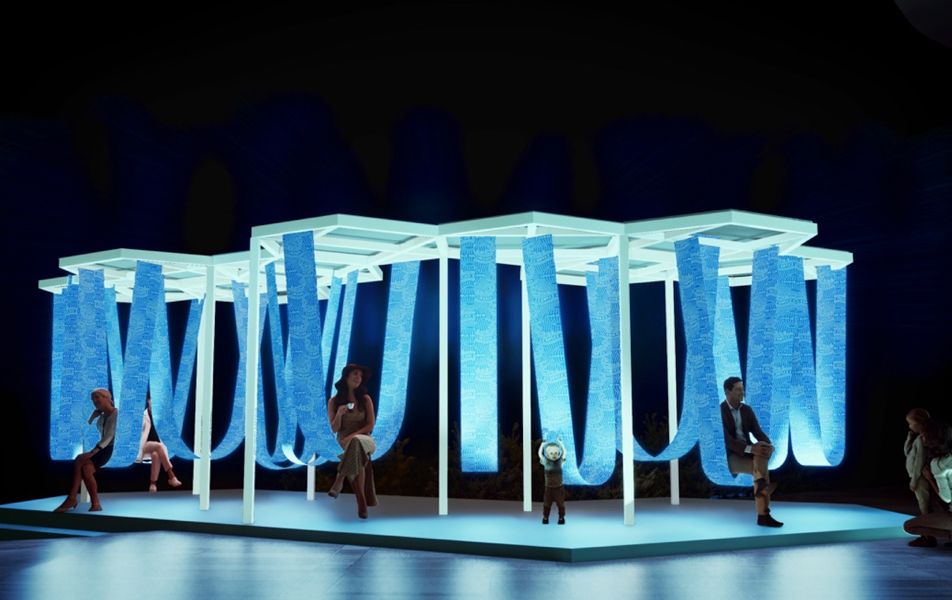 Happy Together by MDO at Xintiandi Design Festival in Shanghai