05/04/2023
Design Shanghai launches new WeChat branding for 10th anniversary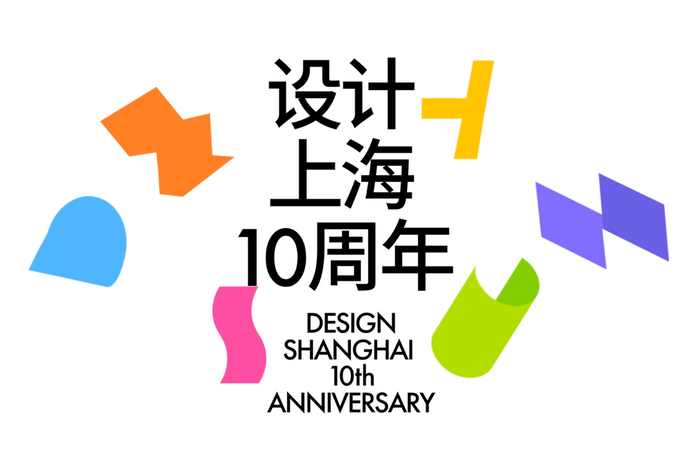 The visual core of this upgrade revolves around the word "DESIGN" from the perspective of both meaning and form. Design Shanghai conveys a lot of professional information and unique perspectives. We hope to integrate these diverse meanings in a form full of tension through changeable graphics.
It can be transformed from a font extracted from a text into the shape of a design work, and also shows the importance of geometric elements in the design – people achieve the evolution of a variety of basic graphics to complex graphics through the construction of ideas.
The conversion of font to graph can leave more extension space while effectively conveying information so that the graph can achieve the purpose of growth, and enrich more imagination for the visual seed.
Design "Things"
We focu on new works and projects at home and abroad, including but not limited to design, fragrance, accessories, digital and technology, to bring readers first-hand trends in design, deliver the most valuable design message. see the production, layout, and generation of contemporary design culture in the express.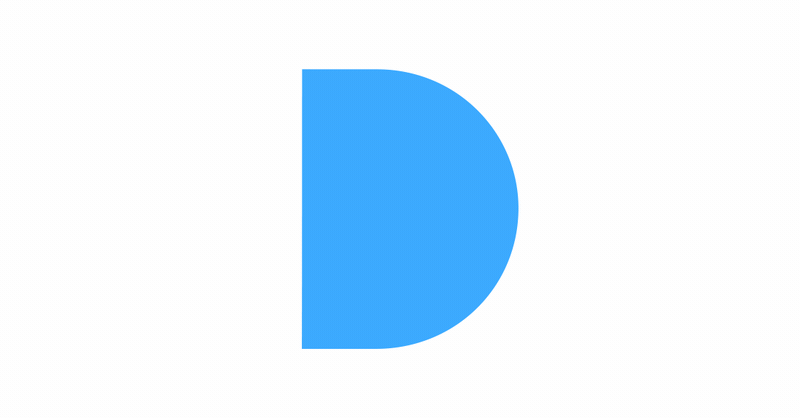 EYES ON WORLD
From design week and Biennale to world design trends, we cover the world's most important design news with a keen perspective and tentacles, bringing the latest news and changes.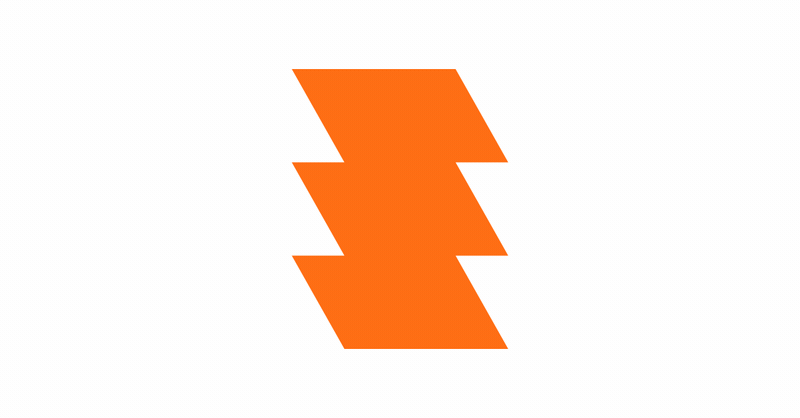 SPOTLIGHT
It focuses on how the people in design influence ecology. The interview, profile, and archive search, explore the personal-oriented content in the field of architecture, design, and art in the industry. From the perspective of design in Shanghai, both celebrities and the new generation are the key figures in the current design situation. The most important thing is to find the design logic and philosophy behind the "people" as a starting point and dig into the deep story of design.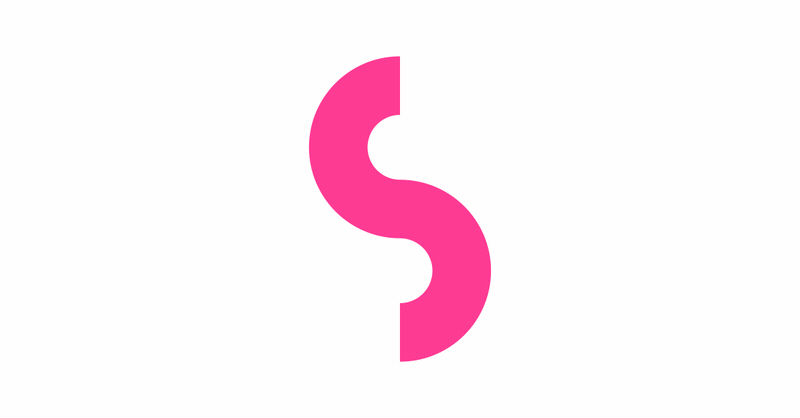 INSIDER IN CITY
Under this column, we care about urban issues and important news, the present and the city, and us. Fresh things are closely related to life, including the opening of new stores, urban hot spots, and phenomena observation, travel, and lifestyle-related content. During the exhibition, pay attention to the trends of the city, and find the cultural context and lively place of a city from the internal perspective.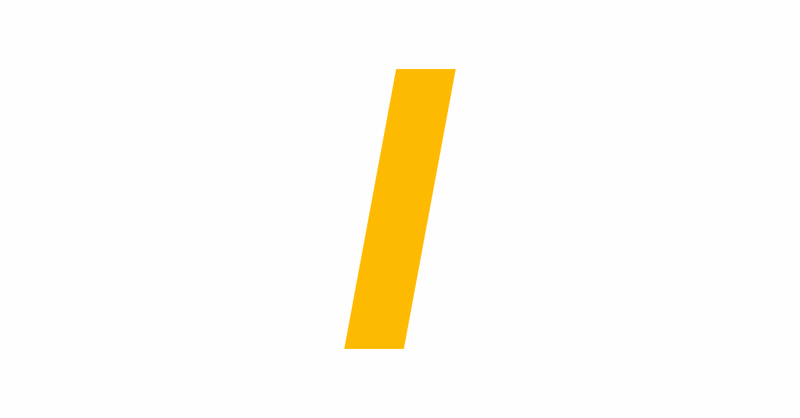 GUEST EDITOR
Designers, architects, and senior media professionals will be invited as guest editors to observe the current design culture and phenomenon from a third-person perspective, bringing more interesting perspectives. Stir up a backwater of modern design to reveal the astonishing complexity and richness of the design industry and the headlines and sidelines.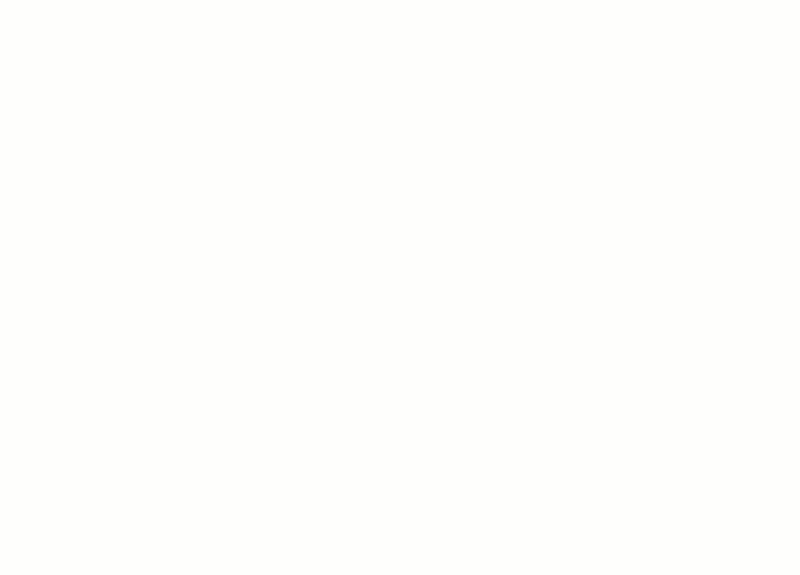 & BRAND
From the perspective of the brand, explore the stories, characters, and commercial value behind popular, niche, and potential brands.