03/12/2020
Design Shanghai Celebrated Its 7th Anniversary With Exceptional Designs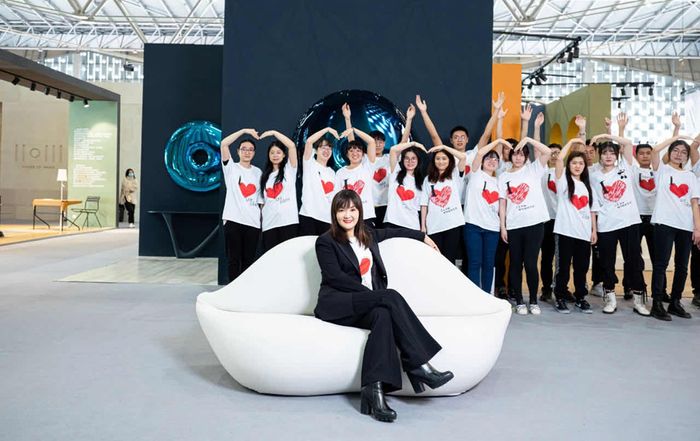 Design Shanghai celebrated its 7th year from 26th – 29th November 2020 at its brand new venue: the Shanghai World Expo Exhibition and Convention Center. Welcoming 50,325 professionals and visitors over four days, Design Shanghai showcased more than 400 local and international brands from 30 countries and regions, never-before-seen installations, and the thought-provoking design forums.
Central Stage for World-class brands and Leading Chinese Brands
As a central stage for international brands, Design Shanghai 2020 featured leading global design studios including Gufram, Zanotta, Ligne Roset, Rolf&Benz, RocheBobois, AYTM. House of Wang showcased a collective of UK brands including Lee Broom, Bethan Gray, Apparatus and Sé.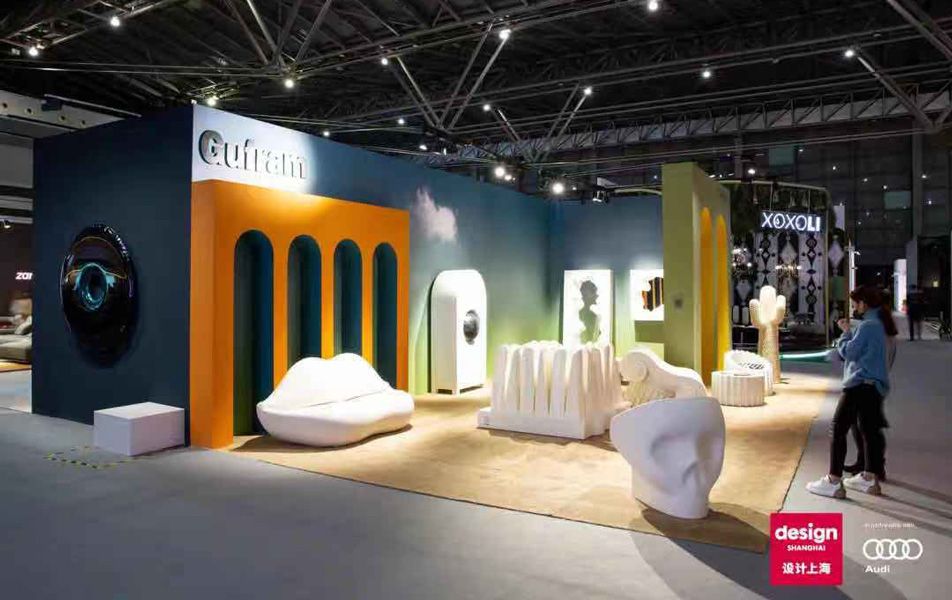 Aside from international brands, Design Shanghai has always gathered exceptional Chinese design brands and designers. Leading design brands including BANLAN, Wenlot, Kun Design, Nanchow, Frank Chou Design Studio, Wuu all returned to Design Shanghai in 2020. Hangzhou-based wood flooring brand Ugan also debuted for the first time with a booth designed by Zhang Lei.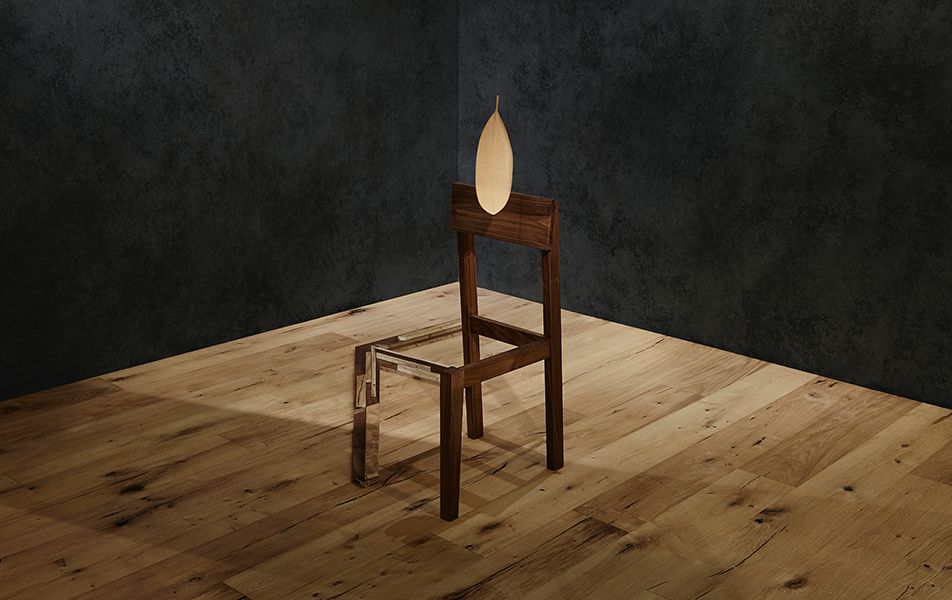 Collectible Design Hall: Destination for Limited Editions and Collectible Design Works
Design Shanghai partnered with Gallery All to curate Collectible Design this year. Since 2014, Design Shanghai has been actively introducing and promoting limited editions and collectible design works in China, and Collectible Design is now the most anticipated section among designers and collectors. In 2020, Design Shanghai presented an experiential exhibition of modernist masters and contemporary design, highlighting American modern industrial design, Brazilian Modernism, French Modernism, Italian Radical Design, Memphis Design, Chinese contemporary design, and Nordic and American contemporary pop art design.