17/03/2018
Design Shanghai Celebrated Its 5th Anniversary, Securing Its Status
 As The Biggest And Best Design Show In Asia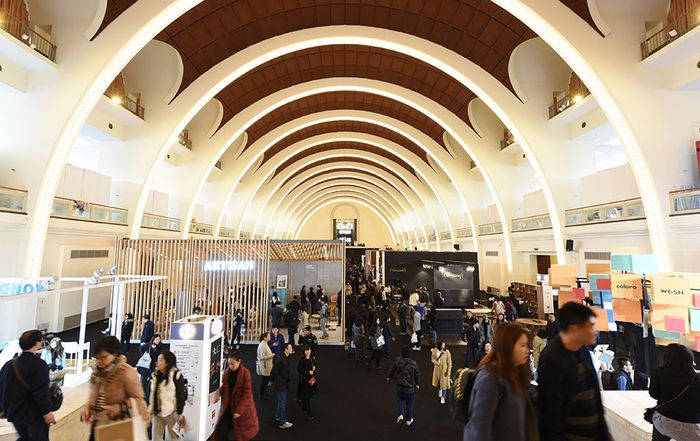 Celebrating its 5th anniversary, Design Shanghai, Asia's leading international design event, drew a successful close on Saturday 17th March 2018, and welcomed record-breaking 67,096 visitors over the four days.
On Wednesday 14th March 2018, Consul General of Italy in Shanghai Mr. Stefano Beltrame, Deputy Consul-General, British Consulate-General Shanghai Tony Clemson, Director of Italian Trade Agency Beijing Office Amedeo Scarpa, Media 10 CEO Lee Newton, Media 10 China Managing Director Mike Dynan, and Design Shanghai show director Zhuo Tan attended the opening ceremony.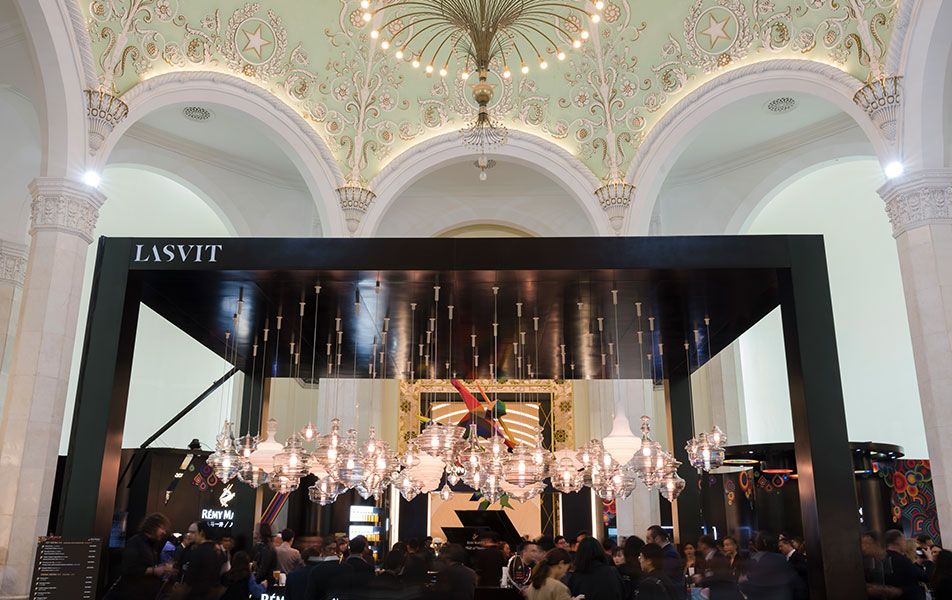 Having fast established itself as one of the most important design events in the world, Design Shanghai has set a precedent in Asia's every-growing design community. This year's show was the biggest and best yet, with an increase in overall space to 25,000 square meters by building two massive structural tents, and with each hall offering a platform to an entirely new realm of design.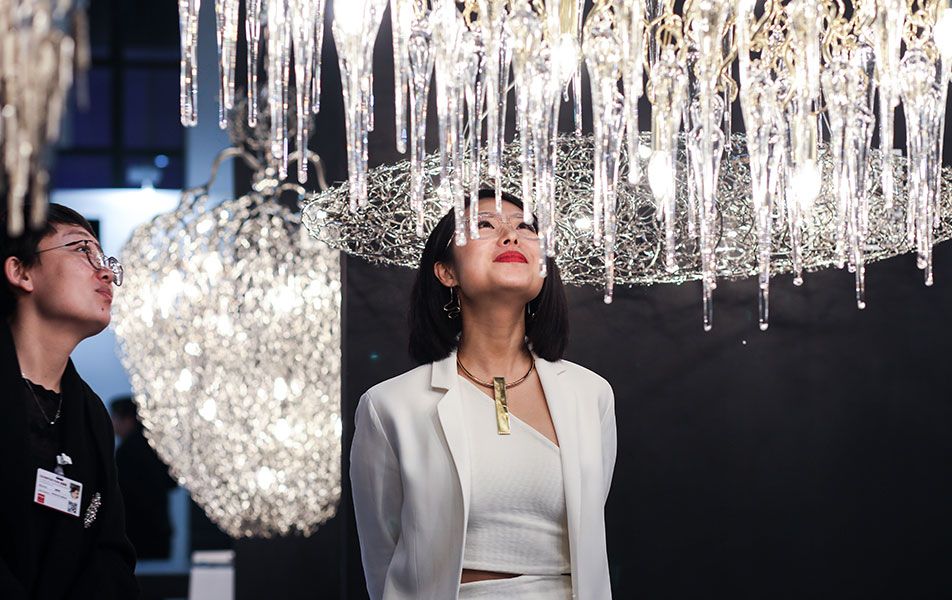 Constantly breaking new ground, the fair featured over 400 leading international and Chinese brands, galleries and designers from over 30 different countries across 5 distinctive design halls. A unique platform for networking Asia's most influential architects, interior designers and property developers, Design Shanghai 2018 saw industry leaders present their innovative ideas through over 1,000 product launches, 50 seminars and talks, 4 design trend forecasts, 20 bespoke installations, 3 international design awards and exclusive networking events over the four days. Meanwhile, the Hosted Buyer Programme was organised to enhance the business connections between buyers and exhibitors at the show.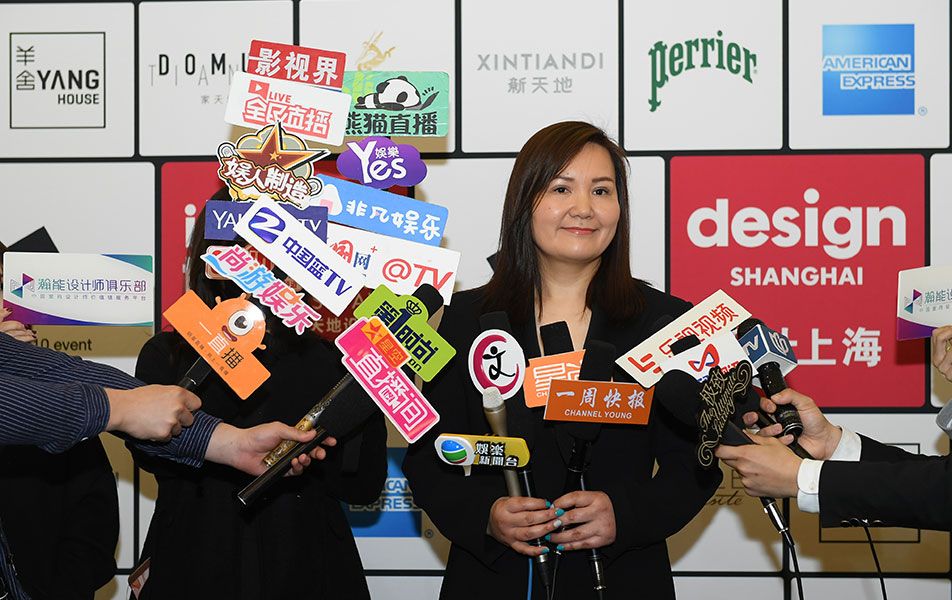 Zhuo Tan, Show Director of Design Shanghai, said:
"We are delighted with success of Design Shanghai 2018, and this edition has proved that the show has reached a new level of maturity. After 5 years, Design Shanghai has established itself as the best and the biggest trade design event in Asia, a fact confirmed by the record-breaking visitor numbers and profile of participants, from exhibitors to partners and supporters, as well as the overwhelming enthusiasm received from the media. We would like to extend our gratitude to all participants for their continuous support to Design Shanghai. Our commitment to providing the top platform for showcasing the best of design will continue."