20/04/2021
Design Shanghai 2021 Press Conference Success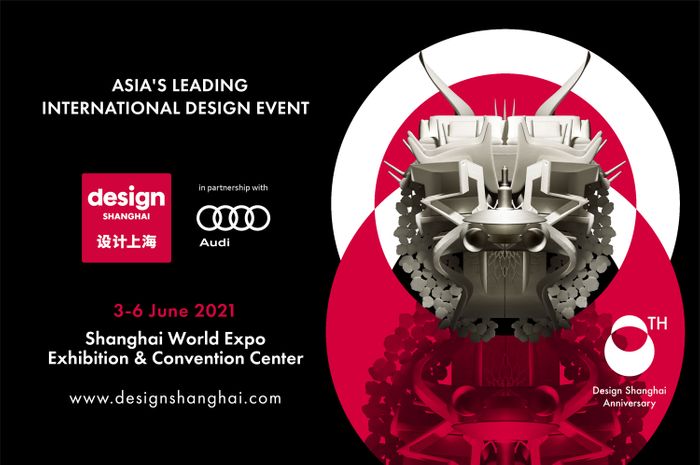 OPEN FOR BUSINESS: ASIA'S LARGEST INTERNATIONAL DESIGN EVENTDESIGN SHANGHAI 2021 PRESS CONFERENCE SUCCESS
Drawing on Shanghai's unique art and cultural landscape, the highly anticipated event celebrates its 8th year from 3rd - 6th June 2021, expanding by 25% this year and returning to the Shanghai World Expo Exhibition and Convention Center. Welcoming 70,000 professionals and visitors over four days, Design Shanghai showcases more than 400 local and international brands from 30 countries and regions set across 8 remarkable design sections. 
On 20th April 2021, Design Shanghai successfully held the press conference in No.1 WaiTanYuan. About 80 medias and designers, architects, property developers, hotel groups, retailers and private buyers gathered together. Show Director Zhuo Tan announced the exciting show content at the press conference.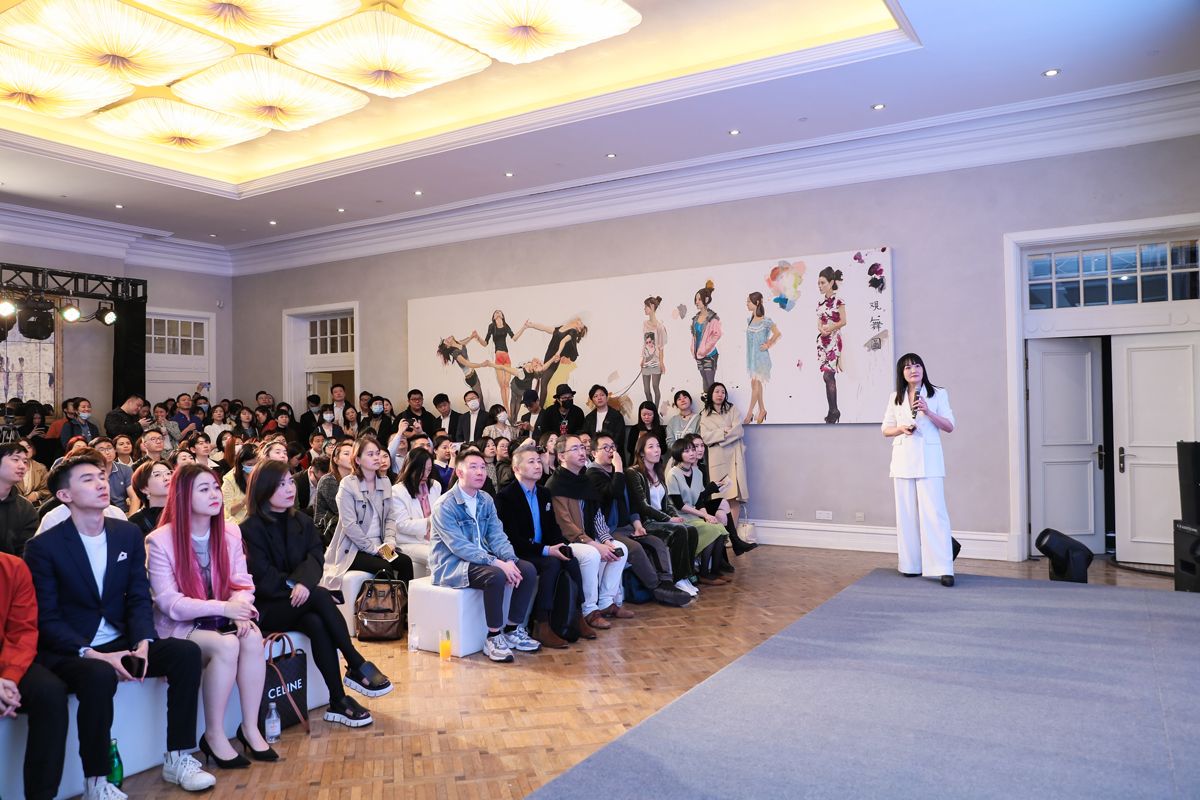 Design Shanghai 2021 Press Conference
As the Top Tier Partner of Design Shanghai 2021, the Audi Group, one of the most successful manufacturers of automobiles and motorcycles in the premium sector with its brands Audi, Ducati and Lamborghini, will be keeping up on resource regeneration and sustainable practice. With new models, innovative mobility offerings and other attractive services, Audi is becoming a provider of sustainable, individual premium mobility. Click to watch video by Henrik Wenders (Senior Vice President Audi Brand, AUDI AG) and Marc Lichte (Head of Design, AUDI AG)
DESIGN SHANGHAI ANNOUNCES GLOBAL LINE-UP OF THE WORLD'S LEADING BRANDS THIS JUNE
Welcoming 70,000 professionals and visitors over four days, Design Shanghai showcases more than 400 local and international brands from 30 countries and regions set across eight remarkable design sections: Contemporary, Classic & Luxury, Collectibles, Kitchen & Bathroom, Workplace, New Materials & Applications, Objects & Accessories, and Talents. 
As a central stage for international brands, Design Shanghai will feature leading global design studios including Carl Hansen & Søn, Herman Miller, Rolf Benz, FLOS, SLAMP, Roche Bobois, Frandsen, Ton, &Tradition, HAY, KARIMOKU, Silent Gliss and first-time exhibitors OCCHIO, USM, Maison Dada, DEPARTO, VERPAN and Ishinomaki. National Spanish Design Pavilion ICEX will showcase four brands in the Contemporary Hall including Gan by Gandia Blasco Group, Lladro, Nomon and Tuvatextil.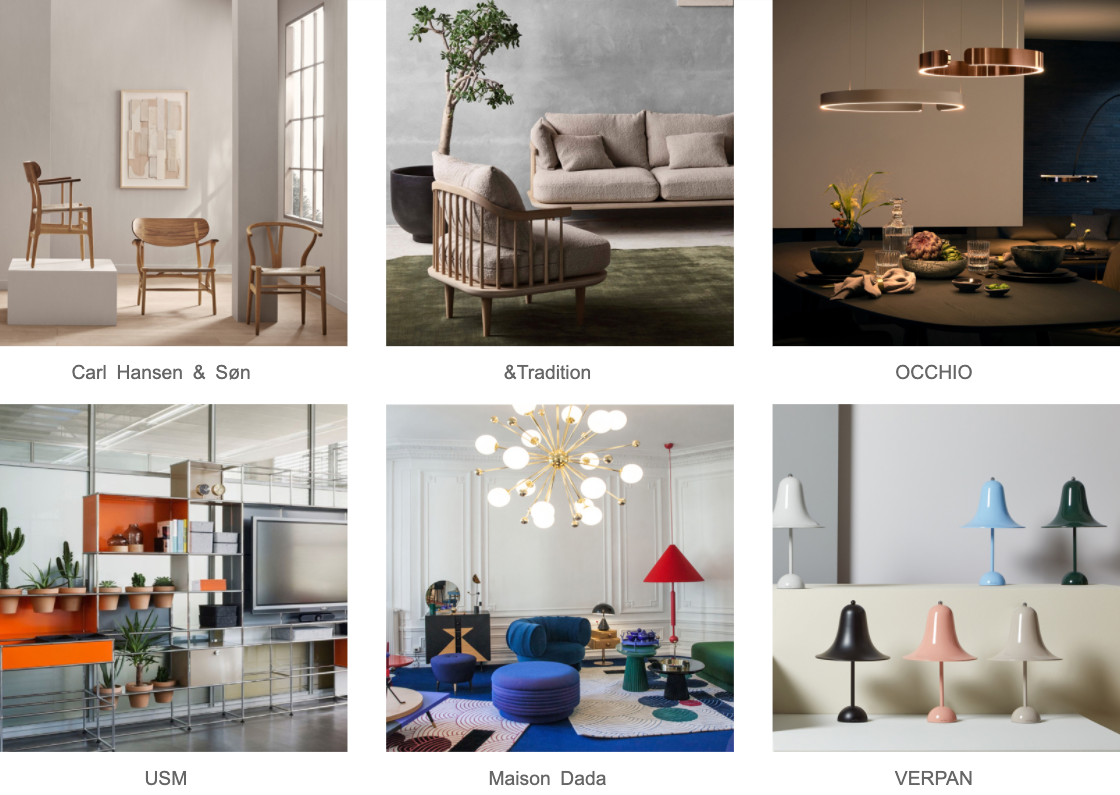 In addition to international brands, Design Shanghai has always been a platform to highlight and celebrate increasing numbers of exceptional Chinese design brands and designers. Key exhibitors include luxury furniture brand Michael Strads and globally recognised design studios such as Stellar Works, Shang Xia,PUSU,2-LA, Sun @ Six, UFOU, Studio Monana, U⁺, THESHAW and Yang House.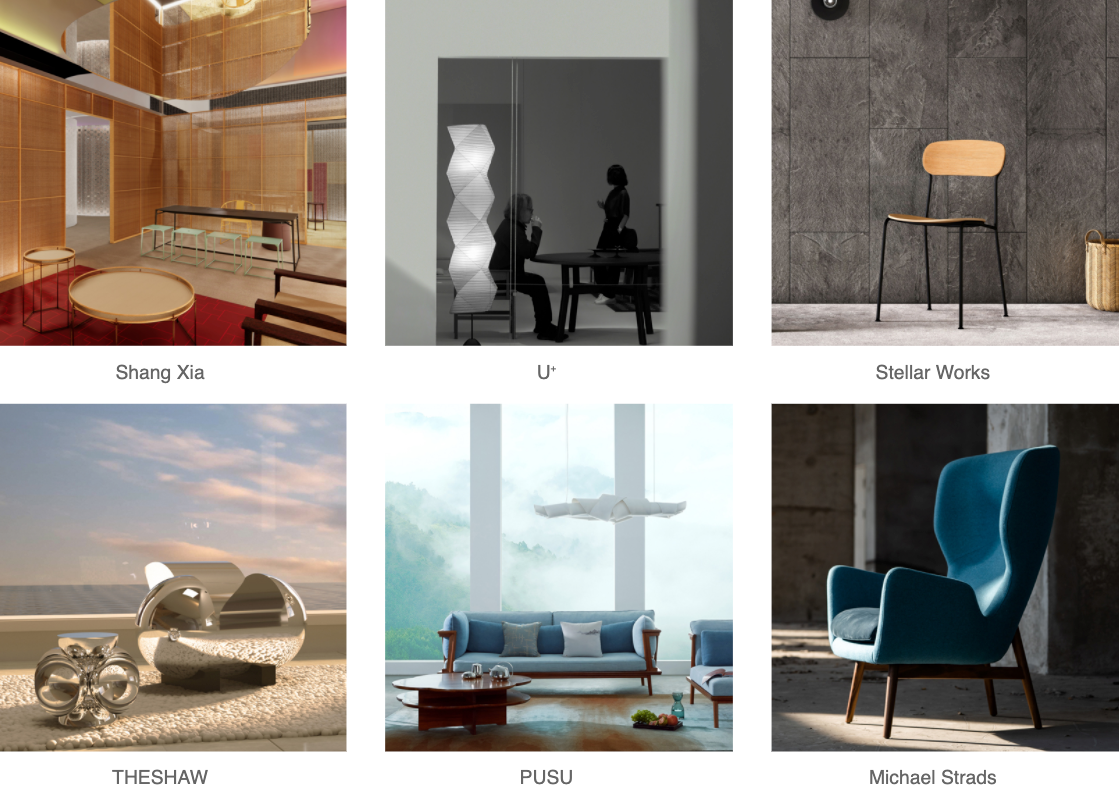 20+ BESPOKE NEVER-BEFORE-SEEN FEATURES AND INSTALLATIONS TO BE PRESENTED
Alongside the main exhibition halls, visitors can experience curated sections and innovative installations. Chen Min Office has created neooold which pairs traditional artisanal craft techniques with contemporary design. Kinney Chan's installation identifies just how cooking is all about colour and fragrance and different taste experiences, so is design. The installation Taste of Design seeks to explore this phenomenon, exploring the taste of design that we have never experienced through food. The Seesaw Roundtable located in the Contemporary Design hall, is a metaphor of harmony and balance. Created by Isabelle Peng Zhao, the installation aims to explore the relationship between humans, objects and society through her installation. Chinese architecture studio ORIA will present Touch, an installation that will reflect on society's misplaced relationship between reality and the ideal. The perspective ladder encourages conversation about ourselves and real life. The new edition of China Design Trends Report will also be released by YANG DESIGN. Vital Pavilion designed by artist Chenzhu Sun will also be presented during the show.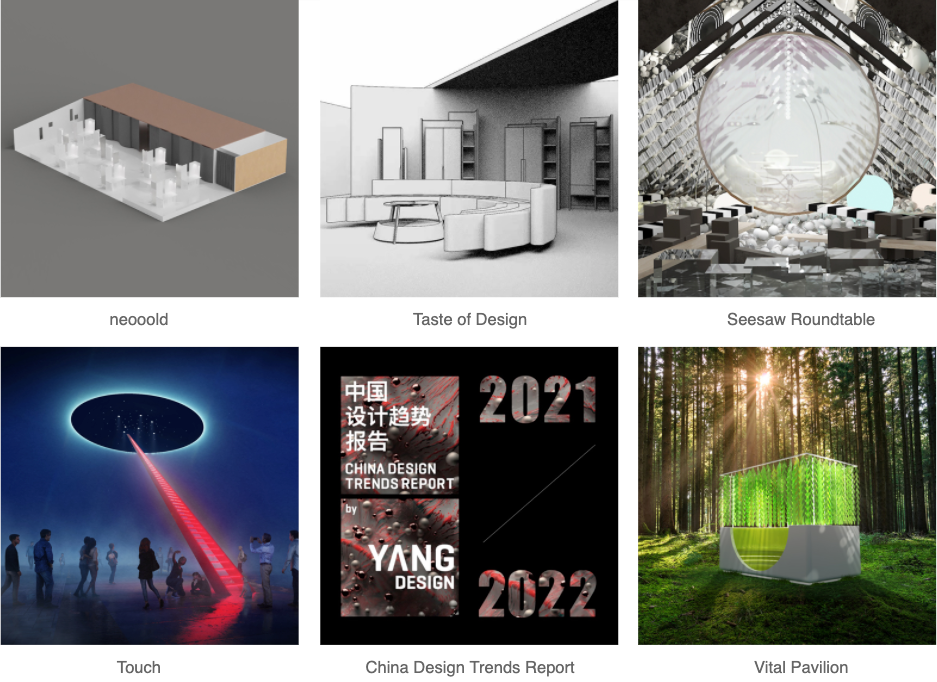 INDUSTRY LEADERS GATHER AT KOHLER EXQUISITE x DESIGN SHANGHAI FORUM
The annual Kohler Exquisite x Design Shanghai Forum returns with a roster of global industry leaders, visionaries, and innovators. Over four days, this highly regarded thought leadership platform will grapple with the concept of Regenerative Design in China and beyond. Spanning design disciplines from across the world, influential speakers will be exploring the cultural shift towards Regenerative Design as a response to social and environmental needs. Keynote speakers will include Thomas Heatherwick, Sebastian Wrong, Aldo Cibic, Richard Hutten, Michael Pawlyn and Marcial Jesús.