05/06/2021
DESIGN SHANGHAI 2021 DAY 3 HIGHLIGHTS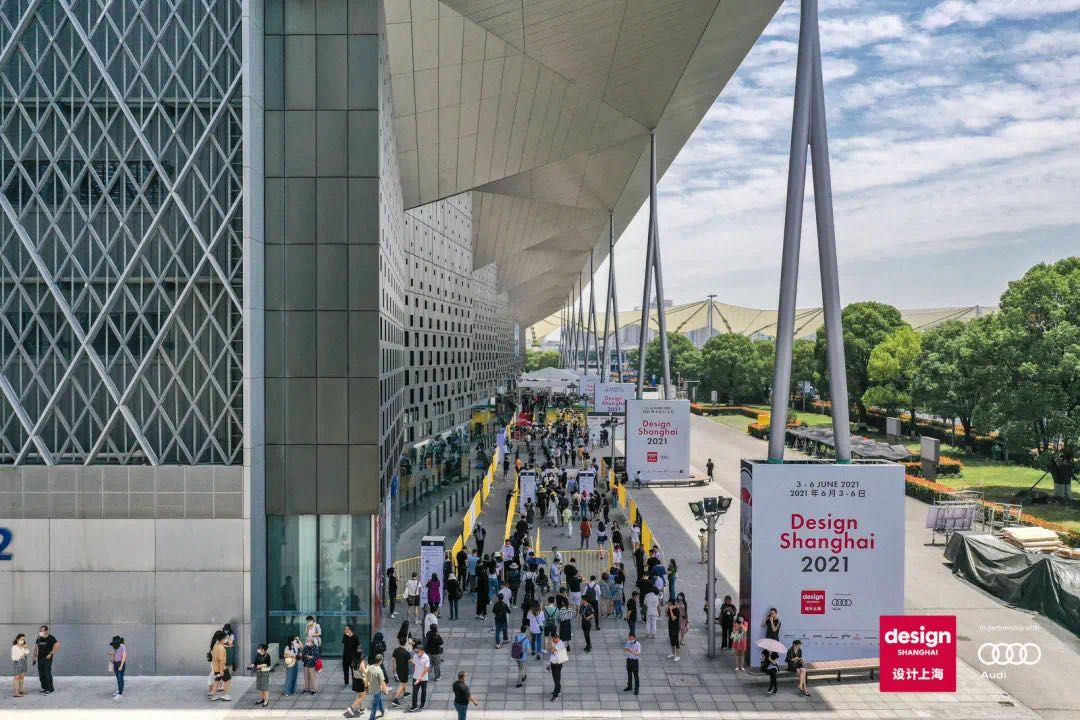 CHINESE TALENT SHINES AT DESIGN SHANGHAI 2021
Over the past eight years, Design Shanghai has witnessed the emergence of 100's of hugely talented young designers, many of whom have become exemplars of contemporary design in China themselves. Chinese design brands are rapidly gaining stature and recognition globally, and as one of the world's largest industry events, Design Shanghai continues to be the regions leading platform for presenting this wealth of talent on the world stage.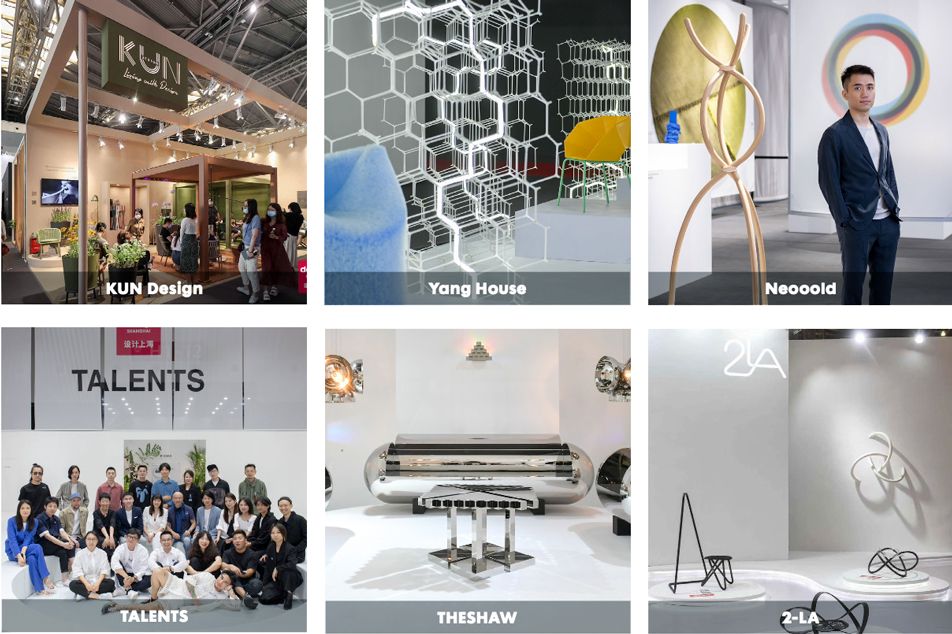 INFLUENTIAL CHINESE VOICES
The 2021 Forum seminar programme featured cutting edge thought leaders and influential design innovators delving into the topic of Regeneration.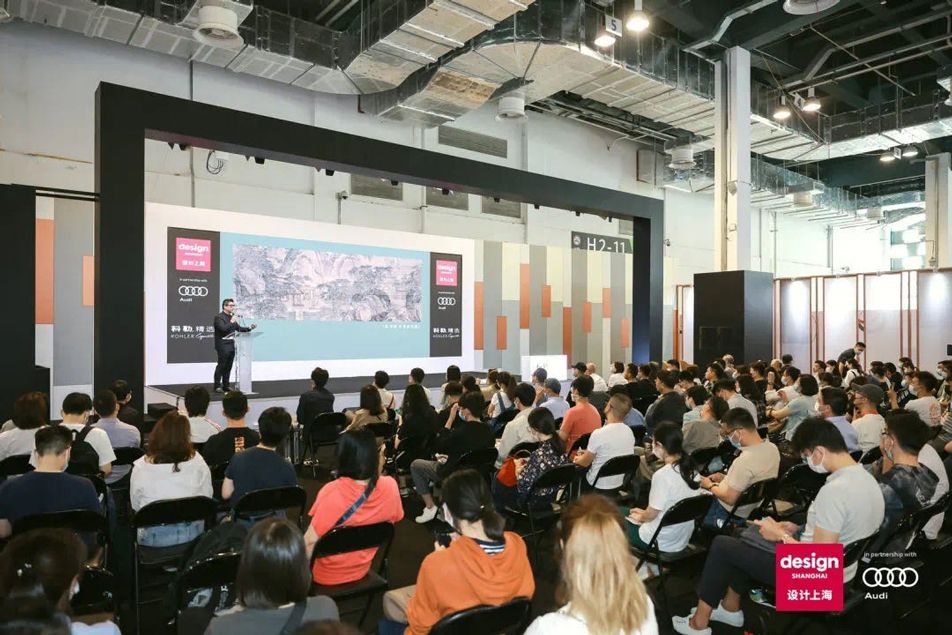 NETWORKING MADE EASY
During the first 3 days of Design Shanghai, Our Hosted Buyer Programme and Business Match Making Service supported over 180 exhibitors and arranged more than 1,400 meetings on-site. Participants had the opportunity to grow their network, gain access to reliable business contacts and enjoy exclusive benefits with numerous sourcing opportunities.