01/10/2020
Design Shanghai 2020 Returns For Its 7th Editio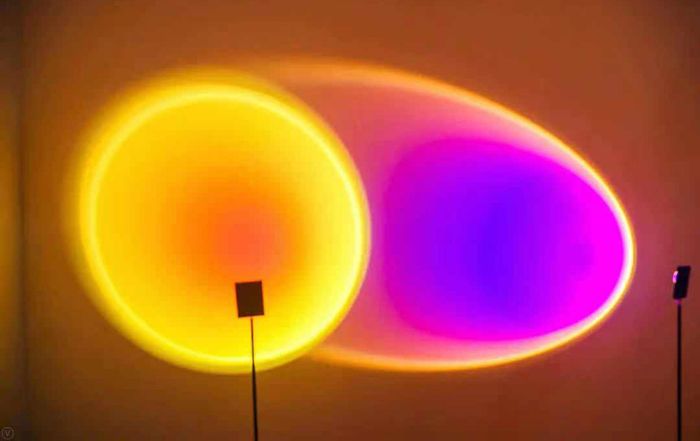 The highly anticipated Design Shanghai celebrates its 7th year from 26th – 29th November 2020 at its brand new venue: the Shanghai World Expo Exhibition and Convention Center. Welcoming 70,000 professionals and visitors over four days, Design Shanghai will showcase more than 500 local and international brands from 30 countries and regions, never-before-seen installations, and the thought-provoking design forums.
Exceptional Designs from World-class Brands and Leading Chinese Brands
As a central stage for international brands, Design Shanghai 2020 will feature leading global design studios including Zanotta, Ligne Roset, Rolf&Benz, AYTM and DEDON. House of Wang will showcase a collective of UK brands including Lee Broom, Bethan Gray, Apparatus and Sé, whilst King Living will be the first exhibitor from Australia to Design Shanghai.
Aside from international brands, Design Shanghai has always gathered exceptional Chinese design brands and designers. BANLAN, Wenlot, Kun Design, Nanchow, Frank Chou, Wuu, Mumo, EY-PRODUCTS, Sozen, SUYAB, lightspace, UFOU,THESHAW and the 2019 AD China Emerging Chinese Designer award winner ABOVE Studio will all return to Design Shanghai in 2020. Hangzhou-based wood flooring brand Ugan will debut for the first time with a booth designed by Zhang Lei.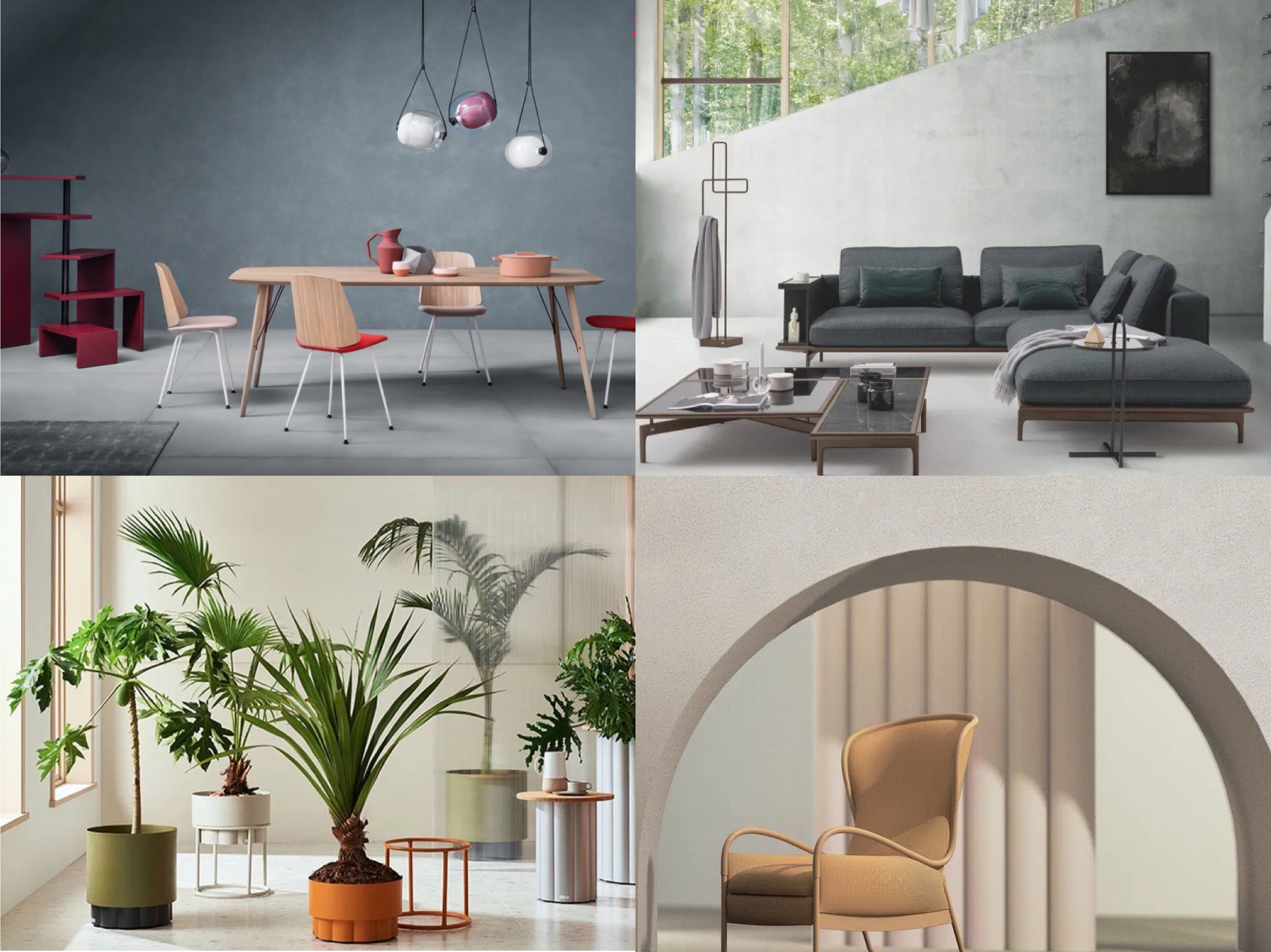 Never-before-seen Installations
In addition to the main exhibition halls, curated sections and conceptual installations willenrich the visitor experience. Renowned Chinese designer Chi Wing Lo will create a major installation at the entrance of the main exhibition hall. French interior designer Baptiste Bohu will utilize products from various brands to install a classic apartment interior based on the theme of The Silk Road.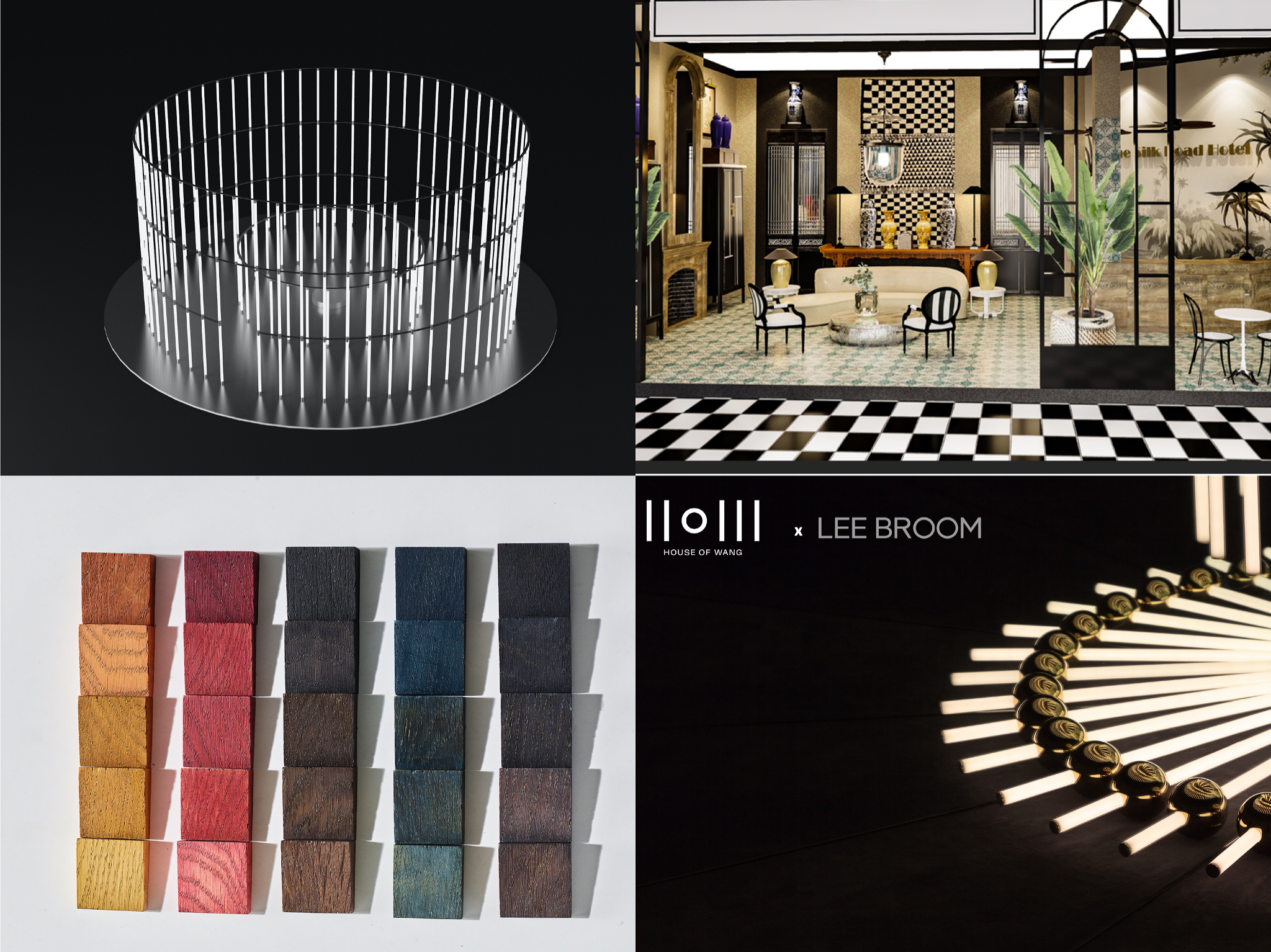 Newly Curated Sections
Design Shanghai 2020 will see the unveiling of two new sections – Talents and Accessories & Objects - in addition to the existing sections: Contemporary, Classic & Luxury, Kitchen & Bathroom, Workplace, New Materials and Applications.
Debuting at Design Shanghai 2020, "Talents" is a new initiative and special exhibition area dedicated to supporting young designers from China, Asia and all over the world. The mission behind "Talents" is to provide emerging designers with a platform to showcase their work to both a ninternational and local market.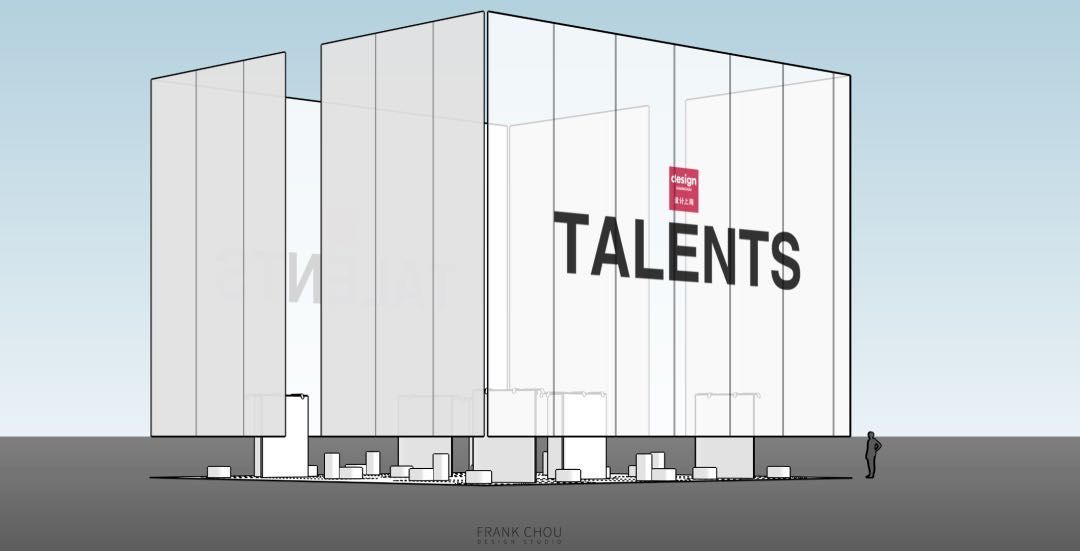 The new Accessories and Objects section will showcase cutting-edge standalone pieces by brands including L'Objet, Nude, Revol, Umasqu, Robert Welch, Skultuna, and Gommaire.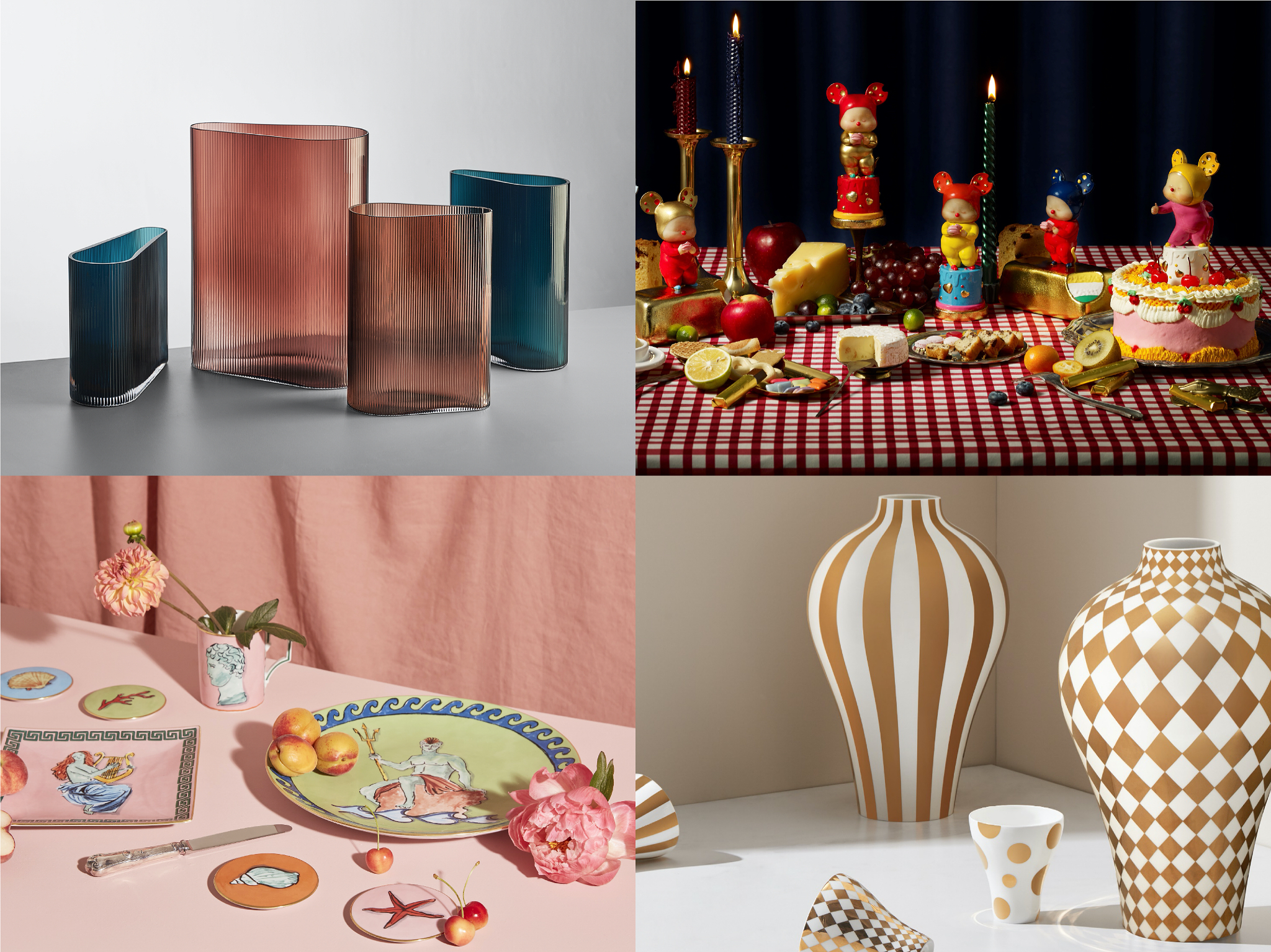 Another highlight of the Accessories and Objects section is "neobject". Curated by Chen Min, an industrial designer, "neobject" aims to explore the excellent craftsmen with artistic aesthetics and design thinking, and show the multiple dimensions of traditional craft innovation.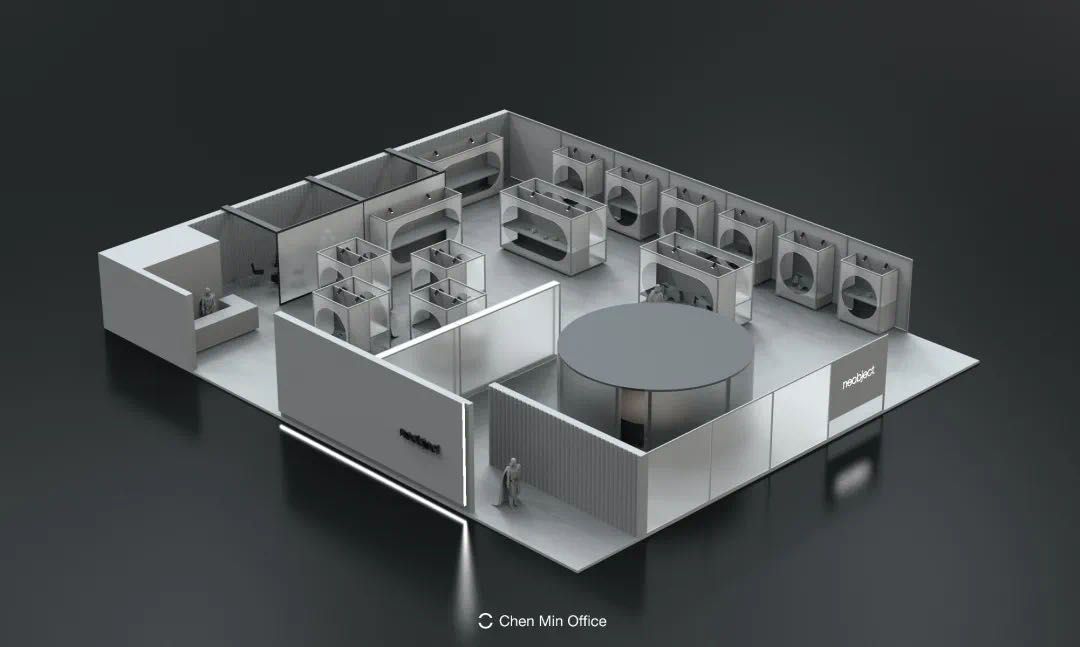 Collectible Design Hall
Design Shanghai will partner with Gallery All to curate Collectible Design this year. Since 2014, Design Shanghai has been actively introducing and promoting limited editions and collectible design works in China, and Collectible Design is now the most anticipated section among designers and collectors. In 2020, Design Shanghai will present an experiential exhibition of modernist masters and contemporary design, highlighting American modern industrial design, Brazilian Modernism, French Modernism, Italian Radical Design, Memphis Design, Chinese contemporary design, and Nordic and American contemporary pop art design.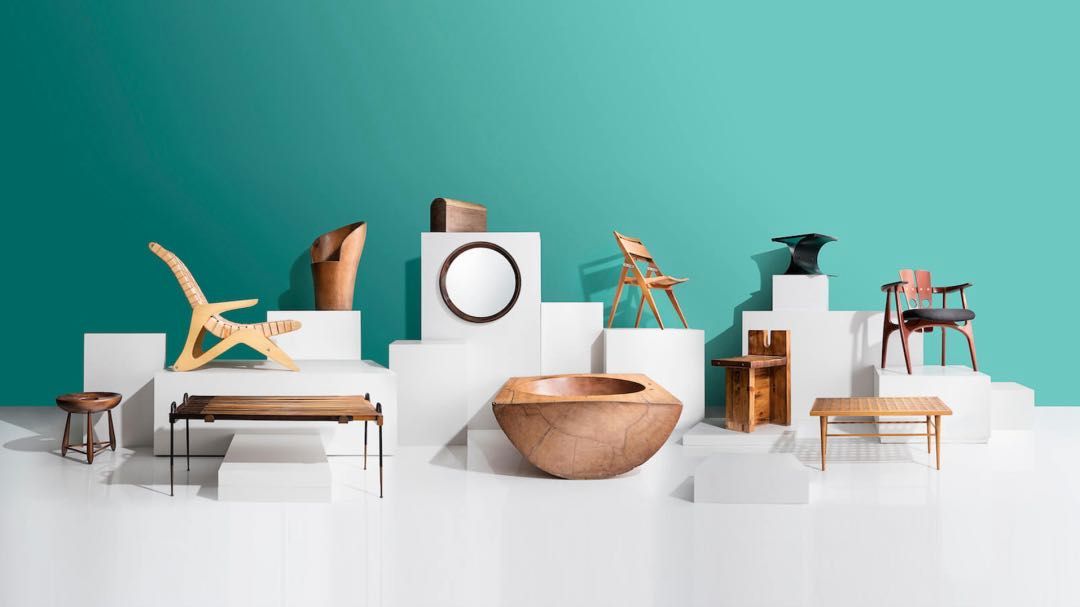 Thought-provoking Design Forums
The Kohler Exquisite x Design Shanghai forum will present inspiring and diverse content from over 80 design industry leaders and influencers over four days at the fair. Key topics include "From Sustainable Design to Sustainable Economy", and keynote speakers include Ross Lovegrove, Chi Wing Lo, Kelly Hoppen, Richard Hutten, André Fu, Ab Rogers, and Ini Archibong.