01/10/2020
DESIGN SHANGHAI 2020 PRESS CONFERENCE SUCCESS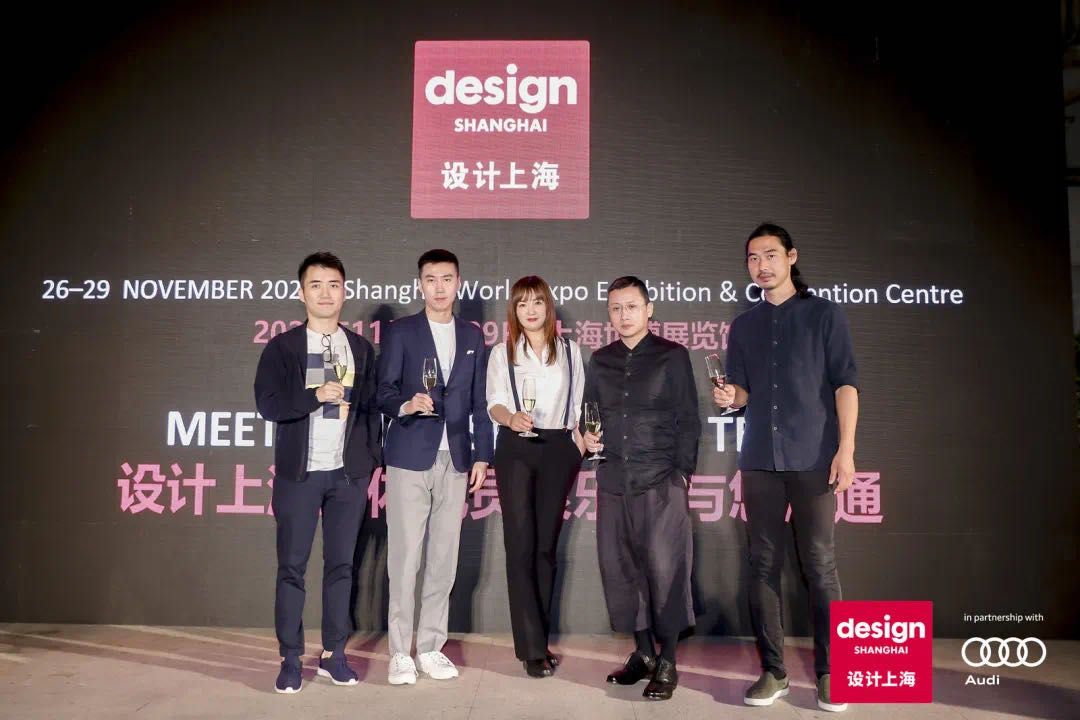 Design Shanghai 2020 successfully held the press conference and party on 29th October in Shanghai. About 70 medias, interior designers and architects gathered together to celebrate the return of the unmissable design event. Show Director Zhuo Tan announced the exciting show content of Design Shanghai 2020 at the press conference.
The highly anticipated Design Shanghai fair celebrates its 7th year in 2020. Welcoming 70,000 professionals and visitors, Design Shanghai 2020 will showcase more than 400 local and international brands from 30 countries and regions with never-before-seen installations, and a world-renowned talk programme Design Forum. This year's theme is "Design Completes the Circle".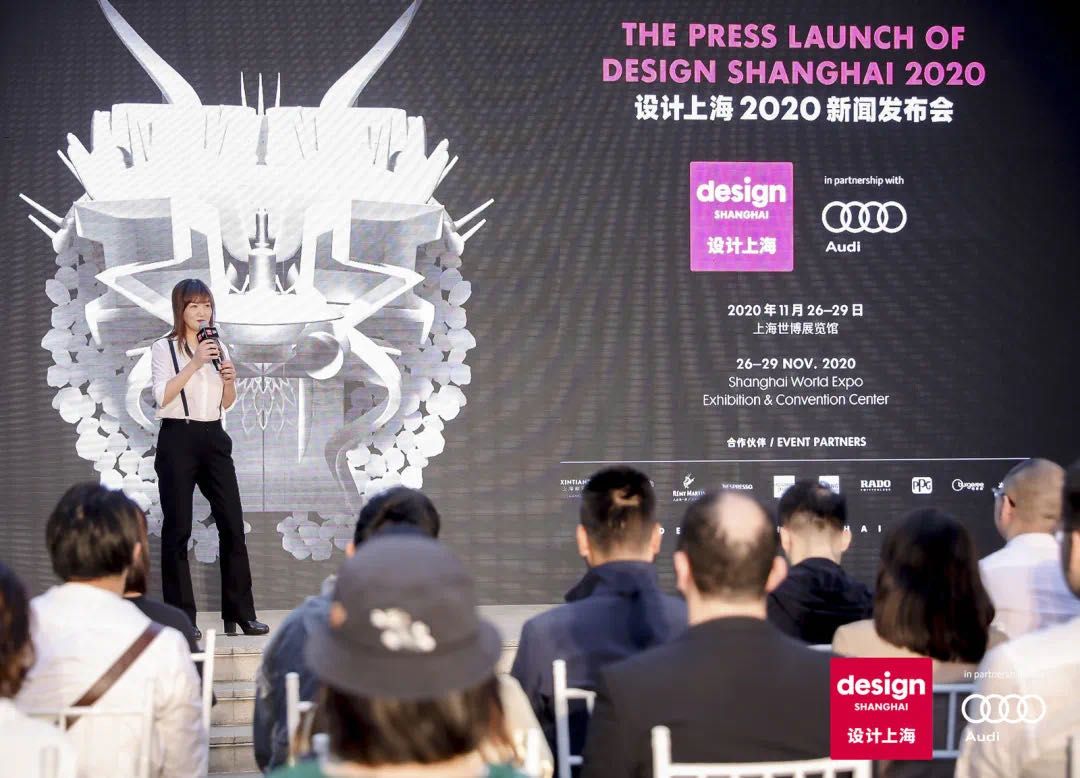 Design Shanghai 2020 Announces Headline Partnership with Audi
Audi will be the exclusive headline partner of Design Shanghai 2020 and demonstrate its future oriented attitude and design approach at this year's show. The brand with four rings will showcase its rethinking of design with the progressive landmark installation, "Window into the future" and the display of the Audi Q4 e-tron concept. Audi is the only automotive brand participating in this most impactful international design show in Asia this year.