02/12/2019
Design Shanghai 2020 introduces "Talents" exhibition area dedicated to supporting emerging designers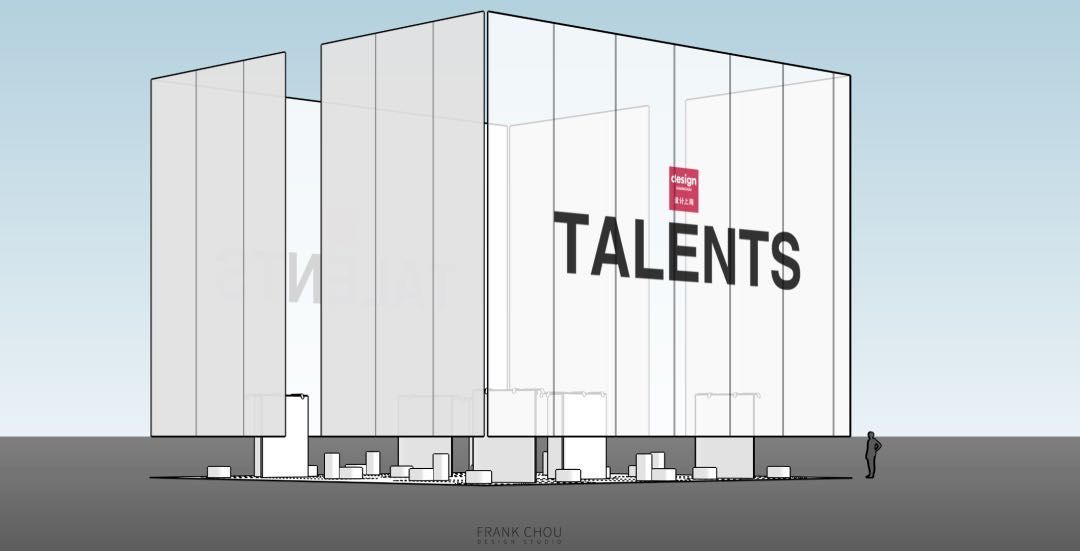 Design Shanghai has a proud history of discovering and nurturing new talent. The desire to reveal the latest trends and newest products were the driving force behind the creation of the show in the past six years. We have never lost sight of these goals. Initiatives such as Design Shanghai and AD Emerging Designer Awards have been popular destinations within the show in the past few years.
Debuting at Design Shanghai 2020, we will introduce "Talents", a new initiative and special exhibition area dedicated to supporting young designers from China, Asia and all over the world. The mission behind "Talents" is to provide emerging designers with a platform to showcase their work to both an international and local market.
The move to a bigger venue in 2020, the Shanghai World Expo Exhibition & Convention Centre, allows Design Shanghai to create the most comprehensive offering of new talent ever by creating a dedicated area to new designers. Candidates from all design disciplines will be invited, whether it's furniture design, lighting design, accessories design, product design, textile design, installation design, or digital design. Design Shanghai is also delighted to announce that stands in the 'Talents' area will be subsidised by the show.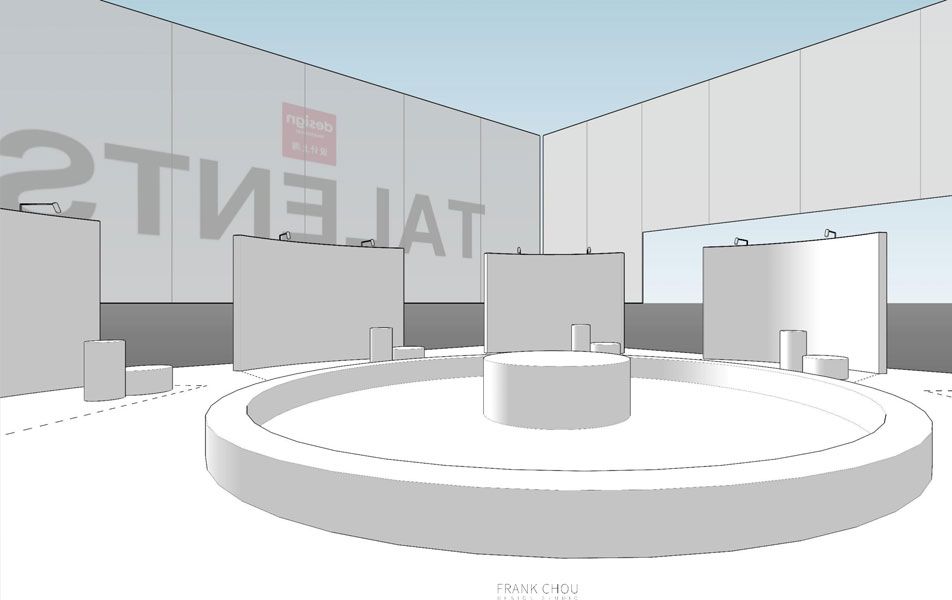 Design Shanghai will encourage emerging designers taking part in the "Talents" programme to be innovative in their approach in order to break boundaries in their designs. Moving beyond prototyping process and utilizing existing relations to established manufacturers and distribution channels, Design Shanghai will provide each designer with invaluable connections in order to facilitate production, distribution and long-lasting collaborations that go beyond the showcase.
Design Shanghai encourages designers to pay attention to self-expression and self-construction and 'Talents' will allow them to promote themselves in a common language that is understood by the commercial market.
Uniquely, in addition to highlighting their work, Design Shanghai's "Talents" area will focus on the designers themselves . We will encourage designers to pay attention to self-expression and personal development, and to promote themselves in a common language that is understood by the commercial market.
Our evaluation system will consider a range of attributes that are essential to the commercial success of any designer:
Vision
Product design, conceptual design, and aesthetic design are different factors that inform a great design piece. We will allocate a certain percentage of our marking system to these factors within our selection process. Our aim is avoid both the banality of practical functionalism and the pursuit of total novelty.
Creativity
We will focus on in-depth exploration of a creative's system of values. "Talents" should not just focus on environment, new materials, new fields, etc., but also pay attention to the relationship between creative works, designer, and industry. We believe that the most outstanding design can help individual designers grow and have a positive impact on the development of the greater design industry.
Design Skills
Design success requires a unique skill set. Our experts will evaluate the dimensions of expression, technical skills, design management, implementation, and potential through interview and in depth communication with designers. This process is designed to not only encourage growth within participants, but also inspire all designers to pay attention to the wide range of skills and attributes they will require to succeed.
Criteria:
1. Applicants: Opens to all nationalities; under 35 years of age ; group applications must number no more than three people.
2. Exhibition Works:
A. Multiple works can be submitted by the applicants, but the final pieces will be selected by the expert panel for exhibiting.
B. The exhibition works have not been mass produced yet, however early concepts or rendering models are not accepted.
C. The exhibition works shall not be published for more than one year.
D. Products must be retail ready and new to market
E. Applicants must not been exhibited at any other China trade event
F. Applicants must demonstrate a commercial knowledge and understanding of the trade selling process
G. Products must demonstrate commercial competence and Applicants need to have an understanding of the needs of professional buyers, ie: pricing, mark-ups, delivery, packaging etc
H. Products must be commercially viable and appeal to a retail audience.
I. Products must be original / non-derivative
18 selected designers will be awarded a 50% discount as subsidised stand cost at Design Shanghai in March 2020. Each pre-built stand will include 2 x spot lights, one plug and two plinths. Successful exhibitors will be eligible for a 30% discount on a regular Design Shanghai stand in year 2 and a 20% discount in year 3.
Our expert panel are professionals in the fields of product design, conceptual design and art design to screen, they will provide professional evaluation of the applicants work. Each expert member is entitled to recommend one candidate for the Design Shanghai "Talents" Area.