22/11/2017
Design Shanghai 2018 Press Conference & Party Success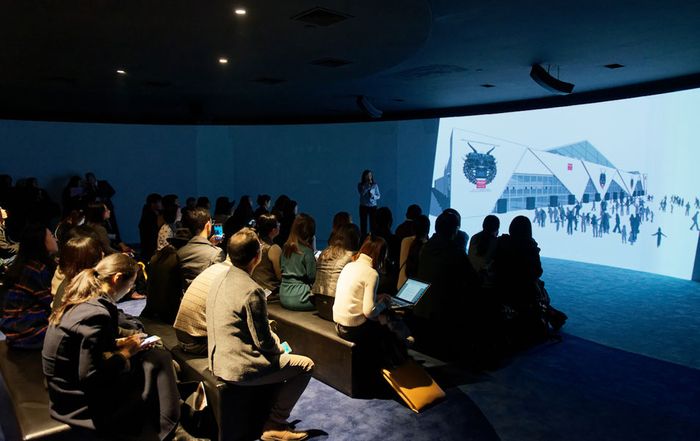 21st November 2017, Design Shanghai successfully held the press conference and party in Lakeville Gallery, Shanghai. About 90 medias and more than 300 interior designers, architects, property developers, hotel groups, retailers and private buyers gathered together.
Set across five remarkable design halls, Design Shanghai 2018 is set to be the biggest and best yet, with an increase in overall space and with each hall offering a platform to an entirely new realm of design.
Zhuo Tan, Show Director of Media 10 China announced the exciting content of Design Shanghai 2018 at the press conference, she mentioned, "We're very excited to celebrate the 5th anniversary of Design Shanghai in 2018. Since launching in 2014, we have introduced over 500 globally renowned brands to China, while also helping many Chinese designers gain recognition in the international community. The enthusiasm and feedback we have received from both designers and visitors shows that the strength of Design Shanghai is evident, and we are very much looking forward to another fantastic show – 2018 is set to be the biggest and best yet!"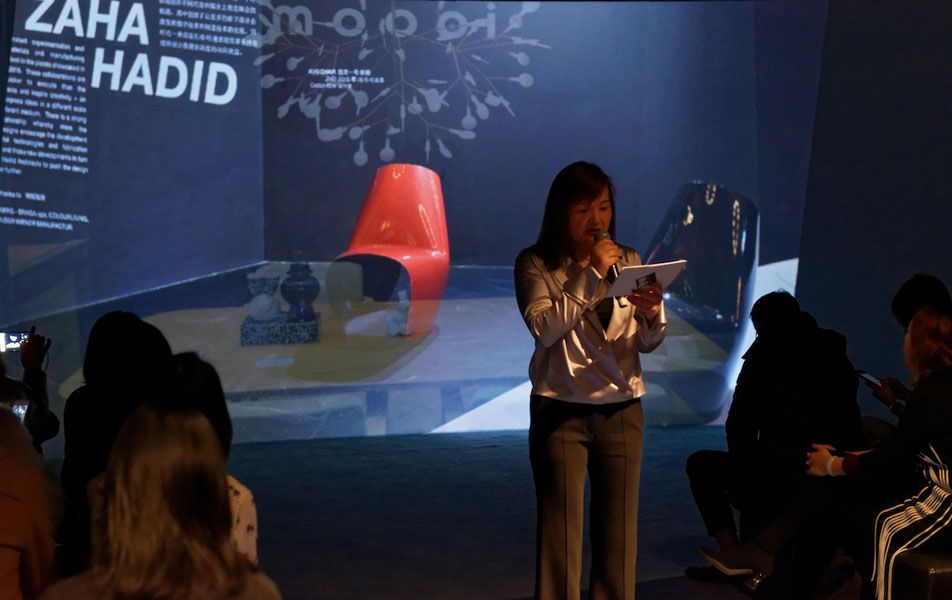 The fair will see over 400 leading international and home-grown design brands and galleries from over 30 countries, presenting their exciting and innovative ideas through extensive product launches, bespoke installations and exclusive networking events.
A creative hub of talents, the Contemporary Design hall assembles a selection of leading brands and emerging independent designers, while the Classic & Luxury Design hall caters for the high demand for timeless design and authentic craftsmanship that is celebrated around the world. The Kitchen & Bathroom Design and Workplace Design halls present the latest innovations in their sectors, demonstrating the combination of quality materials, equipment and solutions. The Collectible Design hall is a platform to explore limited-edition design and its position at the intersection between the worlds of art and design. 2018 will see a larger area dedicated to this hall as it continues to showcase the highest level of global artistry.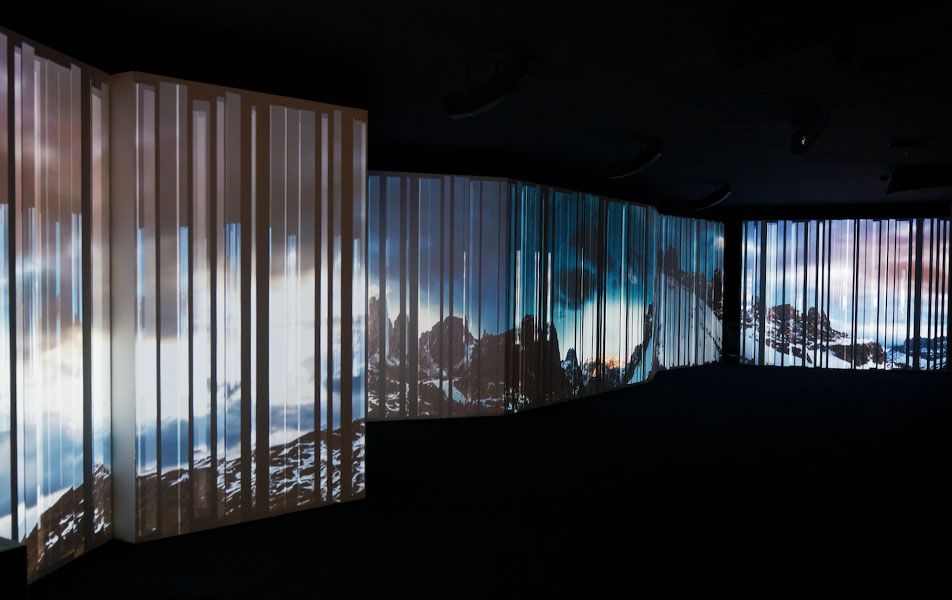 Design Shanghai 2018 will boast key new exhibitors including iconic British designer Kelly Hoppen MBE, next-generation Italian brand Qeeboo founded by Stefano Giovannoni, world-famous Pininfarina Extra known for iconic its designs for Ferrari, Chinese start-up brand Zaozuo directed by Luca Nichetto, Studio Italia Design, Fermob, The Rug Company and Jacob Delafon.
2018 will also see the return of world-renowned names such as Zaha Hadid Design, known for their architecturally inspired homeware pieces, Danish brand Carl Hansen & Son famous for its strong belief in outstanding craftsmanship, as well as Lasvit, Swarovski, Lalique, Ligne Roset, Art Design Group/Vismara, Roche Bobois, Taiping Carpet, Gallery All, premium brand Roca, Miele in Kitchen & Bathroom Design Hall, and Royal Ahrend, Shaw Contract in Workplace Design Hall.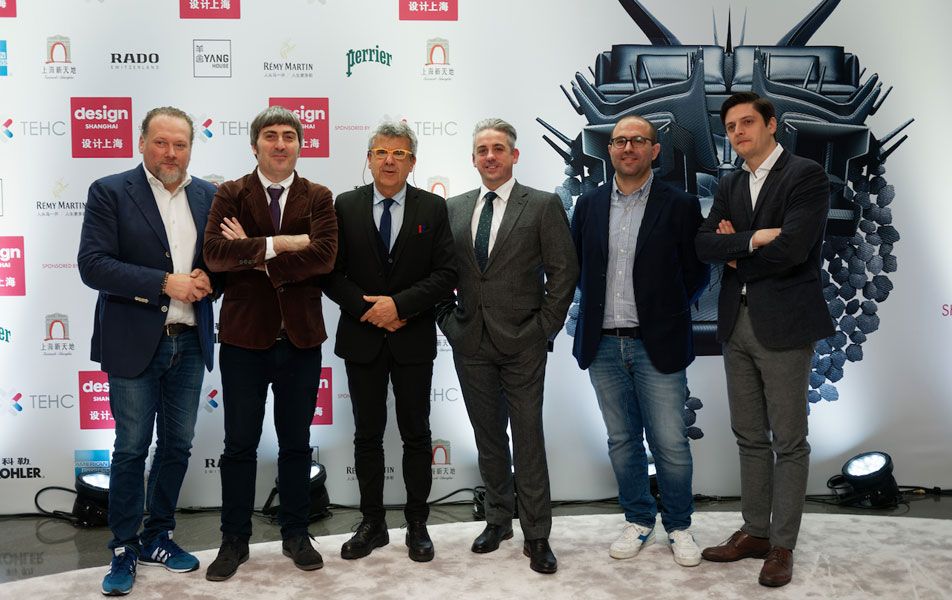 Meanwhile, Design Shanghai will continue to support local designers with leading Chinese brands such as YANG HOUSE, Domus Tiandi, Maxmarko, W+S, X+Q, Frank Chou and ziinlife exhibiting. The show also boasts the best attended and comprehensive seminar programme in Asia, which will feature 40 international design icons live on stage. Collaborating with Kohler, a global leader in the design and manufacture of kitchen and bath products, and AD China, the theme for the 2018 edition will be 'Design Visionaries, Design Visions, Design Futures'. Previous speakers include some of the world's most pioneering minds like Marcel Wonders, Jaime Hayon, Patricia Urquiola, Arik Levy, Rossana Hu, Lyndon Neri and Andre Fu.
The exhibition will also offer bespoke installations, features and a varied programme of both onsite and offsite events. Czech lighting brand Preciosa will showcase a series of inspiring crystal installations including Crystal Automata and Crystal Forest. YANG DESIGN will again present the insights of China Design Trends. Tord Boontje's Luminous Reflection Chandelier and Lighting Components Collections for the relaunch of Swarovski Crystal Palace will also be on shown.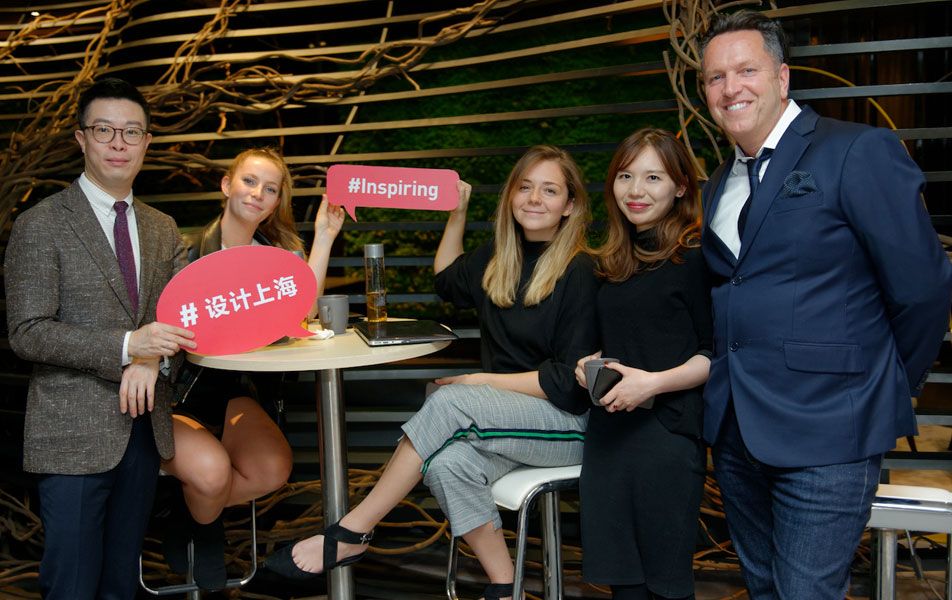 Moreover, Rémy Martin will bring the popular La Maison and its irresistible heritage to Shanghai Exhibition Centre. American Express, the exclusive credit card sponsor, will provide complimentary VIP access and privileges to American Express premium Card Members. Exclusive water sponsor Perrier will build a bubbly greenhouse, and official watch sponsor RADO and oriental fashion tea brand inWE will all bring specially-curated content to the visitors.
Design Shanghai is much more than a traditional design show. Following the incredible success of Design Shanghai in the City during 2017, the initiative will be back in 2018 with the brandnew theme 'The New Social Era on Boundary'. Partnership with Shanghai Xintiandi, curated by Design Shanghai in collaboration with curators Song Tao, Hou Zhengguang and Cher Du, the design festival will again make the entire city buzz with a selection of interactive installations by international and Chinese designers.