28/07/2021
Yi Design will introduce its new material made from ceramic waste at Beijing Design China with The Regeneration Tree

Yi Design will introduce its new material made from ceramic waste at Beijing Design China with "The Regeneration Tree," sculpture by renowned Italian architect/ designer Aldo Cibic.
The visionary Regeneration Tree will illustrate to visitors that Yi Design's unique building material can be made into forms that are sophisticated and exquisite whilst solving a serious waste management problem in China.
20 million tons of ceramic waste is produced each year in China as a byproduct of industry. A solution for waste management is needed fast. Currently most of this waste is illegally dumped or buried and is not biodegradable. Most ceramic production towns do not have suitable waste management policies to resolve this problem responsibly. Yi Design's mission is to help solve this problem by creating eco-materials for the interior design and building industries. The product uses over 90% recycled ceramic.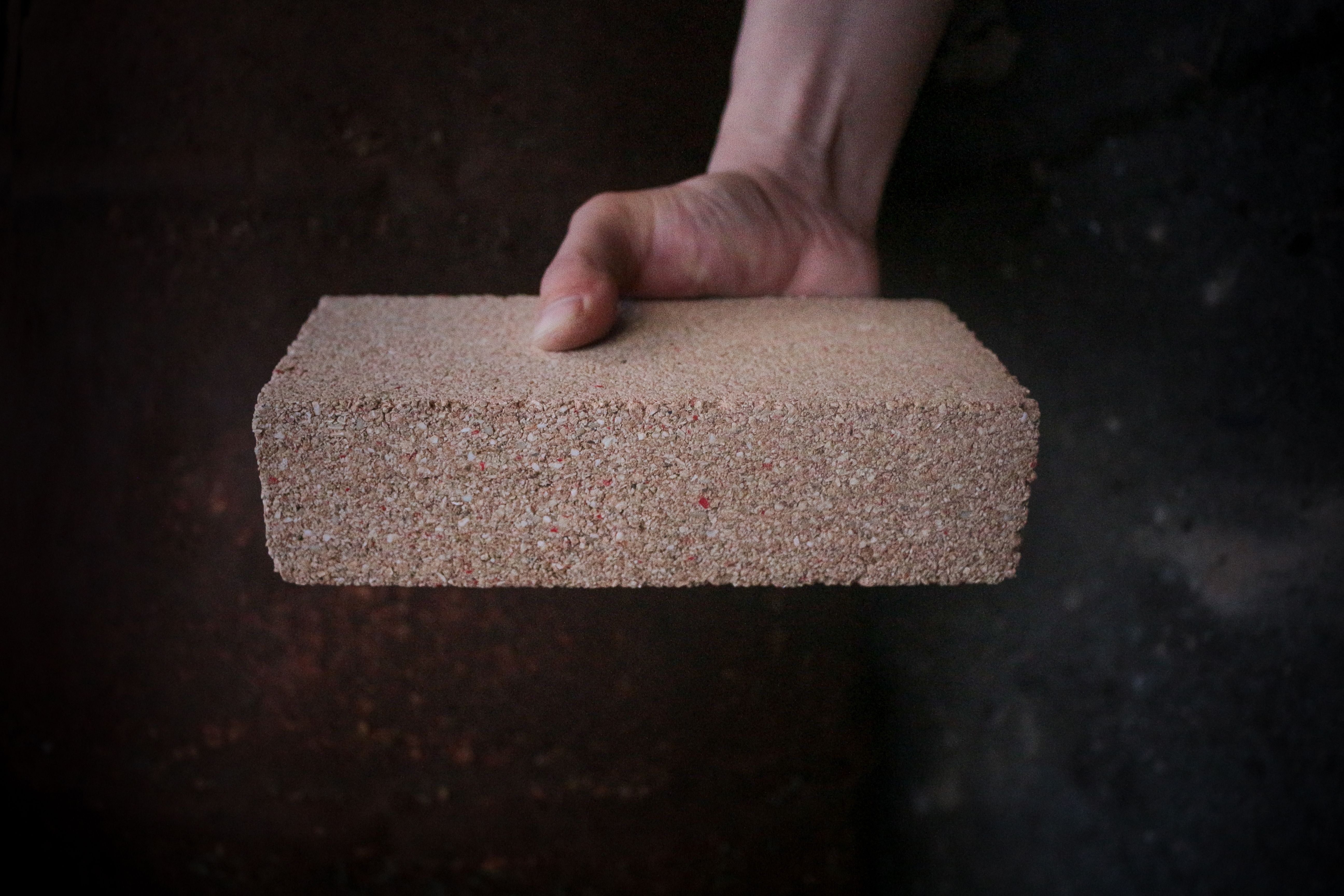 "It is always fascinating to see how something that has been discarded can express an idea of beauty. The idea is to make a tree as a symbol of a new life. The waste of the ceramics and the glazes with beautiful colors become tiles and bricks that give life to this 'happy regeneration tree'. " Aldo Cibic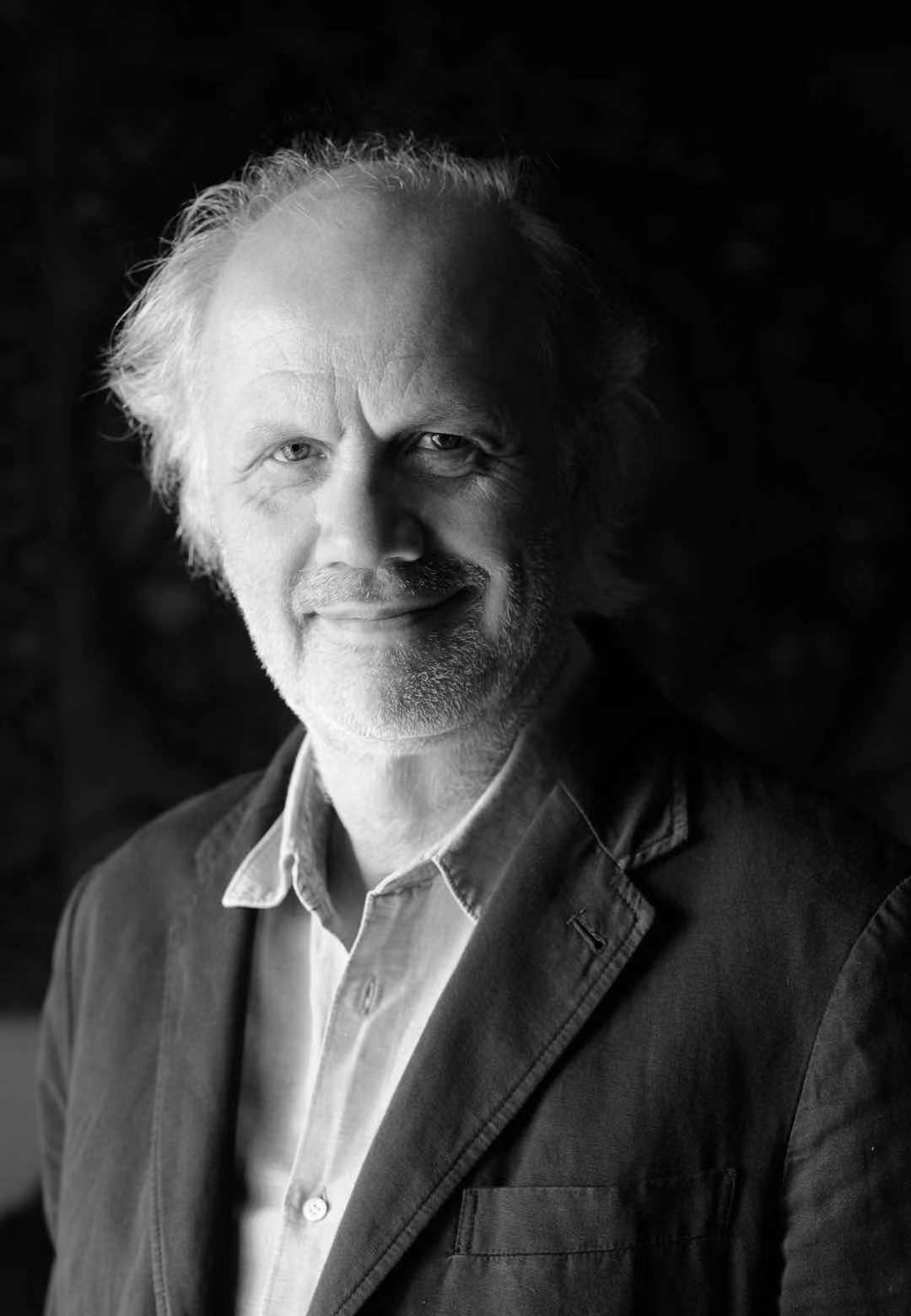 Aldo Cibic, a founding member of Memphis Movement and founder of Cibicworkshop, a multidisciplinary research centre, focusing on alternative sustainable project types aimed at enhancing whole local areas and defining new cultural, emotional and environmental awareness of public space. Aldo Cibic is currently professor of practice at the Tongji University, Shanghai.
Karl Yin and Caroline Cheng, Yi Design's founders and its team, share a vision to help the world through conservation and recycling. Yi Design has its lab and factory in Jingdezhen, and office in Shanghai.
We invite everyone to come see the sample range at Design China Beijing.
WHO: Yi Design X Aldo Cibic collaboration
WHAT: Experience the breathtakingly beautiful Regeneration Tree created by renowned Italian Designer/ Architect Aldo Cibic for Yi Design. The materials that this artwork is made from can be the future for greener materials.
WHEN: 24-27 September 2021
WHERE: Design China Beijing [Booth: B51] WHY: Yi Design is launching a groundbreaking new material YiTile and YiBrick that uses over 90% recycled ceramic waste. See the sample range at Design China Beijing.
FOR MORE INFORMATION CONTACT/WECHAT: 18720489710 WEB: www.yidesigngroup.com