24/08/2021
Royal Ahrend will participate Design China Beijing 2021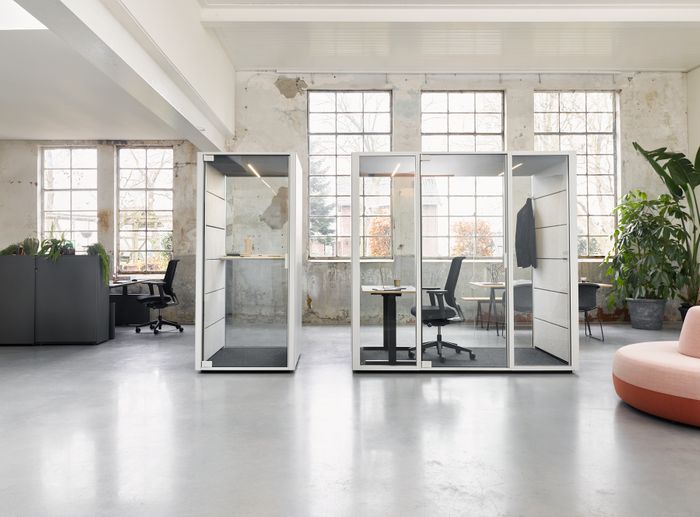 Founded in 1896, Royal Ahrend is an international leader in office furniture committed to delivering highly collaborative and sustainable work environments to end users around the world.
In many organisations, we are seeing an increasing need for places to make phone or video calls and collaborate in an open space without disturbing fellow workers. It's also more enjoyable to be able to work in isolation with greater focus and concentration when certain activities demand it. That's why Ahrend has developed the Qabin Collection. Great advantages of Qabin are comfortness, high level of privacy and sustainbility. We are very proud to participate the Design China Beijing and make its debut in China's North market.
Nowadays, work environments are changing at a rapid pace. For some time now organisations have preferred more flexibility and more openness in their open office spaces. This allows greater connectivity, but also brings more distractions and stimuli. Especially now that video calls are on the increase in many organisations. Employees phone and video call external contacts and colleagues who may be working from home. It's more pleasant for them to be able to do this in a space with good facilities. Somewhere where they can make calls and video calls without disturbing their colleagues. The Qabin Collection allows you to create separate spaces in an open office environment. Each box individually provides a comfortable, focused workspace where one or more employees can isolate themselves from their surroundings. For greater creativity, greater focus and more peace.