06/07/2021
Human Sustainability: DOWNLAND's Innovative Sleep Research Outcomes will be Launched at Design China Beijing 2021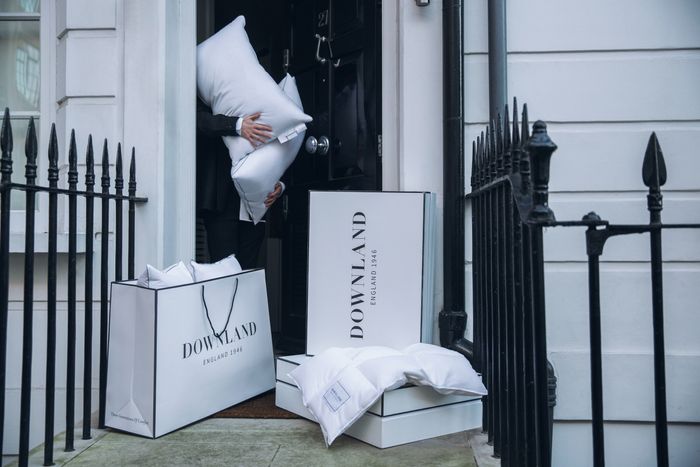 As natural environment is closely related to human development, more and more attention has been universally paid to nature and environment. Sustainable development has therefore become a top issue around the world. Sustainability is not only about practice in our daily life, but fundamentally about concretizing abstract concepts and focusing on ourselves. It explores people's living space and movements, in which sleep is a vital part.
The sleep industry shows a new trend of development as the need for staying at home increases sharply in the post-epidemic era
With Covid-19 spreading globally last year, staying at home and working from home prompted us to reexamine the lifestyle we were once familiar with, to reflect upon the lack of attention to individual health, and to raise our need for and awareness of sleep quality.
Nowadays the accelerating pace of work and life has greatly affected the way we sleep and the quality of our sleep. Different ages, genders and occupations can also have different psychological and physiological effects on our sleep habits. While the need for good sleep has become particularly important today, the exploration of sleep in the design field just started, which is normally restricted to a single industry, lacking crossover cooperation and innovation.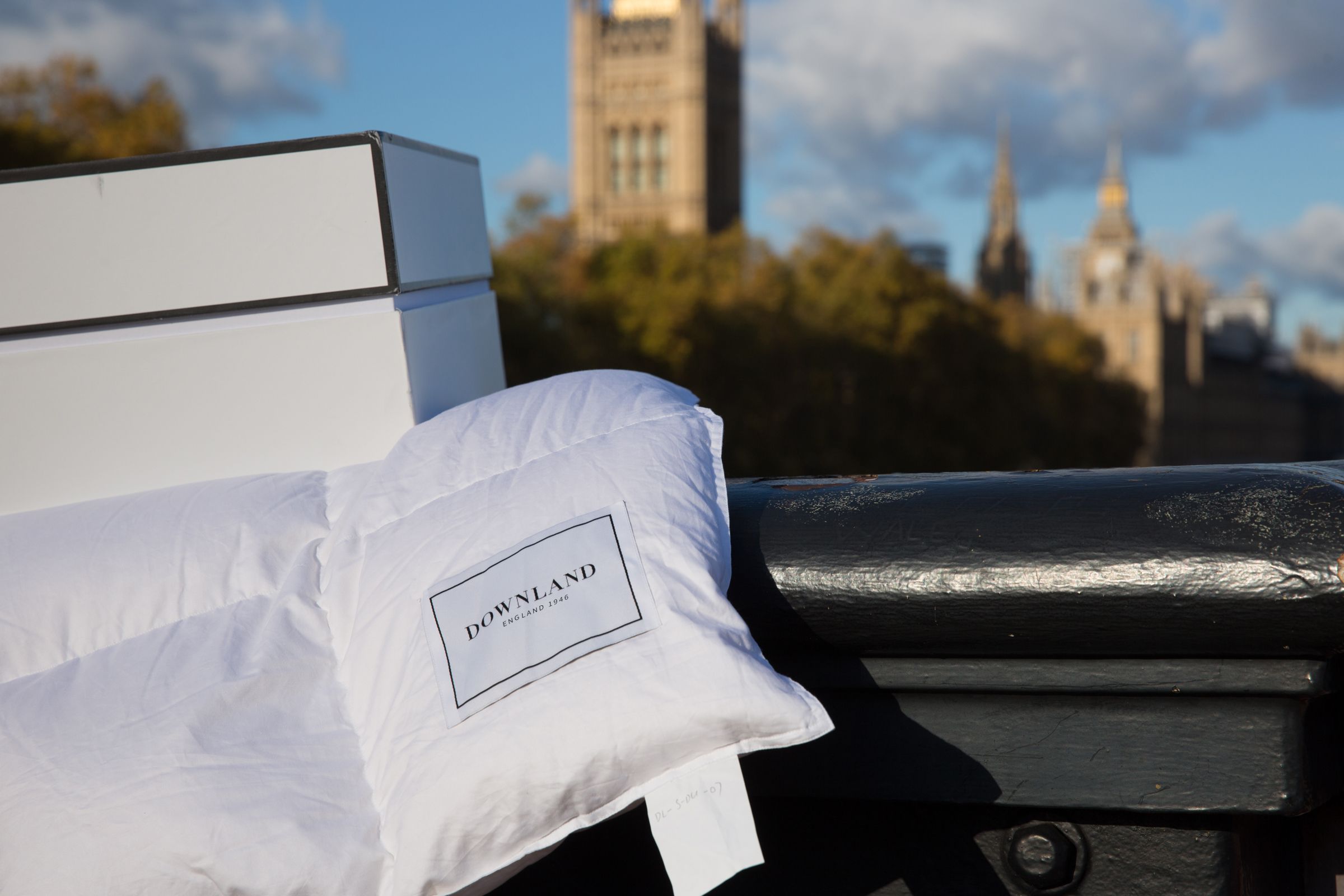 DOWNLAND's innovative sleep research project considers human sustainability from multiple perspectives
Under these circumstances, DOWNLAND, an innovative design-driven sleep brand, aims to inspire more people to think about their own sustainability and lead a wonderful life by focusing on sleep and combining forward-looking insights into society with the application of new material technology. On top of that, DOWNLAND hopes to bring deeper thinking to research and development, so as to realize innovation in products and services.
With its original intention of providing innovative sleep solutions, DOWNLAND launched an innovative sleep research project in 2020 in collaboration with the French design studio Obvision. The project aims to reconsider sleep as part of a sustainable and healthy lifestyle from various perspectives.
This project is led and planned by DOWNLAND and Obvision, jointly carried out by ENSCI Les-Ateliers in Paris and Connectivity and Perception Research Team from the School of Urban Design, Central Academy of Fine Arts in Beijing. It covers multi-field topics related to sleep, including behavior, culture, physiology, psychology, environment and technology. With an open subject, the project aims to delve into researchers' different cultural and technological background, locating problems we are faced with, and coming up with solutions from multiple international design perspectives.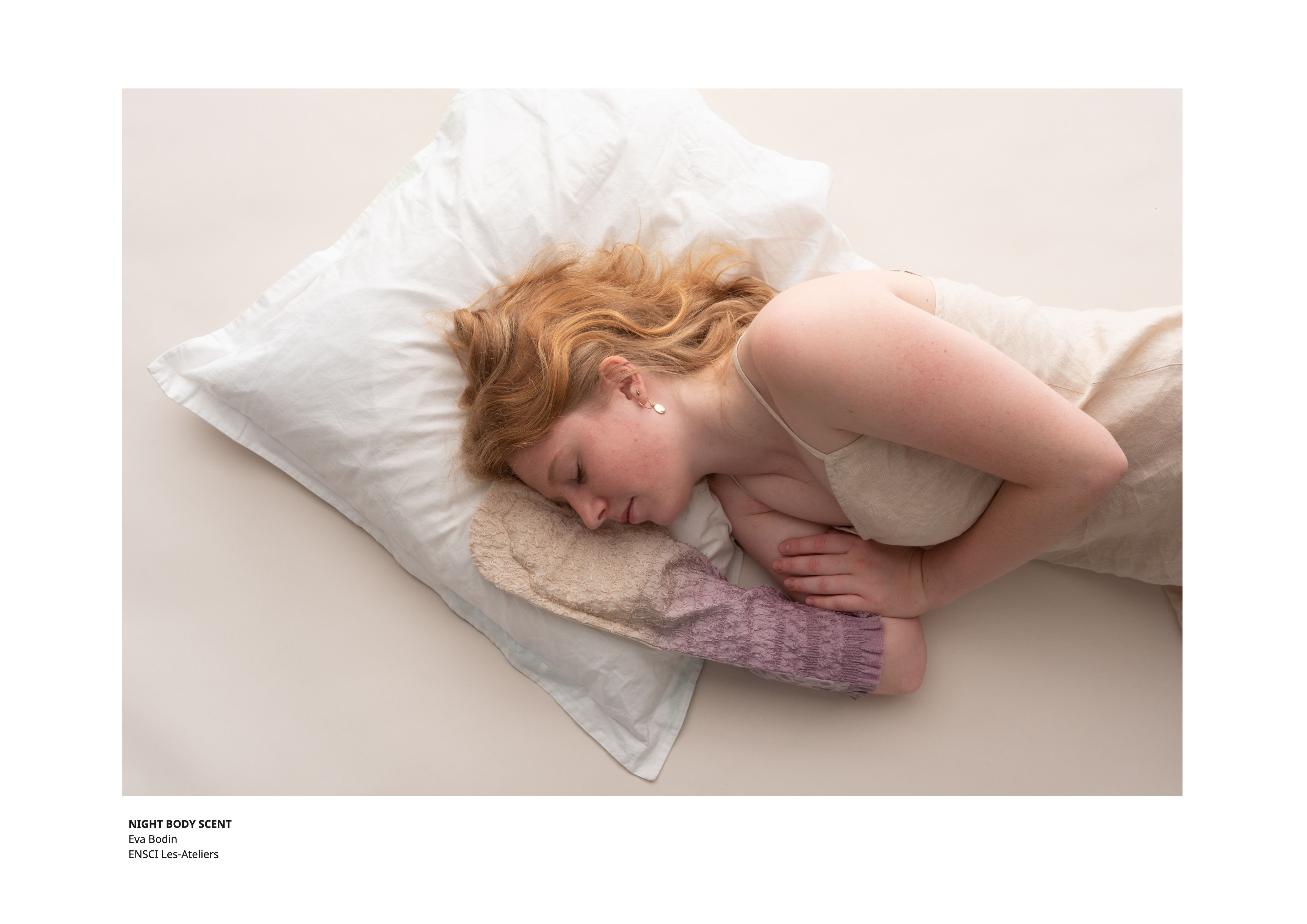 DOWNLAND's sleep research will feature in Design China Beijing 2021
As a platform to explore new opportunities as well as crossover cooperation and innovation coming with the development of China's sustainable design industry, Design China Beijing 2021 will bring us a grand event with the theme of sustainable green design development.
Against the green and sustainable backdrop, DOWNLAND will show in September 2021 all the inspiration and experimental results of sleep obtained in the past year in a clear and vivid way. In the experimental exhibition space, these interesting research findings may provoke your thoughts.
Inspired by modern life, researchers look at people's rest habits and divide this exhibition into six parts—imagination, health, solitude and company, nap, nature and bedding—by examining different communities' life scenes, including social activities, migration, living alone and living with family and combining them with natural or environmental factors involved in the evolution of sleep.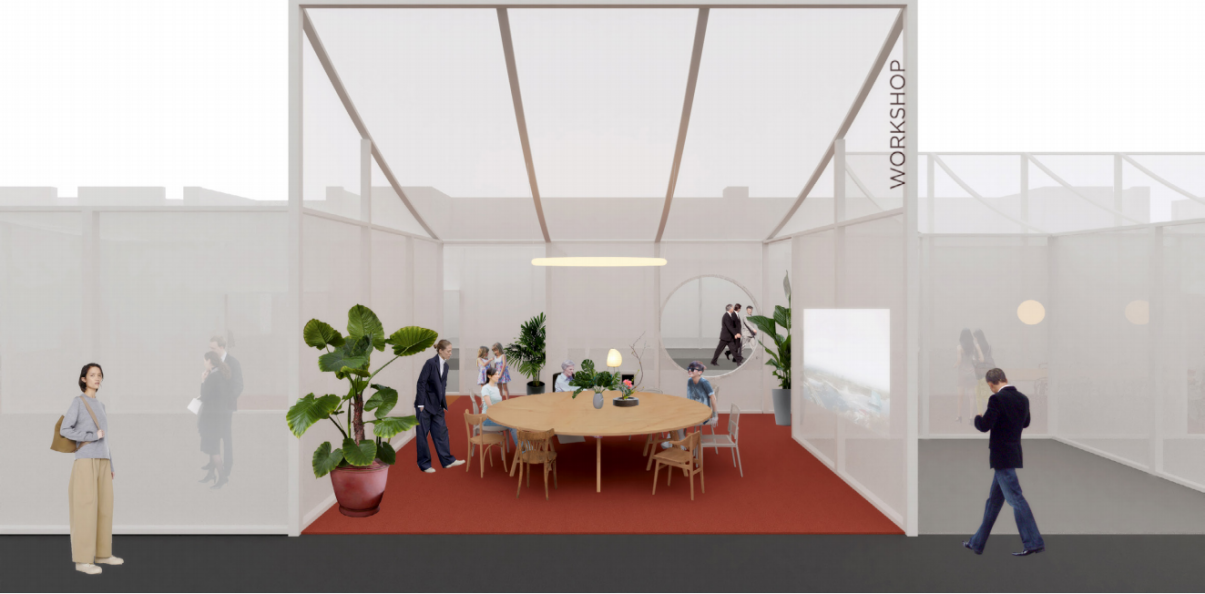 29 design concepts and a workshop outcome jointly completed by Mate (reality) Studio and Textile Studio from ENSCI Les-Ateliers as well as Industrialization Research Studio made up by Residential Product Design majors of the School of Urban Design, Central Academy of Fine Arts can be seen in the exhibition.
During four days' exhibition, all research outcomes will be demonstrated through products, services and concepts. The audience can not only directly see or experience various ways and scenes of rest, but also explore infinite possibilities of sleep, and even find the thoughts about sustainable development of man and nature in works.
DOWNLAND as a trend-setter of sleep brings us immersive interaction experience
DOWNLAND has been trying to break the traditional rest paradigm. It hopes to upgrade sleep experience at home with the help of technology and to realize sustainability in all aspects. In the exhibition, DOWNLAND keeps an appropriate relationship between man and sustainability in a wide range of scenes from the use of material to the exploration of green lifestyle.
Among all exhibits, SLEEP ROOM creates a brand-new space for rest at home in a simple way. It focuses on our daily life and remakes old mattresses into a new set of furniture. It is eco-friendly, and more importantly, it extends life expectancy of furniture and achieves household convenience with minimum space, enabling family members to have a good rest at any time.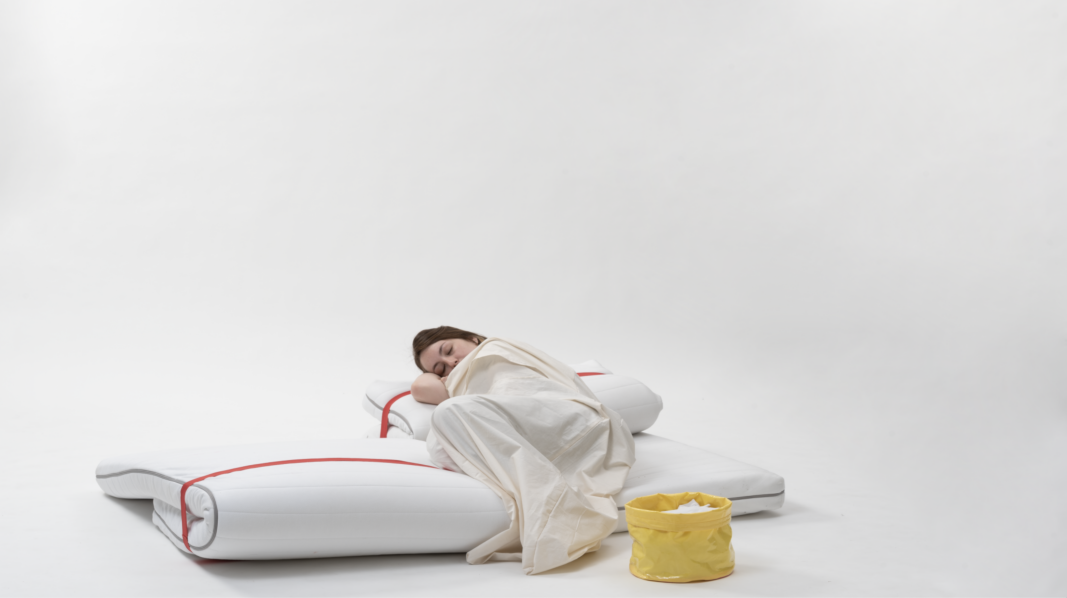 BASK IN THE SUN is a set of scarves dyed with plant. Vivid design and the idea of environment protection endow the scarves with fashion. They are also fairly useful. Users can wrap themselves or things with the scarves, immediately creating the room for rest in nature.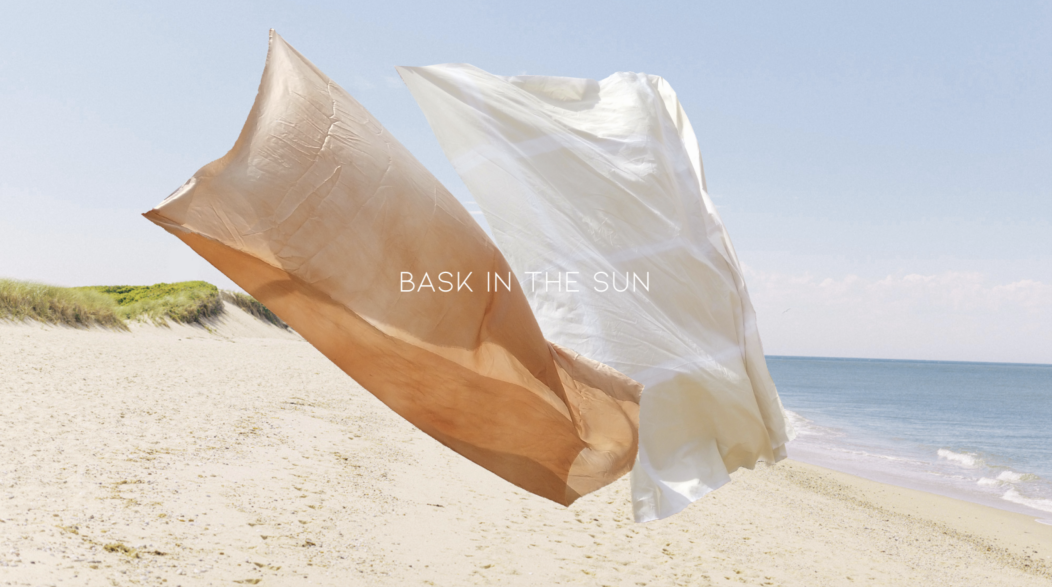 More innovative works are coming soon!
Given that Design China Beijing 2021 is an opportunity for communication, DOWNLAND will make a brief stop here in September, focusing on human sustainability as a kind of deliberation and reflection. The pursuit of sustainable green life will never end, nor will DOWNLAND's research on the possibilities of sleep and its exploration of innovative sleep products in the future.
Official website of DOWNLAND:
Contacts:
Susan 18516235204
Pang Ran 15001959415