06/04/2018
Design China Beijing Press launch successful!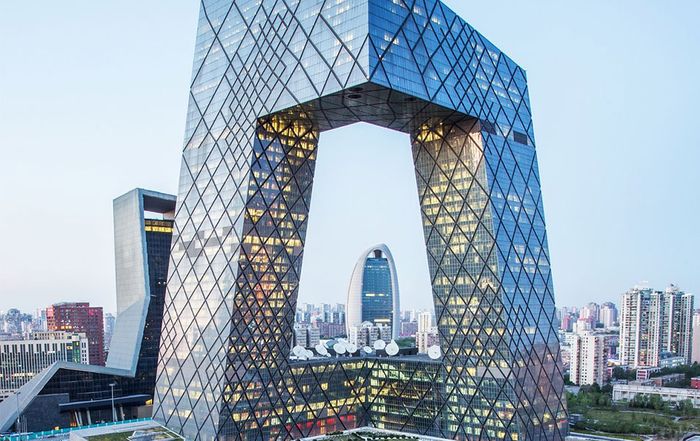 Organized by Media 10, Design China Beijing is the first ever Design China event in Beijing. The fair will build on the great success achieved at Design Shanghai, Asia's leading international design event, while showcasing the best of Beijing's design talent and content curated for the local audience.
Design China Beijing is a new truly international design trade event in Beijing. Held over six days, it will bring together exceptional design, quality and inspiration, and introduce the world's most established brands, exciting up-and-coming designers from China and abroad, as well as renowned galleries.
Set across the remarkable National Agricultural Exhibition Centre, the fair will welcome over 80 leading international and home-grown design brands and galleries across three categories including contemporary design, classic and luxury design and collectible design.
Mike Dynan, Managing Director of Media 10 China, says, "We are excited about the forthcoming inaugural edition of Design China Beijing, through which we will bring the high-end standard, the global perspectives of Design Shanghai to Beijing and introduce more international leading design brands, galleries and independent designers including Kartell, AXOR, Interface and Bolon."
Zhuo Tan, Show Director of Design China Beijing and Design Shanghai, says, "Beijing has over 250,000 international and local architecture and interior design practitioners, and is the biggest design cluster in China. Launching Design China Beijing during Beijing Design Week this year will help to enhance communication and interaction within the design industry, which is of great importance in sharing design resources, shaping the design market and connecting urban innovation in the long term."
Special thanks to press launch event sponsors and partners: Enamel shi,EY Products,Caesarstone, MDGE, Interface, Taiping
Get in touch to know how this event can help your business growth in China:
Exhibit and sponsorship opportunities:
Zhuo Tan
Event Director
+86 (0)21 6433 0997 ext.818
zhuo.tan@media-ten.cn
Davide Moretto
International Sales Manager
+44 (0)20 3225 5200 ext.748
davide.moretto@media-ten.com
Raymond Wang
Sales Manager, APAC
+86 (0)21 6433 0997 ext.886
+86 13817390914
raymond.wang@media-ten.cn
Jennifer Qiu
Beijing Sales Manager
+86 (0)21 6433 0997
+86 13910690071
jennifer.qiu@media-ten.cn
Marketing collaboration and press information:
Download press release
International
Eva Qian Li
Senior Marketing Manager
+44 (0)20 3225 5200-648
eva.qianli@media-ten.com
China
Yi ZHANG
Marketing Manager
+86 (0)21 6433 0997 ext. 811
yi.zhang@media-ten.cn