23/09/2020
Design China Beijing 2020 reaffirms strength of design market in China with a show full of optimism and design solutions for a post-pandemic world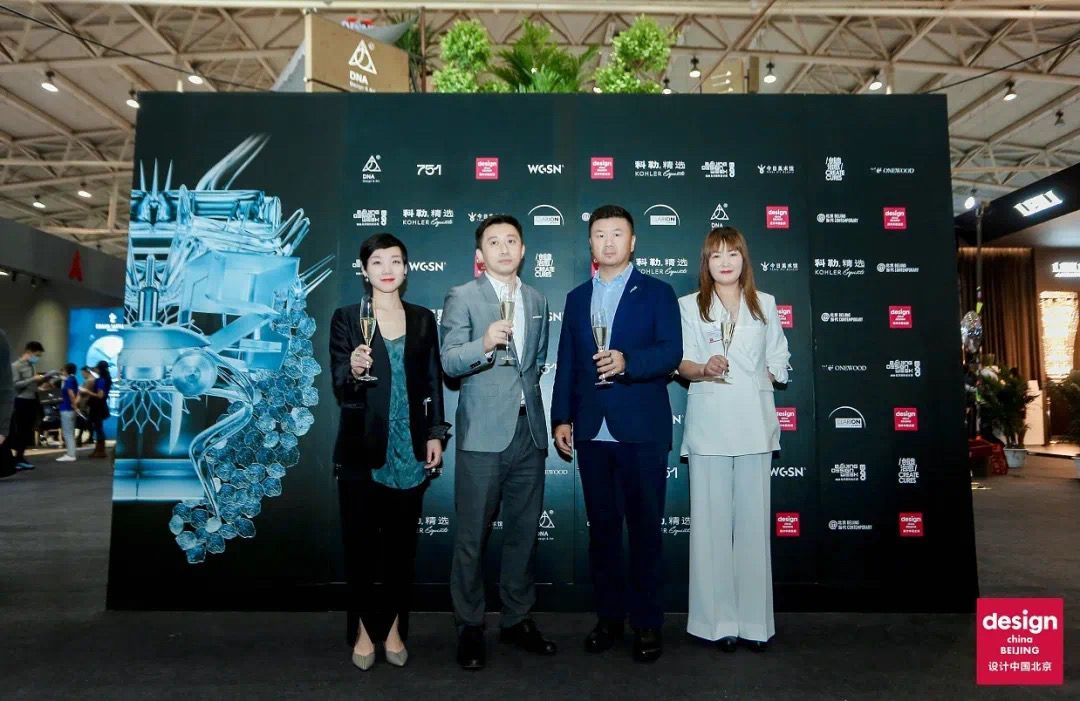 The third edition of Design China Beijing featured more than 100 international and Chinese brands. Alongside the main show programme, a series of satellite 'Feature' exhibitions and the Forum talks investigated the transformative power of design and its role in and response to a post-pandemic world.
Design Thrives to Revive the World in a Post-Pandemic Age
Design China Beijing's theme this year is "Design Thrives to Revive the World" and continues to focus on sustainable design. The challenges the design community faces after the pandemic go far beyond creating a chair, a carpet or an interior decoration item. The show seeks to redefine the connection between design and sustainability, for the sake of our own health but also for the planet. Good design will remain a testament to this everchanging time we live in and will determine the outcome of business and restructure how we work.
Initiated by designers Frank Chou and Chen Min at the early outbreak of COVID-19, Create Cures invited designers from all around the world to share solutions for public health problems. They created a physical space at the show to present the interview videos of each participating designer. A selection of Create Cures prototypes was displayed such as the Elbow Sock by Raw Color and a 1-metre long stick by Simon Kämpfer. Visitors were encouraged to experiment and interact with these pieces on site. This interactive presentation is intended to simulate how we communicate with each other under dire circumstances and rebuild an optimistic spirit for the community. The Create Cures designers also presented their work on the Design China Beijing Forum stage today.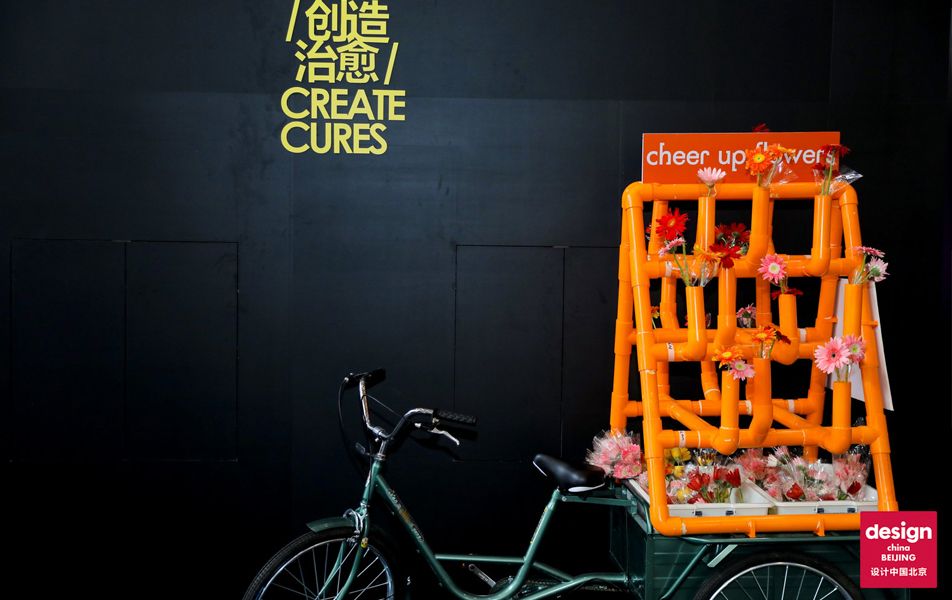 Design Brings New Opportunities
As a premium platform for international brands to gain visibility in China, Design China Beijing has always attracted leading design brands from all around the world. This year's exhibitors include Zieta, Gufram, Interstul, Abet Laminati, NychairX, Lange production, Modernista, YOHJI YAMAMOTO, NewVision, Shaw Contract, Kinnarps, Flokk, Interstuhl as well as Chinese brands Maxmarko, Xue Design and Thrudesign. As one of the first design furniture shops that represent international brands, casa casa is committed to bringing design into daily life and introducing design products to more people. For Design China Beijing 2020, Casa Casa presented pieces from 22 brands including Zanotta, Carl Hansen & Søn, Vitra and Cappelini in curated bedroom, study and outdoor settings to provide a more realistic and tangible experience. This section is intended to illustrate how design products can be incorporated into living spaces in a comfortable and aesthetically pleasing way.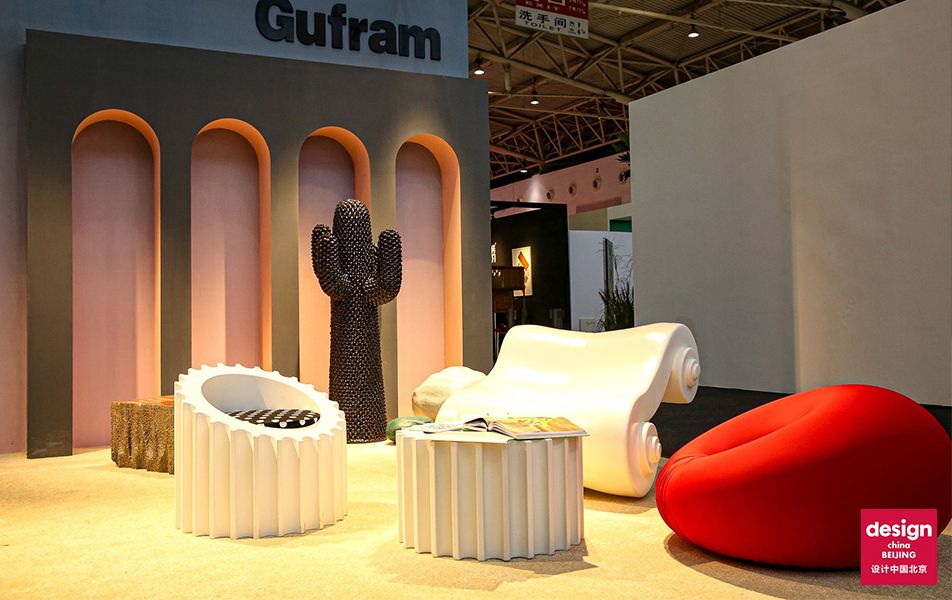 Forum at Design China Beijing 2020
Design China Beijing's theme this year is "Design Thrives to Revive the World" and continues to focus on sustainable design. The Forum specifically focused on how mindful design helps us to survive and thrive in this post pandemic world. In this unprecedented year, Forum Programme Director, Aidan Walker has incorporated a series of virtual contributions and commentaries from leading international names in the design community including Mark Dytham of Klein Dytham in Tokyo, Nada Debs from Beirut, Lebanon, Ross Lovegrove from the UK and Marcel Wanders from the Netherlands. Live onsite speakers include Aric Chen, Zhuang Ziyu, Zhang Lei and Shuhei Aoyama. Topics range from 'The Search for Immaculate Form' (Lovegrove) through 'Re-Formation' (IDEAT editor in chief Simone Chen with ShuoWang) and 'Creative Luxury' (Wanders) to 'From Chinese Form to Chinese Narration' (Ziyu Zhuang.)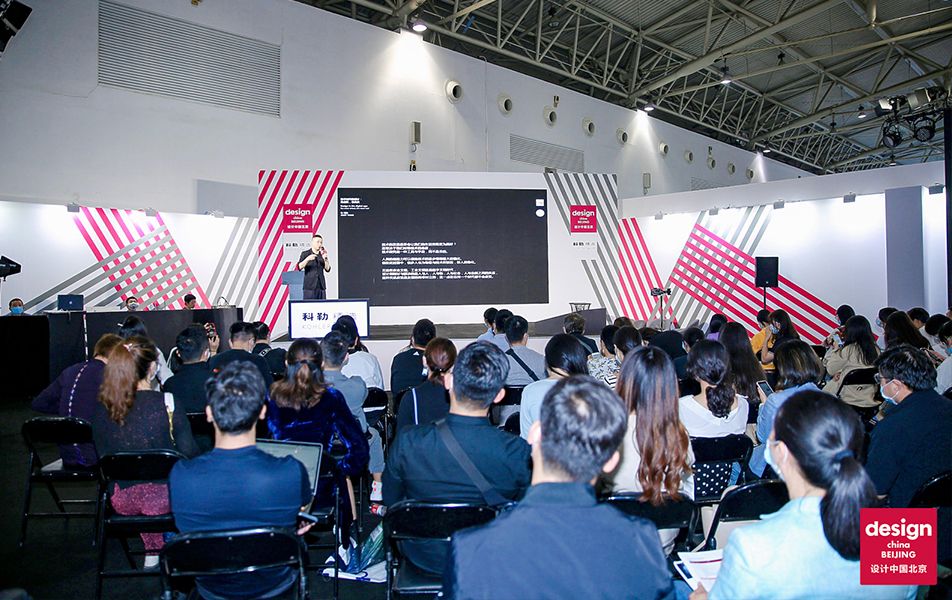 Go live with Design China Beijing 2020
Design China Beijing 2020 plays a pivotal role in this year's global design calendar, as one of the first leading international design trade events returning with a physical presence following the COVID-19 outbreak. Daily show events on-site including forum talks and design workshop will also be broadcast on Yizhibo (Live Streaming Platform) every day, keeping design professionals informed of the latest news about Design China Beijing 2020. Click the link to download the live streaming app Yizhibo and follow Design China Beijing's official account via ID: 42961296, go live with us now!