24/09/2020
DAY 2 Of Design China Beijing 2020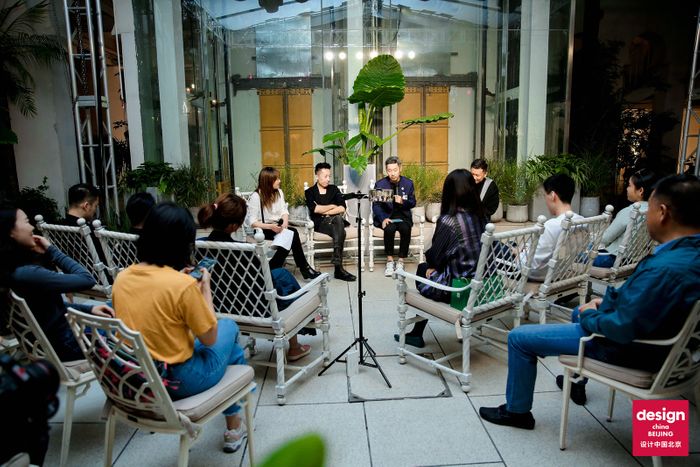 Design China Beijing's theme this year is "Design Thrives to Revive the World" and continues to focus on sustainable design. The challenges the design community faces after the pandemic go far beyond creating a chair, a carpet or an interior decoration item. The show will seek to redefine the connection between design and sustainability, for the sake of our own health but also for the planet. Good design will remain a testament to this everchanging time we live in and will determine the outcome of business and restructure how we work.
Exceptional Design, Quality and Inspiration to be Discovered!
As a premium platform for international brands to gain visibility in China, Design China Beijing has always attracted leading design brands from all around the world. This year's exhibitors include Zieta, Gufram, Humanscale, Flokk, Montana, Large Prodution, PARADOR, Abet Laminati, Yohji Yamamoto, Nomon, Cutipol, as well as a collection of innovative Chinese brands including XUE, Vineko, Thrudesign , Sozen Create, SEEDDESIGN, Tarkett, Henirk Ho, Lightspace, Wushi, Moodmu, Shumaike, SUFAN, Maxform, gogoodgoods, Maxmarko, IIINSITU STUDIO, Dress Code, COMF PRO, CHEN2, EY Products, X-WORK, BURGEREE, Mr.Alabaster、Mooyee Lepebble and many more.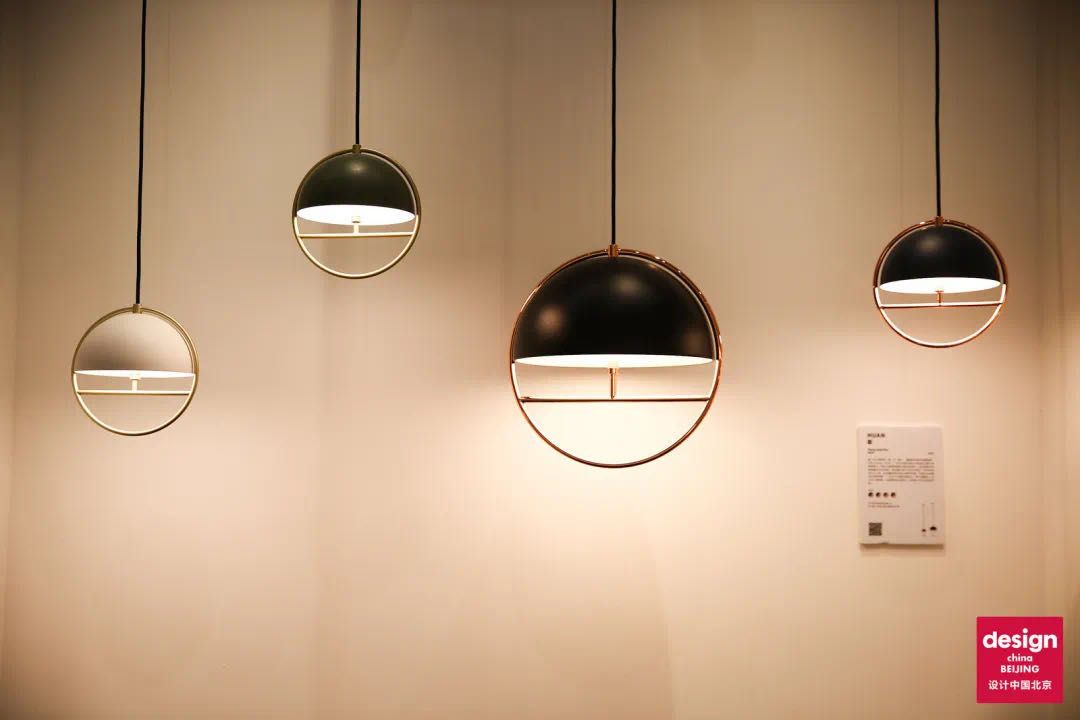 RIBA Design Sprint
The Royal Institute of British Architects (RIBA) will be participating at Design China Beijing for the first time. On 24 September, RIBA will host a design sprint titled "Modern City Garden for a New World", a one-day design challenge during which participants will be encouraged to re-interpret traditional Beijing architecture typologies such as the hutong and siheyuan (traditional courtyard residences) and incorporate new design approaches and technologies. A panel of judges will conduct a live design review, choose a winning proposal at the end of the design sprint.
Earlier this year, RIBA started the "Hello China" initiative to further engage with the architecture and design community in China and the Pan-Asia area. At Design China Beijing, RIBA will host a panel discussion on social context and cultural heritage of Chinese contemporary architecture.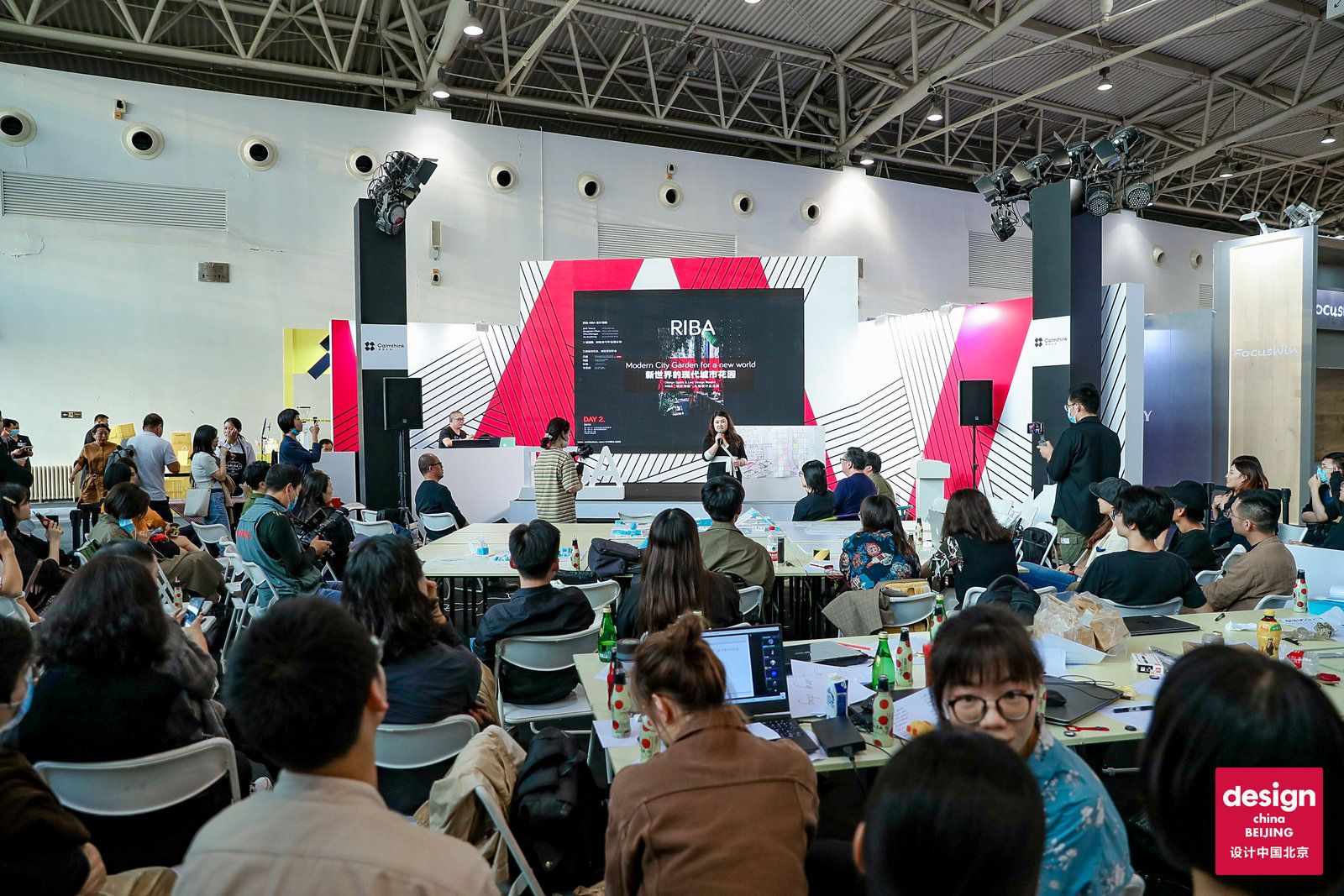 RIBA Design Sprint
Thought-provoking Forum Talks & Workshops
Alongside the main show programme, a series of satellite Forum talks and design workshops are held to investigate the transformative power of design and its role in and response to a post-pandemic world.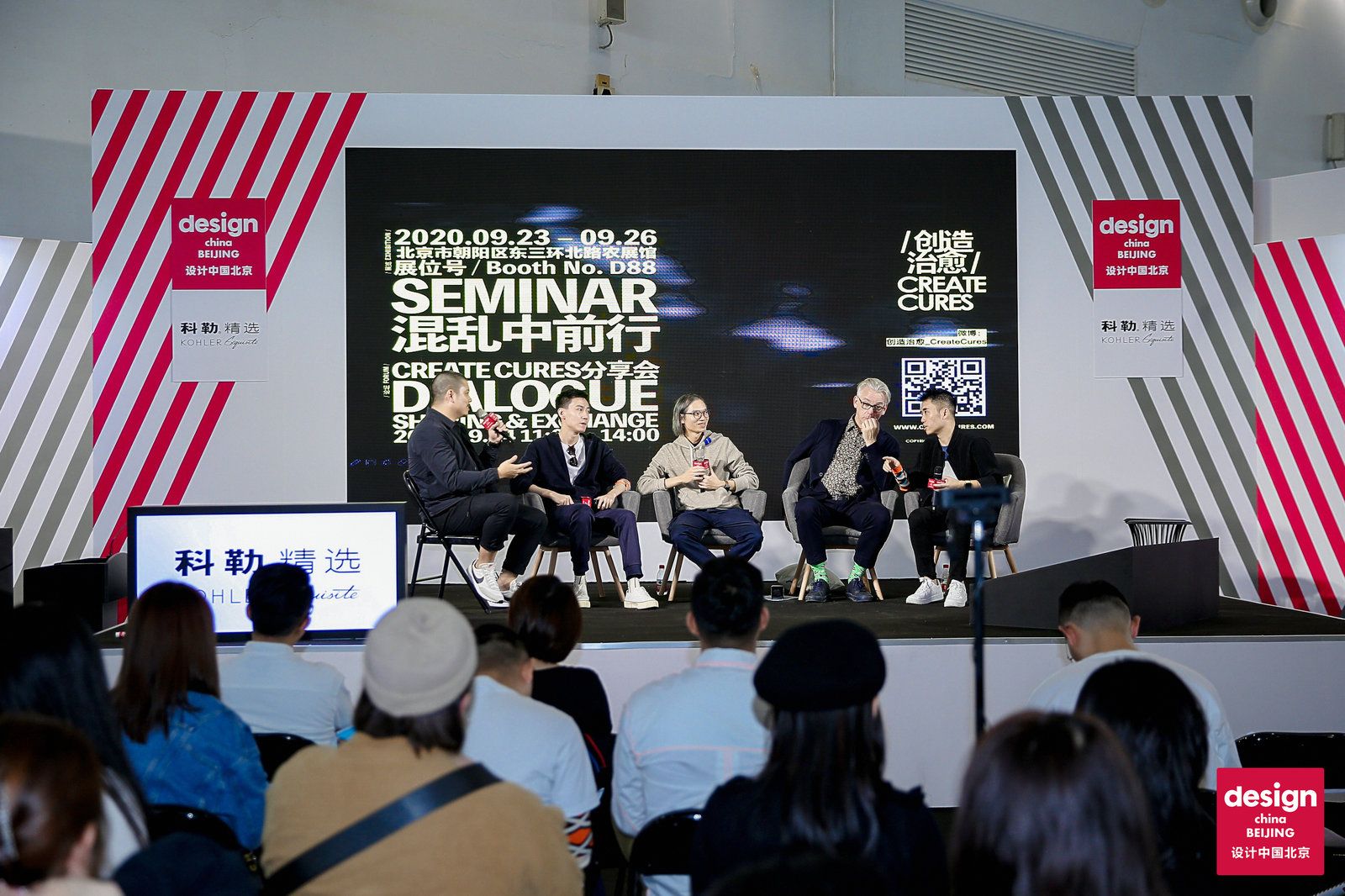 Forum Talk|Create Cures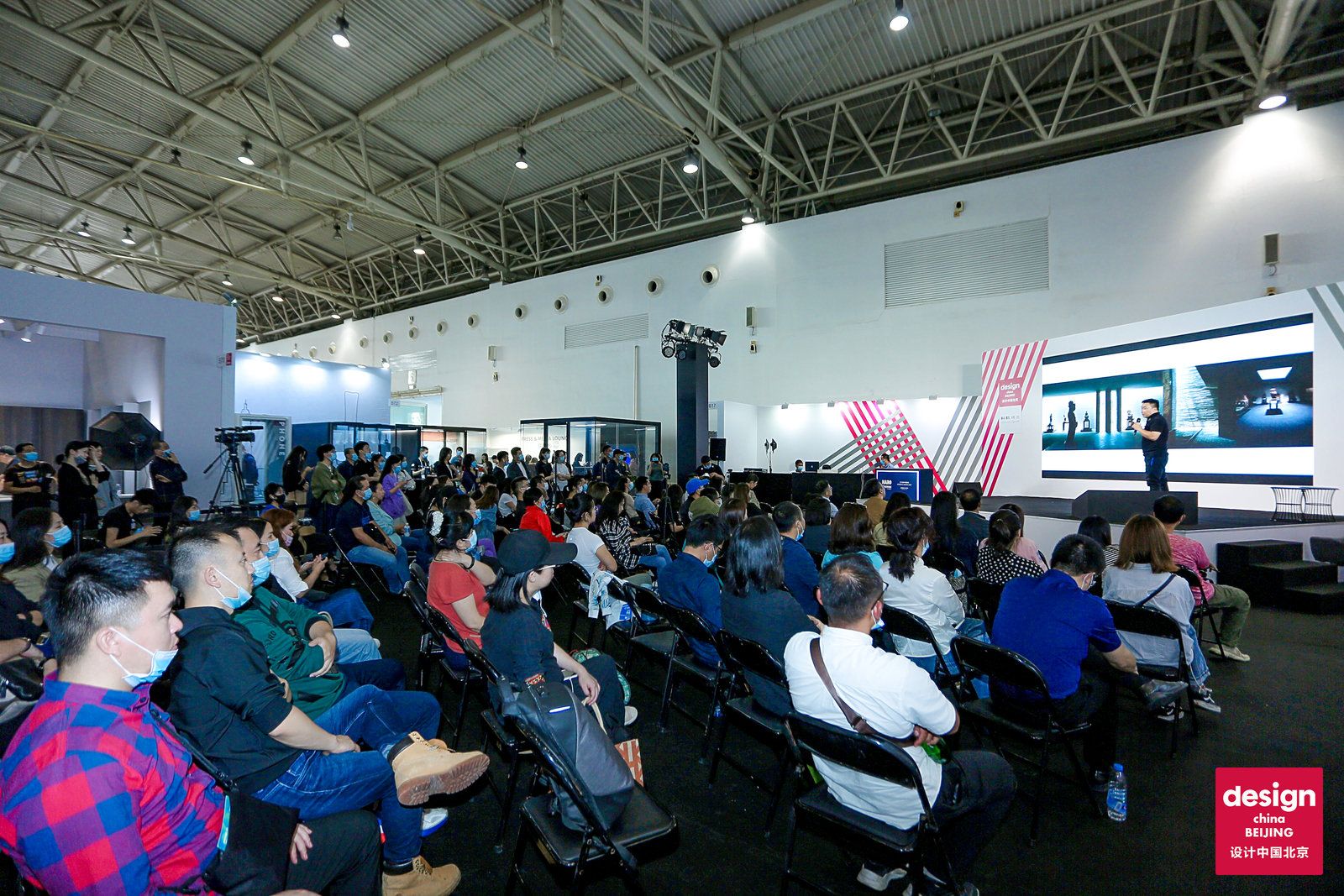 Forum Talk|Andrew Martin International Interior Design Awards Speakers "Designing Awakening"
Inspiring Design Events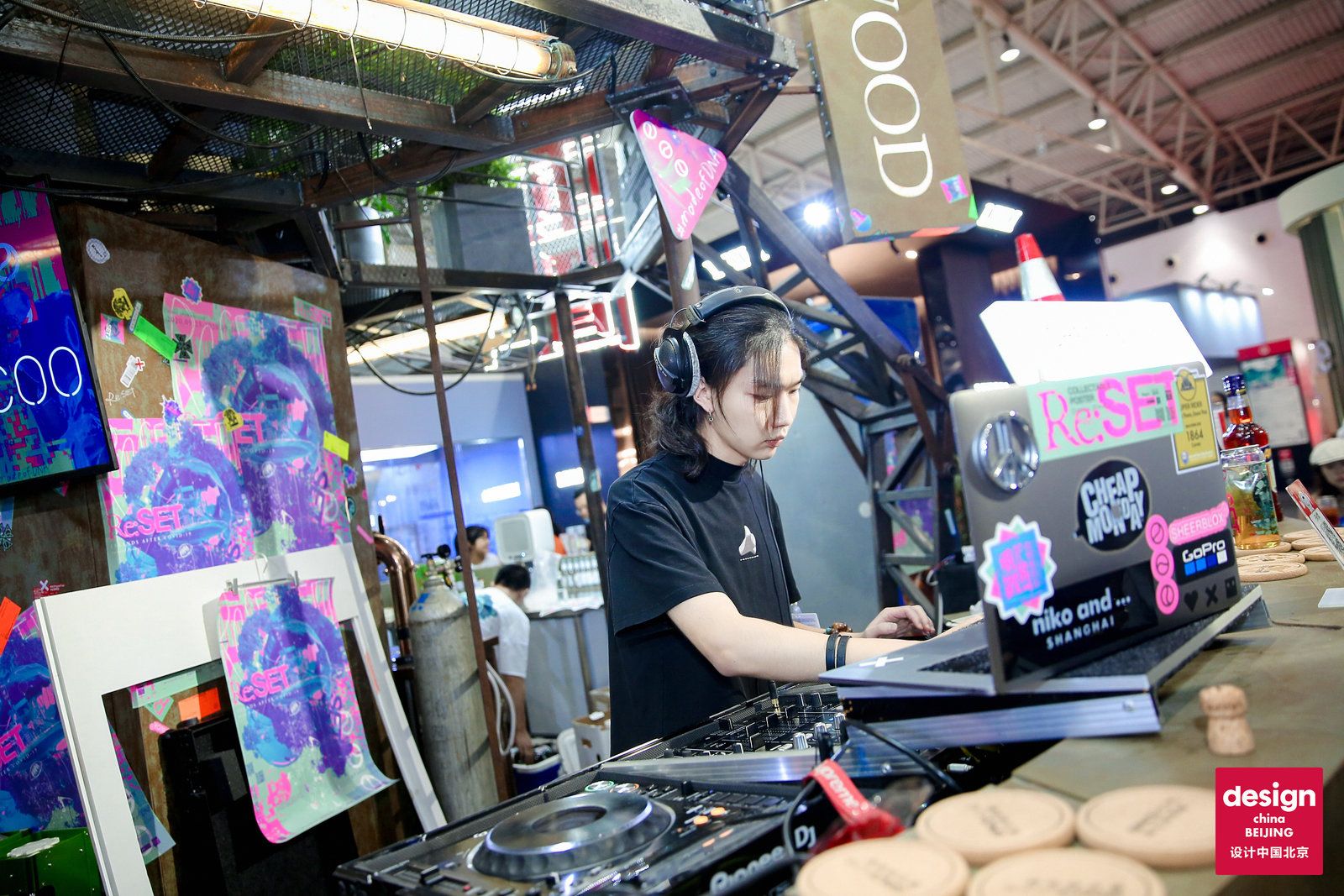 Day 1|Garden Party @Central Bar & Outdoor Garden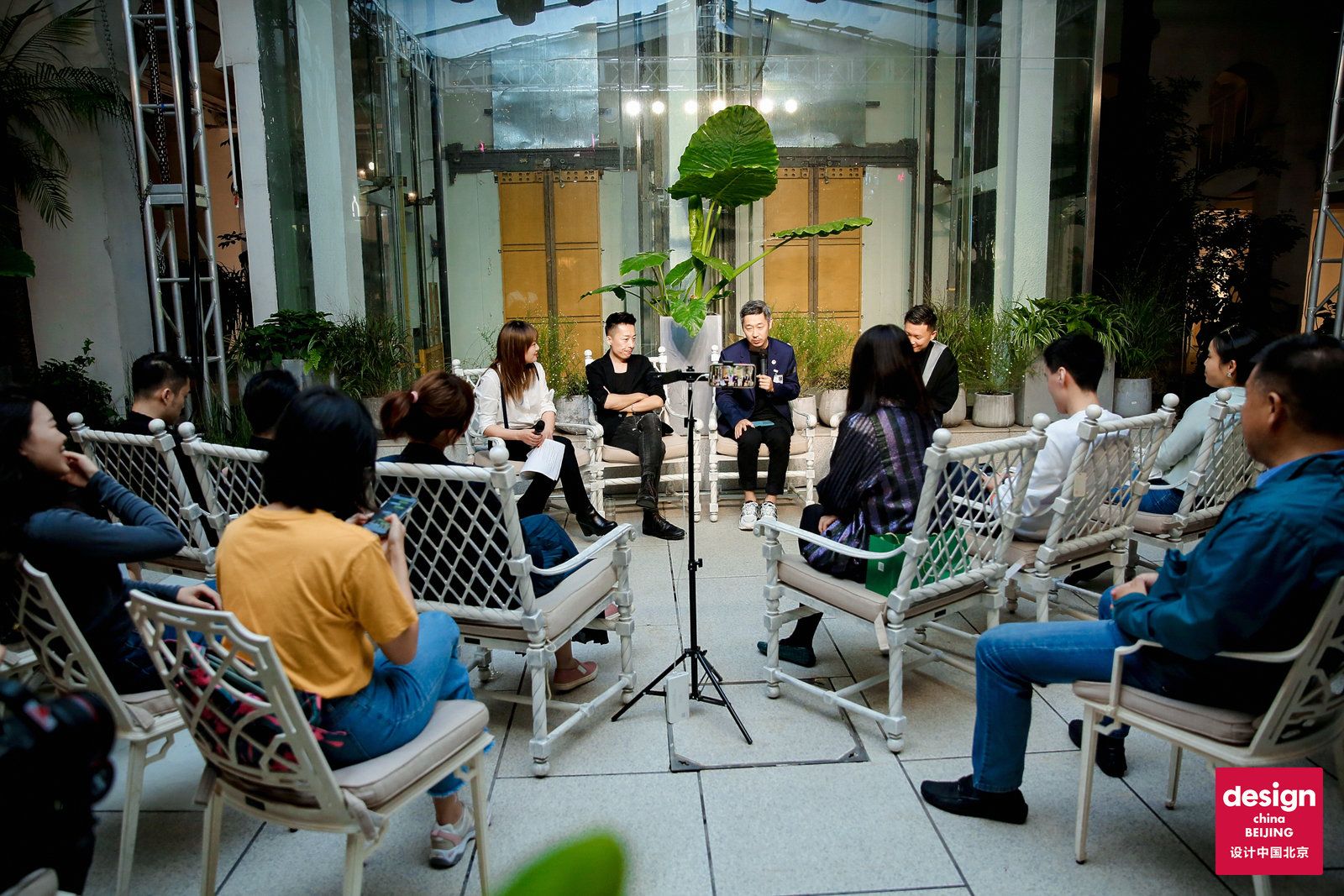 Day 1|Designer Night @NALI PATIO