09/10/2020
Marcel Wanders: Sofa So Good - Creative Luxury & The New Meaning Of Sofa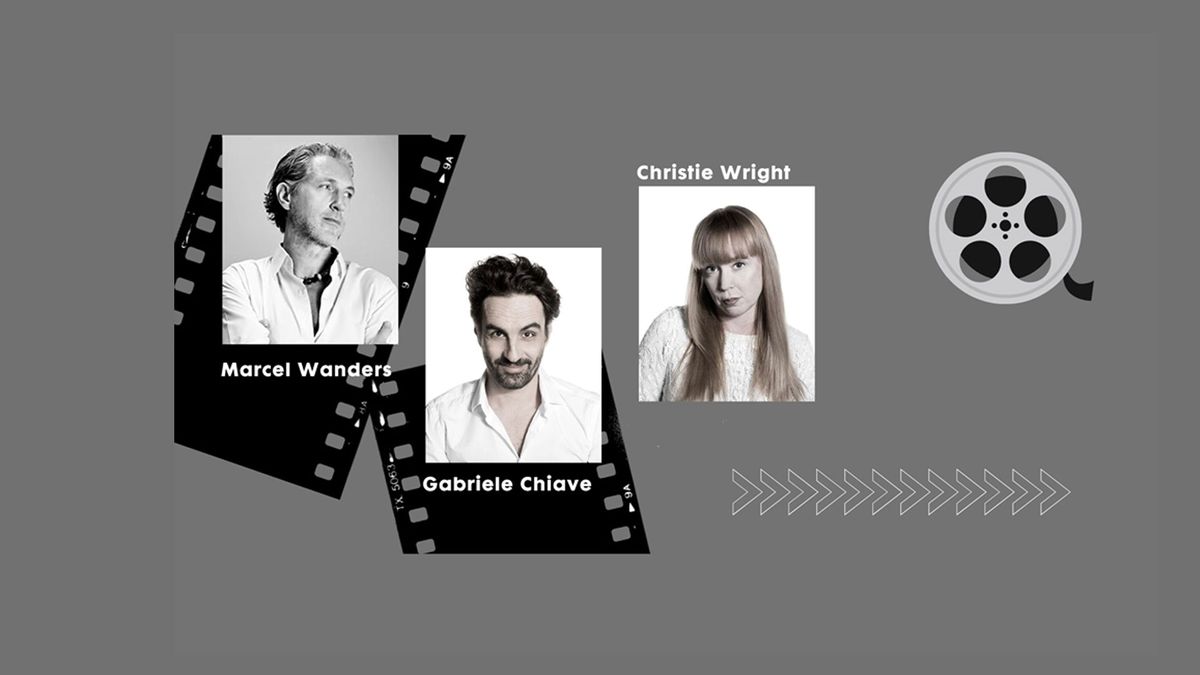 When Marcel Wanders & Casper Vissers started Moooi in 2001, they promised each other to create a legendary brand. Today, after almost twenty years, Moooi is still inspiring and seducing the world with breathtaking, innovative designs. The extra "O" in Moooi is to convey something extra in terms of beauty and uniqueness.
Moooi's collection is always original, unexpected, eclectic, rebellious and sophisticated and is always on the edge of commercial reality and cultural interest. A well-curated mix of lighting, furniture and accessories that outlast everyday interiors, define personalities of spaces & deliver the extra touch of creativity and beauty that is always unexpected and yet so exquisitely welcome.
The theme of the speech given by Marcel Wanders, Christie Wright & Gabriele Chiave — the creative director of Moooi — at Design China Beijing 2020 Forum is "Sofa So Good: Creative Luxury & The New Meaning Of Sofa".
Click to watch the video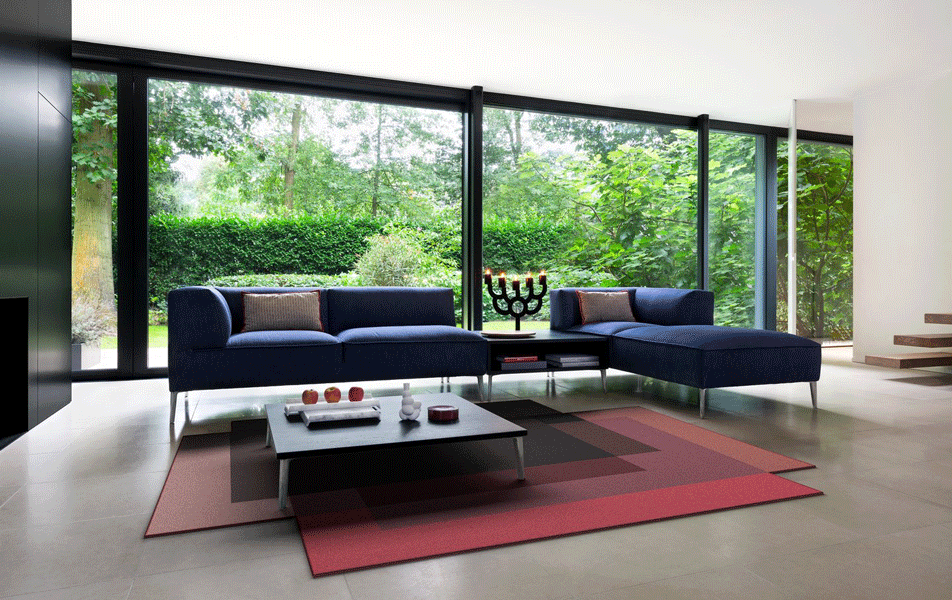 Sofa So Good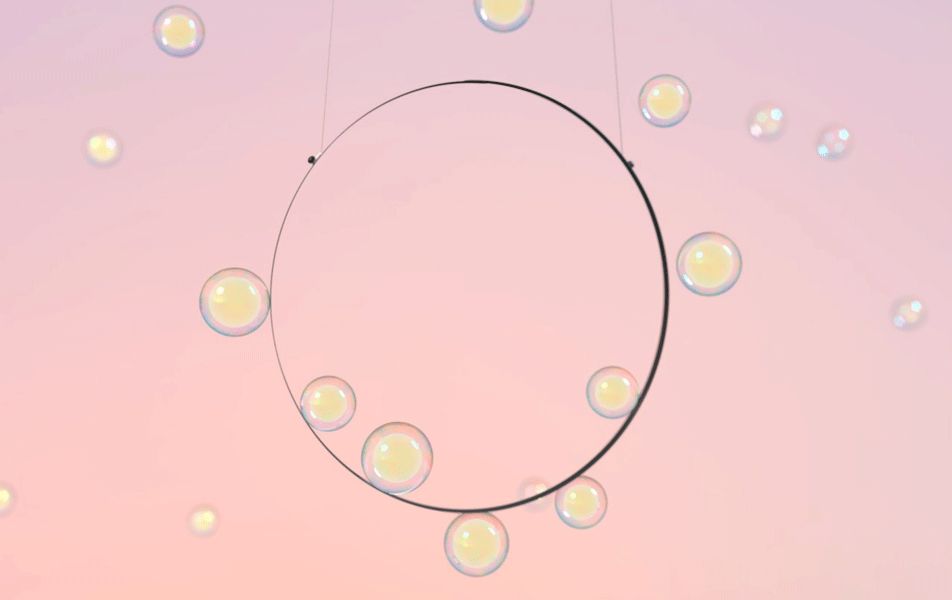 Hubble Bubble